PROFESSIONAL TRAINING PROGRAM FOR A SUCCESSFUL CAREER IN BARTENDING
Shake Your Future is a free training program geared toward helping the unemployed and underrepresented start a successful career as a professional bartender. Create your opportunity!
Why you should apply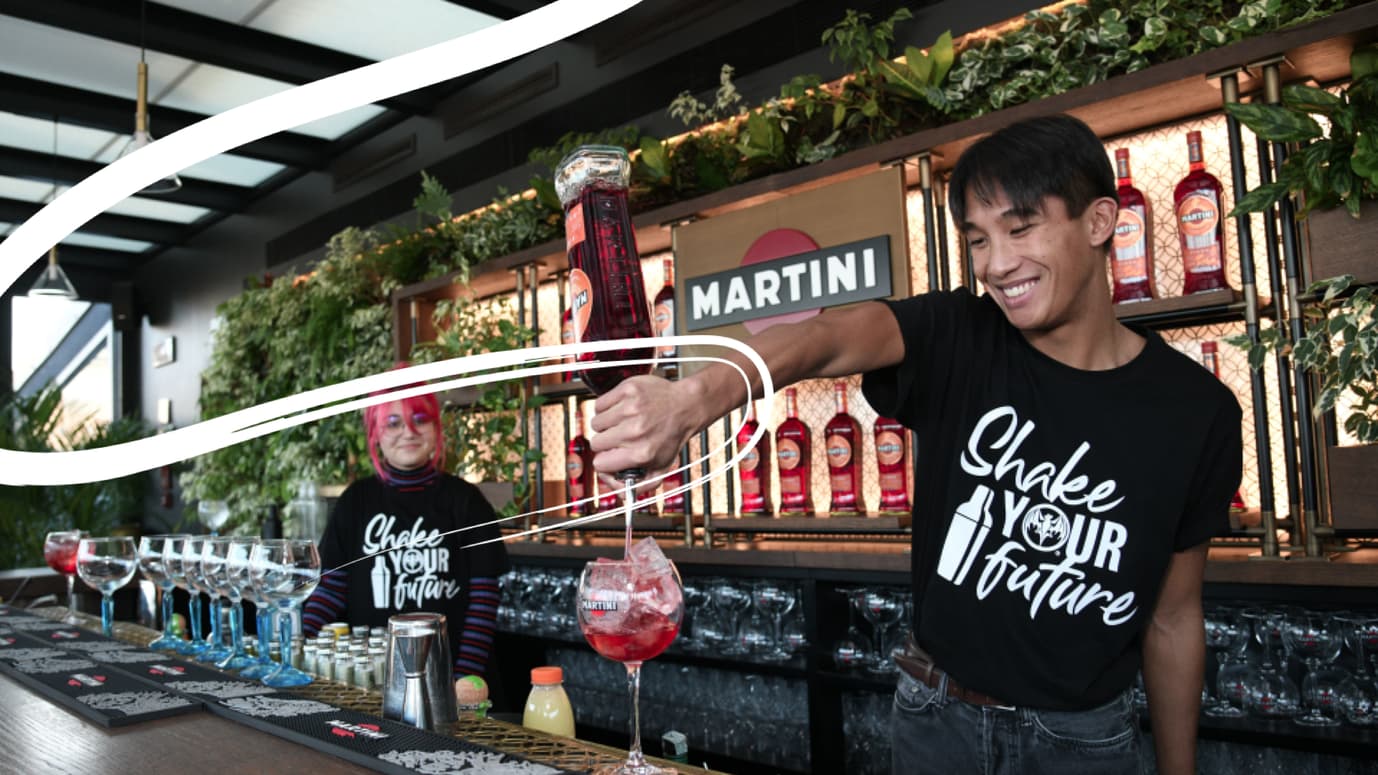 Benefit #
One
Gain valuable bartending skills from a professional, world-leading training program.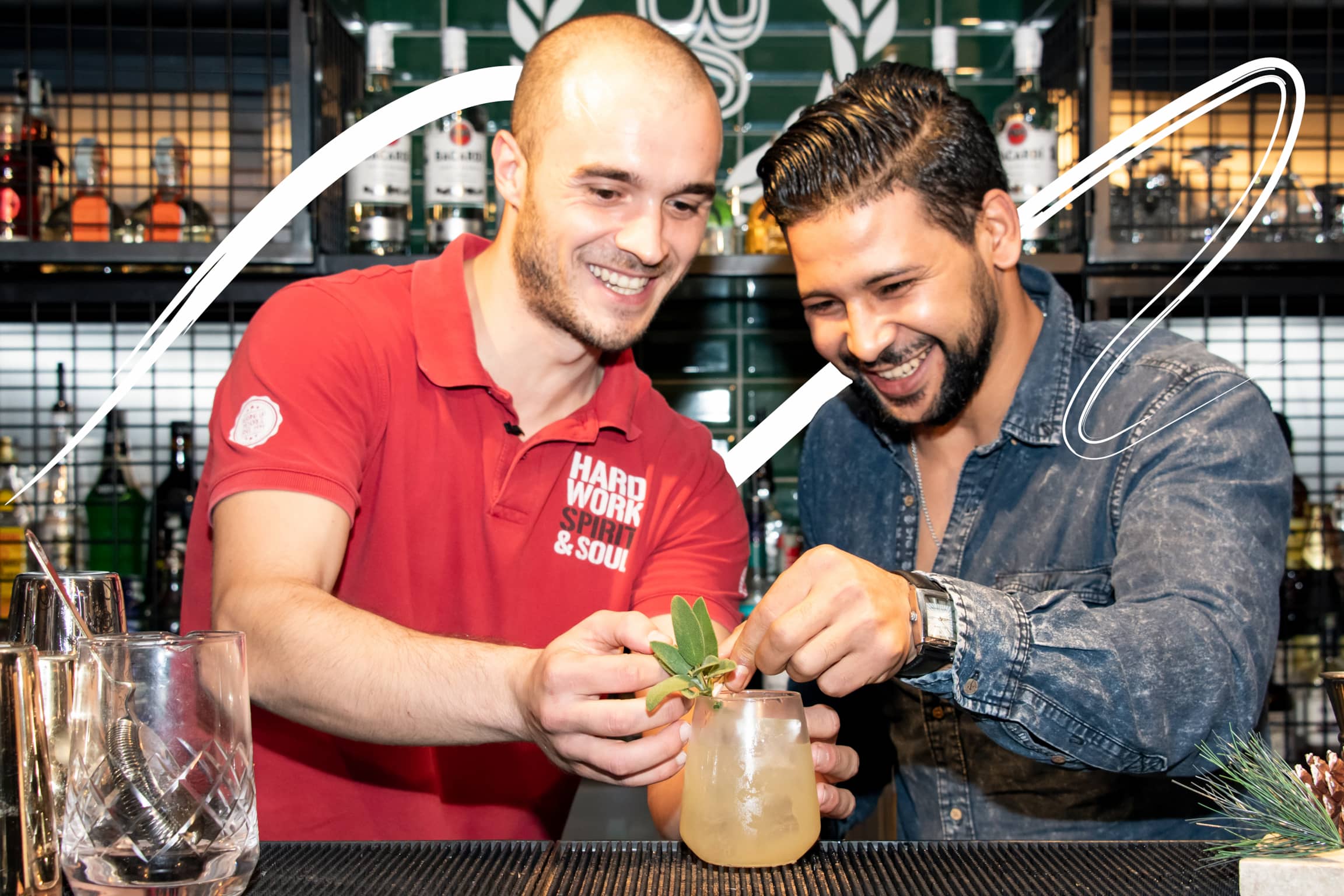 Benefit #
Two
Obtain an internationally recognized diploma from European Bartender School, the largest bar school in the world.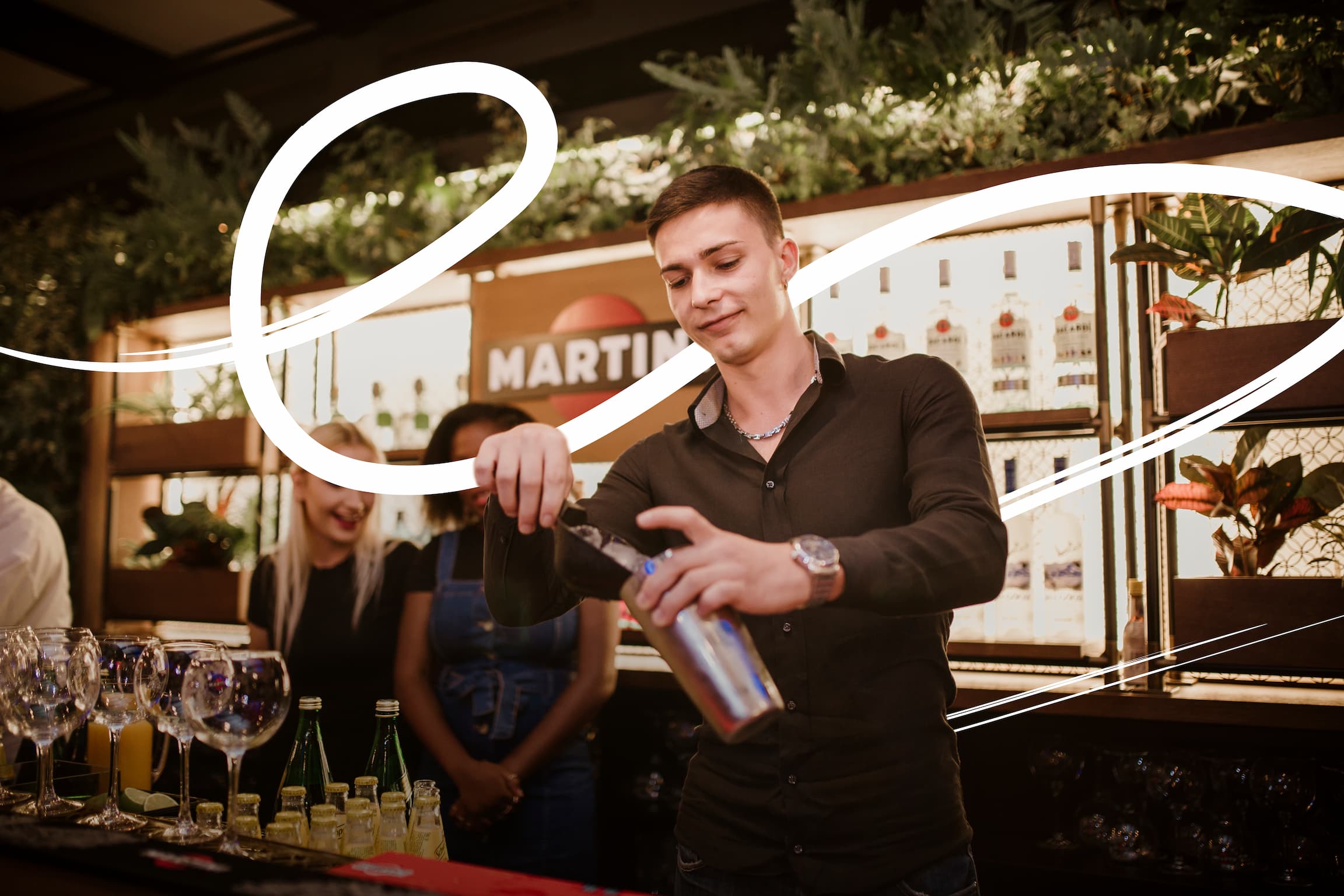 Benefit #
Three
Get connected to offers of internships and job placements from top bars and restaurants in your city.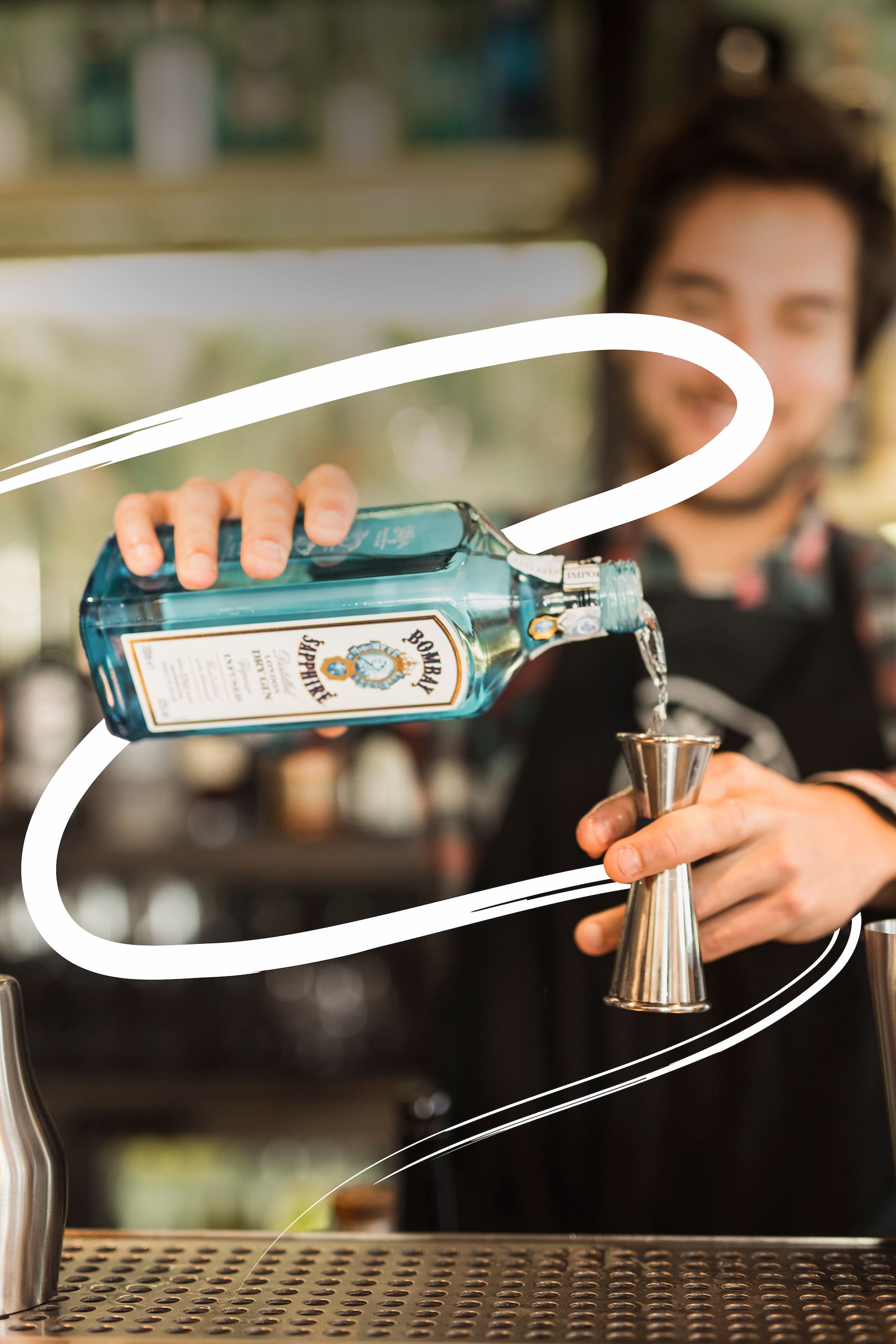 Benefit #
Four
Learn about the beautiful drinks in the Bacardi portfolio: BACARDÍ® rum, GREY GOOSE® vodka, PATRÓN® tequila, BOMBAY SAPPHIRE® gin, MARTINI® vermouth and DEWAR'S® Blended Scotch whisky – expertise you can take forwards into your career as a bartender.
What the graduates say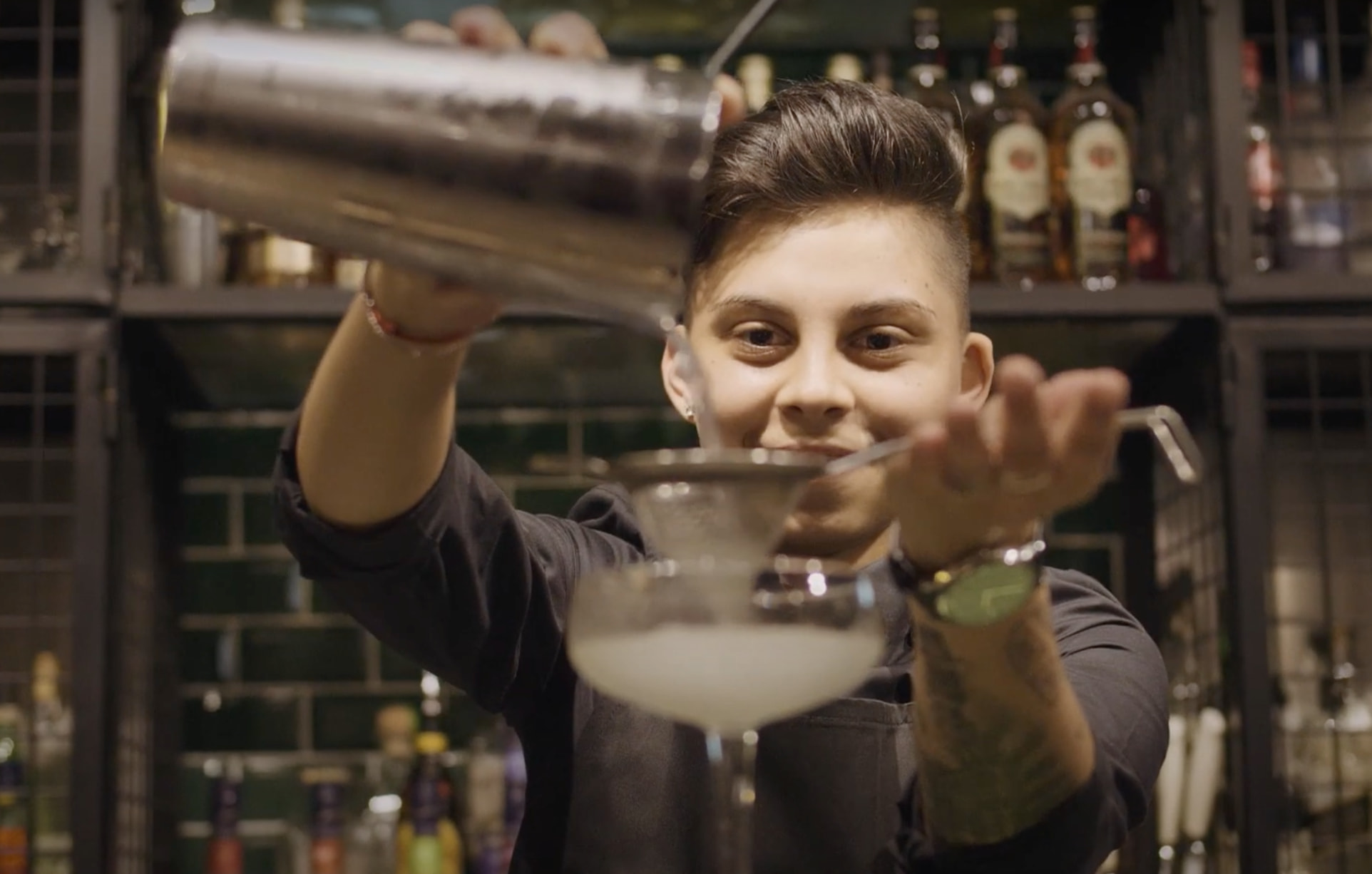 Maja
Paris 2019
"I am fortunate to have been able to do my dream job, bartender, thanks to Shake Your Future."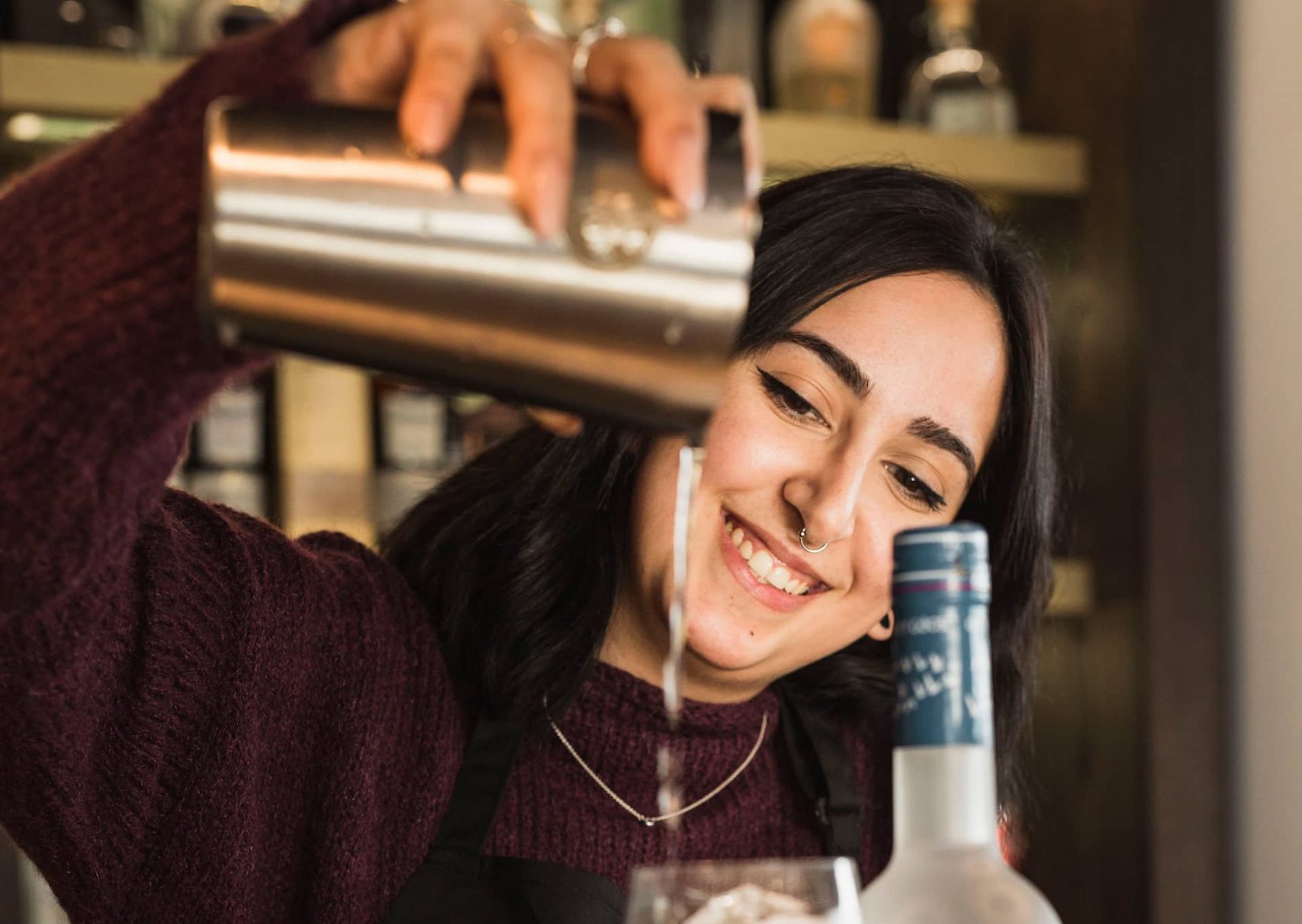 Ana
Barcelona 2020
"Everything has been very intense but rewarding. I've been learning a lot each day and every day being better and more interesting than the previous one. I had a very good experiences, good teachers and great professionals with whom we have been able to maintain contact at all times. I wouldn't hesitate to recommend the experience to anyone who is interested in learning about bartending and having a great time."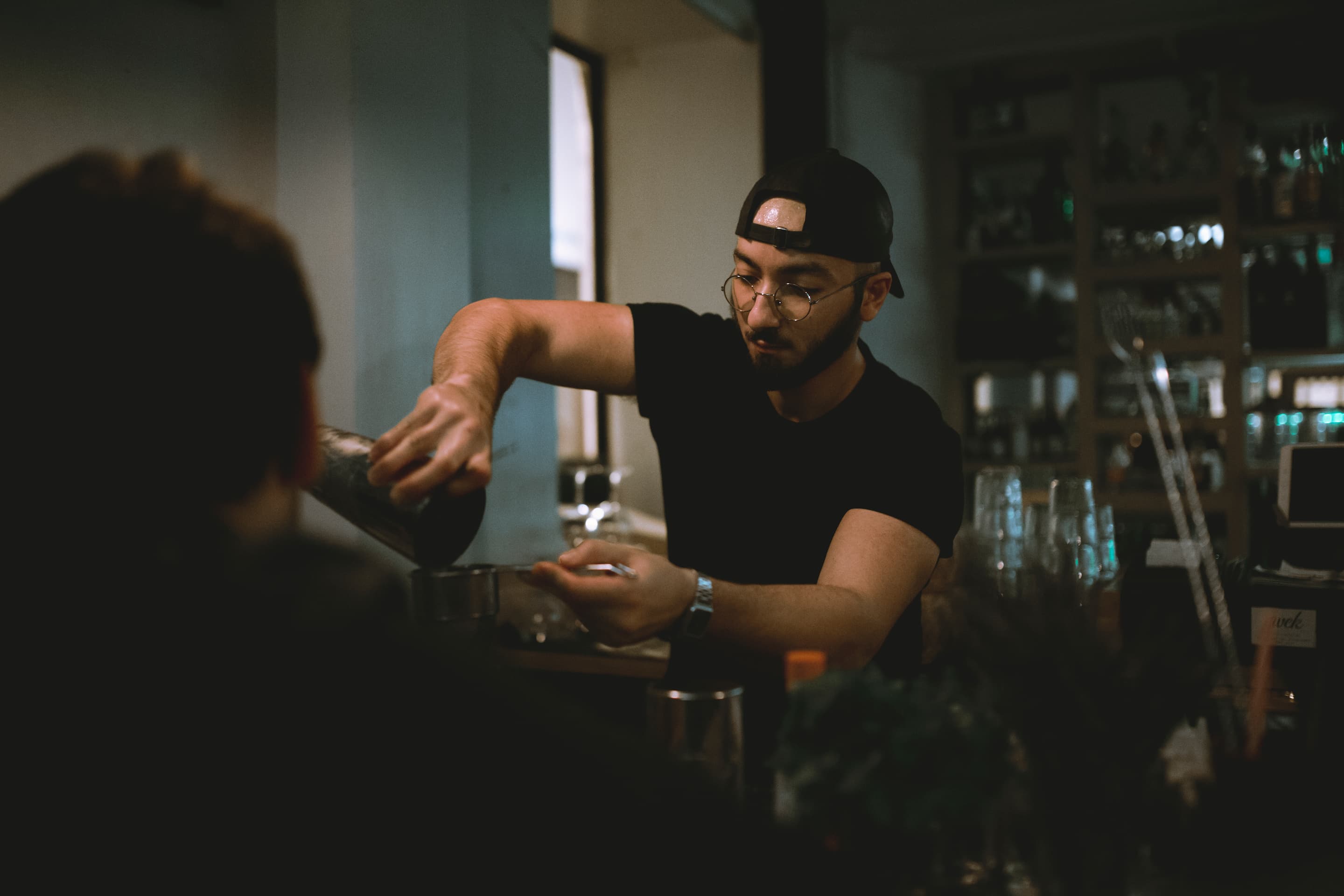 Tufan
Paris 2019
"Shake Your Future allowed me to lose my inhibitions, to be more open to the world through a job thanks to which I discovered the night life. It was an enriching experience for me."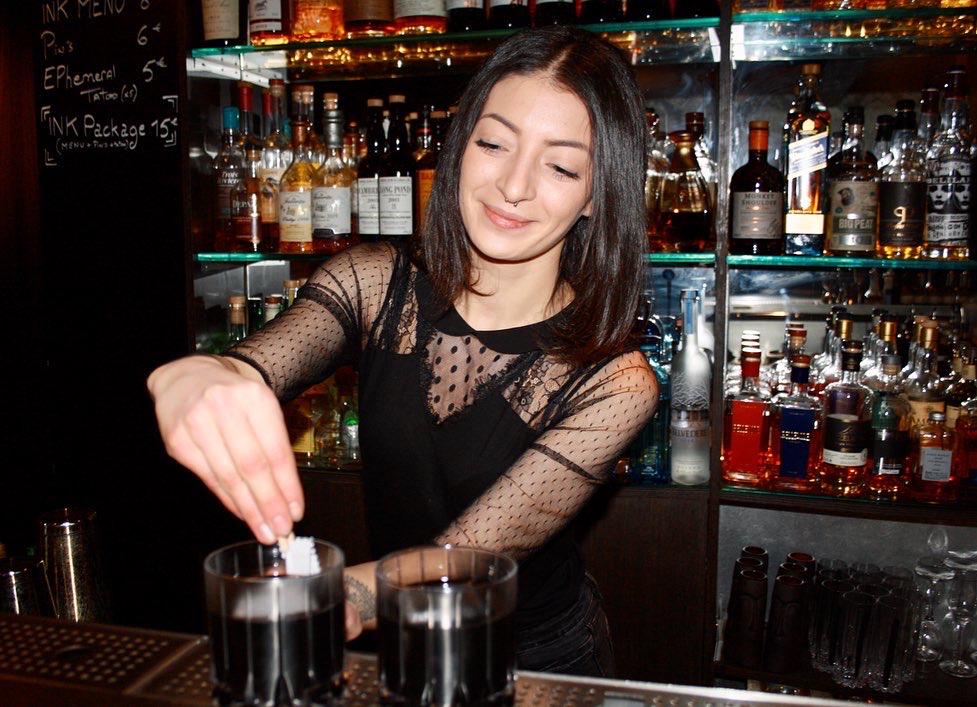 Inès
Paris 2019
"Thank you Shake Your Future for having contributed to my self-confidence and my success in the industry."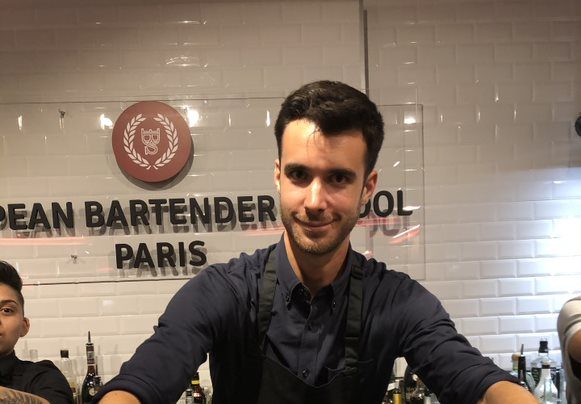 Matthieu
Paris 2019
"The Shake Your Future program has been an incredible springboard for my future in the bar industry."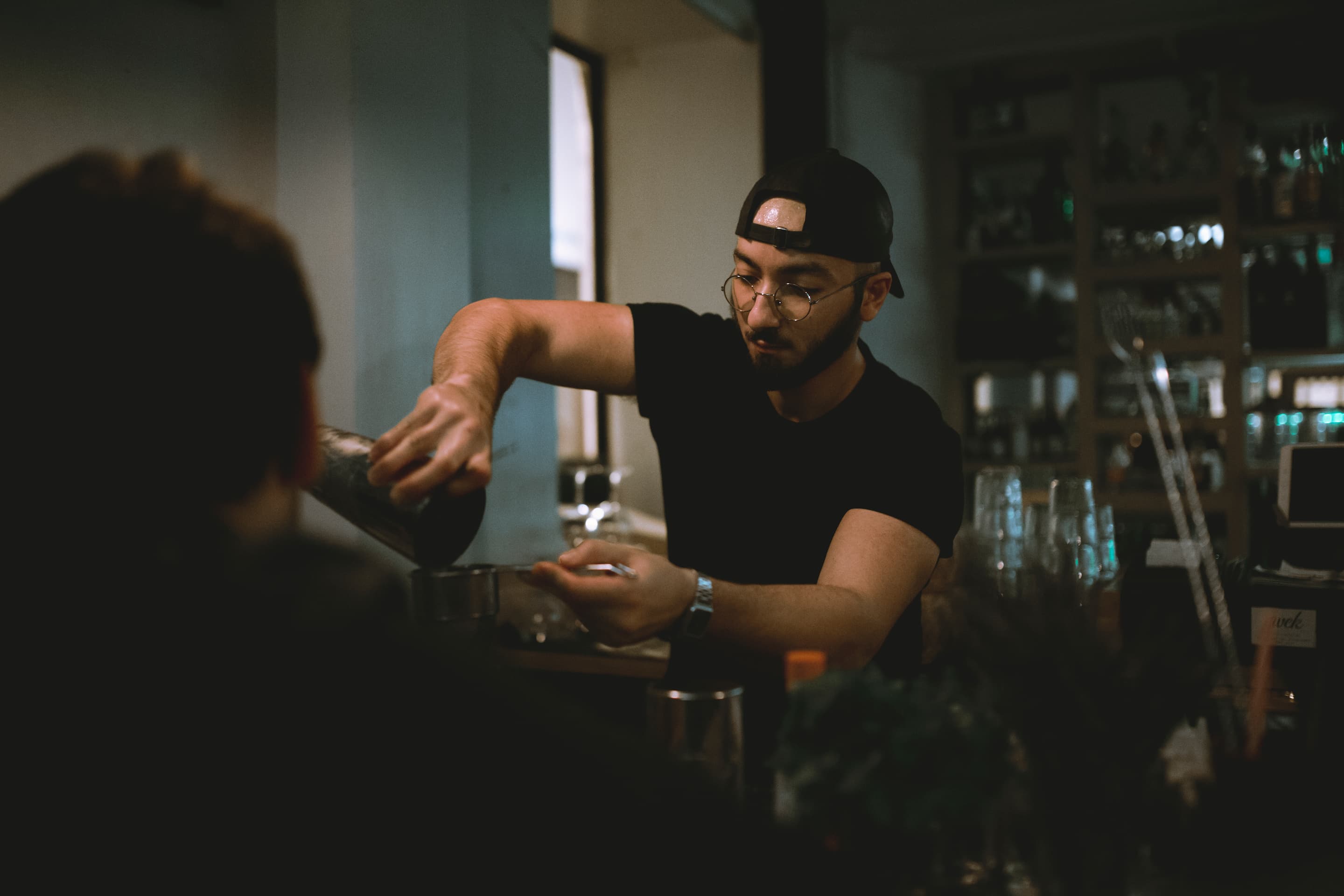 LIFE BEGINS AT THE END OF YOUR
COMFORT ZONE
Start now!
Submit your application today – it's quick and easy to do.
Your future is waiting for you!
Apply today
CONTACT US
Get in touch with us via email