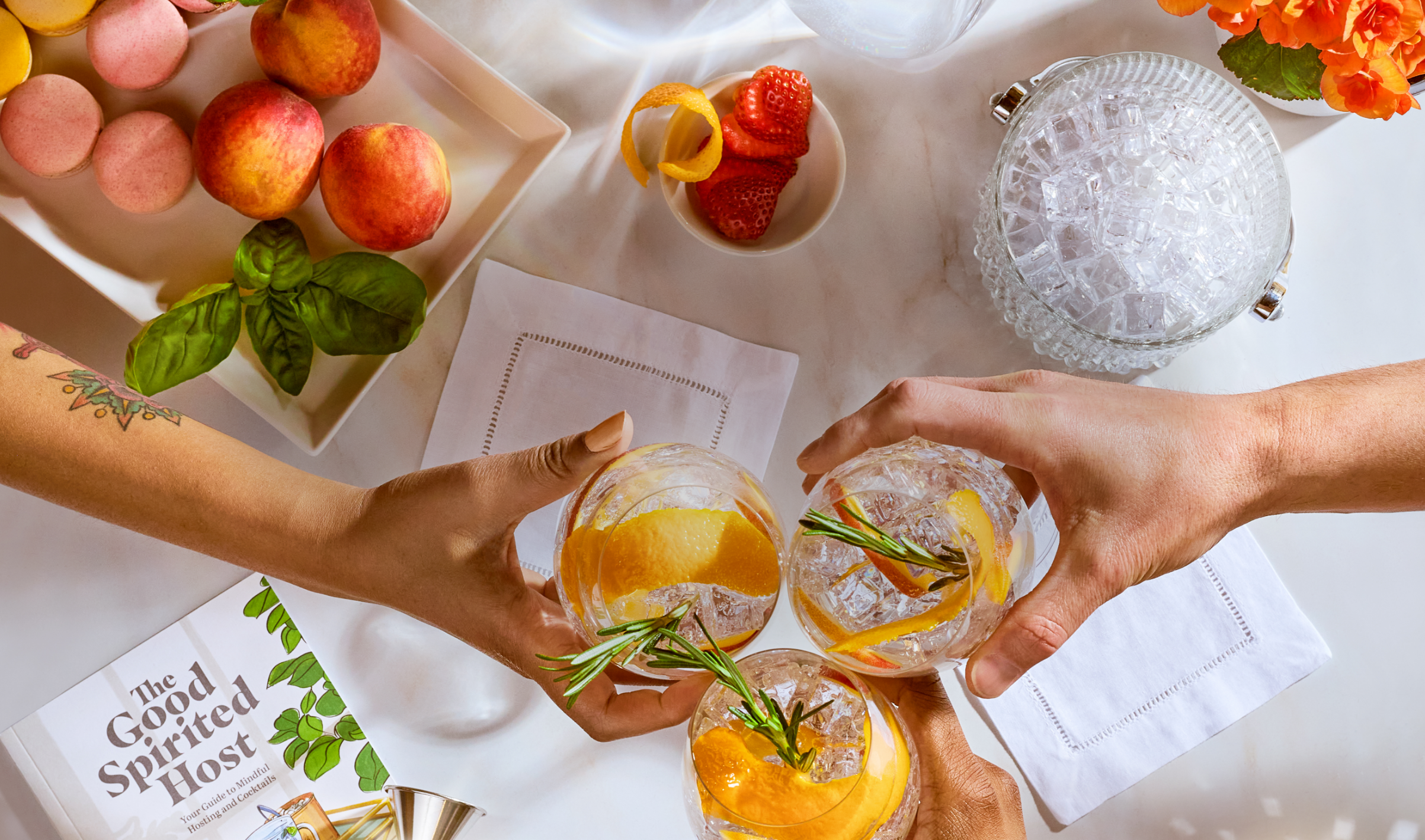 Good Choices
MARKETING RESPONSIBLY AND REDUCING ALCOHOL RELATED HARM
We work hard to help people make good decisions to live a mindful lifestyle and reduce alcohol-related harm on a global scale.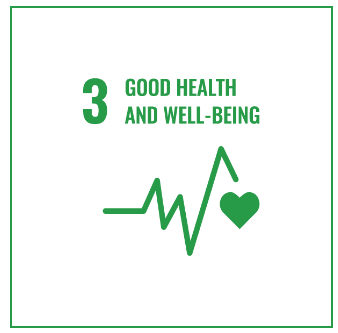 Good at a Glance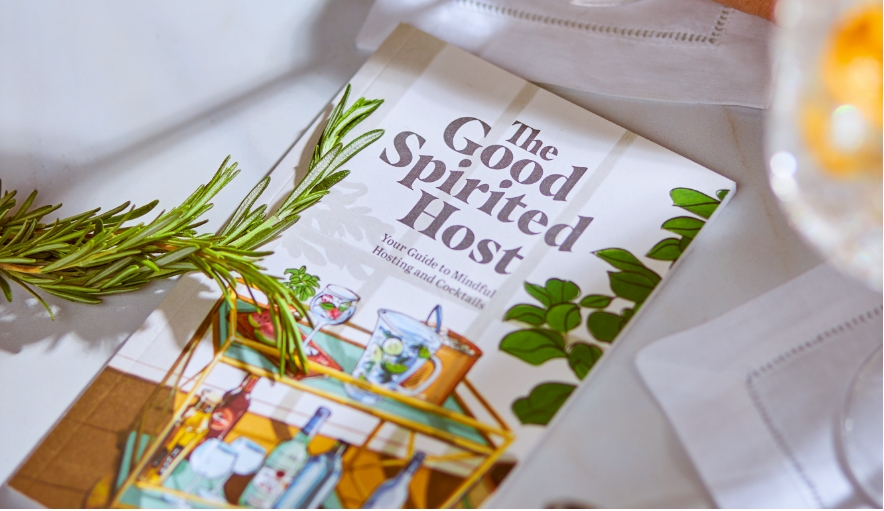 Host With the
Most
MINDFUL HOSTING GUIDE ENCOURAGES MINDFULNESS AND INCLUSIVITY
There's an art to hosting a great get-together. Perhaps the most important thing a host can offer their guests is options. Bacardi takes special care to inspire mindfulness and responsible drinking among its consumers. In 2021, it published its own mindful drinking guide, called The Good Spirited Host: Your Guide to Mindful Hosting and Cocktails. A deep dive into mindful hosting, it's filled with NoLo and full-proof drink recipes with "how-tos" on everything from homemade syrups and big batch infusions to sustainable techniques, entertainment, nightcaps and more. With recipes available in both milliliters and ounces, you can page through (or download) the guide below.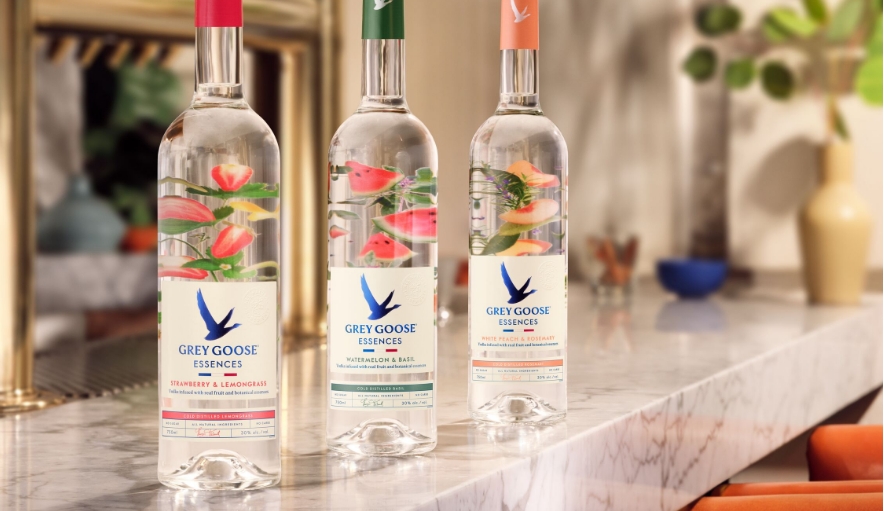 Inspiring
Options
NEW LAUNCHES ADD FLAVOR TO THE NOLO RANGE
Bacardi continues to accelerate its range of options in the NoLo category across its family of brands, most recently with the launch of the non-alcoholic spirit brand PALETTE™ and a lower ABV line, GREY GOOSE® Essences. Additionally, MARTINI & ROSSI® introduced a premium range of Non-Alcoholic aperitivo, Floreale and Vibrante, to the U.S., offering a balanced, sophisticated, and moderate approach to drinking.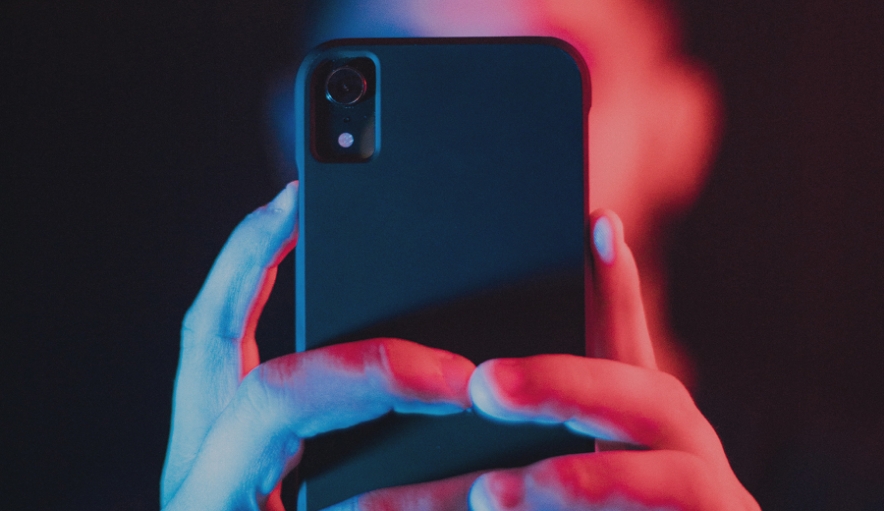 Setting
Standards
GLOBAL ALLIANCE SETS NEW STANDARDS FOR ONLINE ALCOHOL SALES
Bacardi has formed a partnership with 12 major beer, wine, and spirits producers to create the International Alliance for Responsible Drinking (IARD), which teamed up with online retailers and delivery platforms across six continents to commit to robust global standards for the online sale and delivery of alcohol to safeguard minors. And building on regulations that already exist, IARD promotes global application standards as a resource to support the development of national, in-country codes and practices for the online sale and delivery of alcohol. It's all about keeping people safe and reducing alcohol-related harm.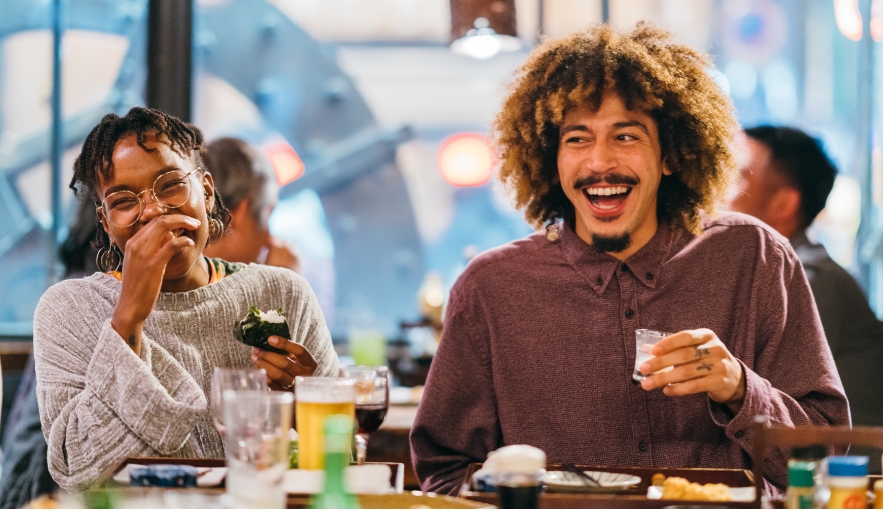 Good
Conversations
FOSTERING A HEALTHIER CULTURE OF DRINKING ACROSS THE GLOBE
Bacardi teams up with global partners—like DrinkWise in Australia and FISAC in Mexico—to encourage transparent conversations about drinking responsibly. DrinkWise is a multitier responsibility drinking program that promotes a generational change in how Australians consume alcohol. FISAC is a collection of Mexican spirits brands trying to prevent the harmful use of alcohol by addressing responsible advertising, alcohol-free driving and the fight against underage drinking. Both represent the culture of mindfulness and responsibility Bacardi is working to create.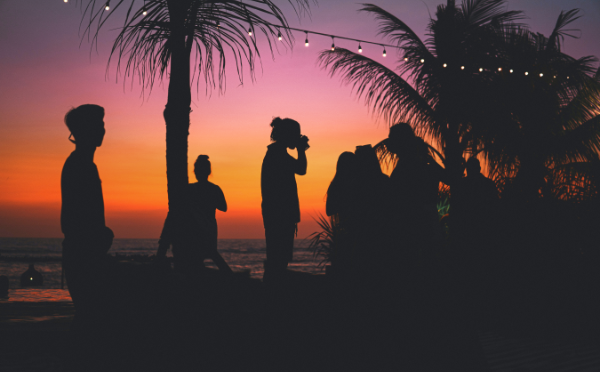 Shared
Responsibility
BACARDI ENCOURAGES RESPONSIBLE CONSUMPTION OF ALCOHOL
As a global spirits producer, Bacardi understands it has a responsibility to encourage people to drink responsibly. For 30 years, Bacardi has worked tirelessly with industry partners and reached millions of people, sharing information and tools that empower them to make better and more responsible decisions for themselves. Not only does Bacardi encourage those who choose to drink to do so in moderation as part of a mindful lifestyle, it also markets its brands in honest and ethical ways, and works to eliminate impared driving and underage drinking, in part through its partnership with the not-for-profit Foundation for Advancing Alcohol Responsibility.
Mindful Hosting Guide (Recipes in oz)
Mindful Hosting Guide (Recipes in ml)
Bacardi has published The Good Spirited Host: Your Guide to Mindful Hosting and Cocktails. Flip through to find tips to elevate the cocktail experience for all of your guests, delicious no, low, and full proof drink recipes, and advice on how to host responsibly.
The guide comes in two version with recipes in both milliliters and ounces, making it easy to follow for all.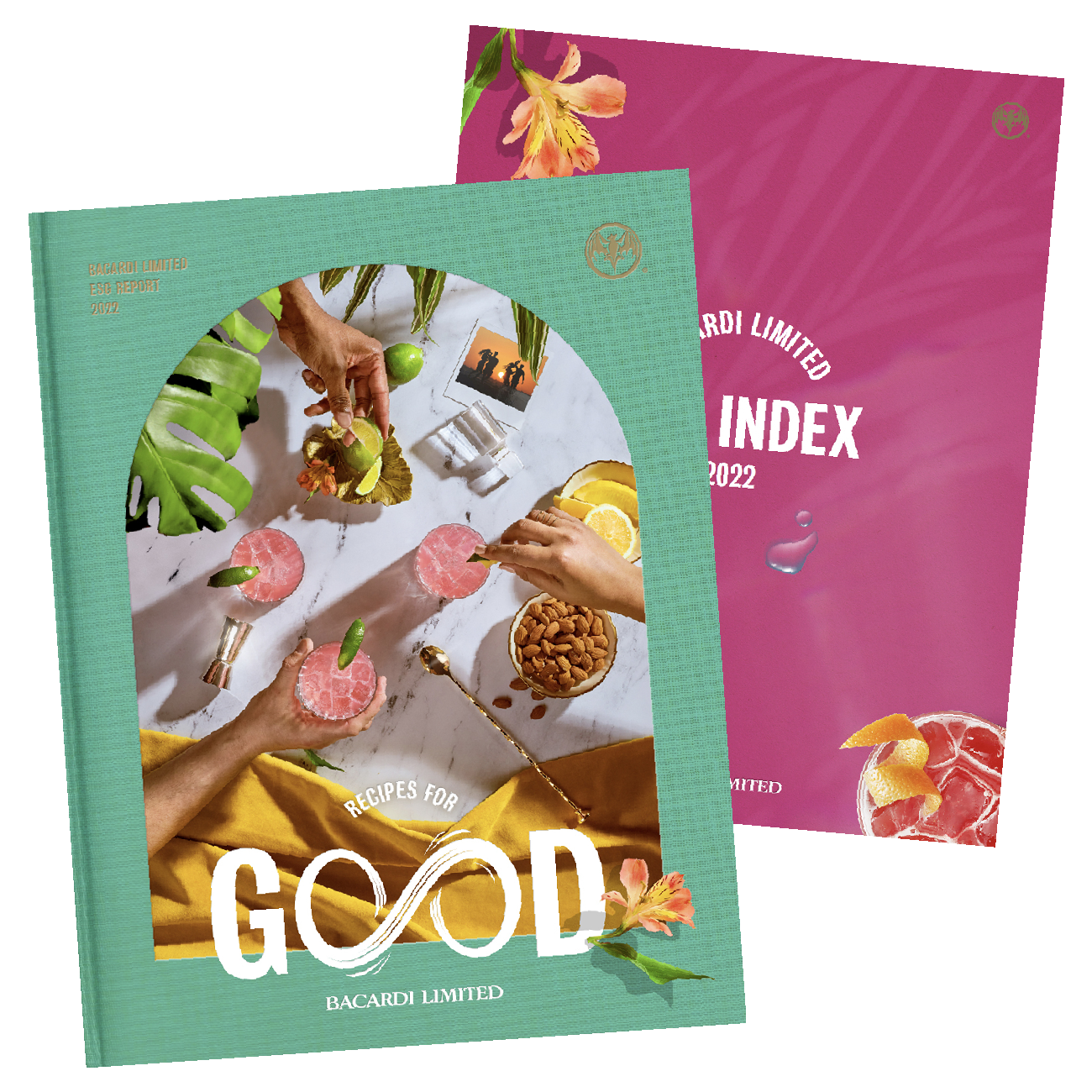 Want More?
DOWNLOAD OUR ESG REPORT AND ESG INDEX FOR MORE OF OUR RECIPES FOR GOOD.
Our Fiscal Year 2022 ESG Report offers stories of purpose that represent the way we are working to give good a greater meaning, while our FY22 ESG Index covers the progress we've made toward reaching our goals in the past year.