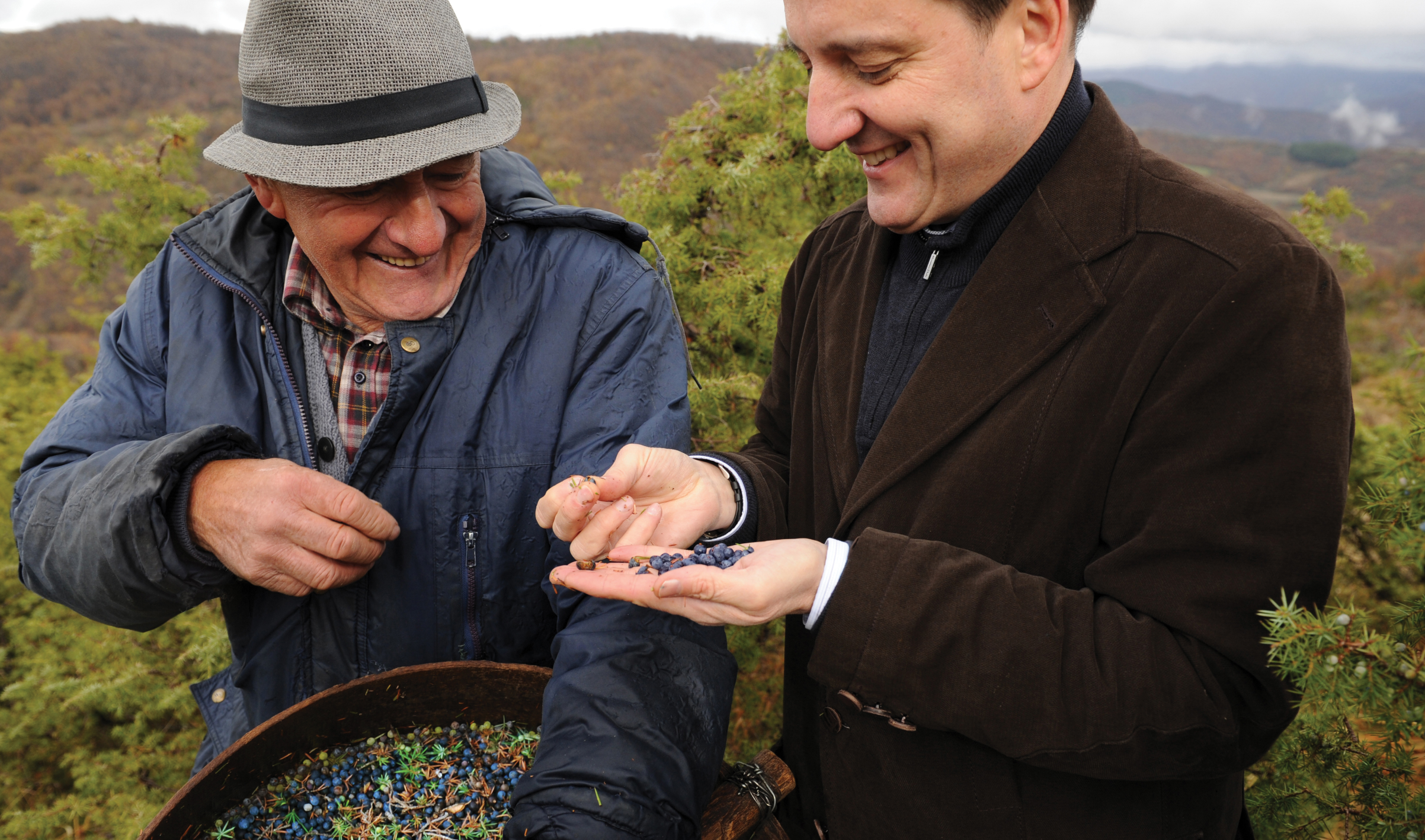 Good Sources
SOURCING THAT TAKES CARE OF THE FARM AND FARMER.
We pour our heart and soul into our spirits, ensuring our ingredients and materials are sustainably sourced and working only with partners that adhere to ethical business practices.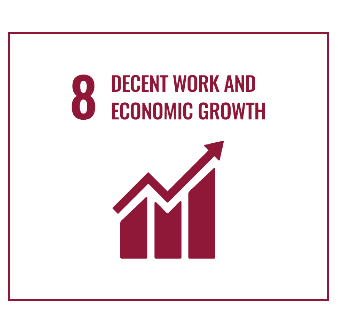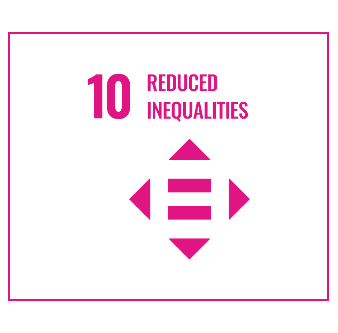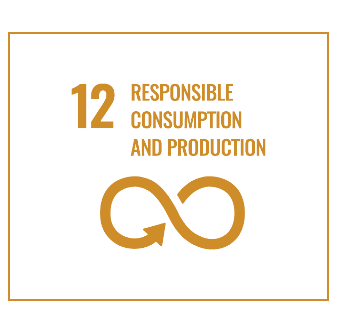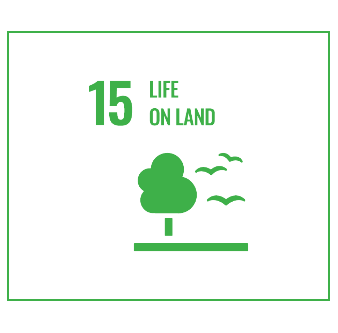 Good at a Glance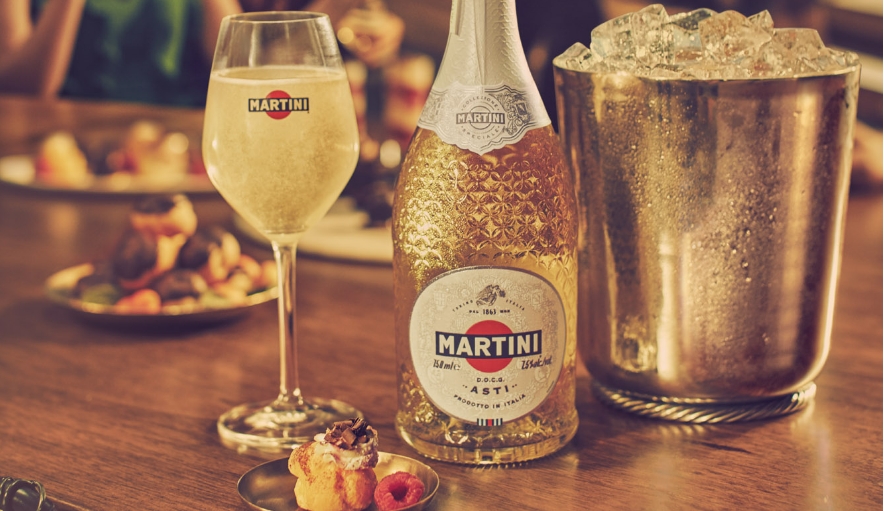 Sustainability is a
Must
HITS A SUSTAINABILITY MILESTONE
MARTINI® has been working closely with the same farming communities in Asti, Italy, as it did when the brand launched 150 years ago. The Italian sparkling wine and vermouth brand deeply honors tradition, heritage, and multigenerational relationships with its suppliers. MARTINI® celebrates calling 100% of its Asti must wineries certified sustainable by Equalitas, the most comprehensive sustainability standard in Italian winemaking.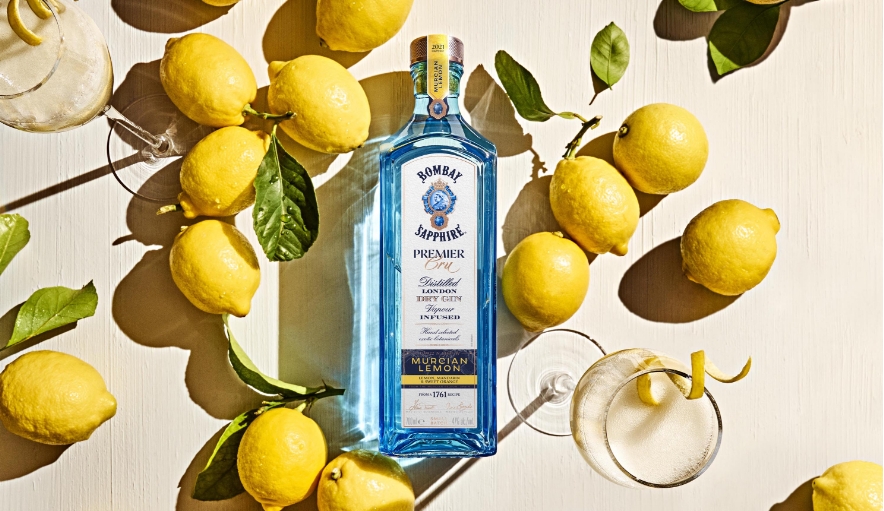 First
Growth
BOMBAY SAPPHIRE® TAKES A BIG STEP TOWARD ITS GOAL OF BECOMING THE MOST SUSTAINABLE GLOBAL GIN
BOMBAY SAPPHIRE® is on a mission to be the most sustainable global gin. And it's well on its way! It is the first major gin brand to have all 10 botanical ingredients sourced from 100% sustainably certified suppliers. To celebrate, it launched a super-premium expression called BOMBAY SAPPHIRE® Premier Cru Murcian Lemon gin. As with all botanicals in BOMBAY SAPPHIRE®, the botanical ingredients found in Premier Cru are sourced from suppliers that are certified sustainable.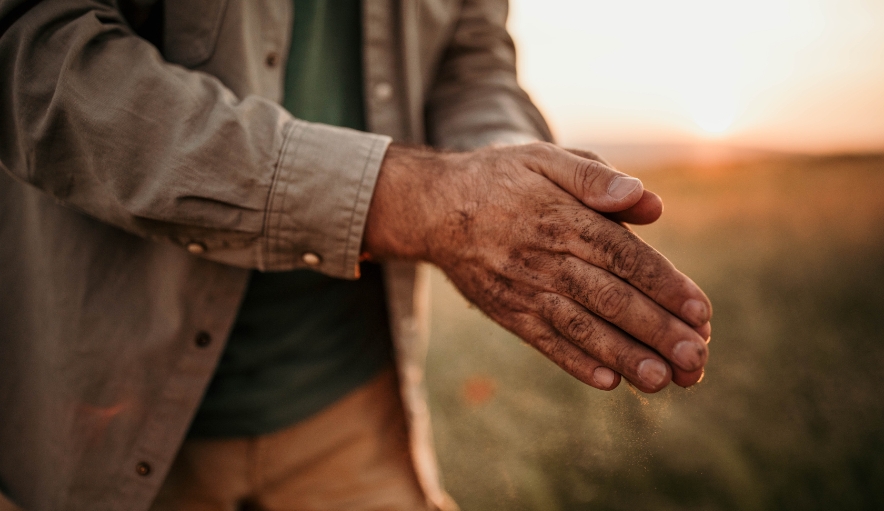 Sourcing
Priorities
FROM INGREDIENTS TO PACKAGING, BACARDI PRIORITIZES SUSTAINABILITY PRACTICES
Bacardi brands unilaterally share a commitment to sustainability when it comes to sourcing their ingredients. The same is true for the materials used in packaging. Meaning, Bacardi cares as much about the bottle itself as it does what goes inside each bottle, because Bacardi wants to deliver both a better spirit and a better world. Bacardi has a goal to have 100% of its key raw materials derived from sustainable sources by 2025.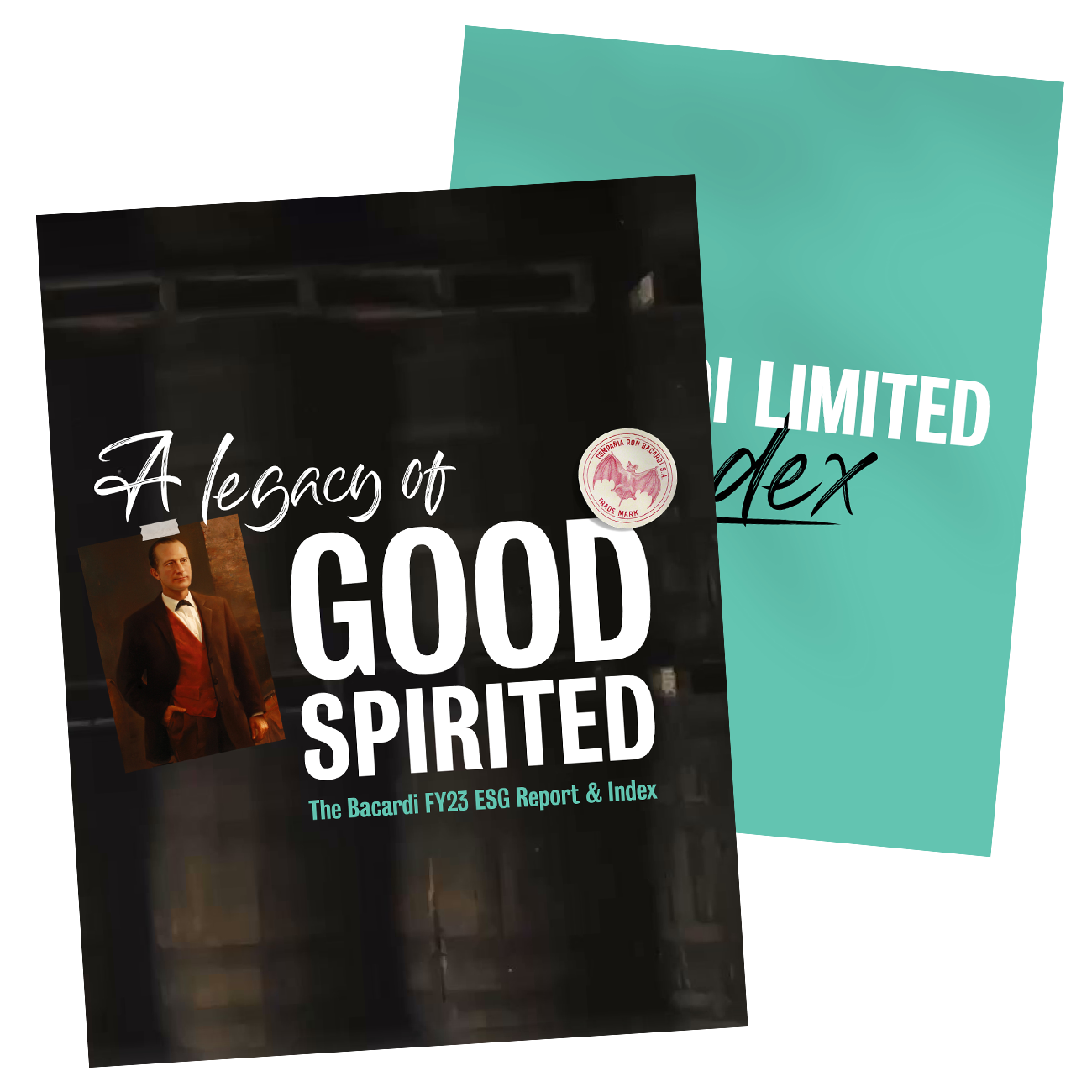 Want More?
VIEW OUR ESG REPORT AND ESG INDEX FOR MORE OF OUR RECIPES FOR GOOD.
Our Fiscal Year 2023 ESG Report offers stories of purpose that represent the way we are working to give good a greater meaning, while our FY23 ESG Index covers the progress we've made toward reaching our goals in the past year.