Good Sources
Corporate responsibility
Sourcing our ingredients with care for people and planet.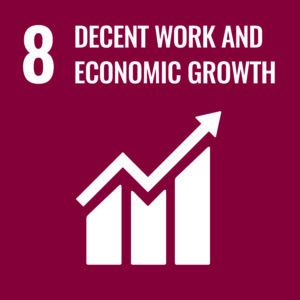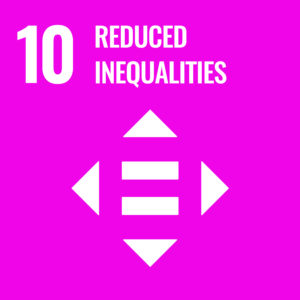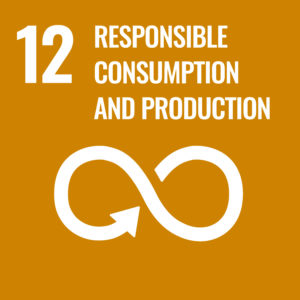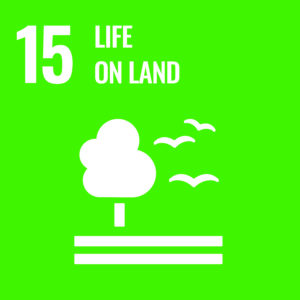 The suppliers we work with are like extended family to us. That's why we build long-term partnerships of trust and support. We expect the same of them as we do our own colleagues – a commitment to protect human rights, the environment, and business integrity.
Making it  Happen
Field of Sustainable Dreams
BOMBAY SAPPHIRE GROWS THE BLUEPRINT FOR THE SUSTAINABLE SOURCING OF BOTANICALS
After decades of building sustainable partnerships with farmers and suppliers, BOMBAY SAPPHIRE has now achieved For Life certification for all 10 of its botanicals.
BACARDI HELPS QUENCH A COMMUNITY"S NEED FOR CLEAN WATER
Bacardi supports the Water 10 project, supplying clean drinking water, sanitation facilities, and hygiene education to two deserving schools in El Salvador.
Good Inside. Good Outside.
FROM INGREDIENTS TO PACKAGING, BACARDI PRIORITIZES SUSTAINABILITY PRACTICES
Bacardi brands unilaterally share a commitment to sustainability when it comes to sourcing ingredients and packaging, for the sake of a better spirit—and a better world.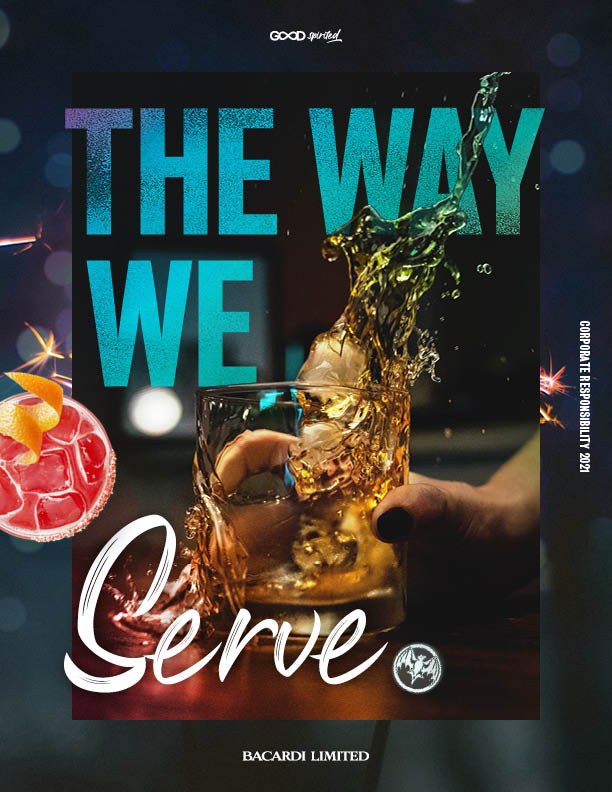 Want the full story?
Download the Good Spirited Corporate Responsibility Report 2021 for more detail.
PDF (50.9)