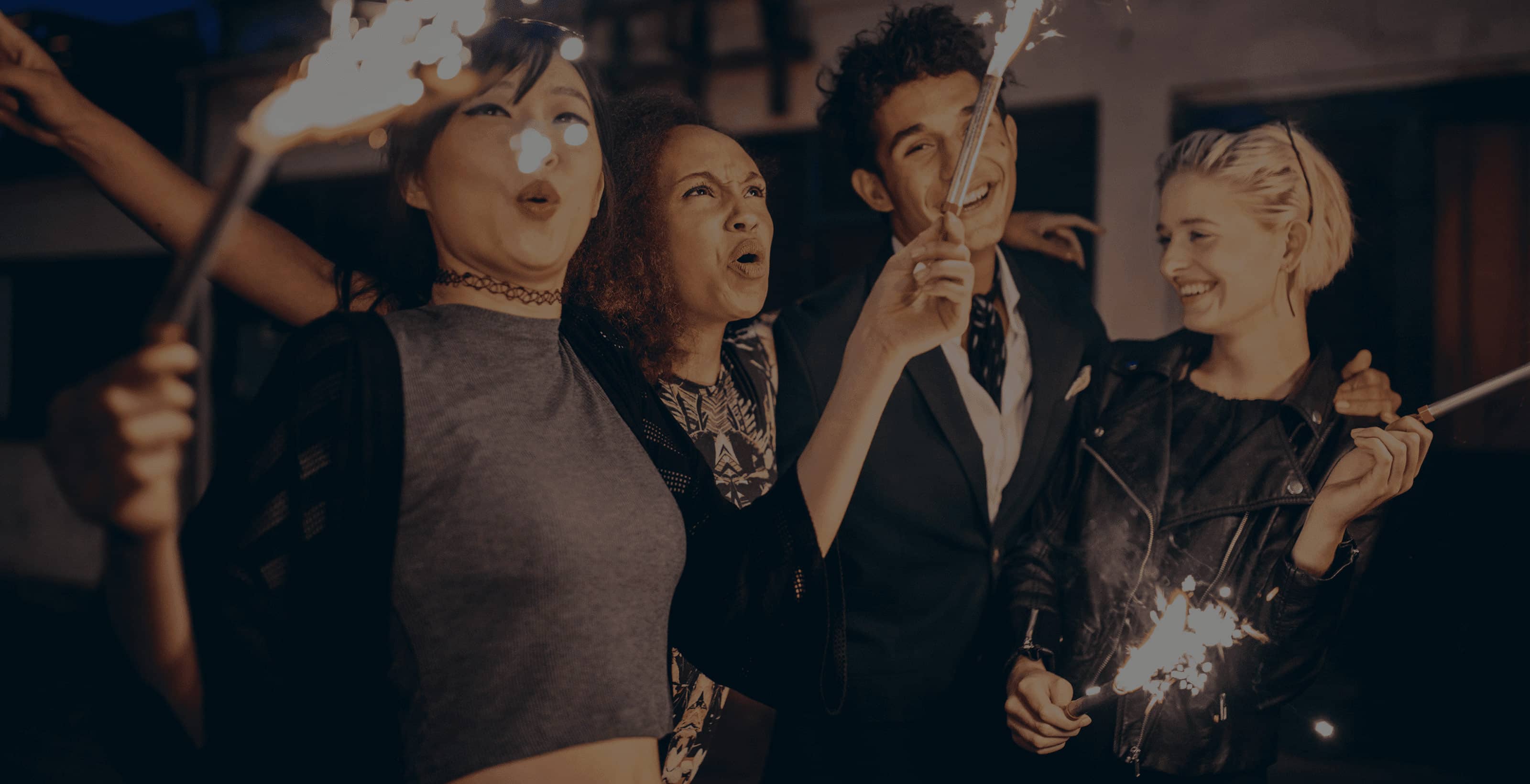 Our Brands
Discover the outstanding breadth and depth of our family of brands and labels.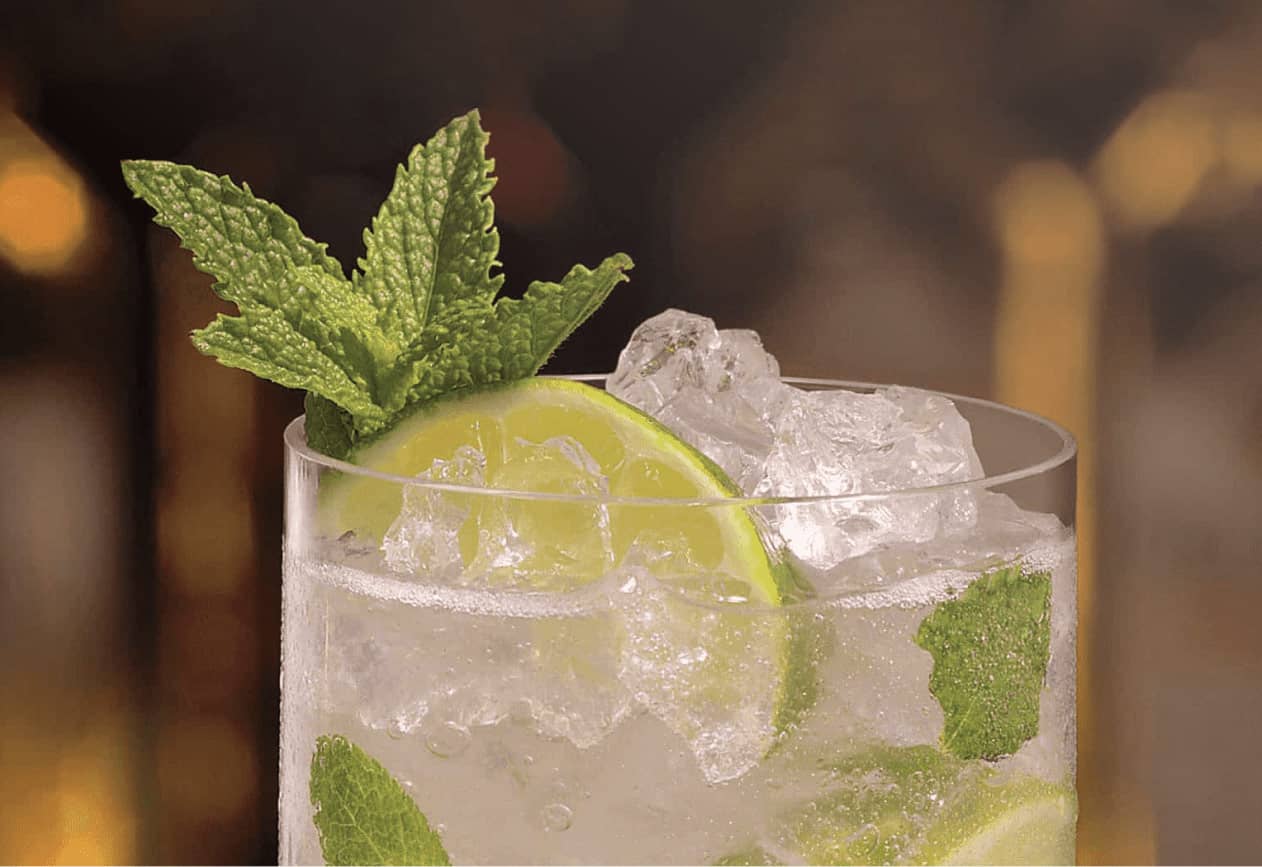 Nutrition
Explore the nutritional information for all of our brands within the full Bacardi family of spirits.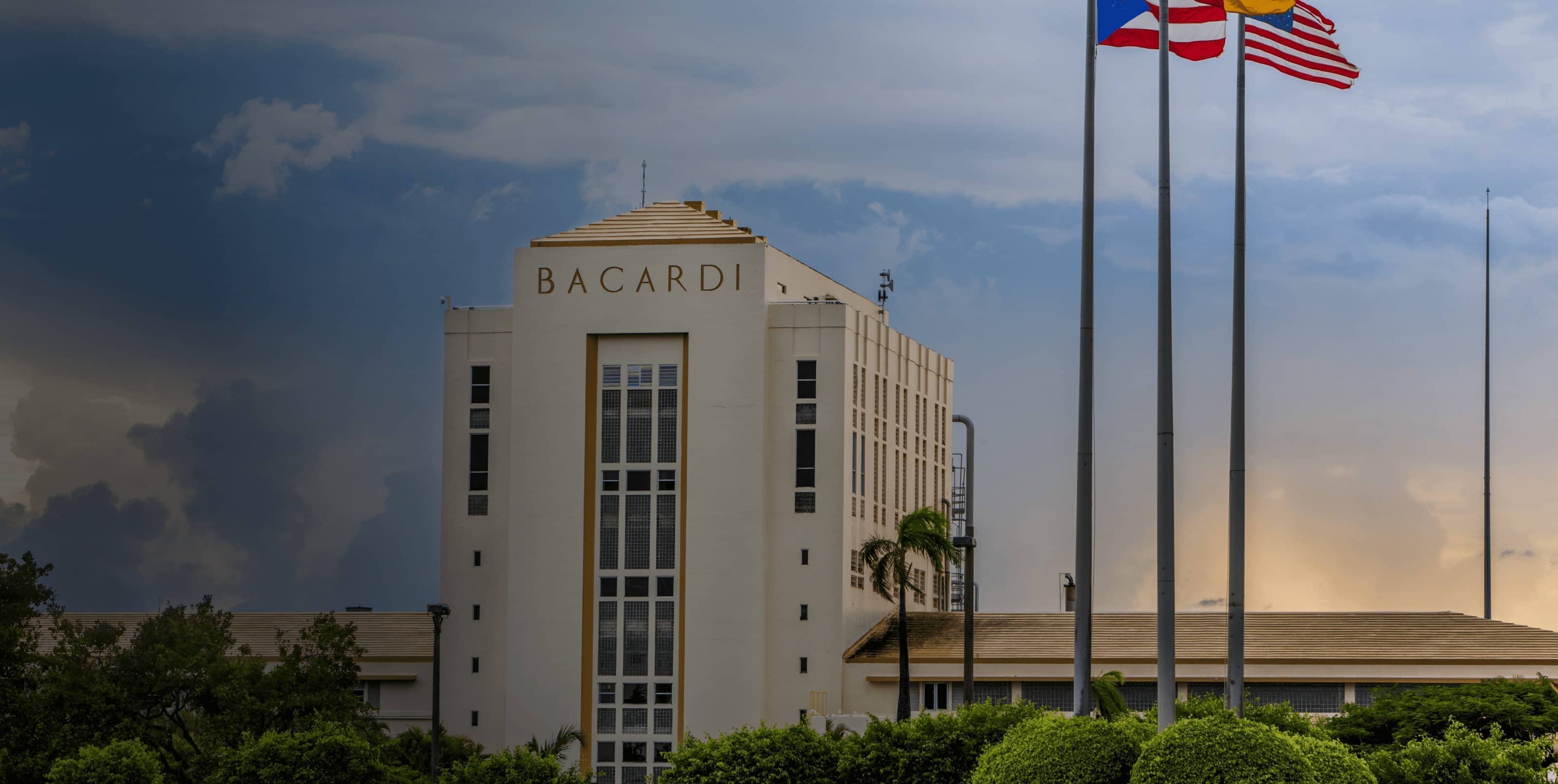 Discover more
Visitor Centers
Immerse yourself in the culture of craftmanship and mixology at the homes of our brands. Discover how each of our spirits are crafted, the people behind them, and the history of how our drinks have evolved.
Explore our visitor centers