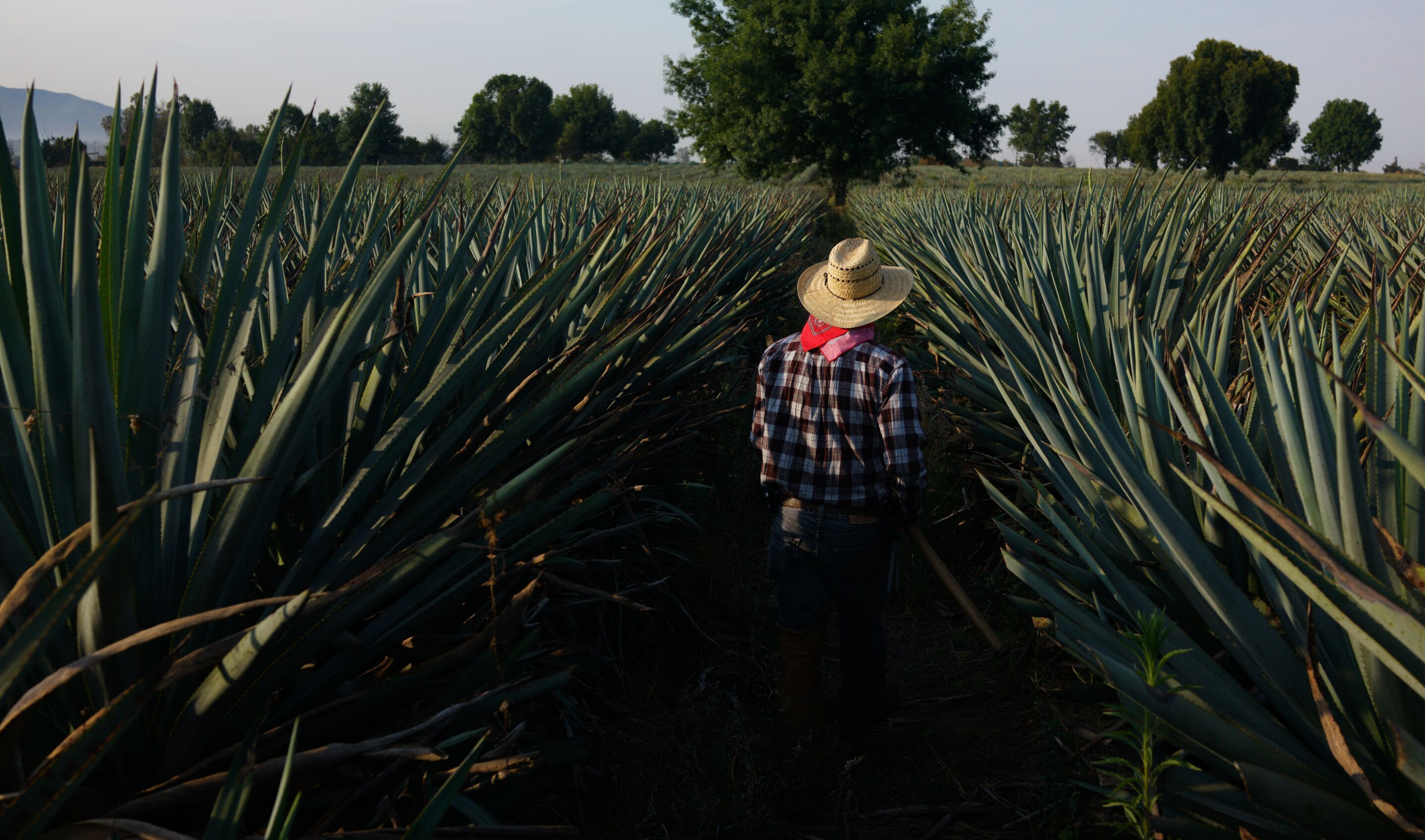 Good Footprint
MAXIMIZING OUR POSITIVE ENVIRONMENTAL IMPACT
We take bold action to ensure we reduce our environmental footprint while catalyzing a positive impact on the planet and the world at large.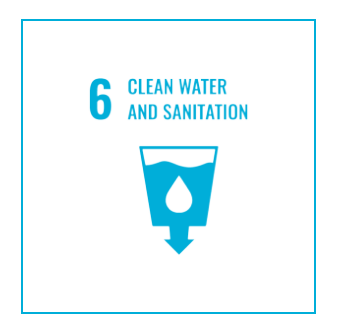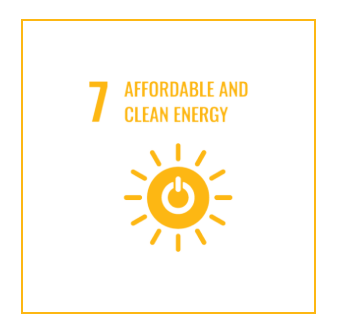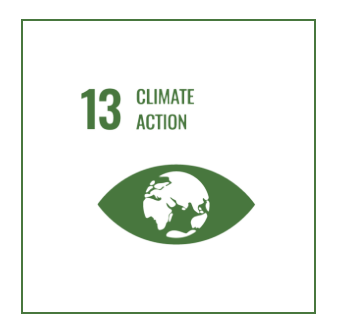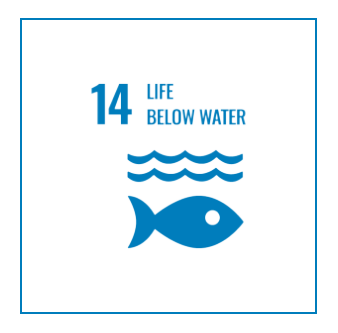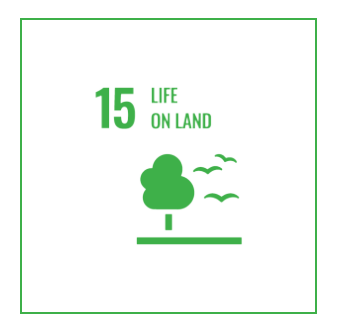 Good at a Glance
Clean
Water
DELIVERING THE PROMISE OF CLEAN WATER
As a member of the Beverage Industry Environmental Roundtable (BIER), Bacardi is working alongside several competing global beverage companies – all of which operate within the same local market – to address the shared water challenges in Tlajomulco de Zúñiga, Mexico. The project, dubbed Charco Bendito (meaning Blessed Puddle), launched in 2021 and has seen considerable progress this year, with 380,000+ cubic meters of water replenished, ultimately providing an additional 250+ people with potable water. It's an example of the significant impact achieved when competitive organizations work together to benefit of a community in need.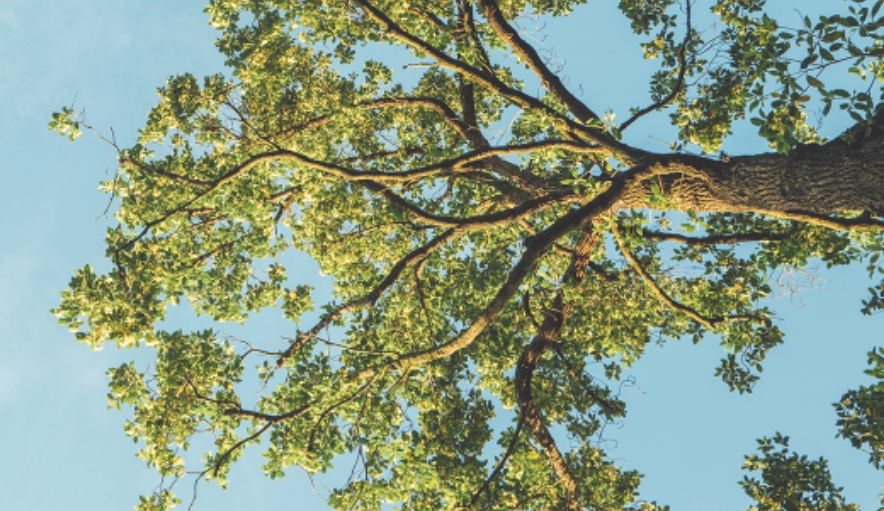 Planting
Trees
ANGEL'S ENVY® BOURBON ON A QUEST TO SAVE THE AMERICAN WHITE OAK
The American white oak plays a big role in the making of bourbon. That's because the spirit must be aged in new charred American white oak barrels. Aligning with the Bacardi goal of positively impacting the environmental, Kentucky straight bourbon whisky maker ANGEL'S ENVY® launched an annual initiative in 2014 called Toast the Trees, which has led to the planting of more than 200,000 white oaks since its inception.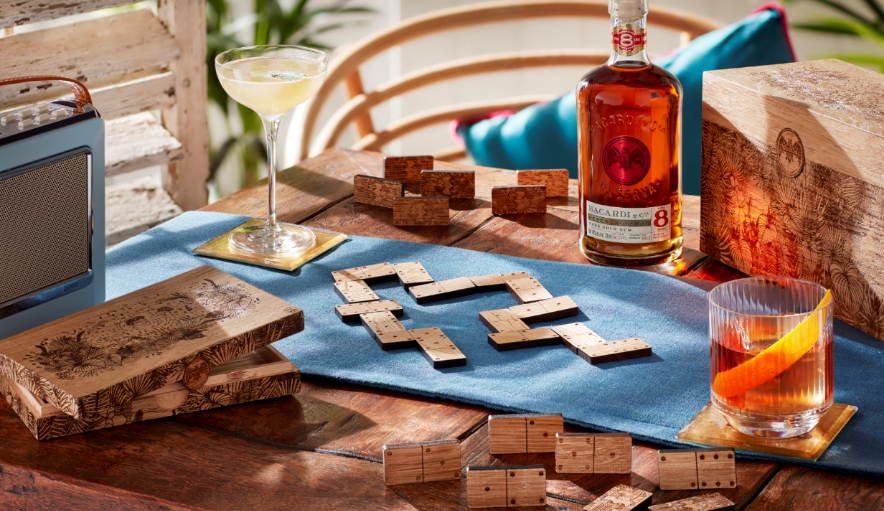 Upcycled
Art
BACARDÍ® RUM TRANSFORMED OAK AGING BARRELS INTO SUSTAINABLE ART
The game of dominoes has been part of Caribbean culture for centuries. In 2021, BACARDÍ® rum paid tribute to the Caribbean pastime by launching a limited-edition set of dominoes. Each set of 28 tiles was crafted from the oak barrels used in the aging process of its rum and engraved with a tropical design, then bundled with a bottle of BACARDÍ® Reserva Ocho – a golden sipping rum, aged eight years – and packaged in a beautiful presentation box. All of it bore the handcrafted artwork of Caribbean artist PopCaribe.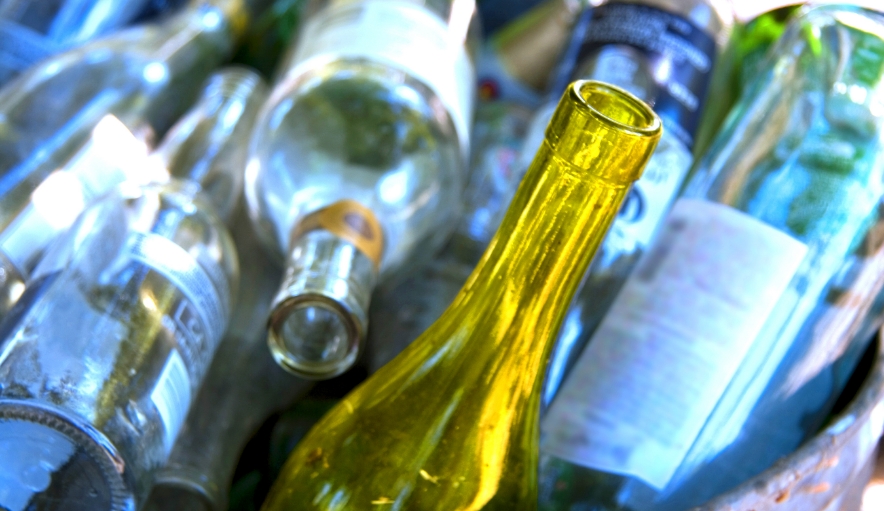 Bottle
Collection
BACARDÍ® RUM BOOSTS BOTTLE COLLECTION IN INDIA
In India, BACARDÍ® rum has partnered with a bottle collection agency that gathers used bottles, then washes, cleans, and de-labels them. Through this process, the bottles are repurposed in bottling numerous other local products. More than 93 million bottles have been collected for reuse since the initiative launched in 2017, with over 18 million collected in the fiscal year 2022 alone.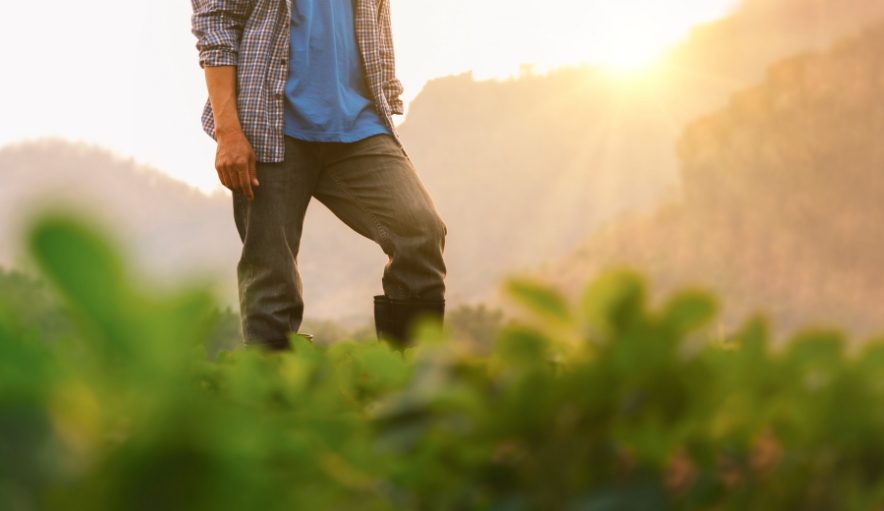 Zero
Waste
BACARDI BRANDS DRAW CLOSER TO GOAL OF ZERO WASTE
With extraordinary efforts made to eliminate waste around the globe to achieve zero waste to landfill in operations by 2022, Bacardi is already 99.8% of the way there. For a breakdown of how specific Bacardi brands engage in green waste practices, see Page 41 in the Bacardi FY21 GRI Report.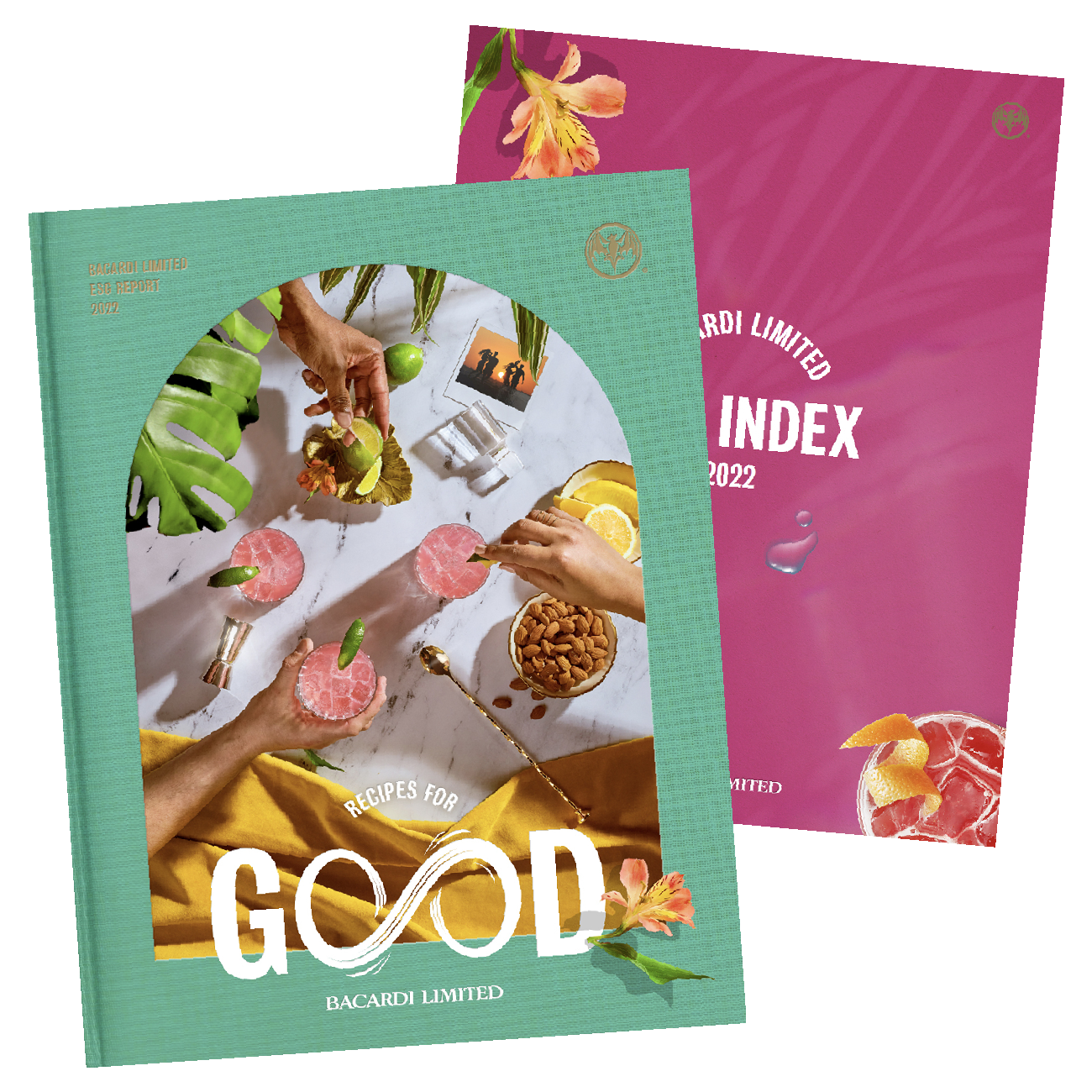 Want More?
DOWNLOAD OUR ESG REPORT AND ESG INDEX FOR MORE OF OUR RECIPES FOR GOOD.
Our Fiscal Year 2022 ESG Report offers stories of purpose that represent the way we are working to give good a greater meaning, while our FY22 ESG Index covers the progress we've made toward reaching our goals in the past year.