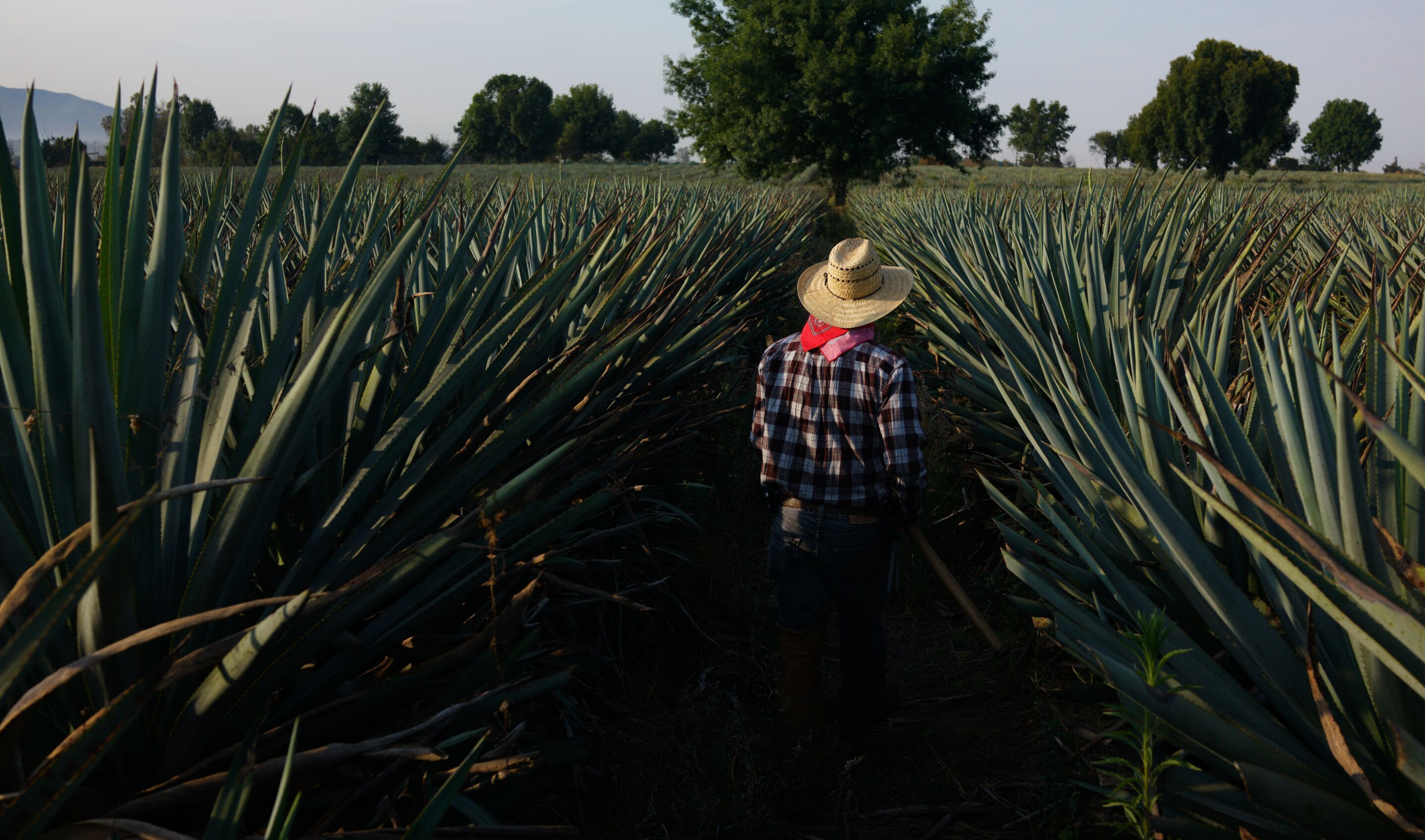 Good Footprint
MAXIMIZING OUR POSITIVE ENVIRONMENTAL IMPACT
We take bold action to ensure we reduce our environmental footprint while catalyzing a positive impact on the planet and the world at large.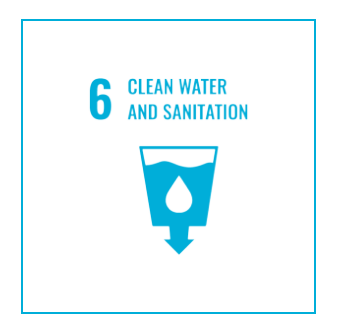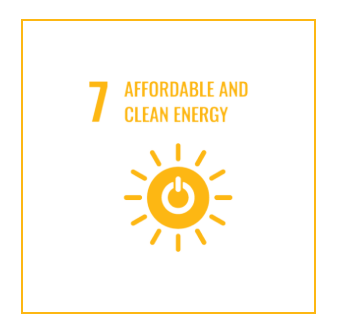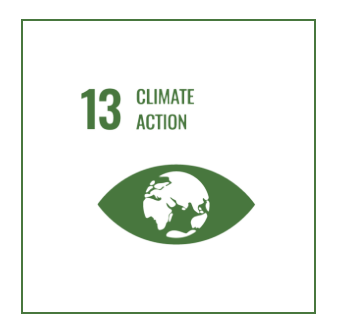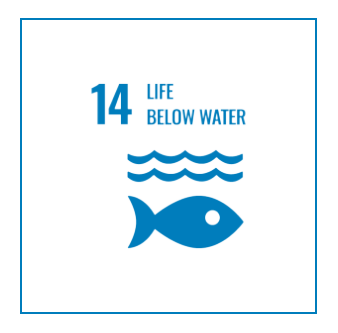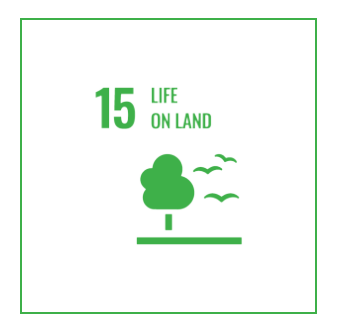 Good at a Glance
Clean
Water
DELIVERING THE PROMISE OF CLEAN WATER
As a member of the Beverage Industry Environmental Roundtable (BIER), Bacardi is working alongside several competing global beverage companies – all of which operate within the same local market – to address the shared water challenges in Tlajomulco de Zúñiga, Mexico. The project, dubbed Charco Bendito (meaning Blessed Puddle), launched in 2021 and has seen considerable progress this year, with 380,000+ cubic meters of water replenished, ultimately providing an additional 250+ people with potable water. It's an example of the significant impact achieved when competitive organizations work together to benefit of a community in need.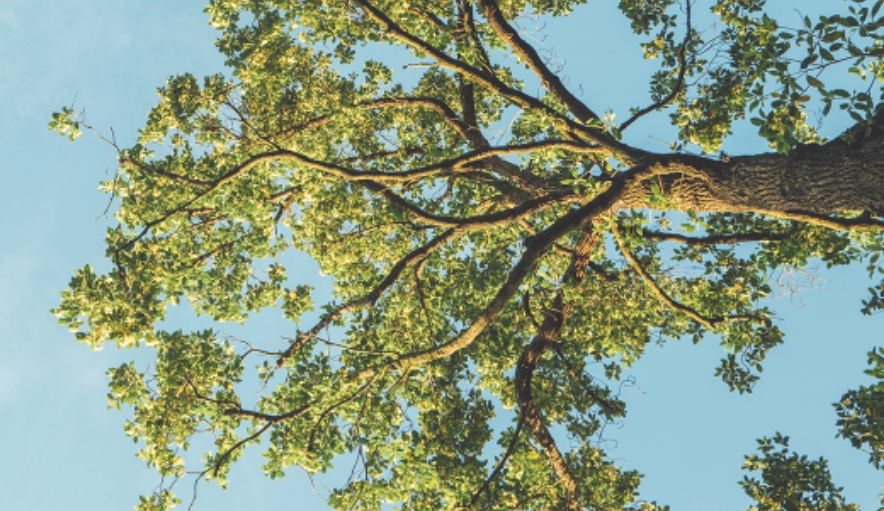 Planting
Trees
ANGEL'S ENVY® BOURBON ON A QUEST TO SAVE THE AMERICAN WHITE OAK
The American white oak plays a big role in the making of bourbon. That's because the spirit must be aged in new charred American white oak barrels. Aligning with the Bacardi goal of positively impacting the environmental, Kentucky straight bourbon whisky maker ANGEL'S ENVY® launched an annual initiative in 2014 called Toast the Trees, which has led to the planting of more than 200,000 white oaks since its inception.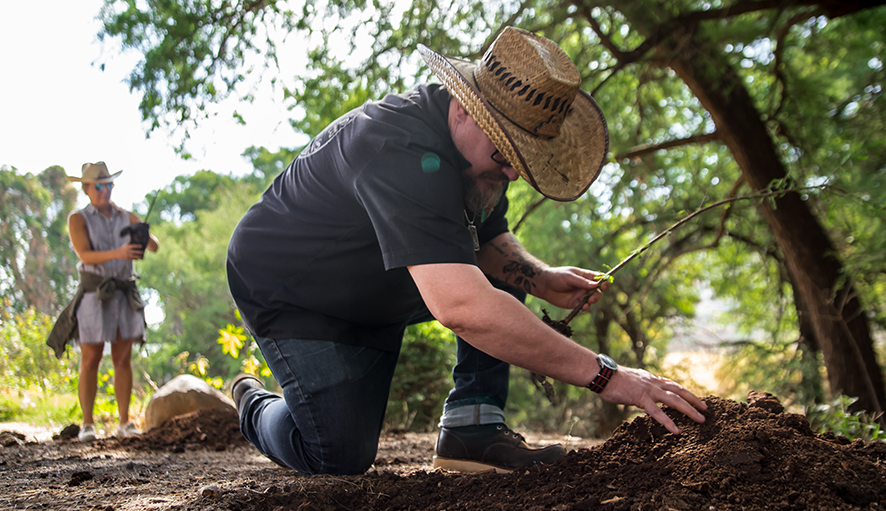 Tree
Planting
BACARDÍ FOUNDER'S DAY
The Bacardi legacy began in 1862, and every year the company celebrates its anniversary on February 4—Founder's Day. To mark its 161st milestone, Bacardi committed to doing something special for its people and the planet by planting a tree for every one of its employees. The initiative will capture a combined 2.5 million kilograms of CO2 over the lifetime of the trees while supporting biodiversity and helping the local communities where they're planted.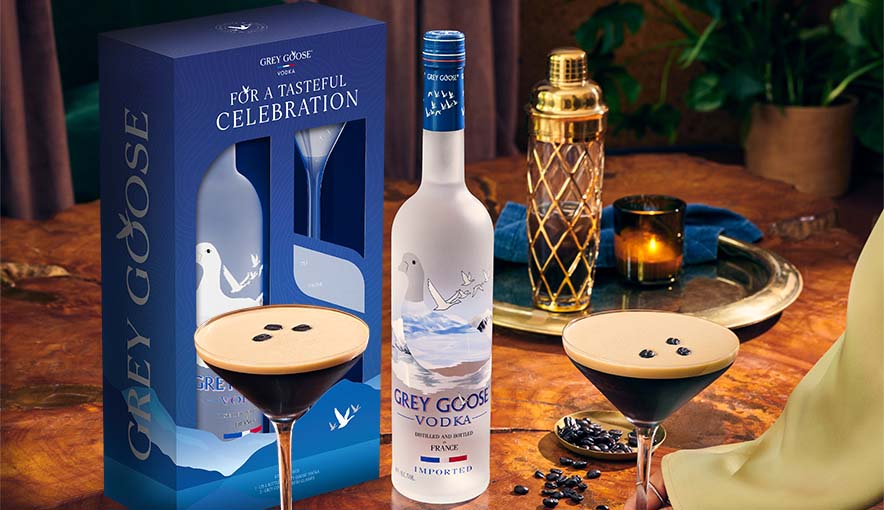 100%
Plastic Free
PLASTIC-FREE GIFT PACKS
In India, BACARDÍ® rum has partnered with a bottle collection agency that gathers used bottles, then washes, cleans, and de-labels them. People love giving the gift of premium spirits during the holiday season. Bacardi delivered a gift to the planet—in the form of innovative new gift pack designs that are 100% plastic free, and the announcement that all gift pack designs will be plastic free moving forward. Using cardboard certified by the Forest Stewardship Council®, Bacardi also employed a new biobased material for its ABERFELDY® gift packs that is 100% compostable, becoming the first spirits company to do so. These innovative gift packs will result in the elimination of nearly 275 tons of singleuse plastic every year.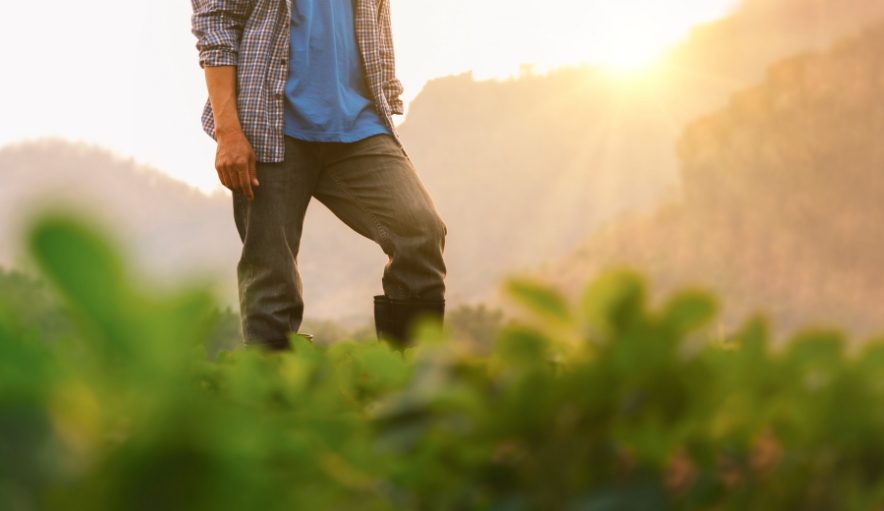 Zero
Waste
BACARDI BRANDS DRAW CLOSER TO GOAL OF ZERO WASTE
With extraordinary efforts made to eliminate waste around the globe to achieve zero waste to landfill in operations, Bacardi is already 99.3% of the way there. For a breakdown of how specific Bacardi brands engage in green waste practices, see our Bacardi ESG Index for more information.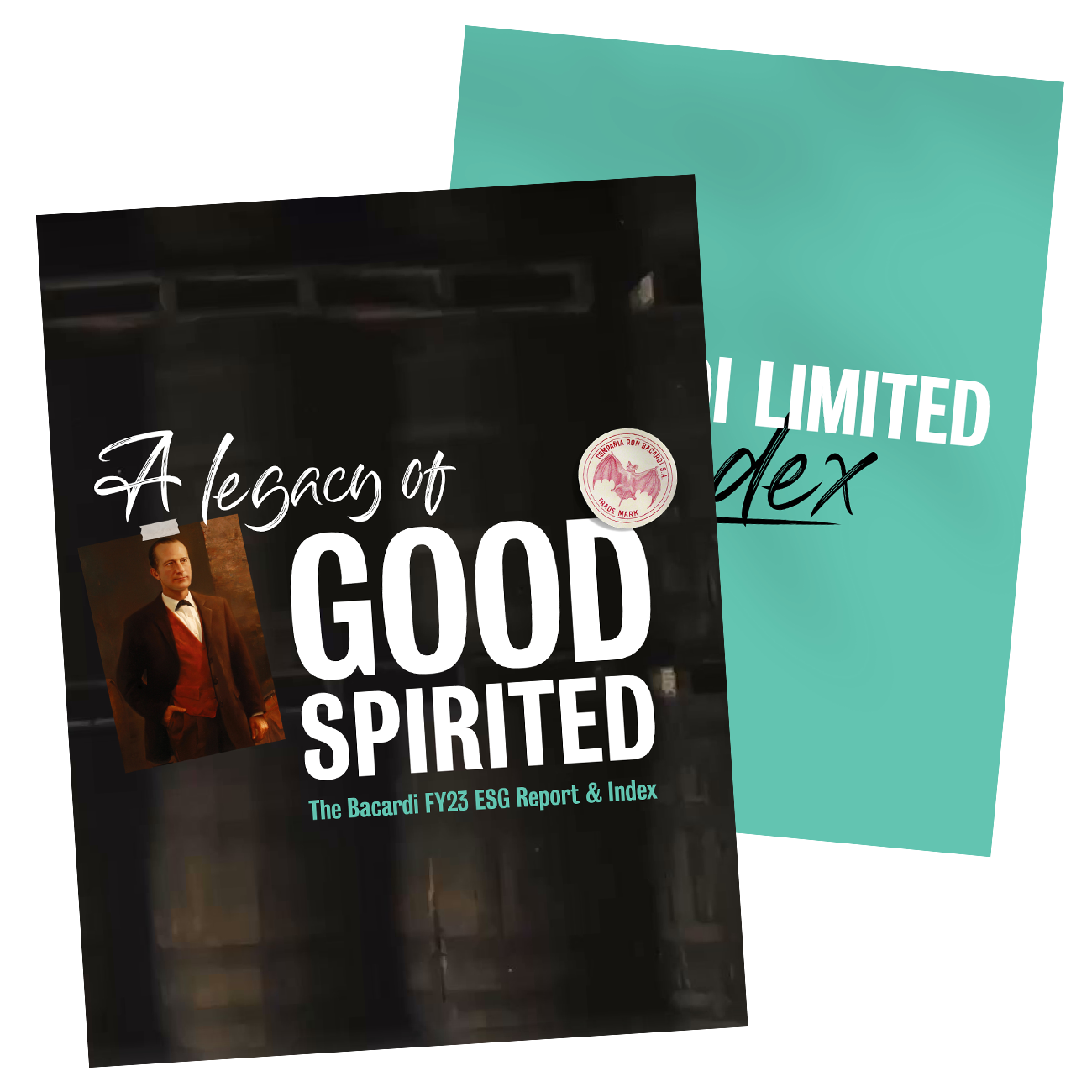 Want More?
VIEW OUR ESG REPORT AND ESG INDEX FOR MORE OF OUR RECIPES FOR GOOD.
Our Fiscal Year 2023 ESG Report offers stories of purpose that represent the way we are working to give good a greater meaning, while our FY23 ESG Index covers the progress we've made toward reaching our goals in the past year.