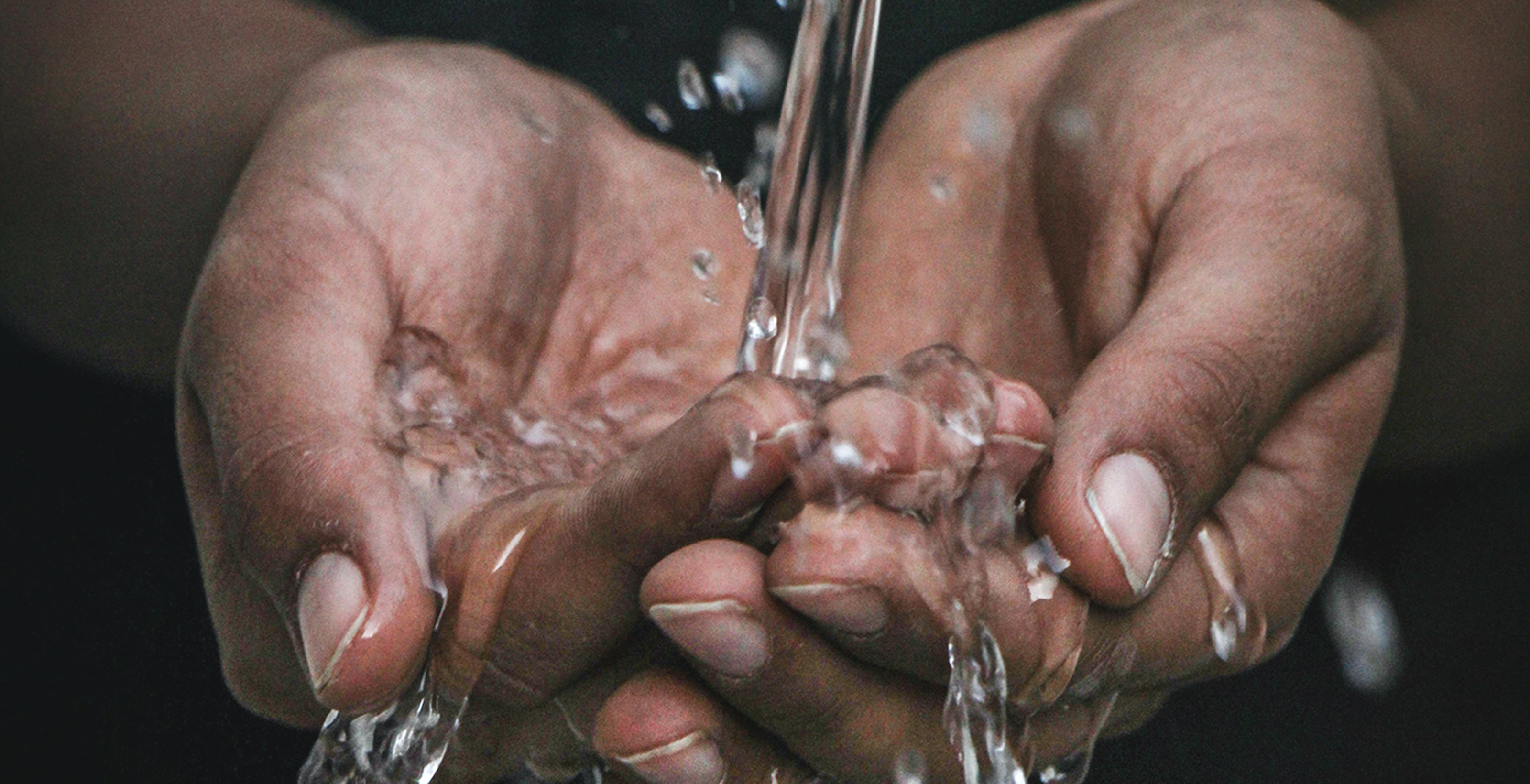 Good Footprint
Corporate responsibility
A guardian of the environment for seven generations.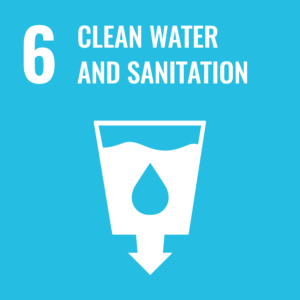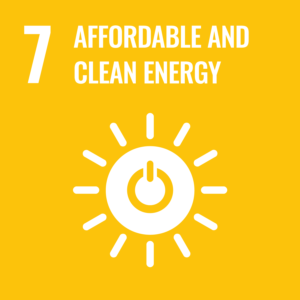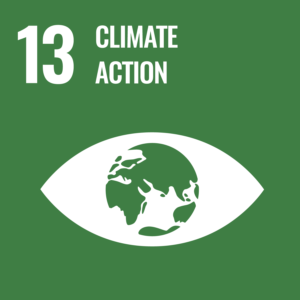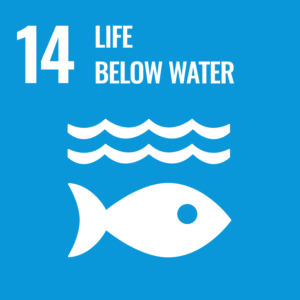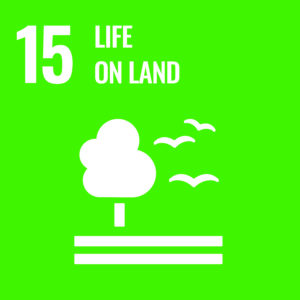 Back in 1862, our founder knew that healthy ecosystems mattered. Today, we are taking bold action to reduce our impact on the planet – from our water and energy use, to our waste and single-use plastics.
BACARDI LIMITED DIVES HEADFIRST INTO AN INITIATIVE TO IMPROVE WATER QUALITY
As a member of the Beverage Industry Environmental Roundtable (BIER), Bacardi helped launch the Charco Bendito Project to address the shared water challenges in Tlajomulco de Zúñiga, Mexico.
TAKING CARE OF BOURBON'S FUTURE BY TENDING TO ITS ROOTS
As part of the #ToastTheTrees campaign, ANGEL'S ENVY plants 52,000 trees in Kentucky and West Virginia, restoring 545 acres of barren, surface mines back into native forestland.
BACARDI BRANDS DRAW CLOSER TO GOAL OF ZERO WASTE
With extraordinary efforts made to eliminate waste around the globe to achieve zero waste to landfill in operations by 2022, Bacardi is already 99.8% of the way there.
THE BIRDS AND THE BATS AND THE BEES AND THE BUTTERFLIES GET A BOOST FROM BACARDI
Pollinators play a pivotal role in food security, the global economy, and the overall health of our environment. Bacardi is working hard to help their numbers soar.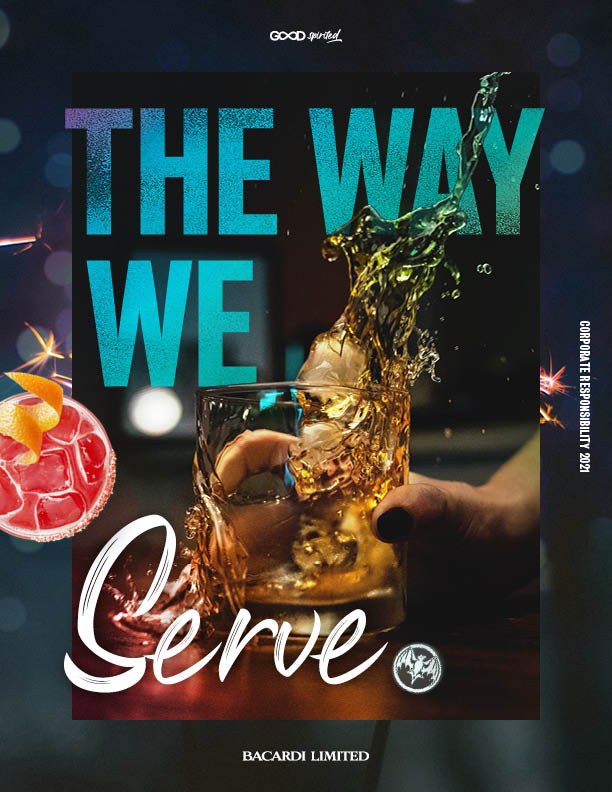 Want the full story?
Download the Good Spirited Corporate Responsibility Report 2021 for more detail.
PDF (50.9)