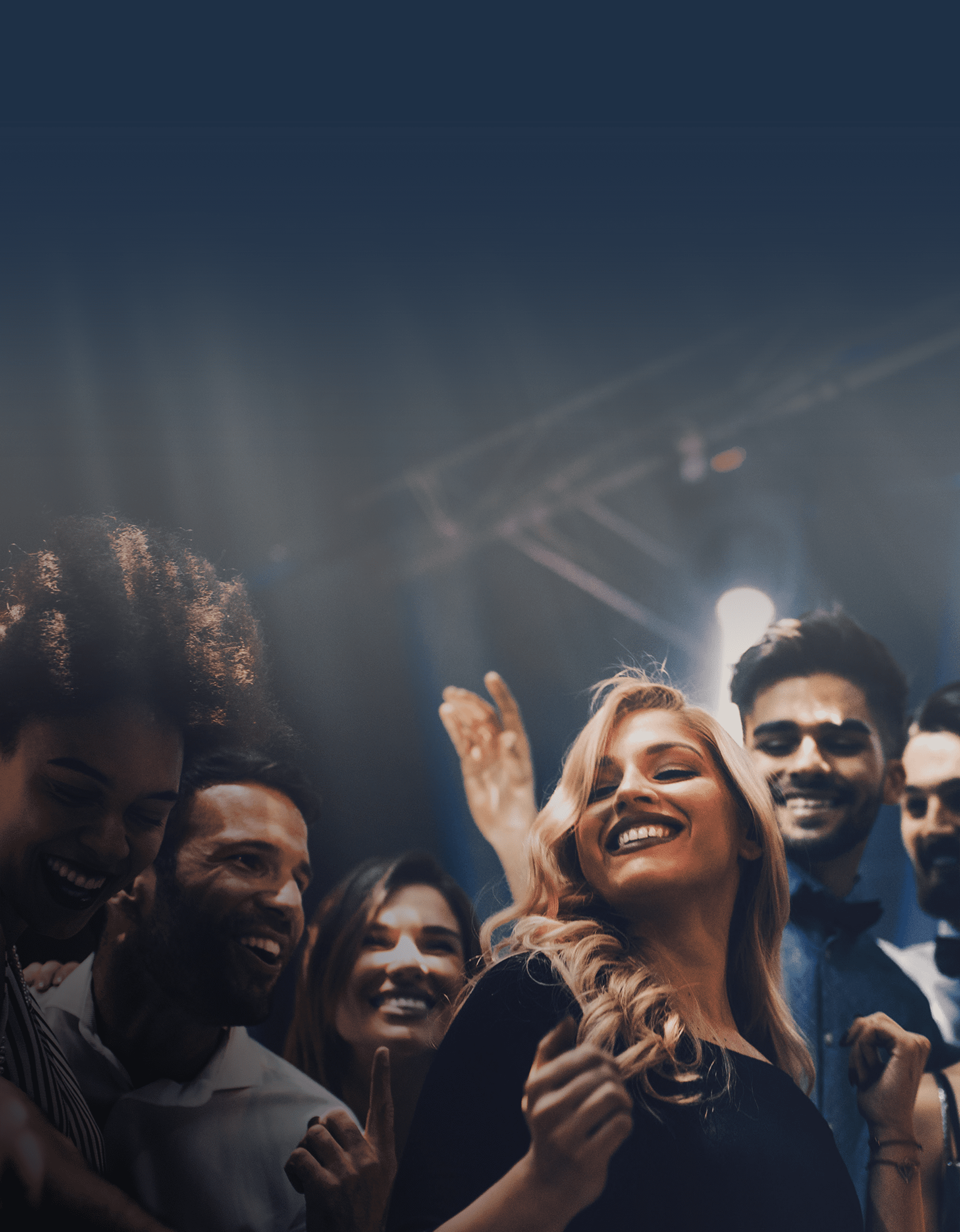 Our Company

CELEBRATING MOMENTS THAT MATTER
one drink at a time
As a family business, for over 150 years, we've been crafting exquisite spirits with pride and passion for seven generations.
We've found our purpose in bringing people together for moments of celebration, conversation and contemplation; and create exceptional spirits and sparkling wines that become the centerpiece for these moments. To be savoured one sip at a time and enjoyed responsibly.
That's why our over 200 brands and labels - like BACARDÍ® rum, GREY GOOSE® vodka, PATRÓN® tequila, DEWAR'S® Blended Scotch whisky, BOMBAY
SAPPHIRE® gin, MARTINI® vermouth and sparkling wines ‒ are famous in 170 countries.
And we're the largest privately held spirits company in the world.