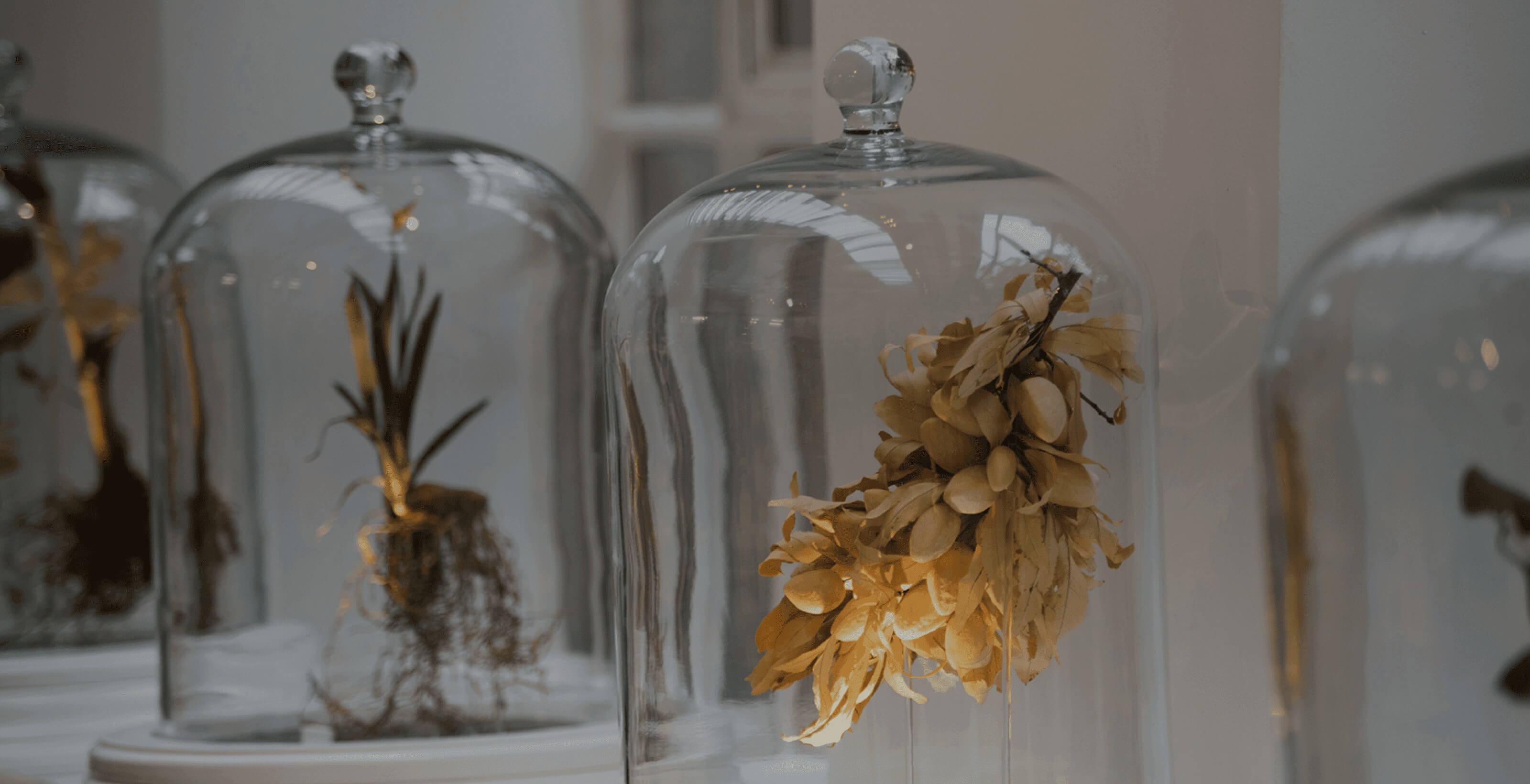 Innovate With Us
Innovation at Bacardi is about the sweet spot between staying ahead of what our consumers desire and delivering memorable drink experiences. And always keeping sustainability
top of mind.
We focus our innovation on sustainability, convenience, e-commerce, and the ultimate drinking experience. If we're speaking your language and you have ideas in this space, this could be the start of something…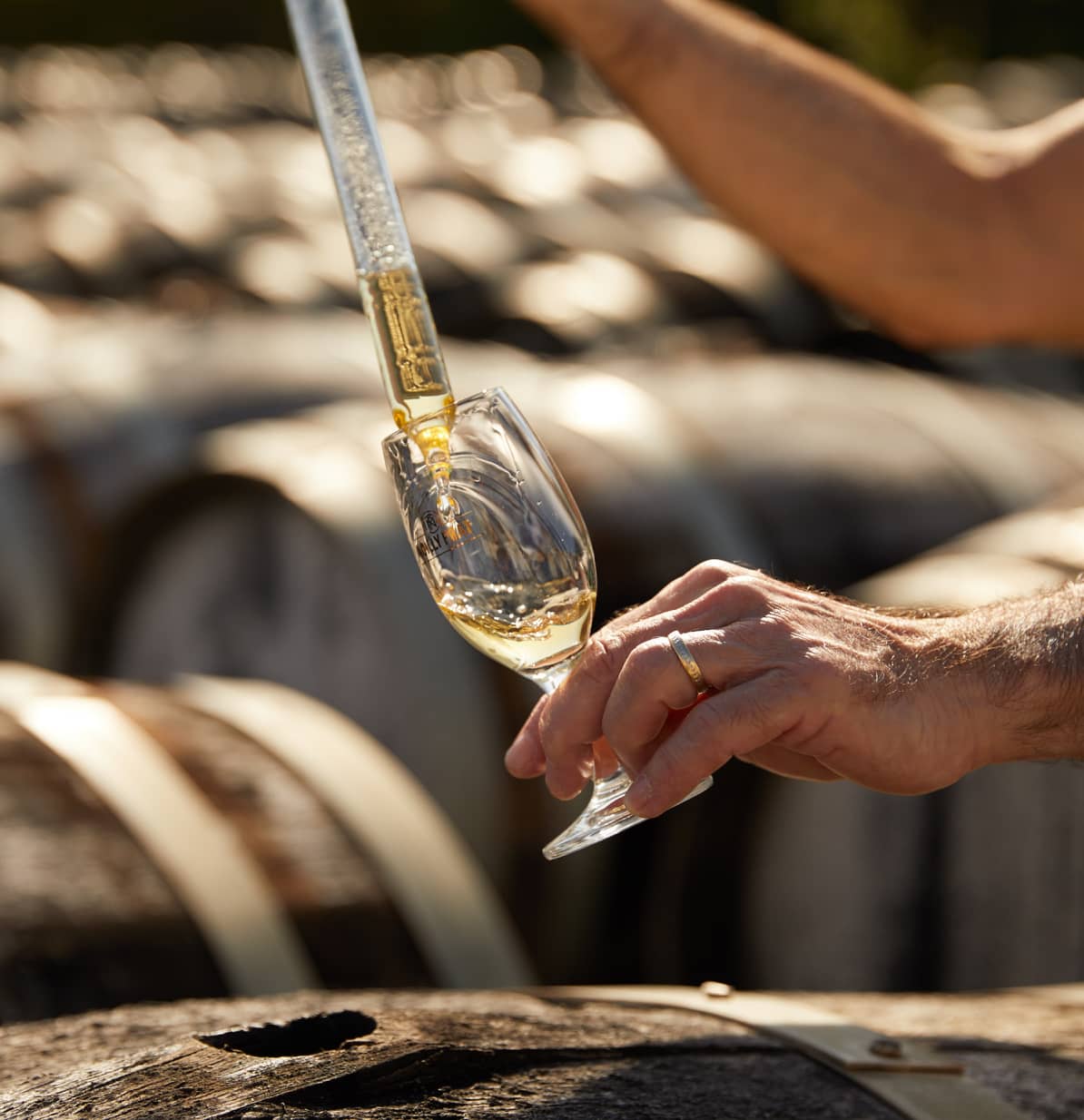 Spirit & Processing
We want to hear your ideas about:
Natural ingredients
Chemical-free preservation and processing
Innovative no-low alcohol offerings
Unique aging, distillation, and fermentation
Your own innovative idea
Packaging & Dispensing
We're looking for:
Material alternatives to known glass, PET, aluminum and plastic pouches
Structural packaging alternatives to known containers, closures, labels, gift boxes, cartons and pallets
Innovative packaging and dispensing solutions allowing new ways of consumption
Sustainable packaging innovations and/or new materials targeting packaging weight reductions, elimination of plastic materials or circular economy solutions
Ideas for personalization of packaging components at an industrial scale
Ways to keep cocktail ingredients separate in two or three parts until time of consumption
Self-cooling container at affordable cost
Your own innovative idea
Quick note: we're not looking for cocktail recipe suggestions (we rely on our professional mixologists and beverage scientists to turn what people want into great tasting drinks) or simple ideas that aren't yet fully developed or implemented. Thanks.
How it Works
1
Tell us about your idea
The first step is to describe your innovation, without sharing any confidential information at this early stage.
We want to understand the potential of your innovation, so we need to know things like this:
How does your innovation benefit our consumers?
Have you filed a patent?
Are any prototypes available?
What is the estimated cost?
2
Keeping it confidential
If we like the sound of your innovation and want to dig a bit deeper, we'll ask you to sign a mutual non-disclosure agreement before sharing confidential information.
This means we both commit to keeping information related to the idea confidential for a limited time (typically three years).
We can then both safely share confidential data and explore the possible ways that your invention could be applied to some of our products.
3
Creating our partnership
We're almost there. Once we're confident about the potential for success, we'll begin negotiations to agree how the partnership should be set up.
There are several options, including the acquisition of intellectual property, licensing of intellectual property, the supply of goods, etc.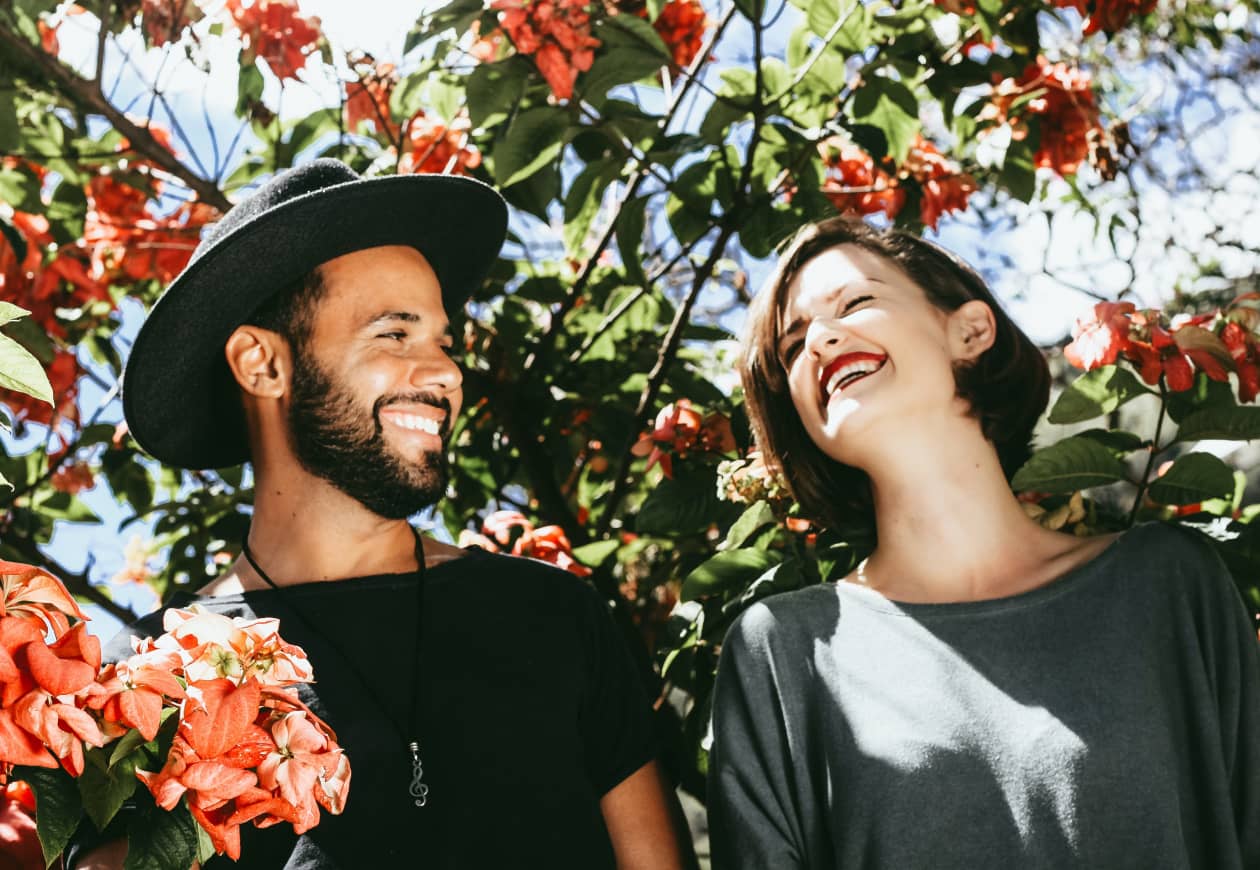 Get Started
Submit your idea to our innovation team and let's get started.