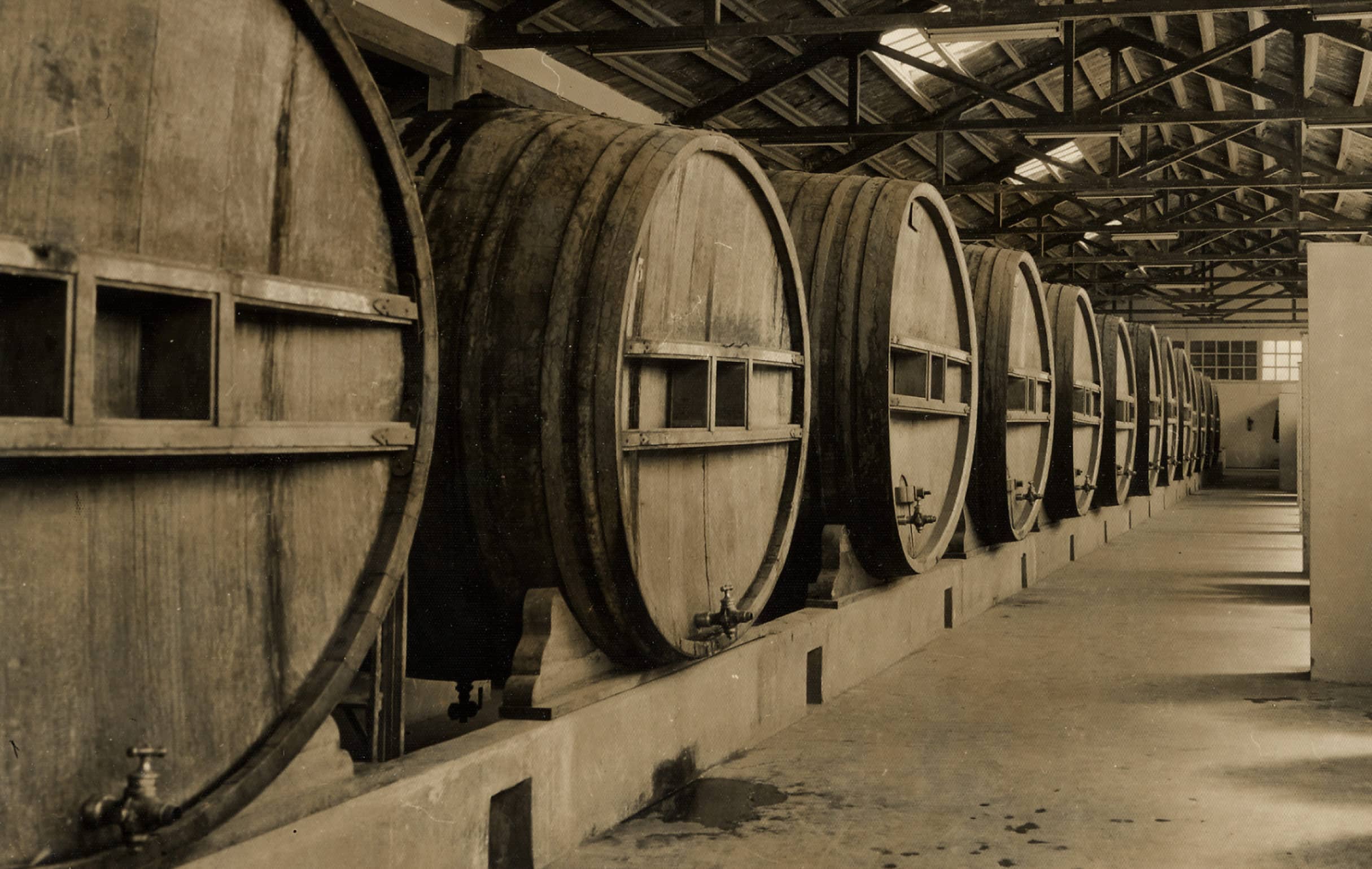 Our Heritage
DISCOVER OUR STORY.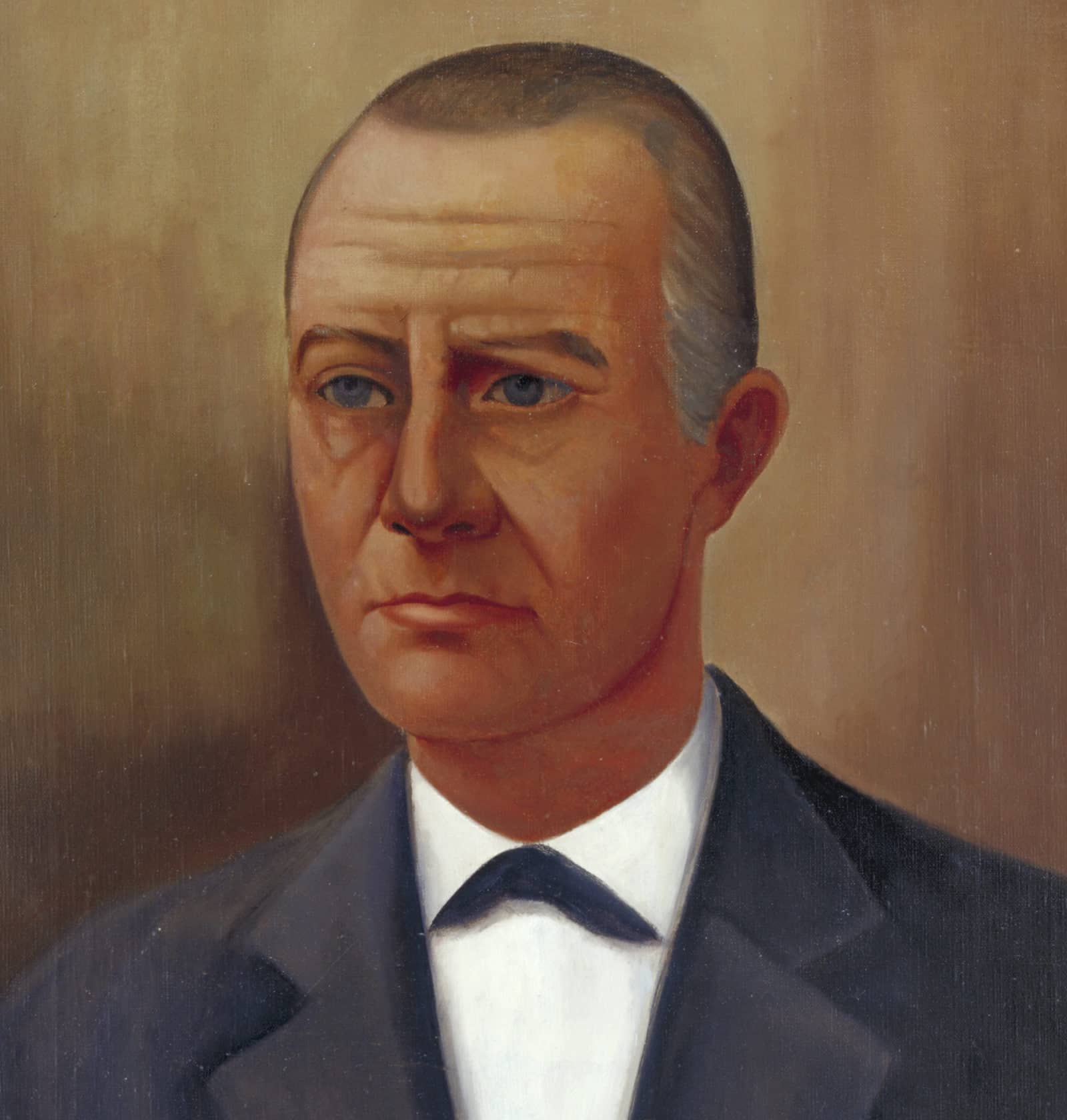 1862
IT STARTS WITH A DREAM
Bacardi is founded on February 4 by Don Facundo Bacardí Massó in Santiago de Cuba, when he buys a small distillery and revolutionizes the rum-making process to create a smooth, light-bodied spirit – what the world now knows as BACARDÍ® rum.
Facundo's wife, Doña Amalia notices a colony of fruit bats hanging in the rafters of the distillery and recognizes their importance to the Spanish and Cuban Taíno indigenous people as symbols of good health, family unity, and good fortune. She suggests adopting the bat as the symbol of BACARDÍ rum and soon locals began to ask for "el ron del murcielago" – the rum of the bat.
Facundo Bacardí Moreau (son of Don Facundo) plants a coconut palm at the front of the new distillery. Affectionately known as El Coco, the palm became a symbol to the Bacardí family and company. Withstanding a distillery fire, five earthquakes, and countless hurricanes, El Coco symbolized strength and resilience of the Bacardi company. Eventually, a local prophecy grows around the palm tree:
The Bacardi company will survive in Cuba so long as the coconut palm lives…"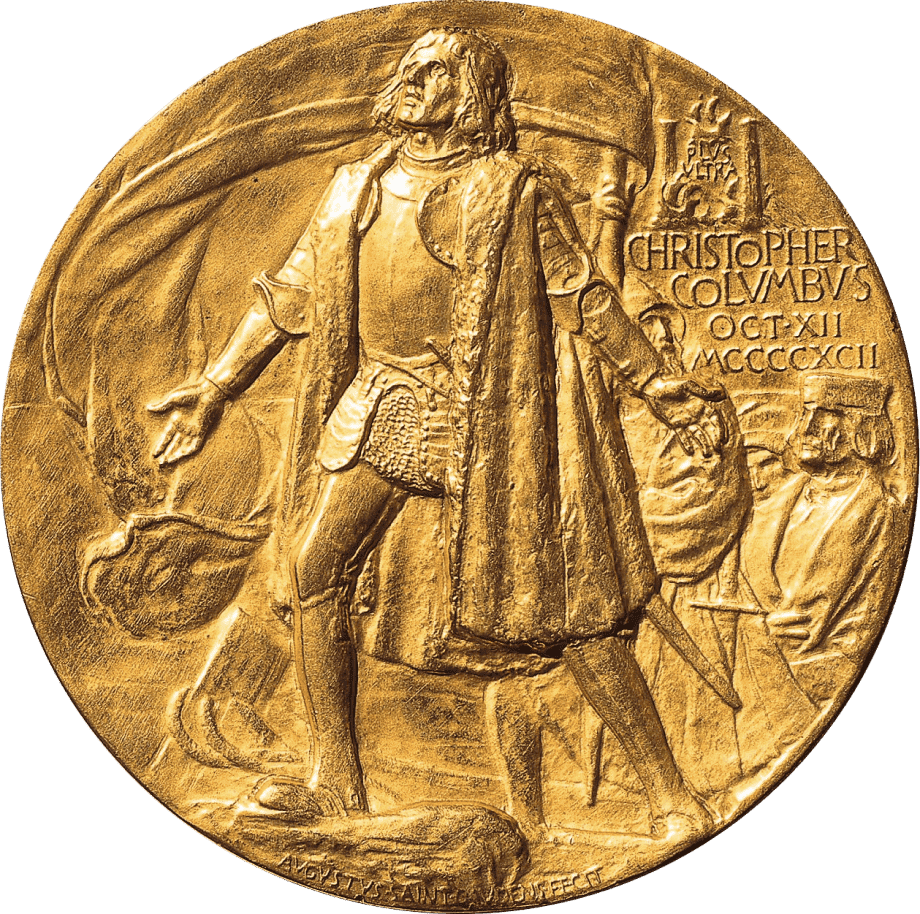 1888
FAVORITE OF THE FAMOUS
BACARDÍ rum's popularity and reputation for quality spreads like wildfire.
The company wins a gold medal at the Exposición Universal de Barcelona and is appointed 'Purveyor to the Royal Spanish Household'. BACARDÍ establishes itself as a favorite of the rich and famous.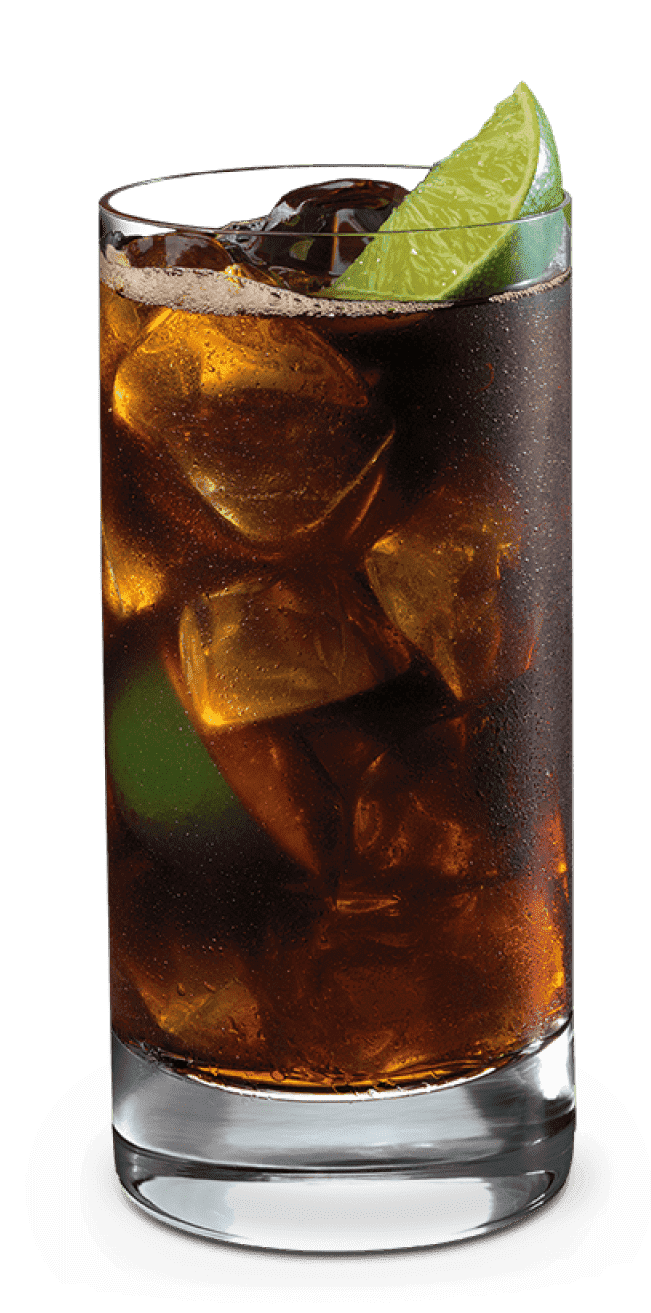 1898
MIXING UP A STORM
One hot day in Daiquirí, Cuba, American mining engineer Jennings S. Cox invents the BACARDÍ Daiquirí cocktail as a refreshing treat for his copper-mining crews, using freshly squeezed lime juice, sugar, ice shavings and BACARDÍ Superior rum. All we can say is thank you, Jennings!
Two years later in 1900, the world's first Cuba Libre cocktail is created in Havana when American soldiers mix BACARDÍ rum and Coca-Cola® with lime to celebrate the end of the Spanish-American War. This delicious drink and other BACARDÍ rum cocktails help to spark the golden age of cocktails, as people fall in love with mixing their own drinks.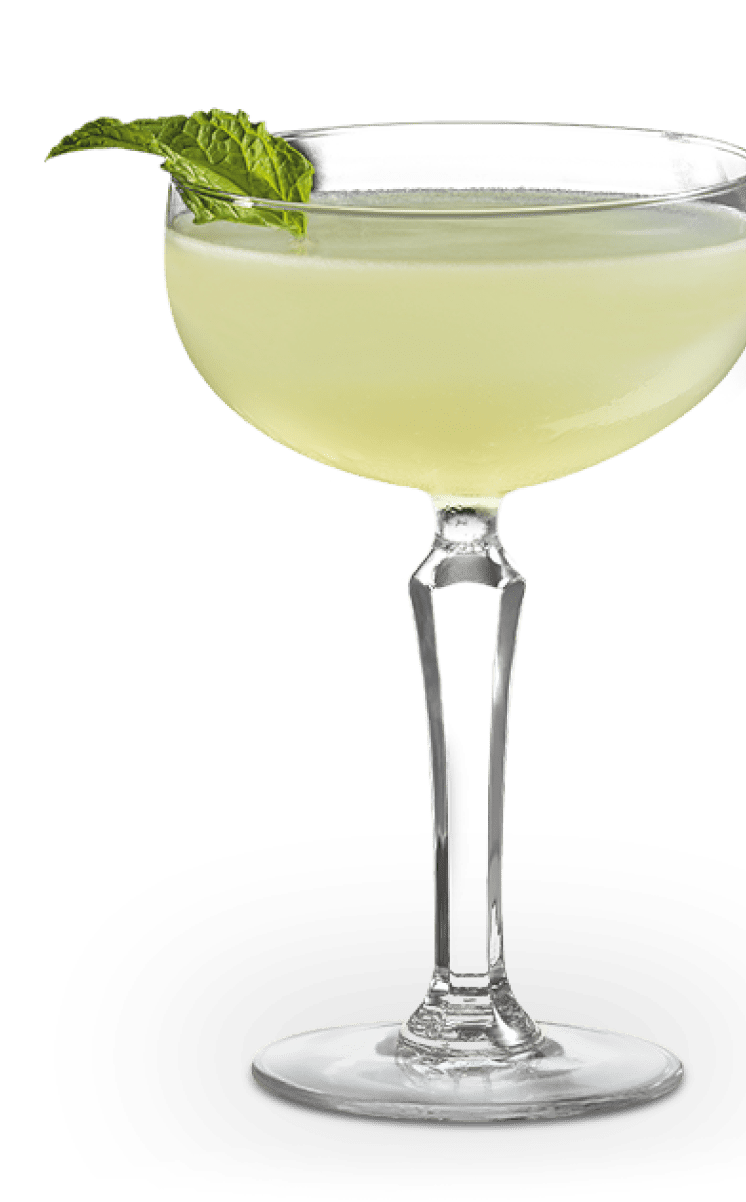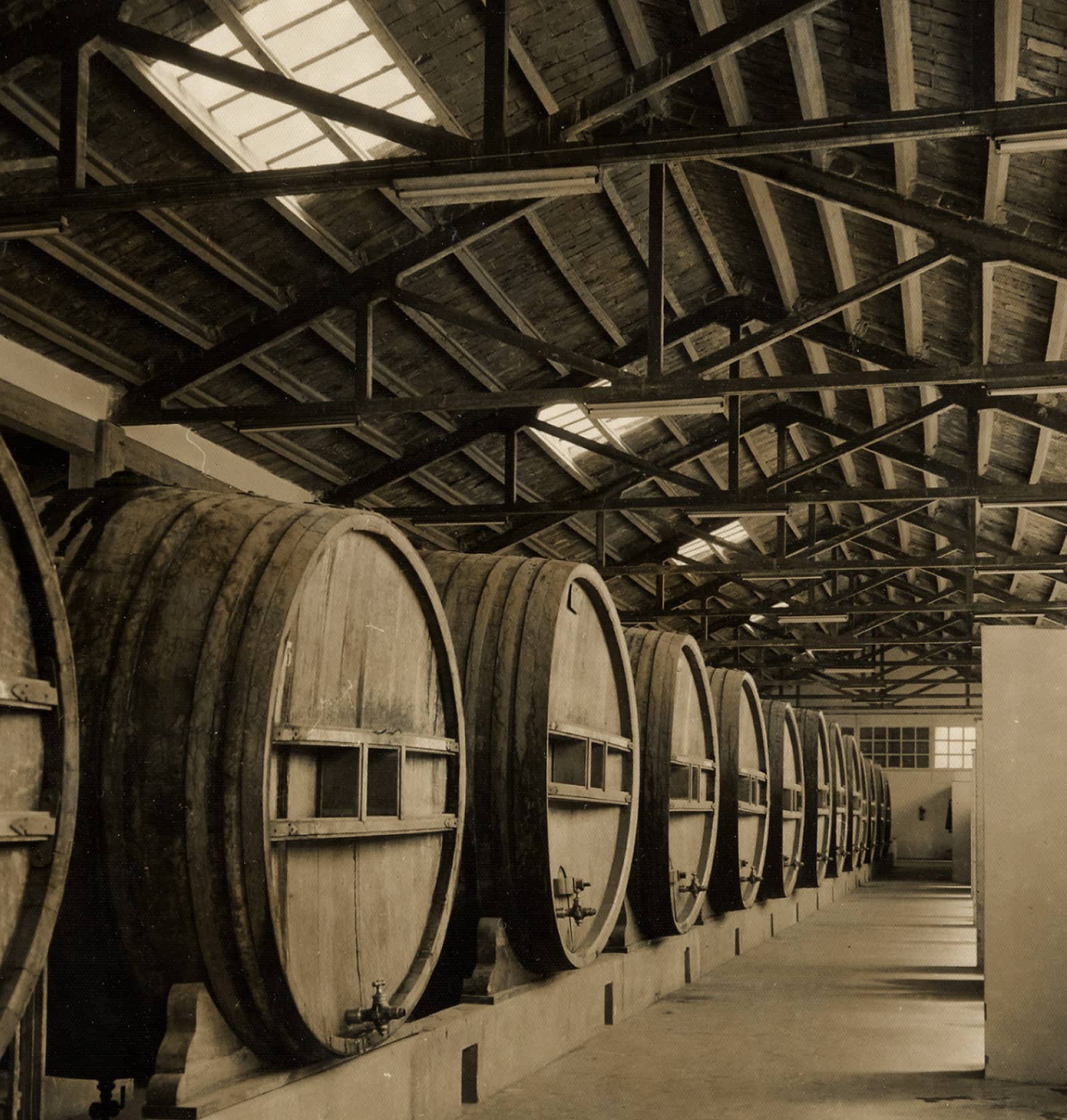 1910
NEW HORIZONS
Bacardi becomes Cuba's first multi-national company by opening operations in Barcelona Spain ‒ where BACARDÍ rum is bottled outside Cuba for the first time – and in New York City soon after to keep up with the growing demand for BACARDÍ rum in the United States.
1920 - 1936
Prohibition & Art Deco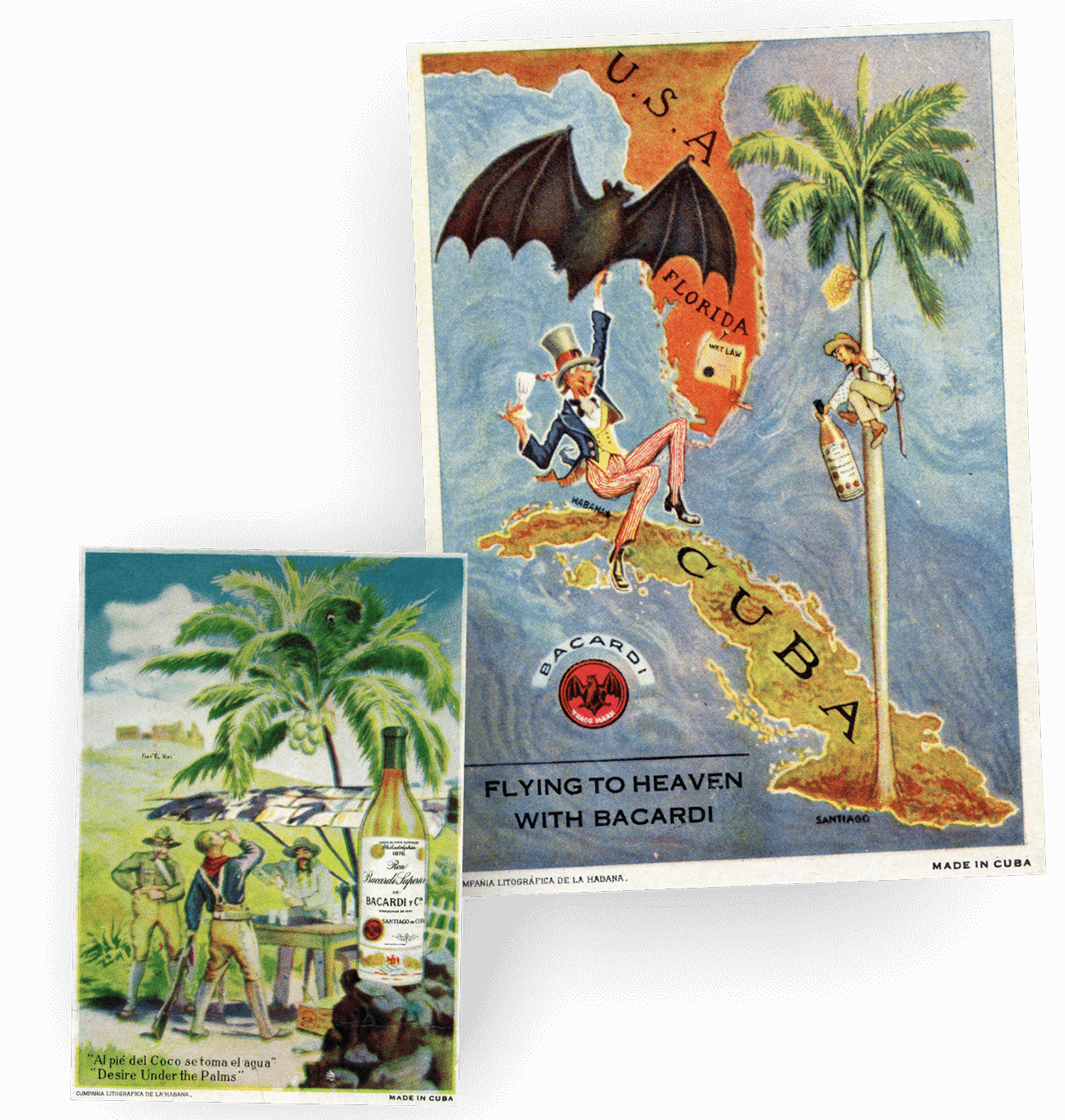 1920
BANNED BUT NOT BEATEN
Prohibition goes into effect in the United States, banning the manufacturing and sale of alcohol, and the Bacardi bottling facility in New York shuts down.
The company turns adversity into success with a campaign promoting Cuba as a tropical escape from the "dry" United States. Americans flock to the island to enjoy BACARDÍ rum, triggering growth for the company as cocktail culture booms around the world.
1930
AN ICONIC DESTINATION
As Prohibition carries on in the United States, Bacardi unveils Havana's first skyscraper: the iconic Edificio Bacardí, designed by the architects Esteban Rodríguez-Castells and Rafael Fernández Ruenes. The elegant black and gold Art Deco lobby bar becomes a favorite hangout for entertainers, tourists, celebrities and even the Spanish royal family!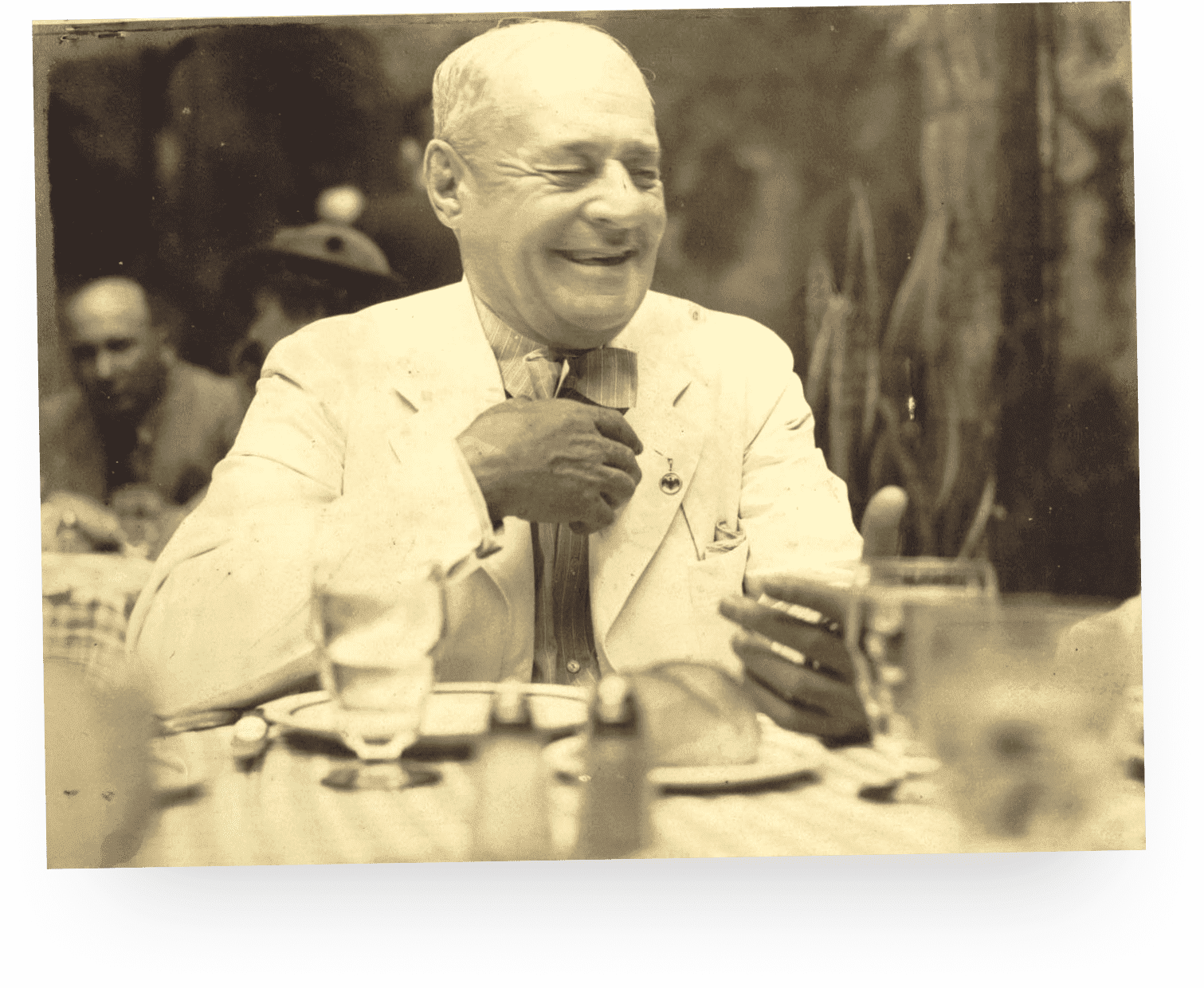 1930s
International guests arriving to Havana and Americans escaping Prohibition are greeted by Rafael 'Pappy' Valiente, nicknamed 'the happiest salesman in Havana', who introduces them to the delight of BACARDÍ rum.
His favorite technique is to personally get behind the bar at Edificio Bacardí and personally show his guests how to craft the perfect BACARDÍ Mojito, Daiquirí, Cuba Libre or the BACARDÍ Cocktail.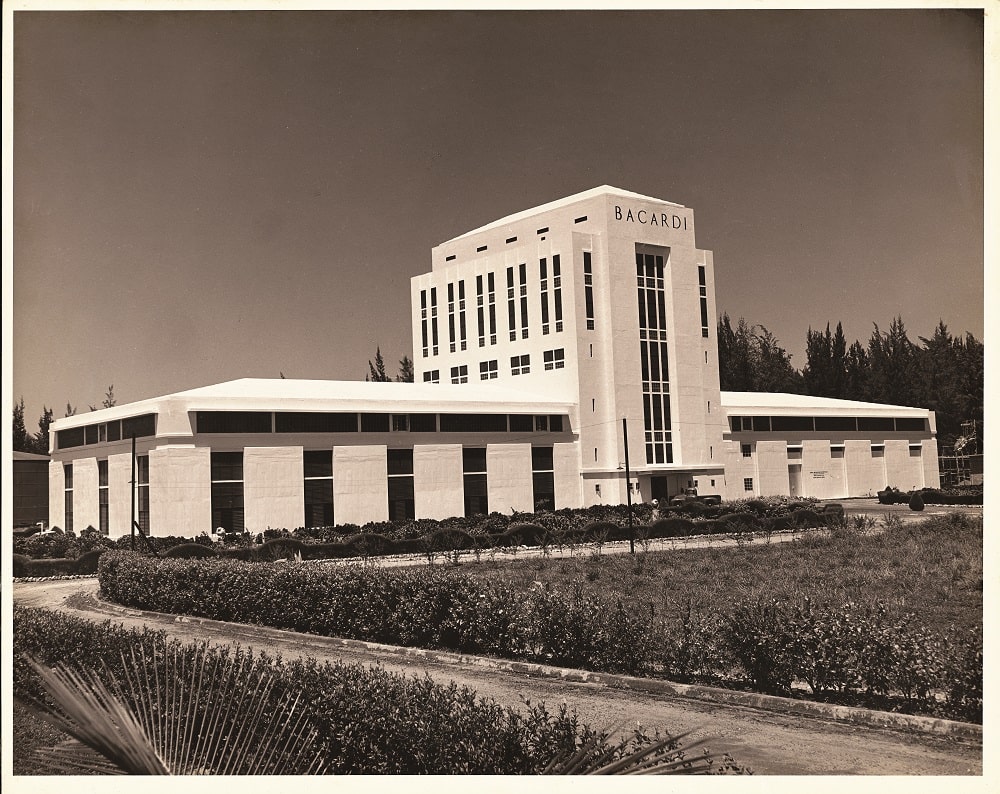 1930s
DOUBLING UP ON DISTILLERIES
Bacardi sets up facilities in Mexico and Puerto Rico ‒ to date two of the largest production facilities within Bacardi.
Mexico is the first country BACARDÍ rum is produced in outside of Cuba. Today, the facility in Cataño, Puerto Rico, is the largest premium rum distillery in the world.
1936
PROTECTING THE BAT
Today, when a customer orders a BACARDÍ Piña Colada, or another cocktail with BACARDÍ in the name, by law it must be served only with BACARDÍ rum. In a landmark consumer rights court case, in 1936, the New York Supreme Court declared:
"A BACARDÍ cocktail must be made with BACARDÍ rum."
1958-1979
FROM CUBAN REVOLUTION TO WORLDWIDE RECOGNITION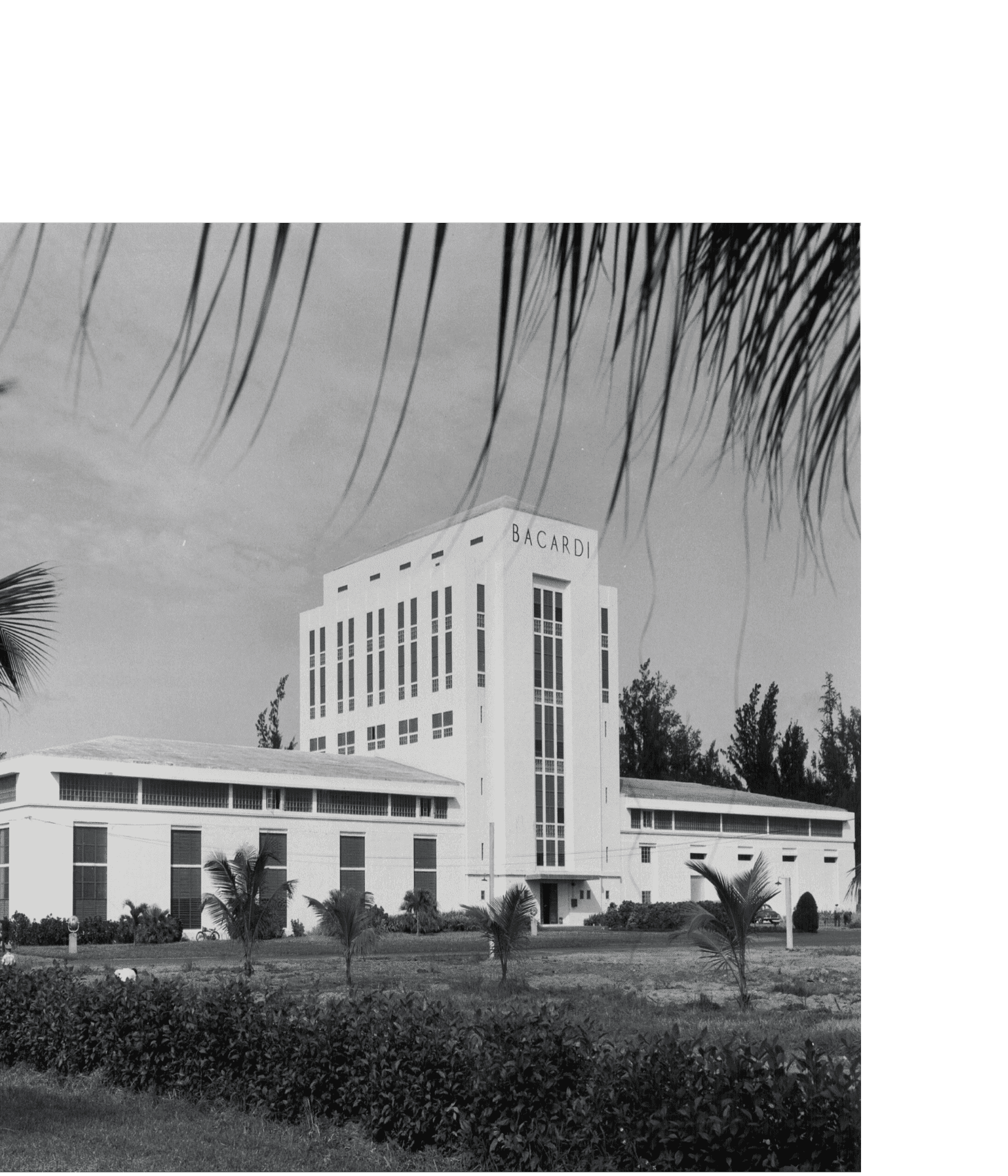 1958
CATHEDRAL OF RUM
Puerto Rico's governor christens the new Bacardi distillery in Cataño as the 'Cathedral of Rum.'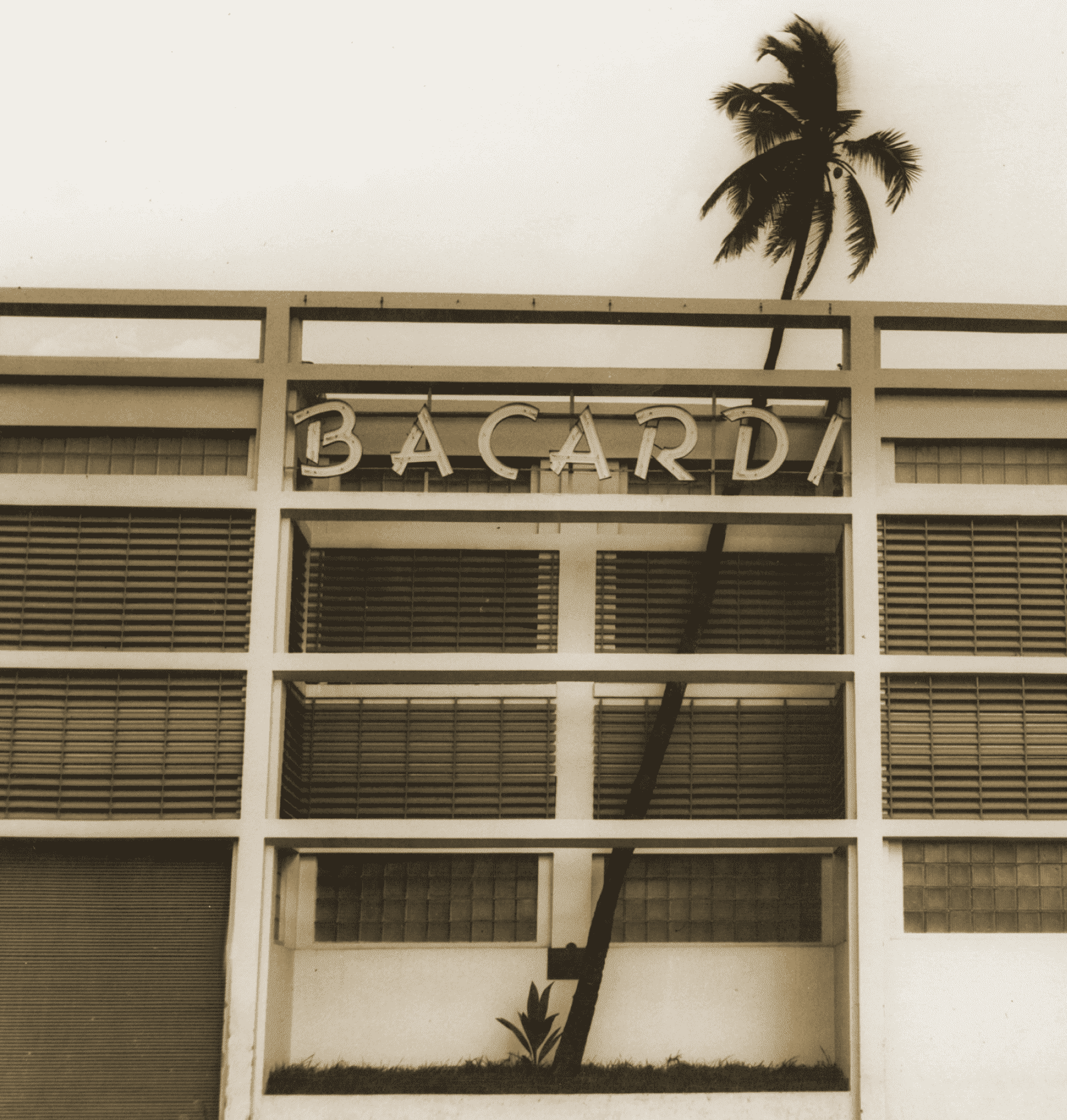 1960
STRENGTH AND RESILIENCE
All Bacardi operations and assets in Cuba are illegally confiscated without compensation by revolutionary government forces on October 14, 1960, just shy of the company's 100th anniversary. This same year, the prophecy of El Coco becomes a reality when, 98 years since it was first planted by the family outside the Bacardi distillery in 1862, the beloved palm withers and dies.
The Bacardí family remains strong, though many are forced to flee the island in exile. Having cleverly moved the company's trademarks and yeast strain out of Cuba already, they continue operations in the United States, Mexico, Puerto Rico, Spain and The Bahamas.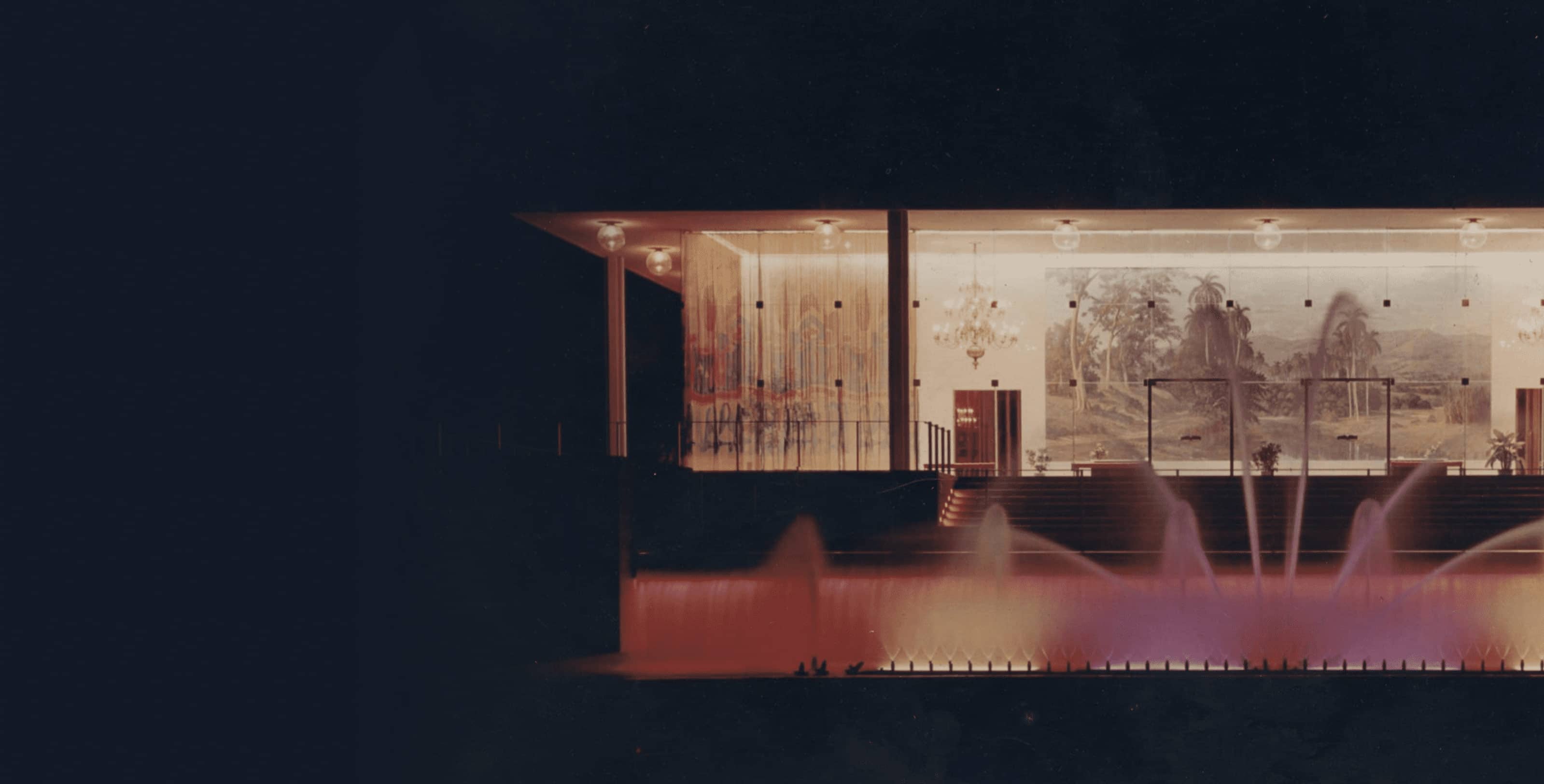 1965
A NEW LIFE
Bacardi International Limited moves from the Bahamas to a new home in Bermuda. This strategic move creates a bridge between Europe, where Bacardi sees growth potential, and the U.S. where they are already well established. It turns out to be a brilliant call and sparks a time of spectacular success.
Seven years later, Bacardi International Limited unveils a new office in Bermuda inspired by an original design by renowned architect Ludwig Mies van der Rohe. These designs were intended for a headquarters in Santiago de Cuba that were never realized as the family and business was forced into exile from the island in 1960.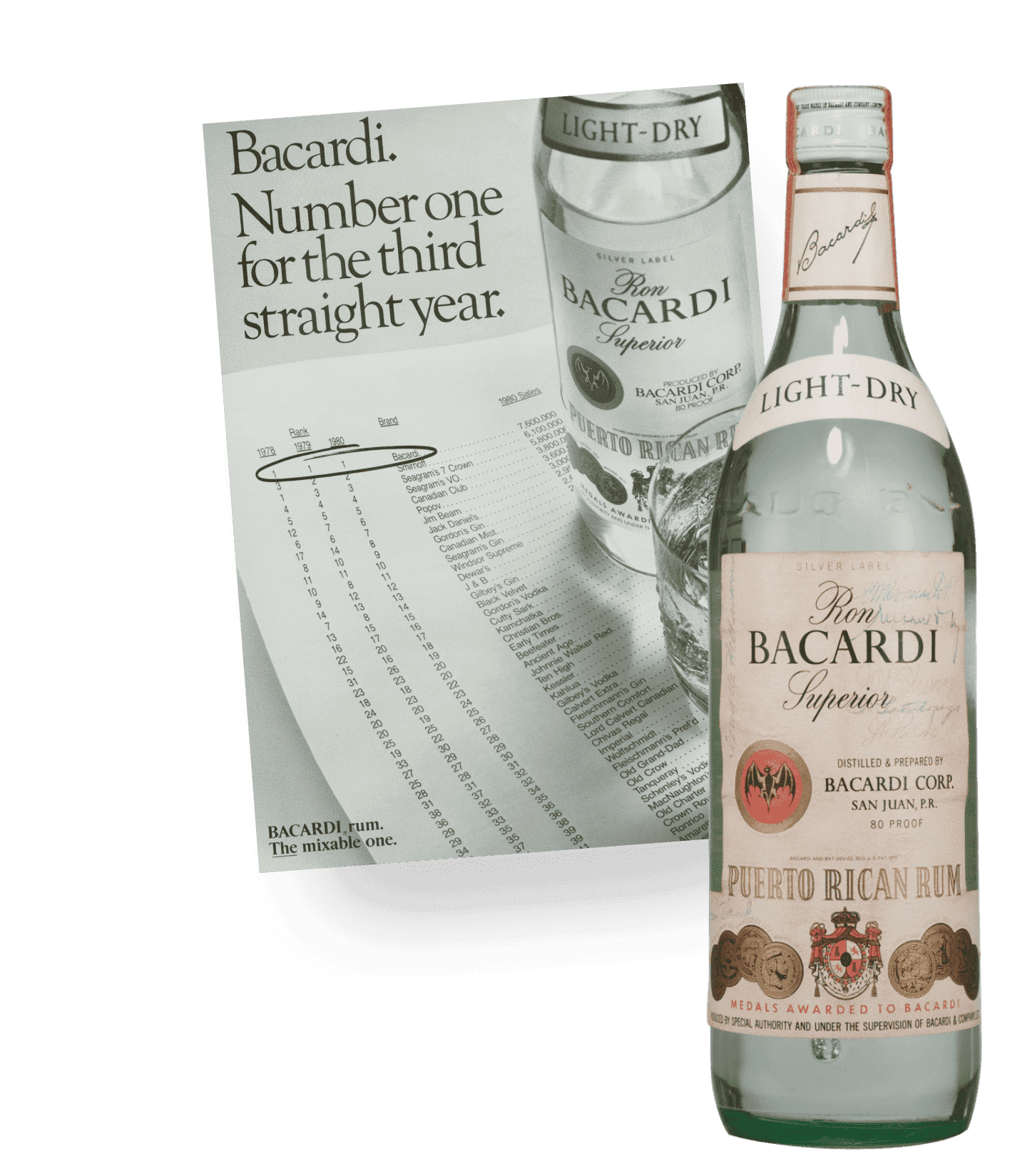 1979
GOING GLOBAL
BACARDÍ rum recognizes worldwide sales close to 16 million 9-liter cases making it the world's number one selling premium spirit brand.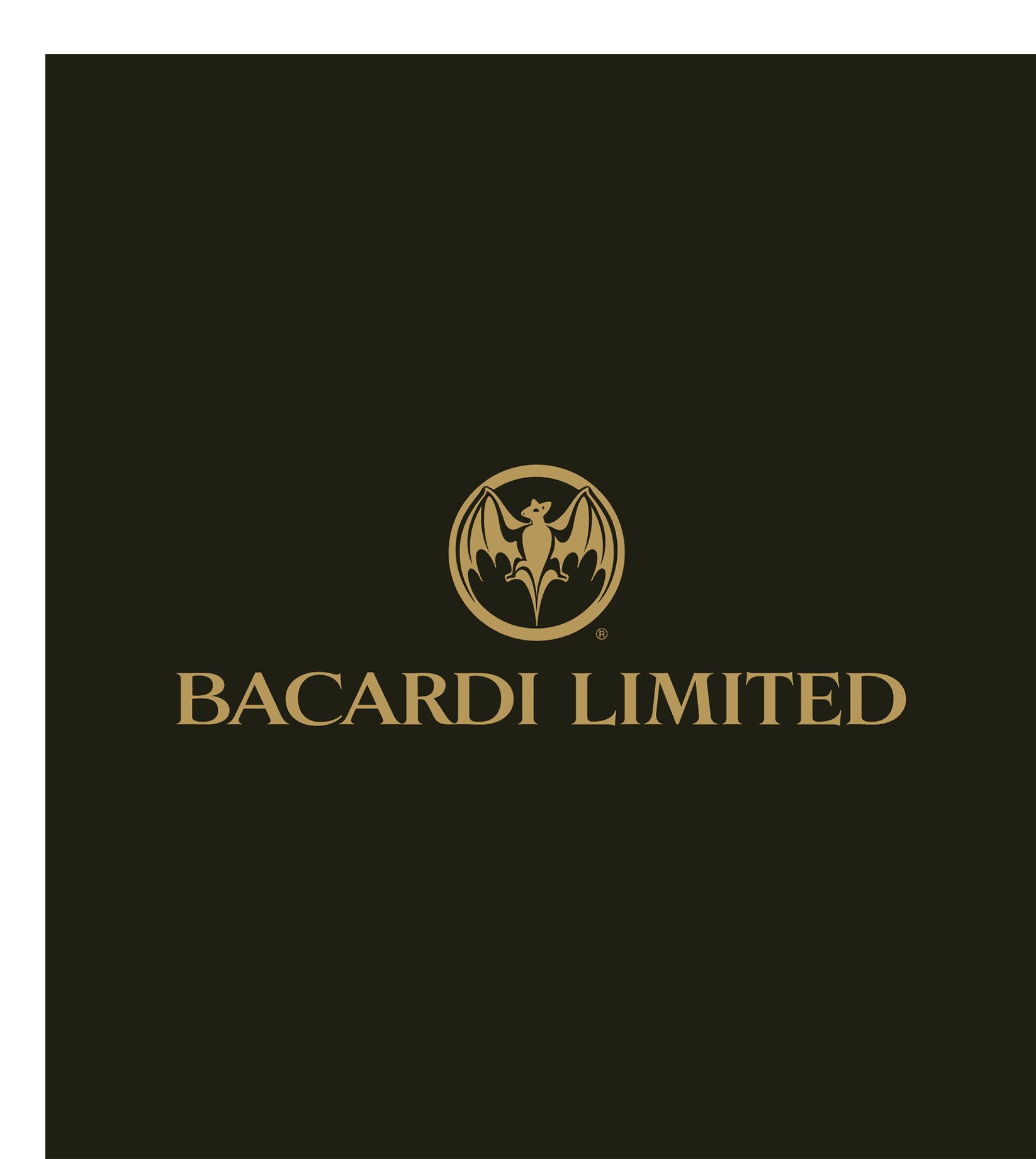 1992
BRINGING US TOGETHER
Bacardi Limited is formed, bringing together five separate strategic operating units of the Company (Bacardi International Limited – Bermuda; Bacardi & Company Limited – Bahamas; Bacardi Corporation – Puerto Rico; Bacardi Imports, Inc. – United States; and Bacardi y Compañía S.A. de C.V. – Mexico).
1993
MARTINI & ROSSI JOINS THE FAMILY
Bacardi acquires General Beverage, owner of the MARTINI & ROSSI Group. After more than 130 years as a one-brand company, this acquisition doubles the size of Bacardi and opens up powerful distribution channels overseas. The company becomes one of the five largest premium spirits companies in the world.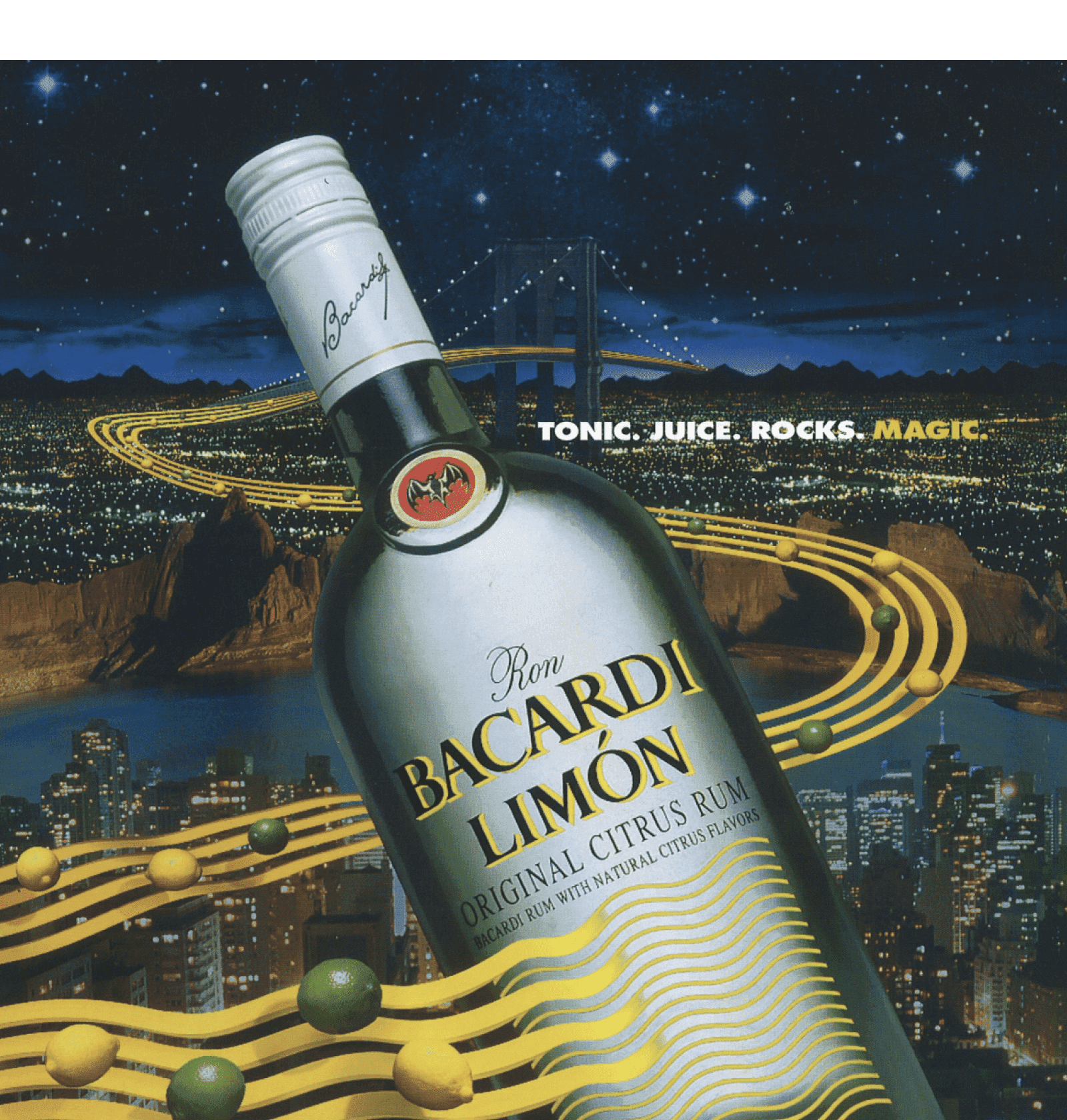 1995
ZEST FOR LIFE
Bacardi launches BACARDÍ Limón in the United States and makes a BIG impression. The following year the launch is hailed by the industry as "the most successful new spirit launch of all time."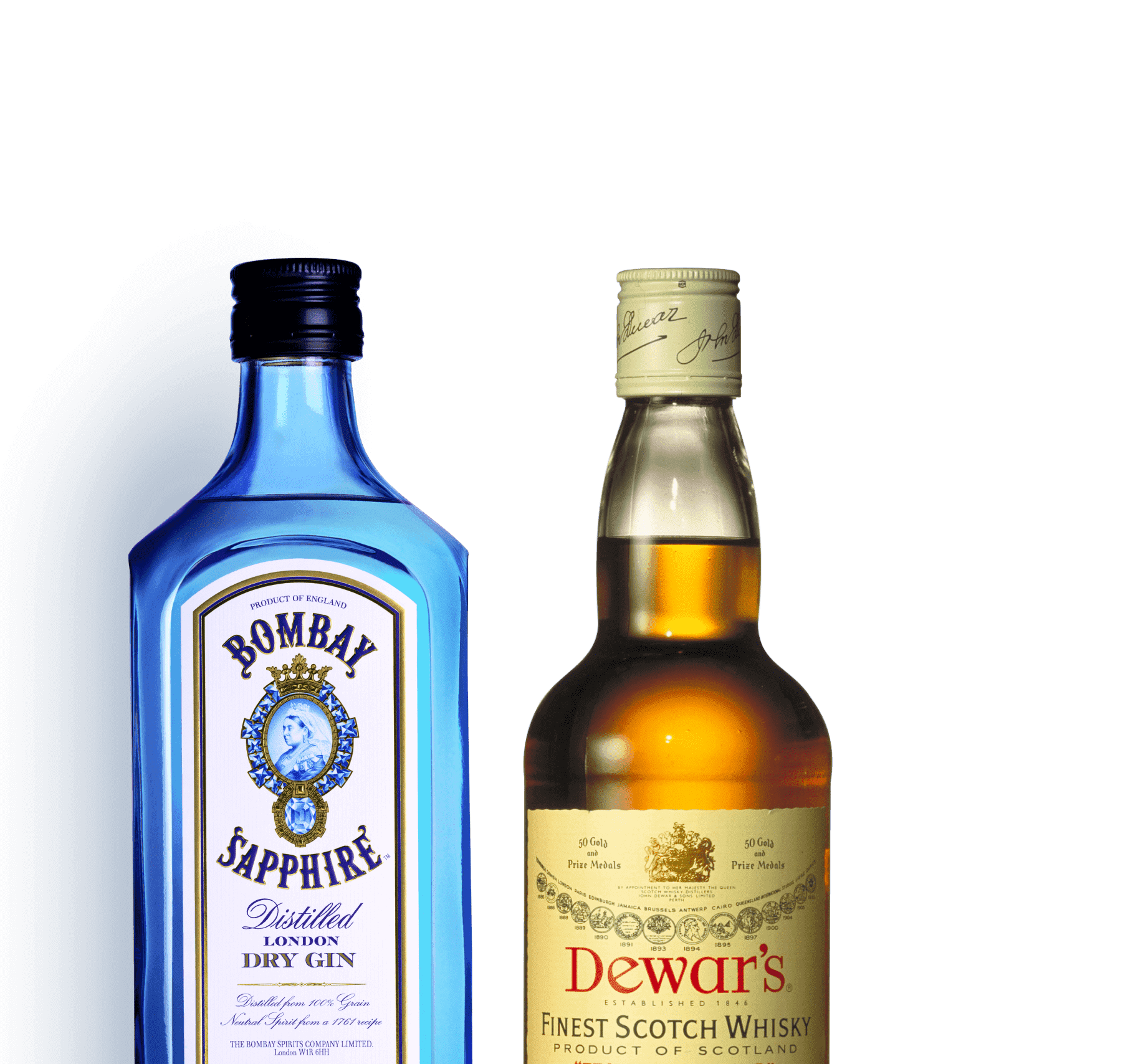 1998
A WORLD OF WHISKY AND GIN
Bacardi acquires DEWAR'S® blended Scotch whisky and the BOMBAY® and BOMBAY SAPPHIRE® gin brands. Bacardi is now one of the top four spirits companies in the world.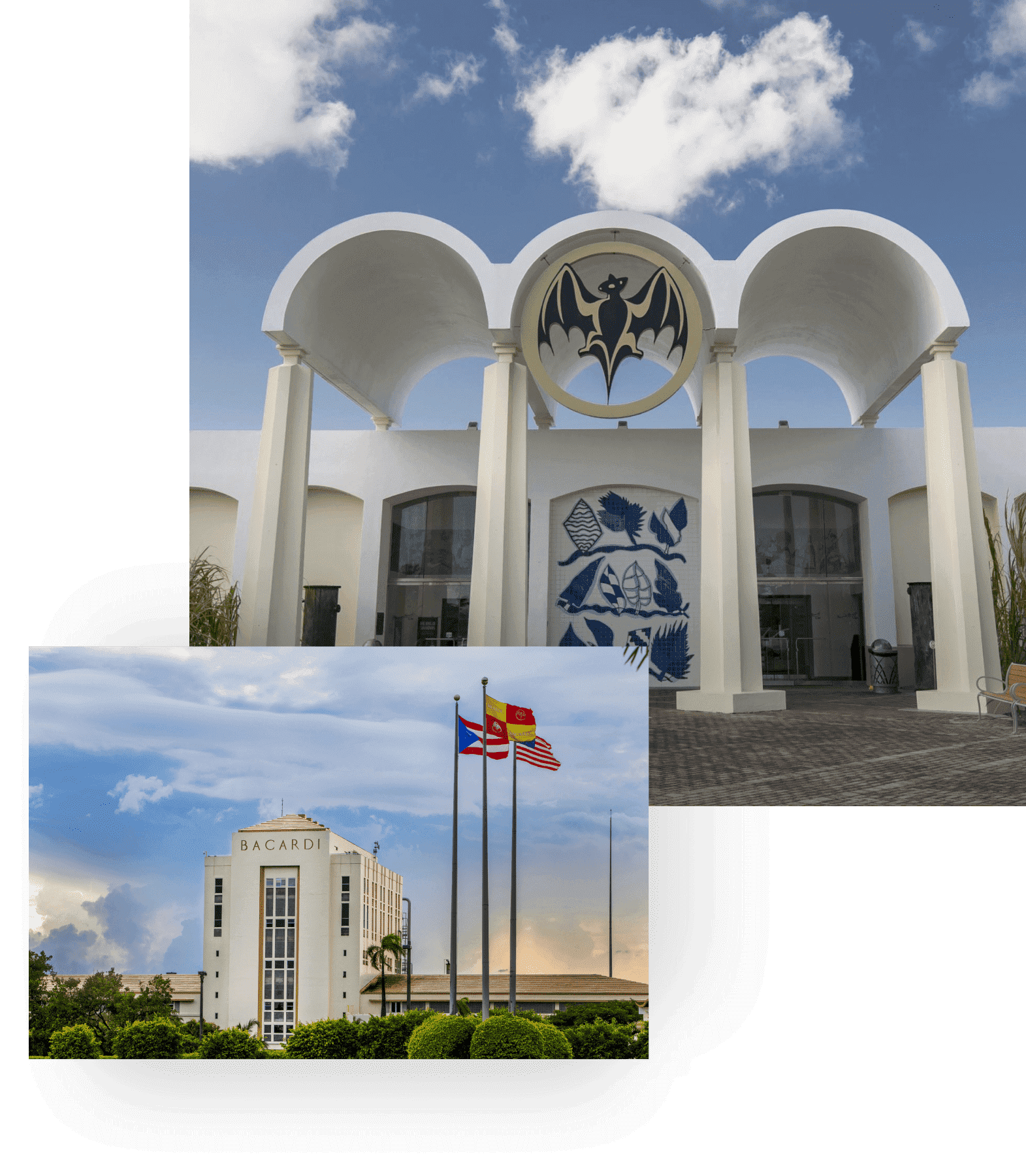 2003
OUR STORY DISTILLED
Bacardi opens the Casa BACARDÍ Visitor Center at the Bacardi distillery in Cataño, Puerto Rico—a multimillion-dollar, state-of-the-art tourist experience celebrating the Bacardí family, company history, and unique qualities of BACARDÍ rum. It remains a must-see attraction with a range of tour options.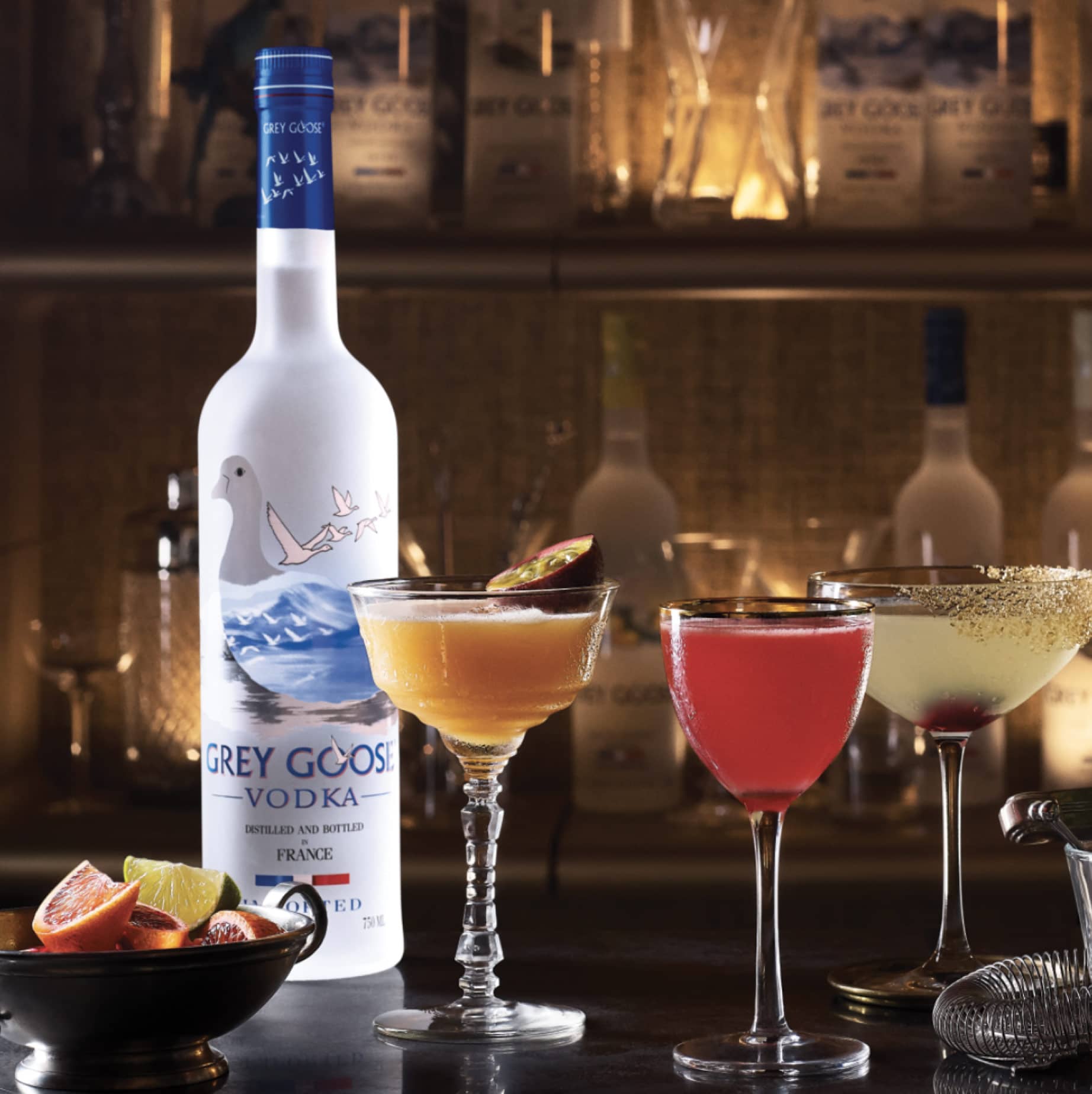 2004
GREY GOOSE® SOARS
Bacardi purchases GREY GOOSE vodka, the world's number one super premium vodka. Using only two ingredients – the finest wheat and water France has to offer – this exquisite spirit is distilled just once, because if you need to distill vodka more than once, you need better ingredients.
2009-2019
150 YEARS OF BRINGING PEOPLE TOGETHER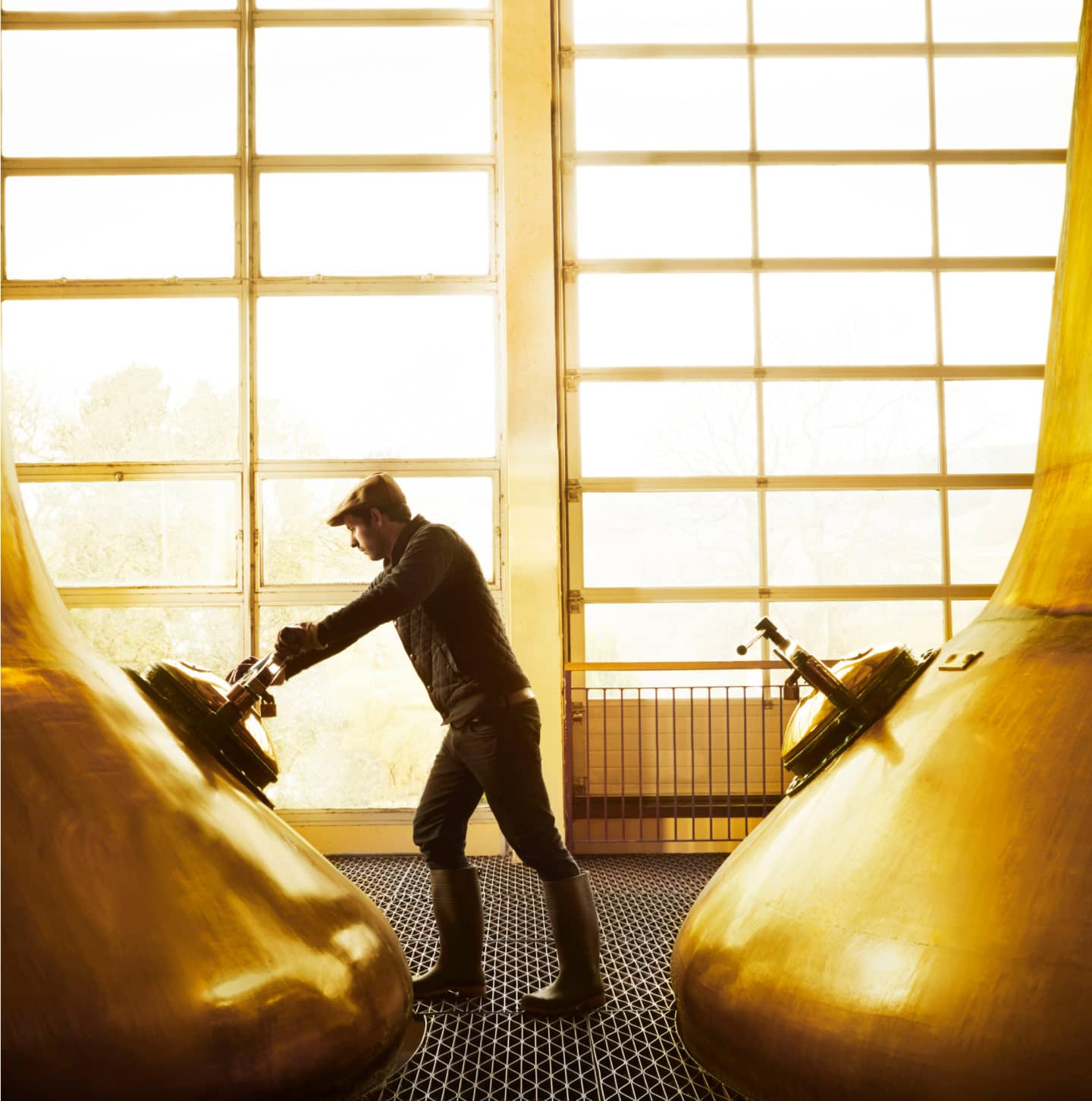 2009
SETTING STANDARDS
Bacardi Limited achieves "Triple Crown" certification and leads the industry as the only major spirits company in the world to have all its facilities globally certified to be operating in accordance with the world's most recognized standards for quality, environment, and health and safety – ISO 9001, ISO 14001 and OHSAS 18001 – putting the company among an elite group of the world's best-run companies.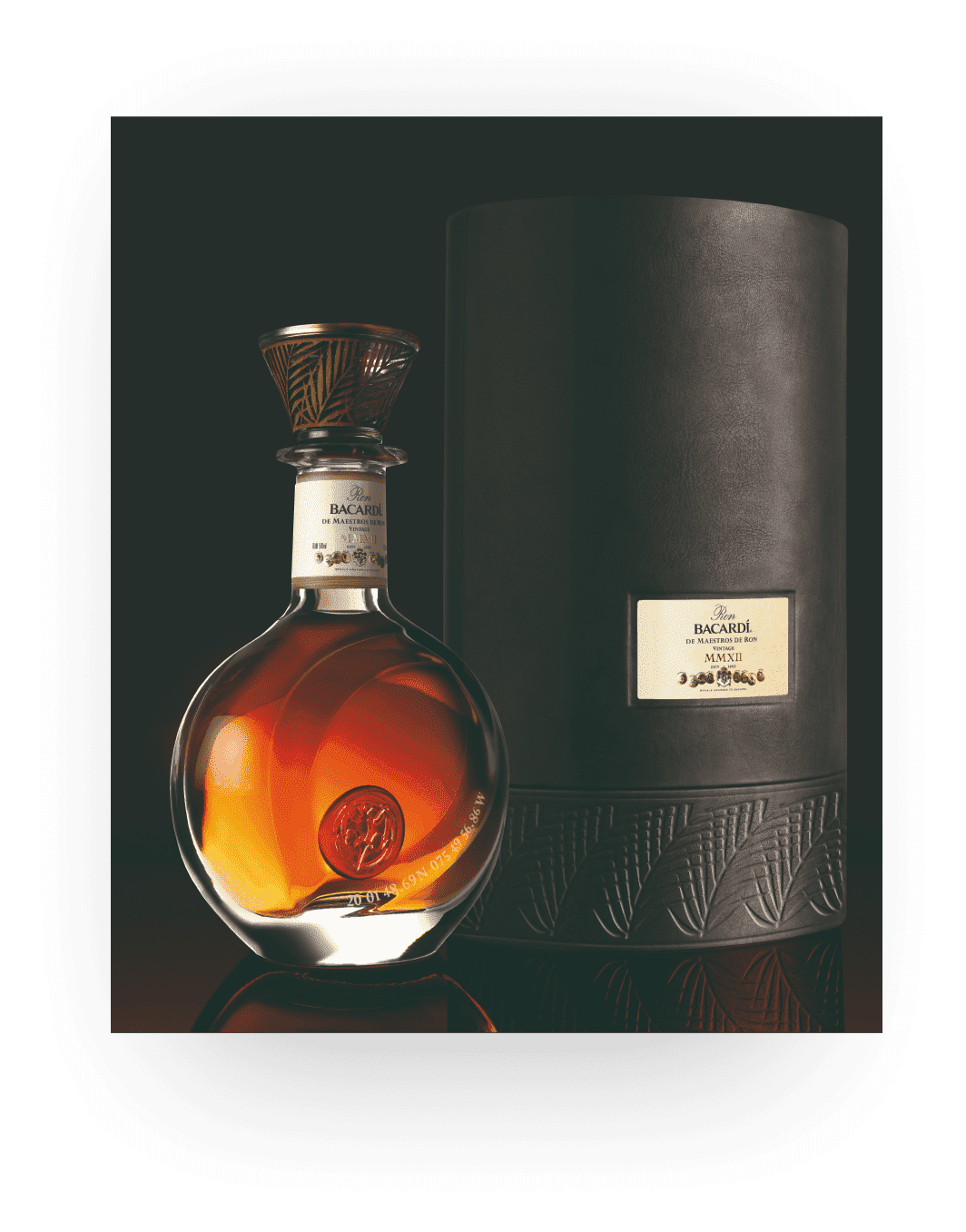 2012
BACARDI CELEBRATES 150 YEARS
On February 4, the company and BACARDÍ rum celebrate their 150th anniversary – an extraordinary milestone few companies reach. The historic birthday is celebrated by millions with hundreds of parties attended by consumers and celebrities around the world. A major advertising campaign features the 1950s-era heyday of BACARDÍ rum and a limited edition $2000-a-bottle BACARDÍ rum is crafted by eight Bacardí family master blenders.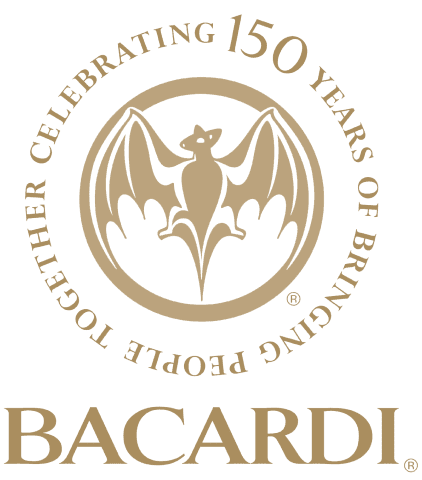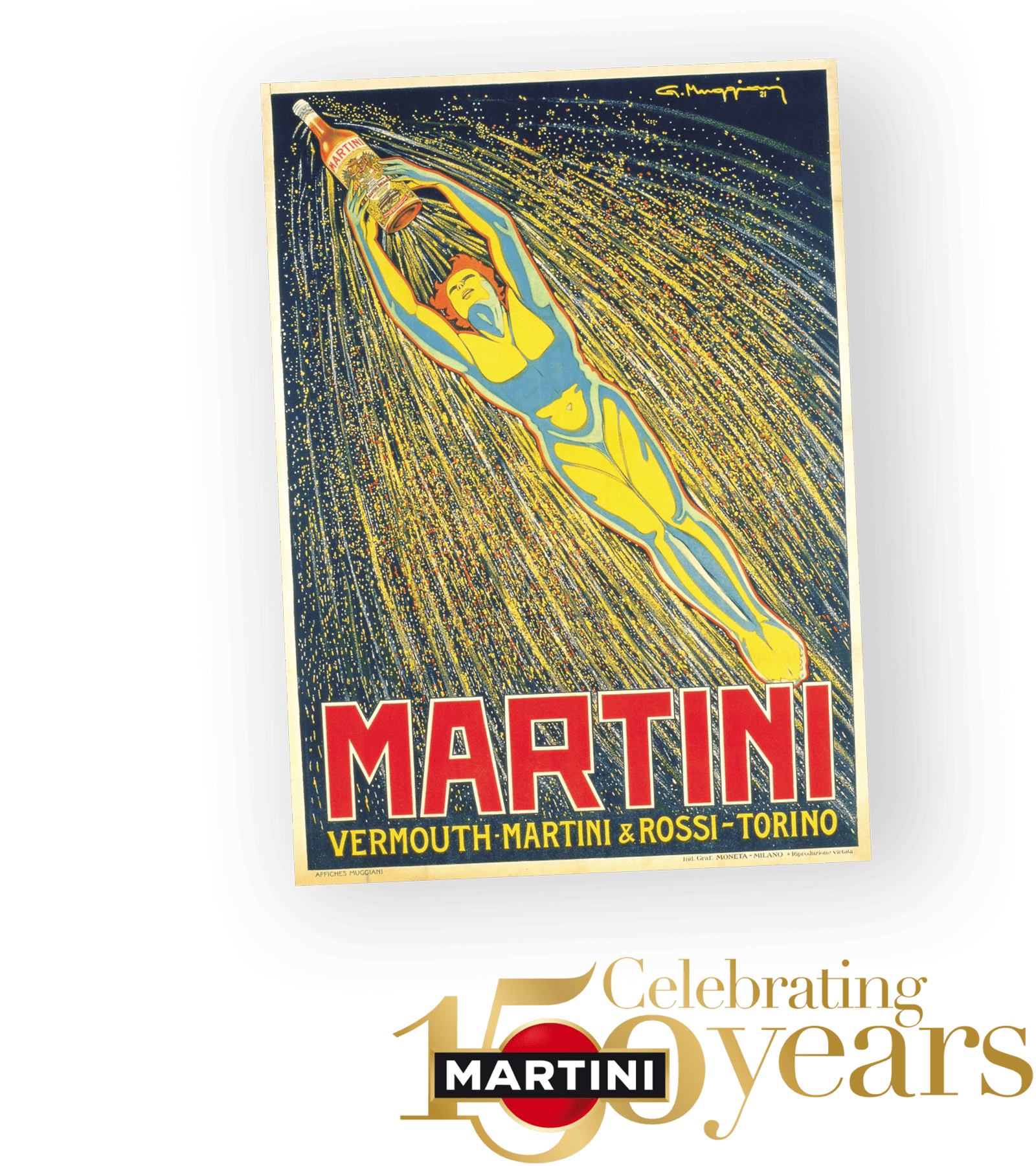 2013
MARTINI & ROSSI REACHES 150
Bacardi celebrates the 150th anniversary of MARTINI, the world's favorite vermouth and number one Italian sparkling wine.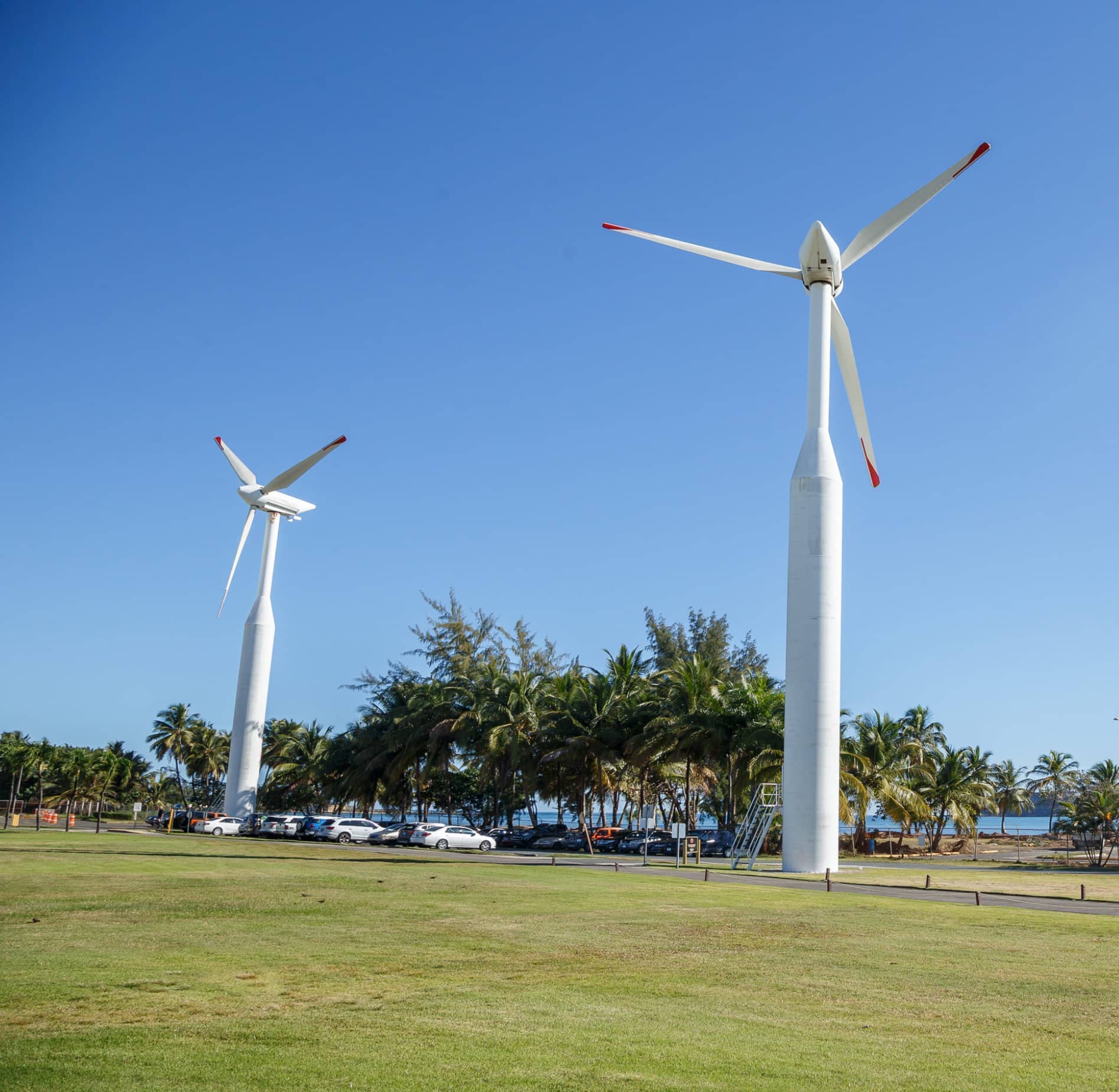 2014
GOOD SPIRITED
Bacardi Limited unveils its global environmental initiative called "Good Spirited: Building a Sustainable Future" with specific goals in sourcing, packaging and operations.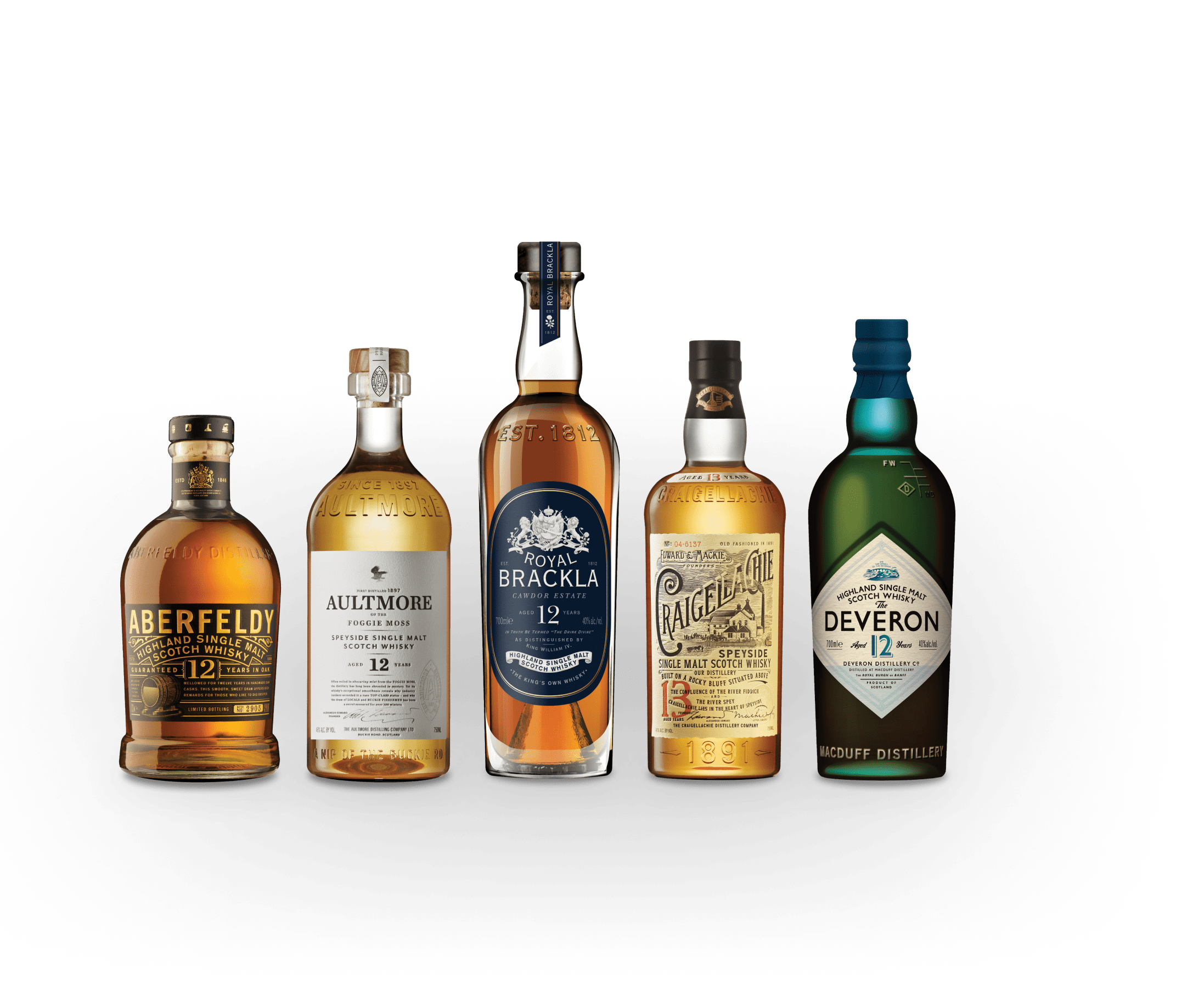 2014
SINGLE MALTS UNLEASHED
John Dewar & Sons Ltd. releases a range of new expressions and never-before-released single malts under the title of the "Last Great Malts": ABERFELDY®, AULTMORE®, CRAIGELLACHIE®, THE DEVERON® and ROYAL BRACKLA®.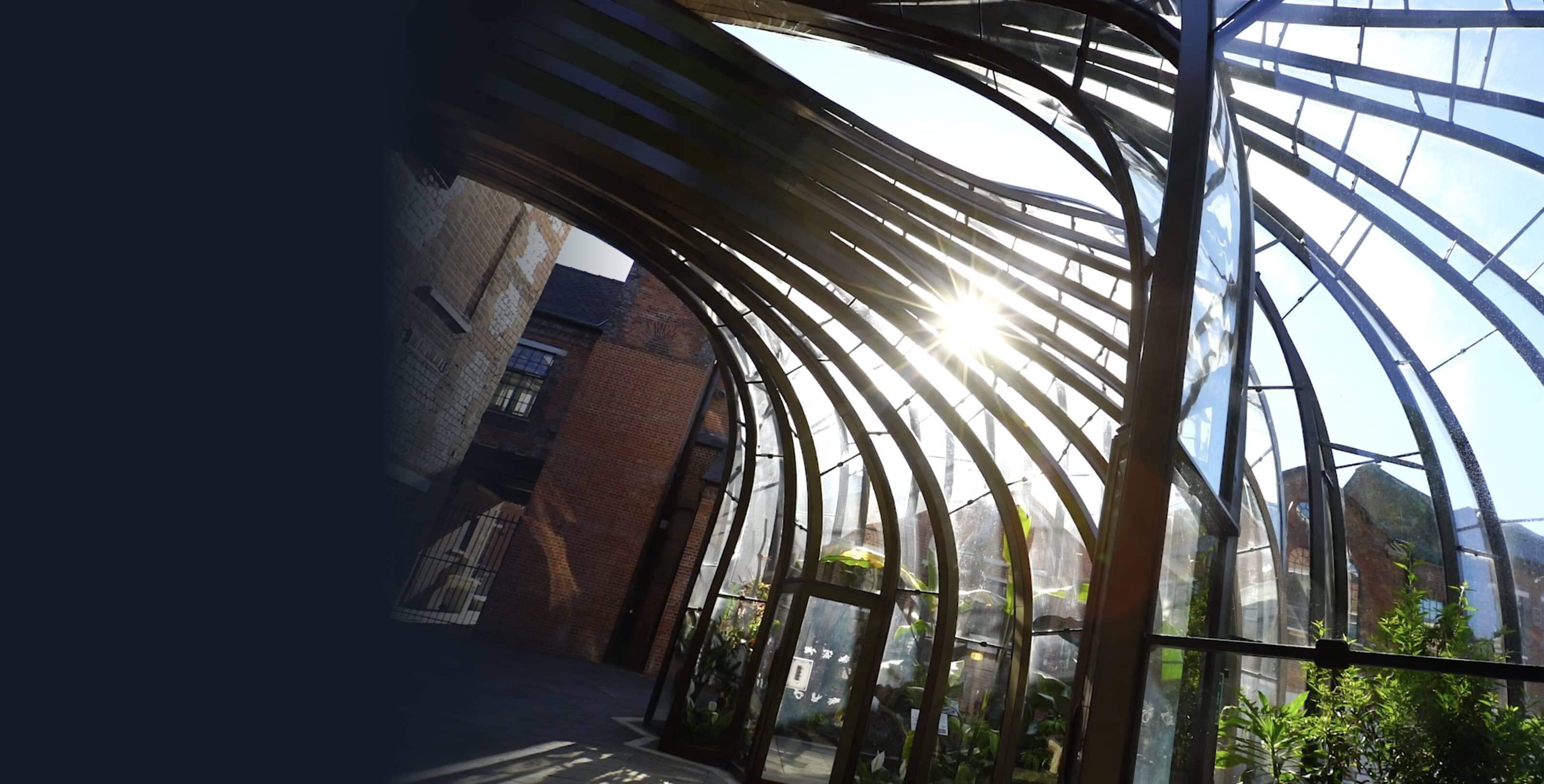 2014
BOMBAY SAPPHIRE OPENS NEW DISTILLERY DOORS
BOMBAY SAPPHIRE gin opens its distillery and brand visitor center in England at Laverstoke Mill. The team transforms a 300-year old paper mill with more than 1,000 years of history into a sustainable distillery that preserves the natural ecology and heritage of the site.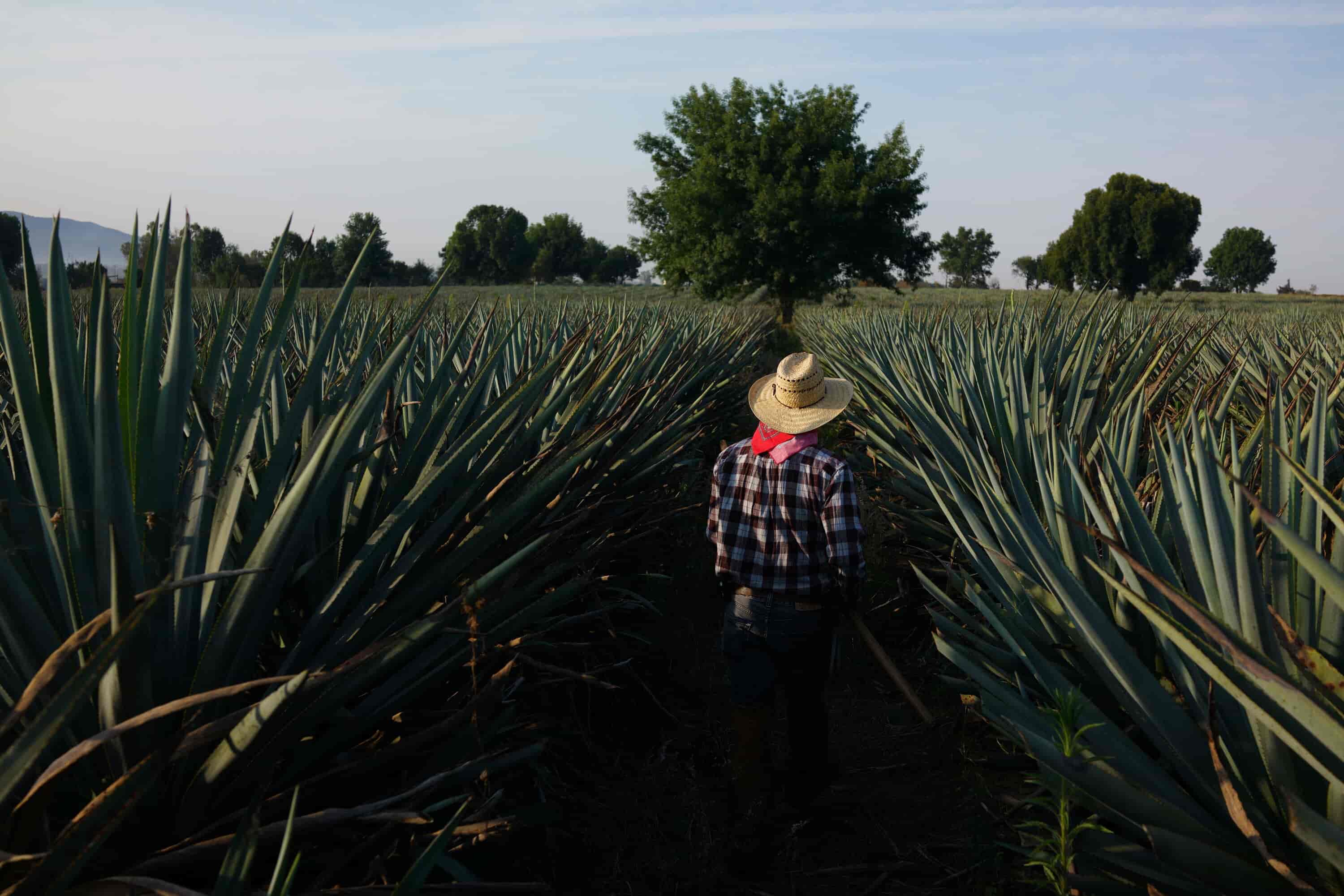 2018
PROGRESS FOR PEOPLE AND PLANET
Bacardi shares the environmental progress made under the 'Good Spirited: Building a Sustainable Future' initiative and expands it to encompass all Corporate Responsibility activity. Efforts under this platform are aligned to the United Nations Sustainable Development Goals (SDGs).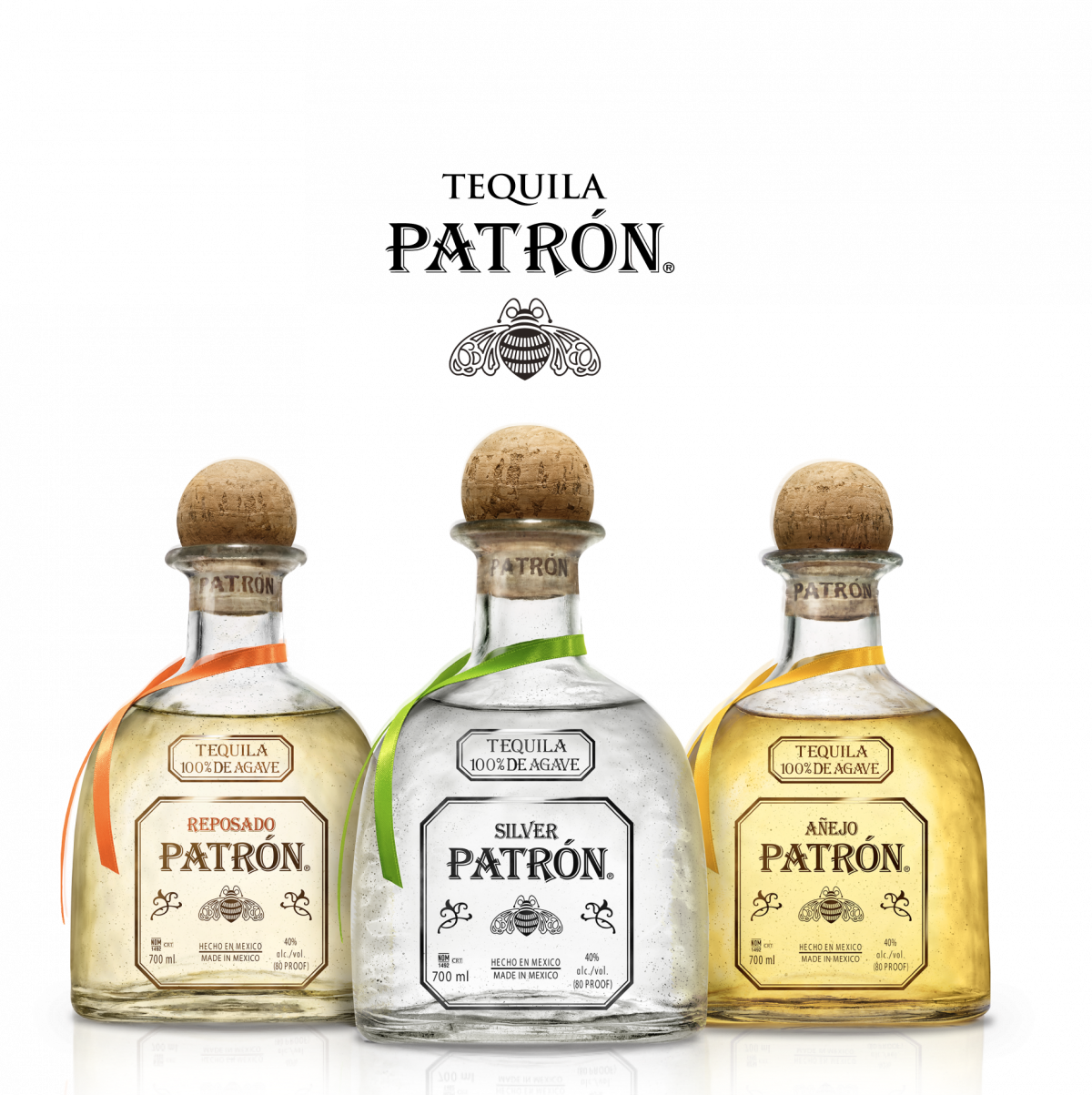 2018
PASSION FOR PERFECTION
PATRÓN®, the world's top-selling ultra-premium tequila, joins the family.
From hand-harvesting the best 100 percent Weber Blue Agave, to the traditional, time-honored distillation process and individual labeling, numbering, and inspection of each bottle, PATRÓN is crafted with meticulous precision and care.
2019 - Present Day
BACARDI LIFE TODAY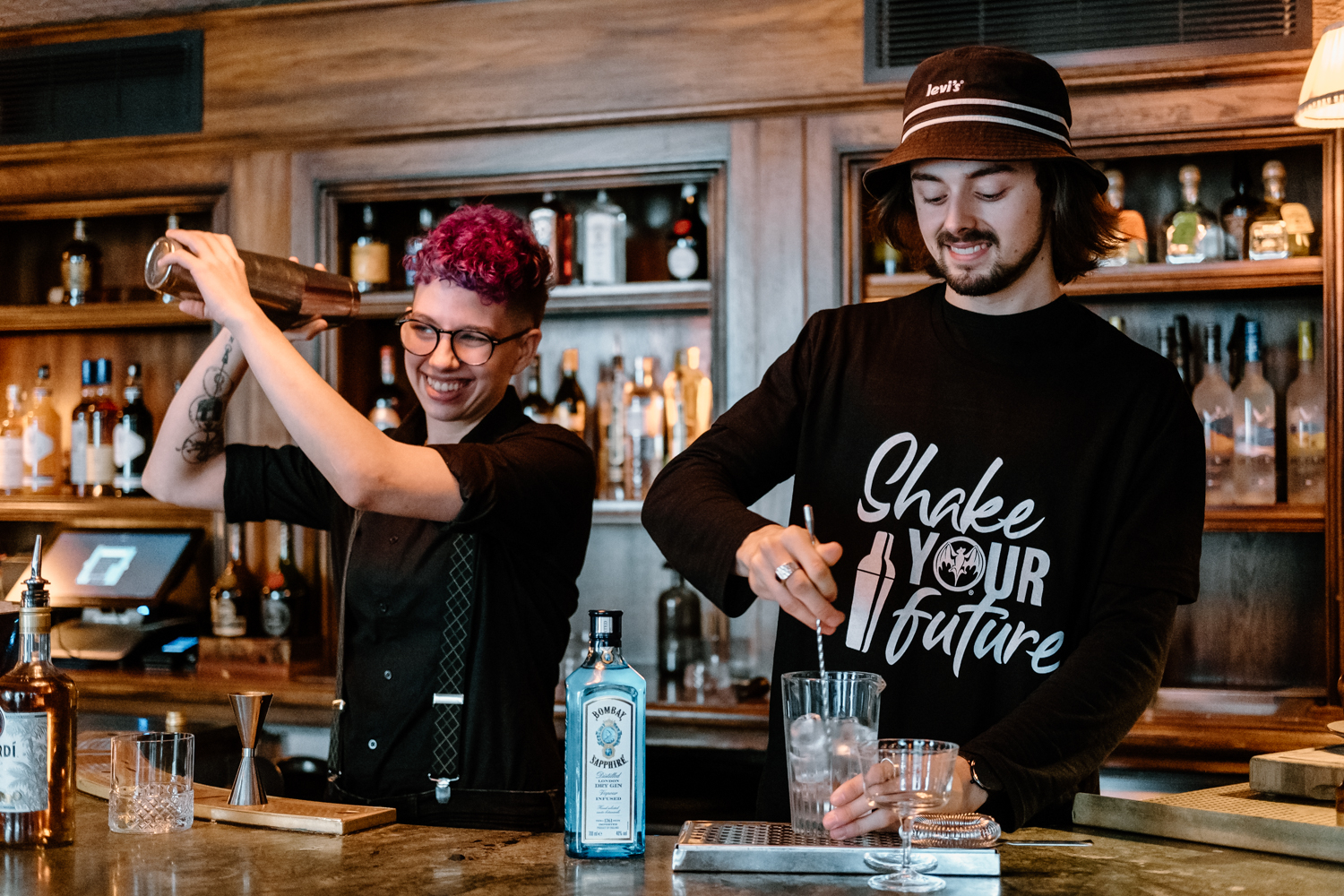 2019
SHAKE YOUR FUTURE LAUNCHES
Designed to give young, unemployed adults the life-changing opportunity to train as a professional mixologist, Shake Your Future officially launches in France, followed by markets across the globe, with a goal to train more than 10,000 young adults as bartenders around the world by 2030. Read more on the latest Shake Your Future programs here.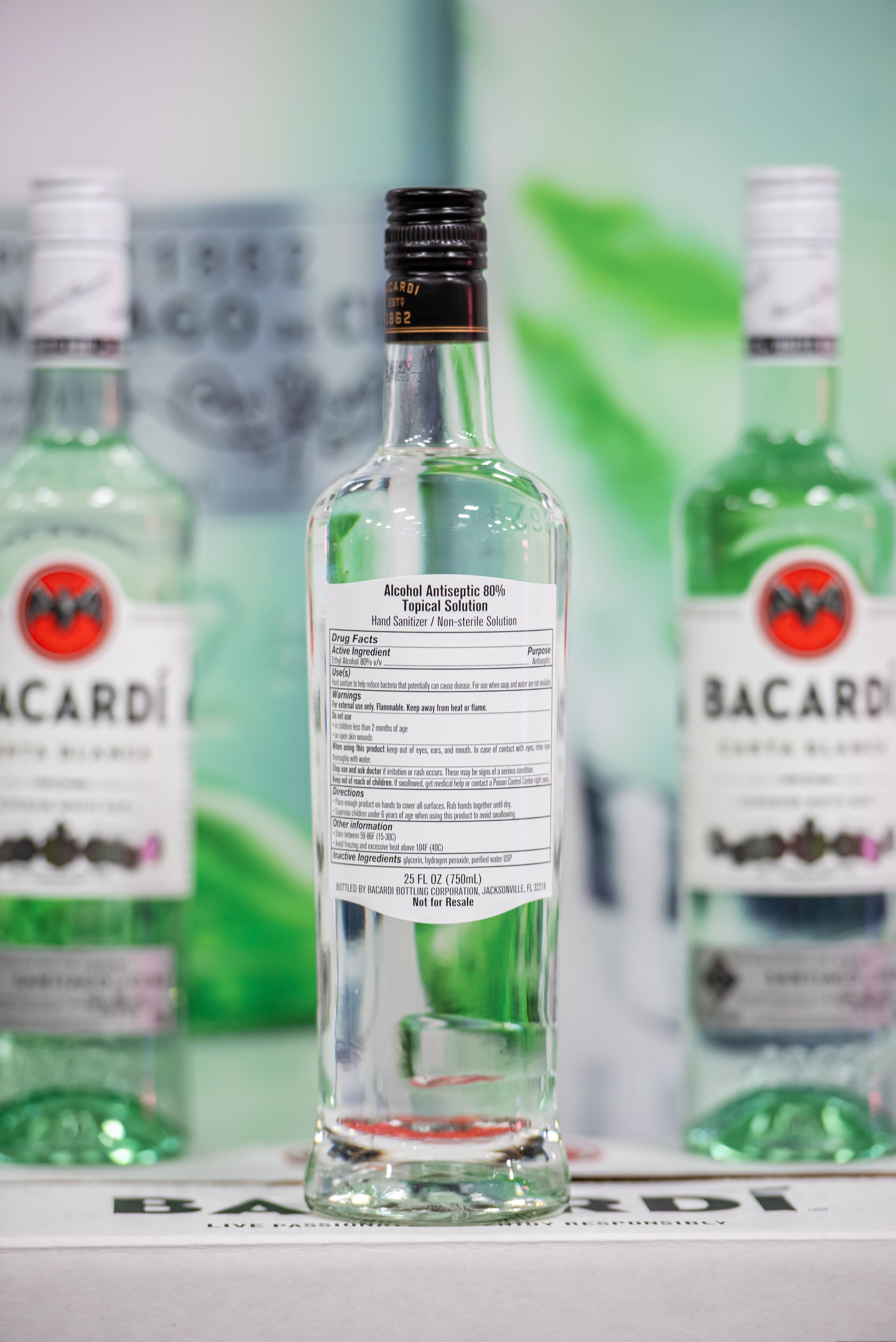 2020
RESPONDING TO A GLOBAL PANDEMIC
Brands across the company portfolio unite to help produce more than 400,000 gallons (1.5 million liters) of hand sanitizers in response to the global pandemic.
The company also launches #RaiseYourSpirits, an initiative to support bars and restaurants debilitated by the COVID-19 shutdown, with a pledge of $4 million in financial aid and support.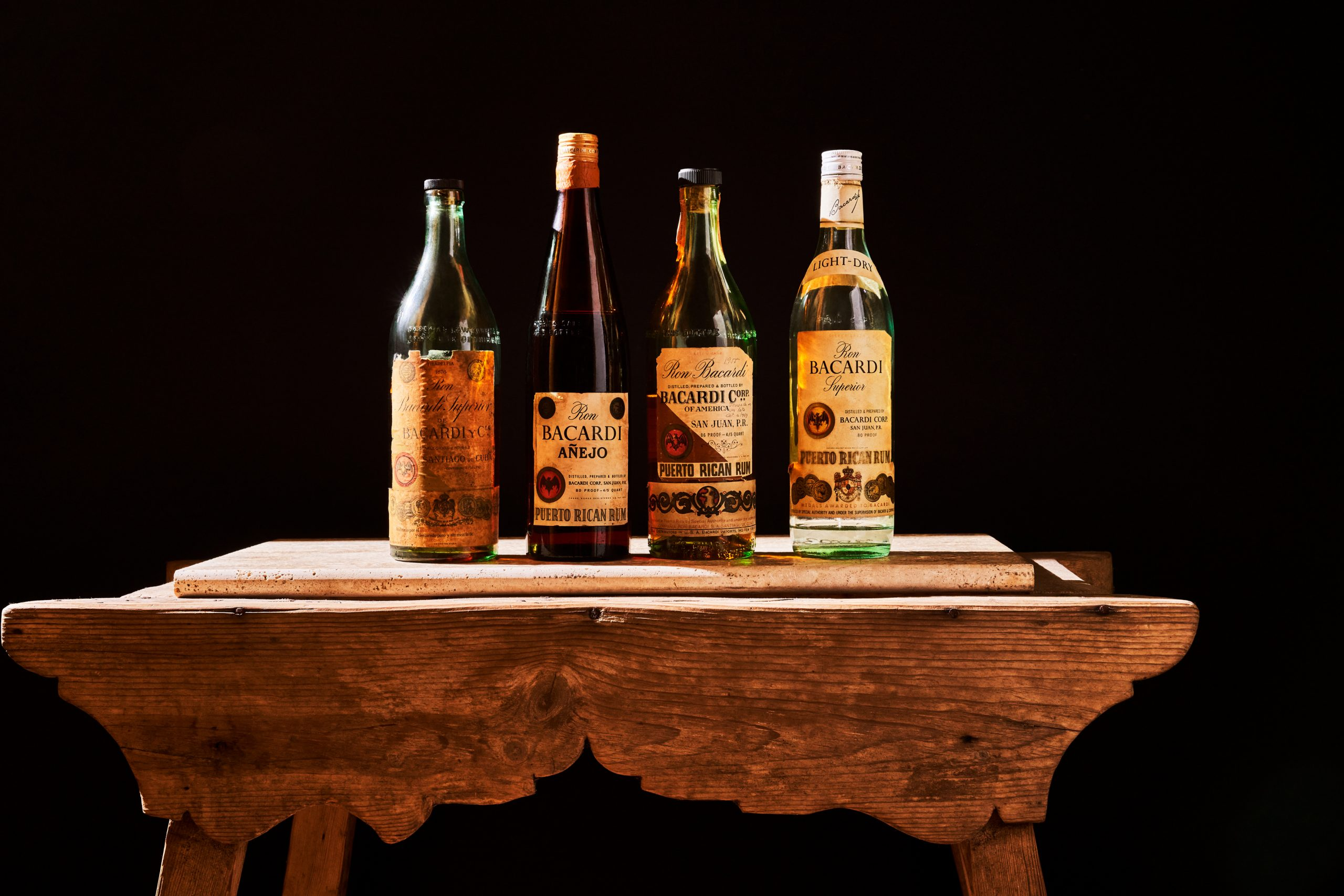 2022
A MAJOR MILESTONE: 1000 AWARDS FOR BACARDÍ RUM
Following the company's 160th anniversary, BACARDÍ rum surpasses 1000 awards, accolades, and recognitions by spirits competitions around the world for its superior taste and quality, preserving the title of 'World's Most Awarded Rum Brand'.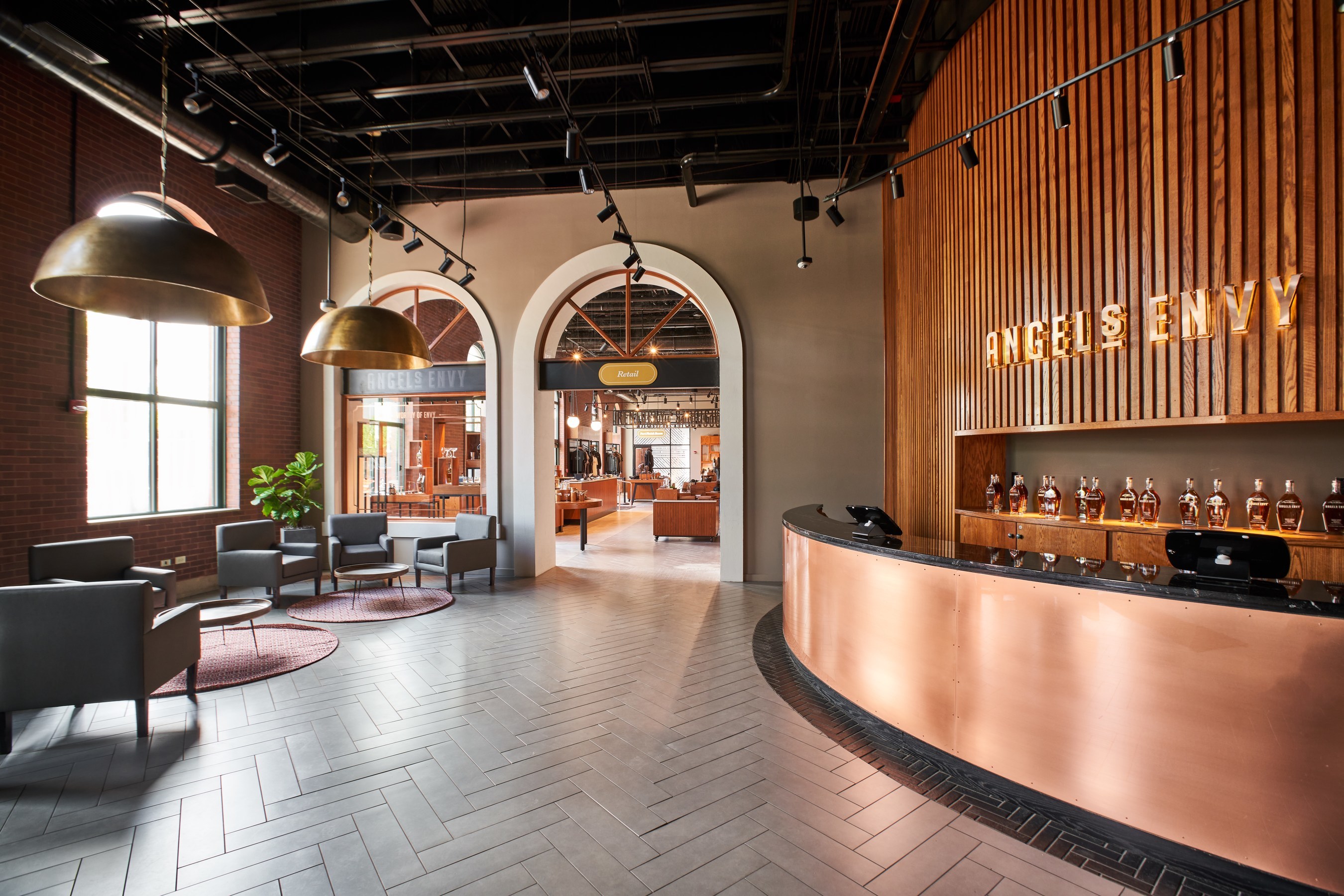 2022
ANGEL'S ENVY® UNVEILS NEW BRAND HOME
ANGEL'S ENVY, the Kentucky-based craft distillery that produces finished whiskeys, unveils its $8.2 million brand home expansion in Louisville, adding 13,000 square feet to the facility and doubling visitor capacity each year.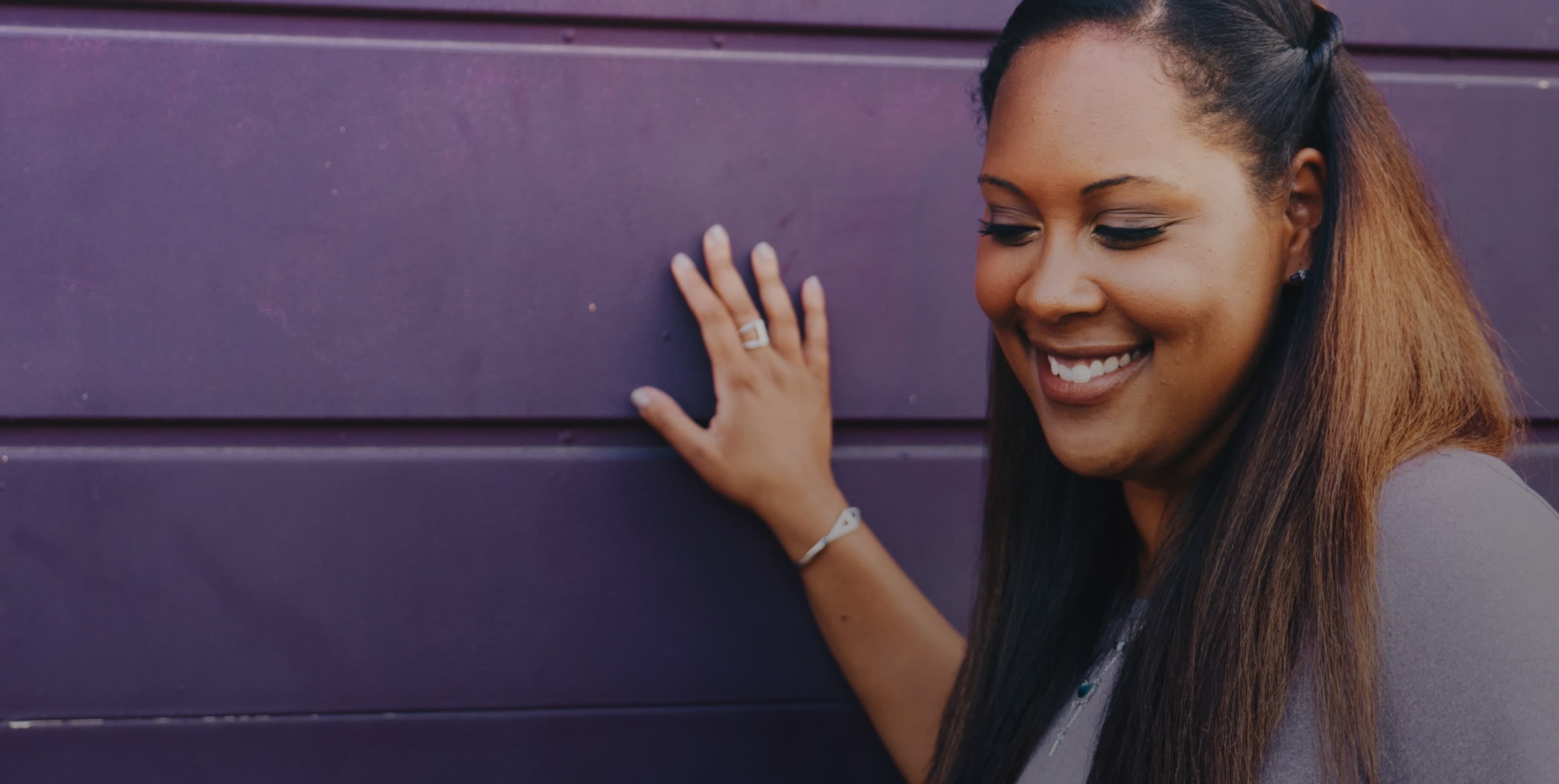 Good Spirited
Doing the Right Thing
Since its early days, Bacardi has been committed to giving back to communities, marketing responsibly, operating sustainably, taking care of our people, and doing the right thing.
Learn more