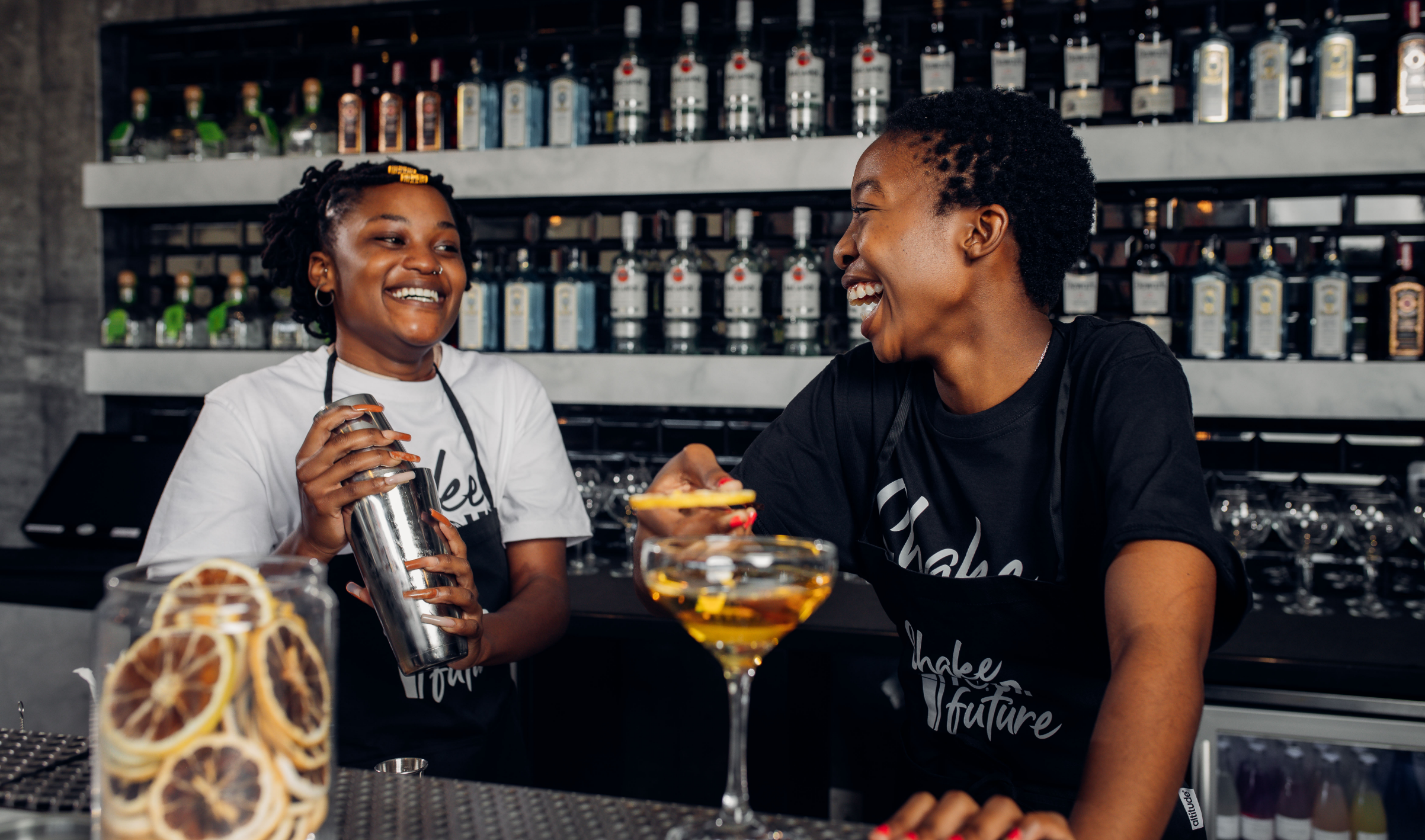 Good Futures
INVESTING IN OUR PEOPLE AND COMMUNITIES
People exist at the center of everything we do, which is why we prioritize projects that empower individuals and bolster our communities to encourage future success.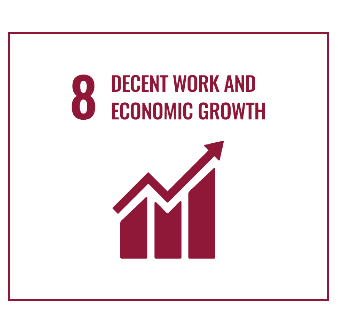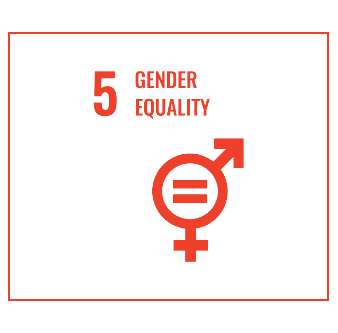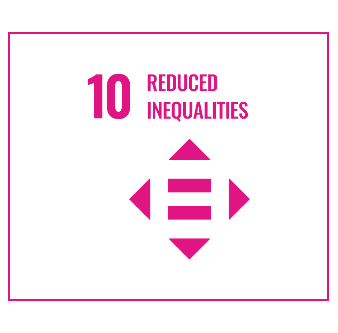 Good at a Glance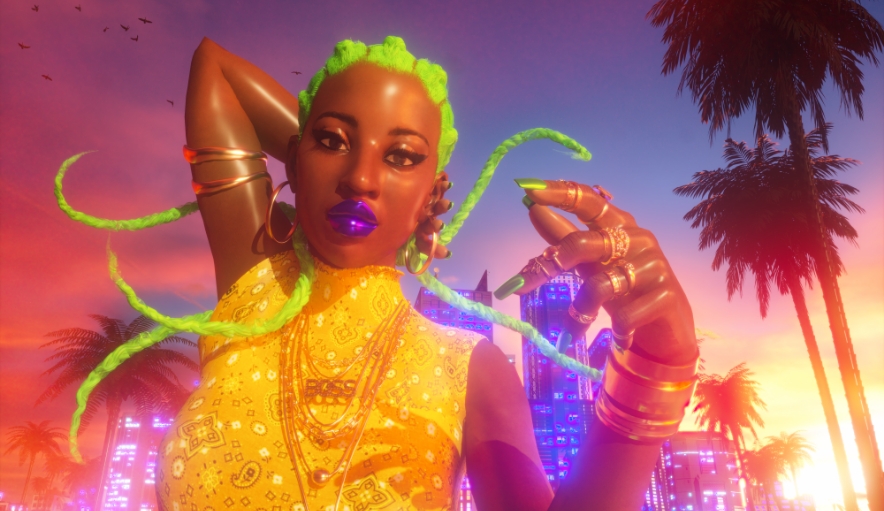 Music
Liberates
AMPLIFYING THE VOICES OF UNDERREPRESENTED ARTISTS
Only two percent of music producers are female. Knowing this, BACARDÍ® rum sought to shine a light on the gender disparity in music with its Music Liberates Music program in 2021 by partnering with renowned GRAMMY®-winning producer Boi-1da to bring three up-and-coming female powerhouse musicians each into the studio to create a Caribbean-inspired track. Each song was then minted into NFTs and auctioned off as limited-edition tracks, with proceeds going directly to the artists and their "fanvestors."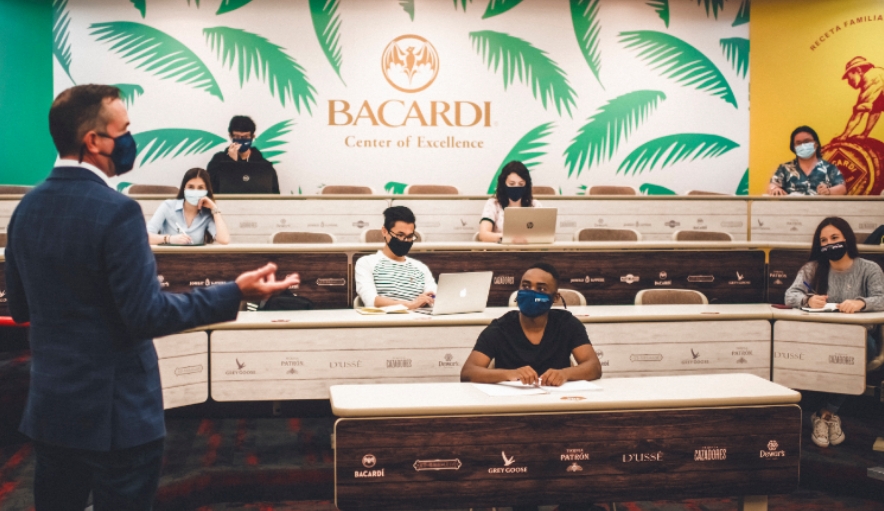 Head, Heart,
Spirits
BUILDING A BEACON OF LEARNING
A $5 million gift from Bacardi helped Florida International University (FIU) build the Bacardi Center of Excellence in 2021, establishing a beverage curriculum at FIU, while also providing student scholarship opportunities, promoting community events, and opening pathways to entrepreneurship. Not only does the Bacardi Center of Excellence position FIU as a leader in beverage management education, it also creates collaborative opportunities for the school and Bacardi to impact the spirits industry in a big way.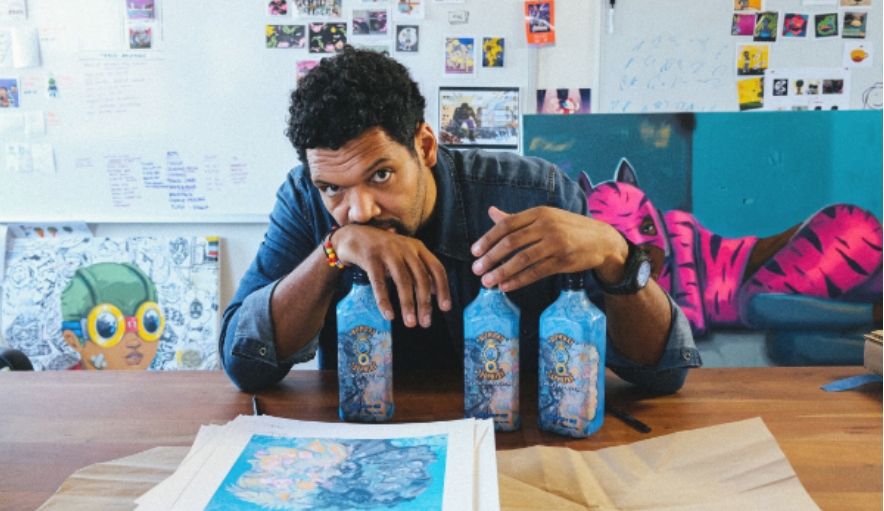 Stirring
Creativity
BOMBAY SAPPHIRE® GETS CREATIVE IN SUPPORT OF DIVERSITY
As an extension of its global platform, Stir Creativity, BOMBAY SAPPHIRE® teamed up with renowned Chicago artist Hebru Brantley to launch its first-ever artist-designed bottle. Stir Creativity is a platform that seeks to inspire and unlock the creative potential in people through self-expression. More importantly for BOMBAY SAPPHIRE® and Brantley, this collaboration centered on racial equality. The limited-edition bottle benefited the black community in Chicago and Black Lives Matter Chicago.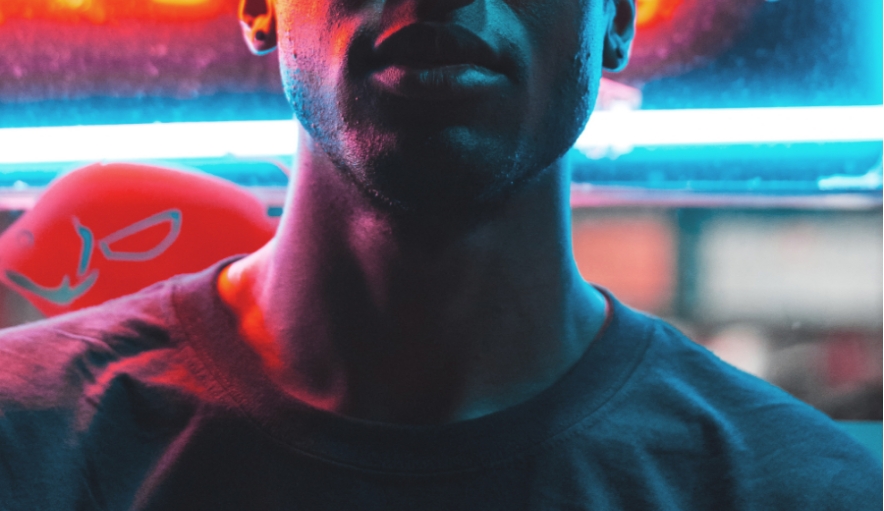 Family
Matters
NURTURING A SENSE OF BELONGING IN EVERY EMPLOYEE
The Belonging at Bacardi initiative is the next evolution of the company's continued commitment to diversity and inclusion. The initiative, launched in 2021, was formed to drive an even more diverse and inclusive environment, while helping to define a positive atmosphere in which people can interact. It's all about helping people feel comfortable with who they are, celebrating diversity and applauding individual differences. Because ultimately, Bacardi believes achieving representation, belonging and prosperity for all is the right thing to do.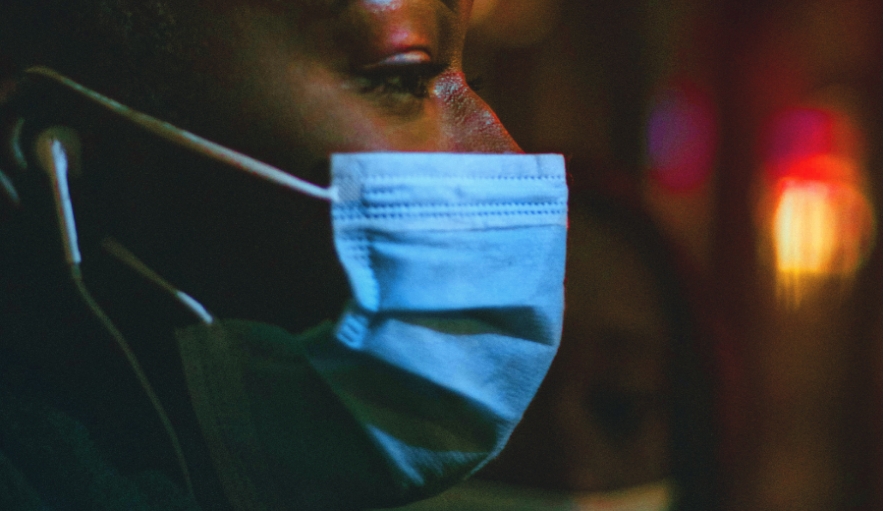 Taking
Care
RAISING SPIRITS IN COMMUNITIES DURING COVID
Between 2020 and 2021, as the COVID-19 pandemic disrupted "business as usual," Bacardi followed its legacy of helping those in need by supporting the communities we are part of, particularly in the hospitality industry across the globe, by committing $4 million to the #RaiseYourSpirits campaign. Bacardi also partnered with nonprofit organizations as a way of helping provide grants to out-of-work bar and restaurant staff, hosted virtual workshops and free workout sessions, helped produce 1.5 million liters of hand sanitizer, and so much more.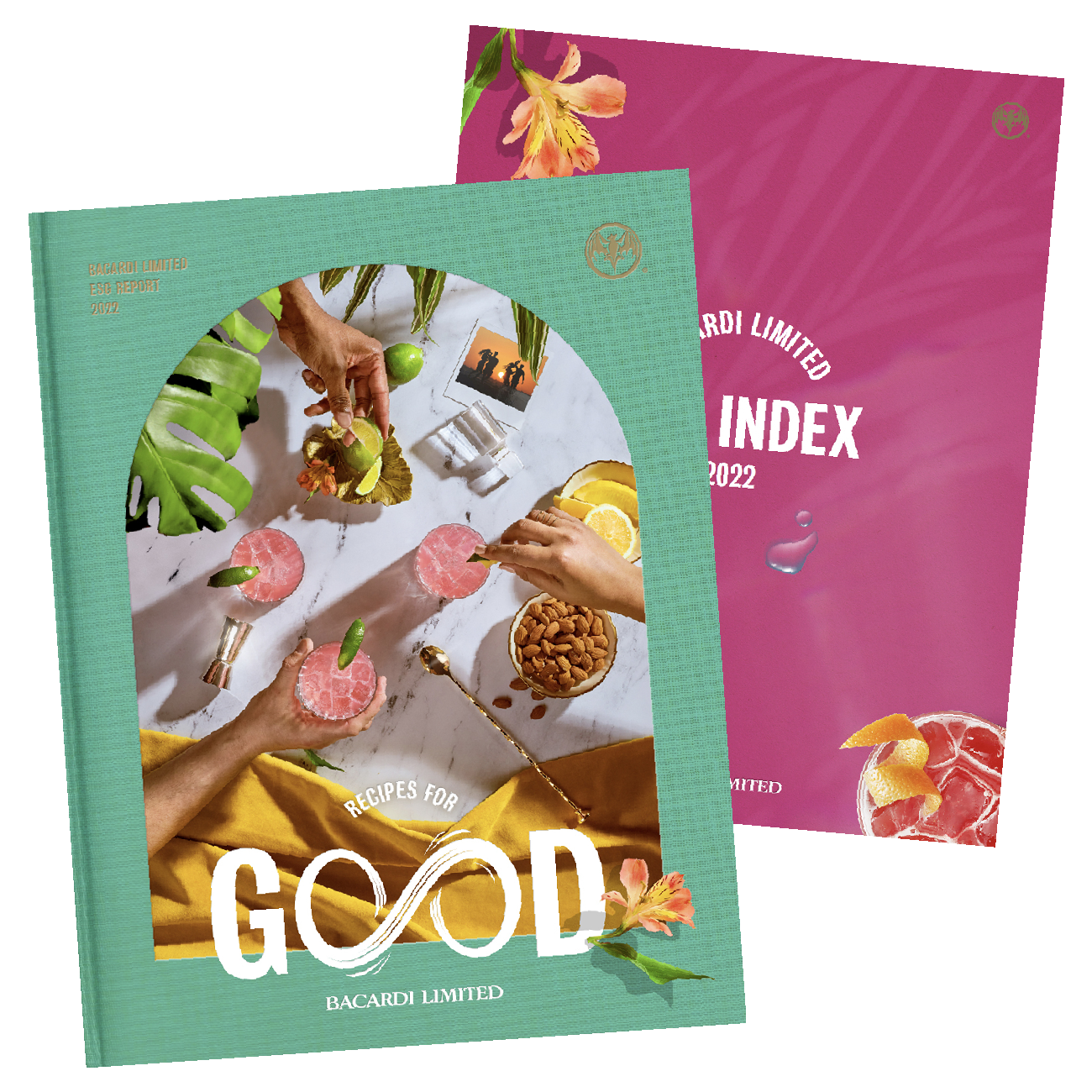 Want More?
DOWNLOAD OUR ESG REPORT AND ESG INDEX FOR MORE OF OUR RECIPES FOR GOOD.
Our Fiscal Year 2022 ESG Report offers stories of purpose that represent the way we are working to give good a greater meaning, while our FY22 ESG Index covers the progress we've made toward reaching our goals in the past year.