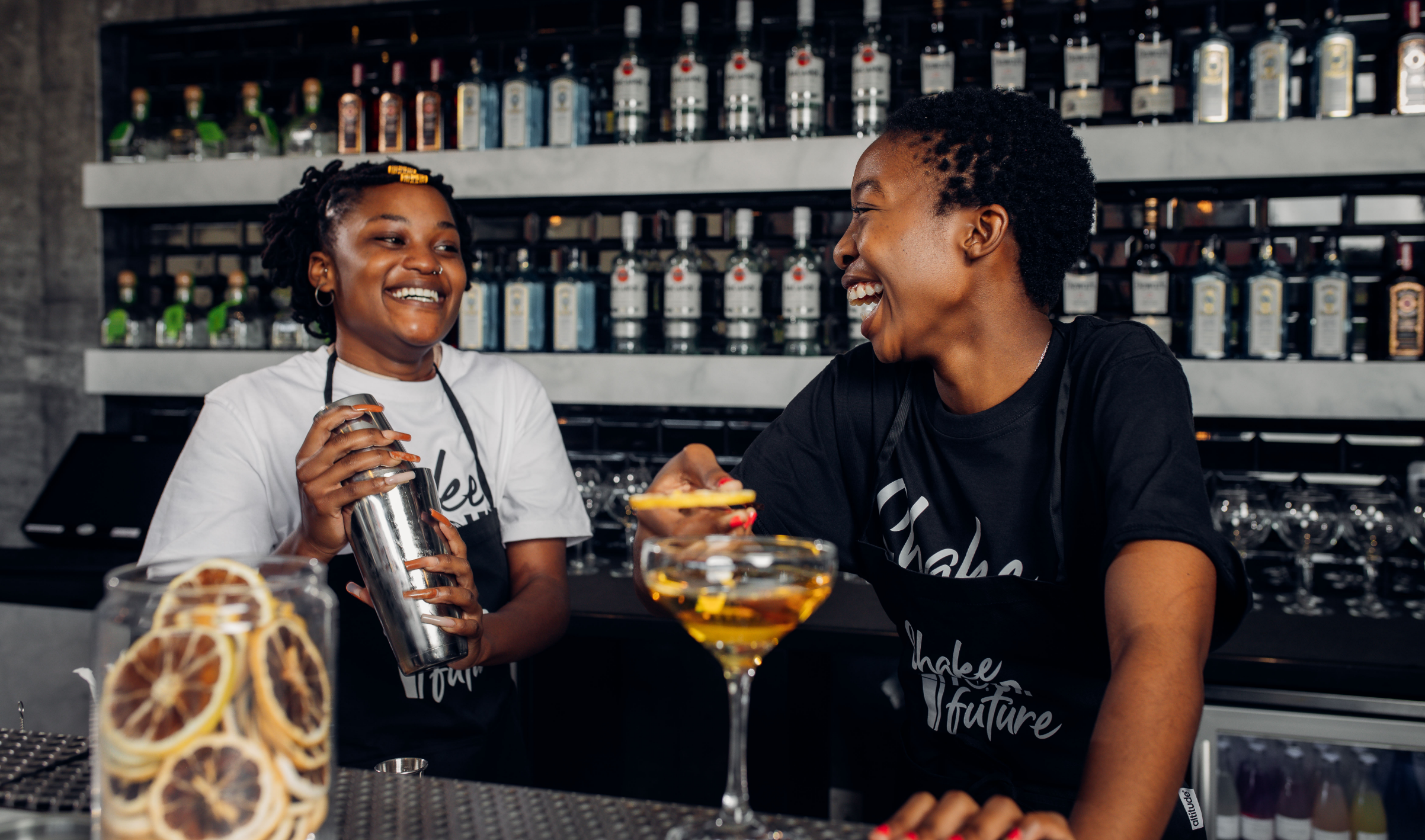 Good Futures
INVESTING IN OUR PEOPLE AND COMMUNITIES
People exist at the center of everything we do, which is why we prioritize projects that empower individuals and bolster our communities to encourage future success.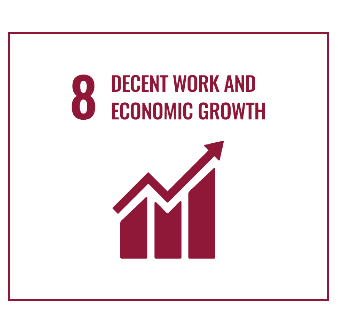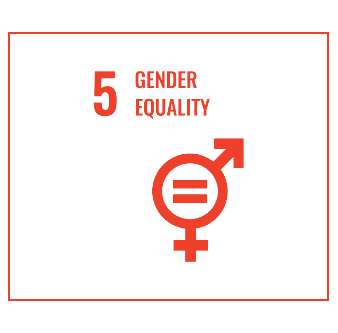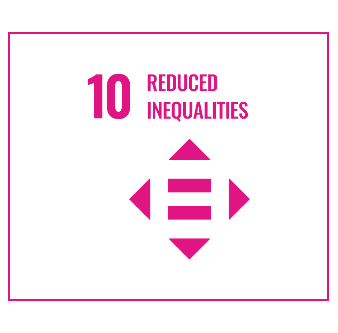 Good at a Glance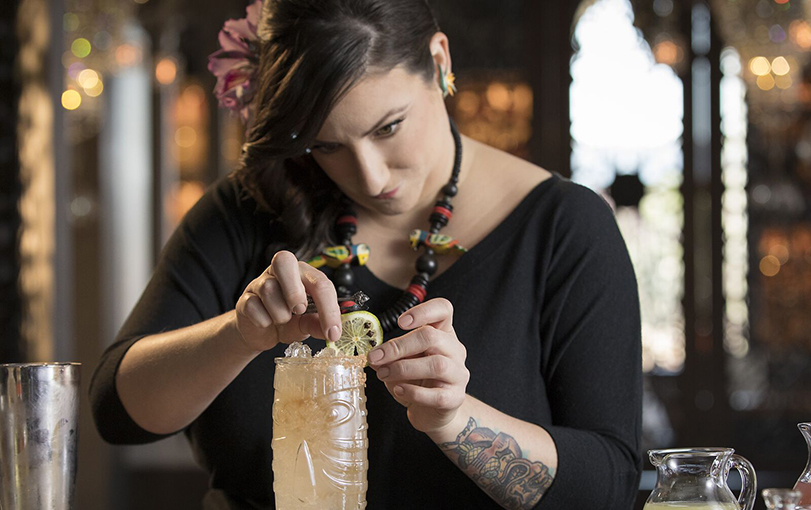 Career
Matters
FOSTERING FEMALE OPPORTUNITY
Bacardi empowers women within the workplace and strives for gender equality across the organization and among those who hold leadership positions. A strong female perspective adds diversity of thought and is essential when it comes to ensuring better decision-making, greater innovation, and ultimately, presenting a more welcoming work environment for everyone. This is precisely the legacy Bacardi is actively striving to build. Bacardi is proud to be recognized by Forbes as one of the World's Top Female-Friendly Companies.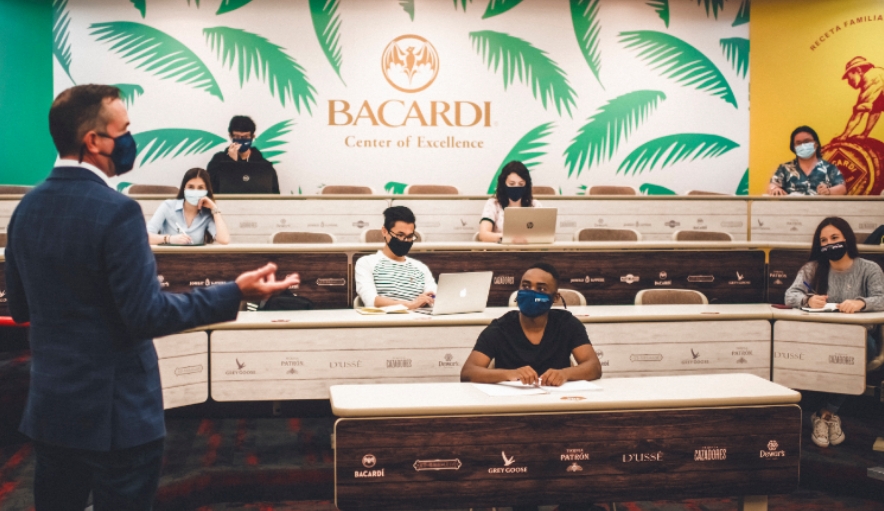 Head, Heart,
Spirits
BUILDING A BEACON OF LEARNING
A $5 million gift from Bacardi helped Florida International University (FIU) build the Bacardi Center of Excellence, establishing a beverage curriculum at FIU, while also providing student scholarship opportunities, promoting community events, and opening pathways to entrepreneurship. Not only does the Bacardi Center of Excellence position FIU as a leader in beverage management education, it also creates collaborative opportunities for the school and Bacardi to impact the spirits industry in a big way.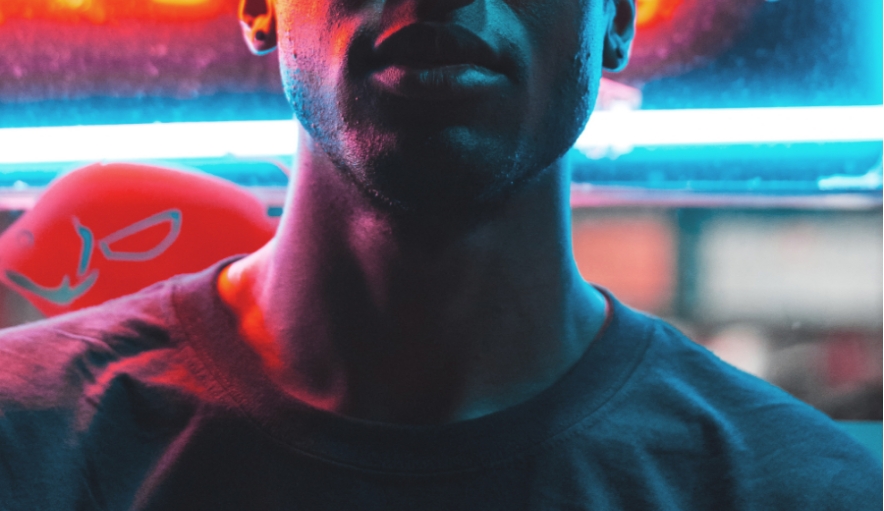 Family
Matters
NURTURING A SENSE OF BELONGING IN EVERY EMPLOYEE
The Belonging at Bacardi initiative is the next evolution of the company's continued commitment to diversity and inclusion. The initiative, launched in 2021, was formed to drive an even more diverse and inclusive environment, while helping to define a positive atmosphere in which people can interact. It's all about helping people feel comfortable with who they are, celebrating diversity and applauding individual differences. Because ultimately, Bacardi believes achieving representation, belonging and prosperity for all is the right thing to do.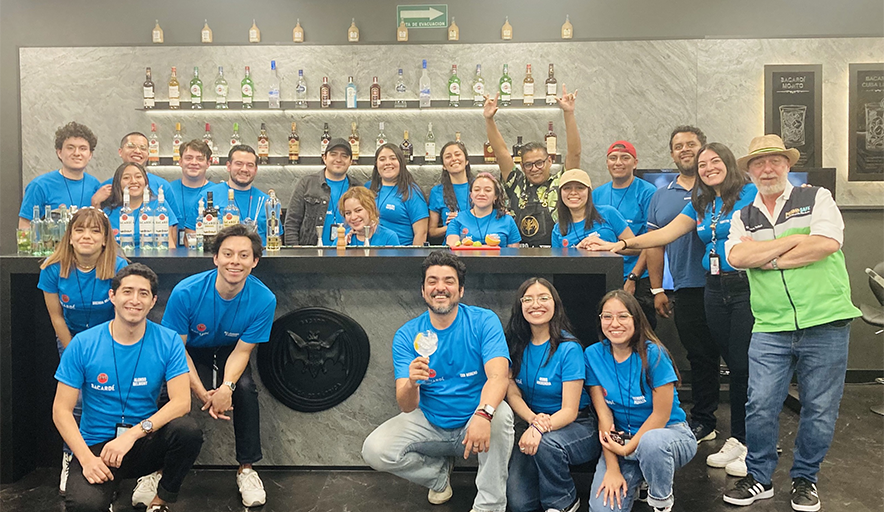 Communities
Matter
BUILD YOUR FUTURE
The Bacardi Build Your Future Program focuses on supporting community members looking for work across the world. Executed in partnership with local charities, Bacardi employees deliver impactful employability training focused on career purpose, resume writing, Linkedin, job search and interview preparation. These sessions allow our employees to share their valuable career insight, and experience, with people who are looking for support in their career journey.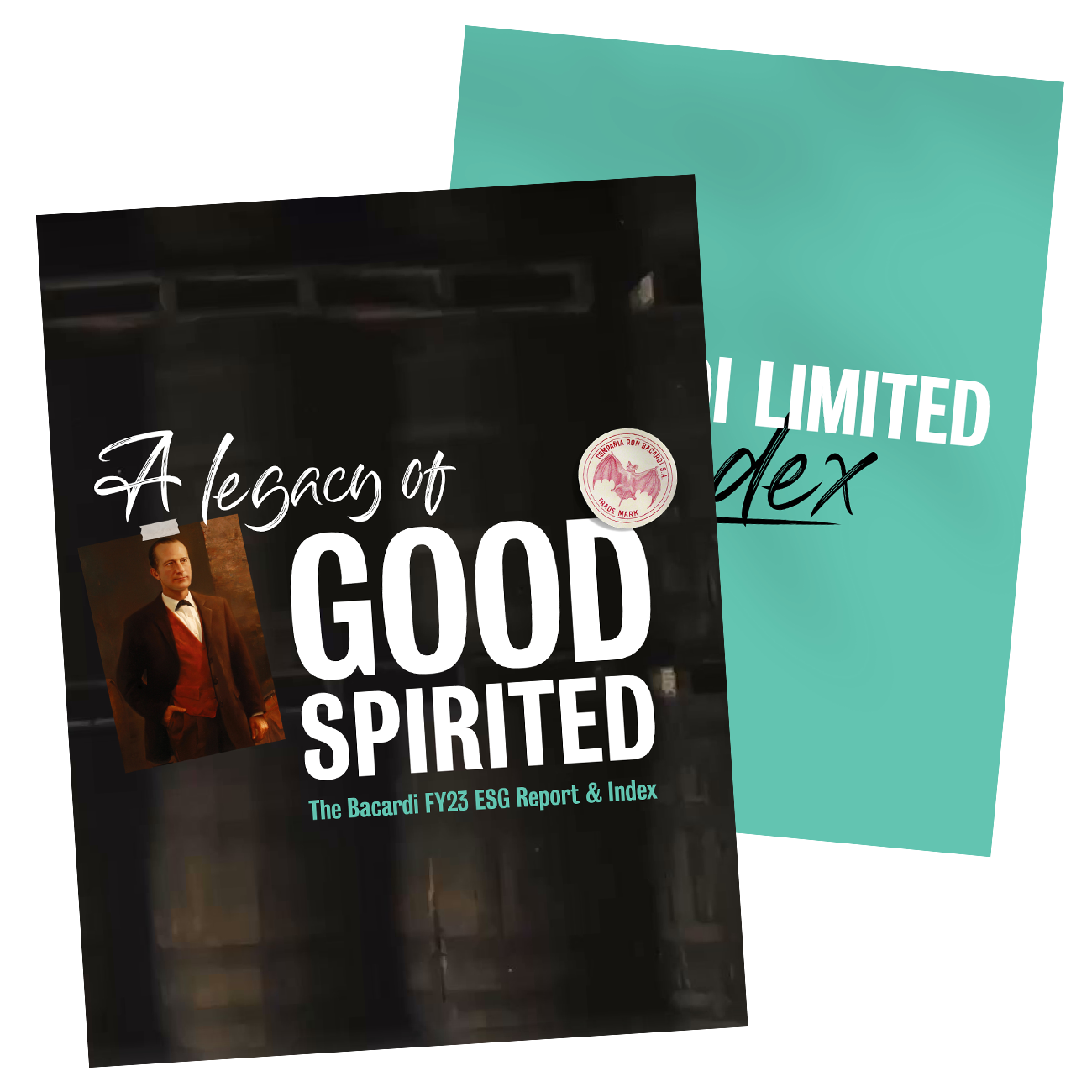 Want More?
VIEW OUR ESG REPORT AND ESG INDEX FOR MORE OF OUR RECIPES FOR GOOD.
Our Fiscal Year 2023 ESG Report offers stories of purpose that represent the way we are working to give good a greater meaning, while our FY23 ESG Index covers the progress we've made toward reaching our goals in the past year.