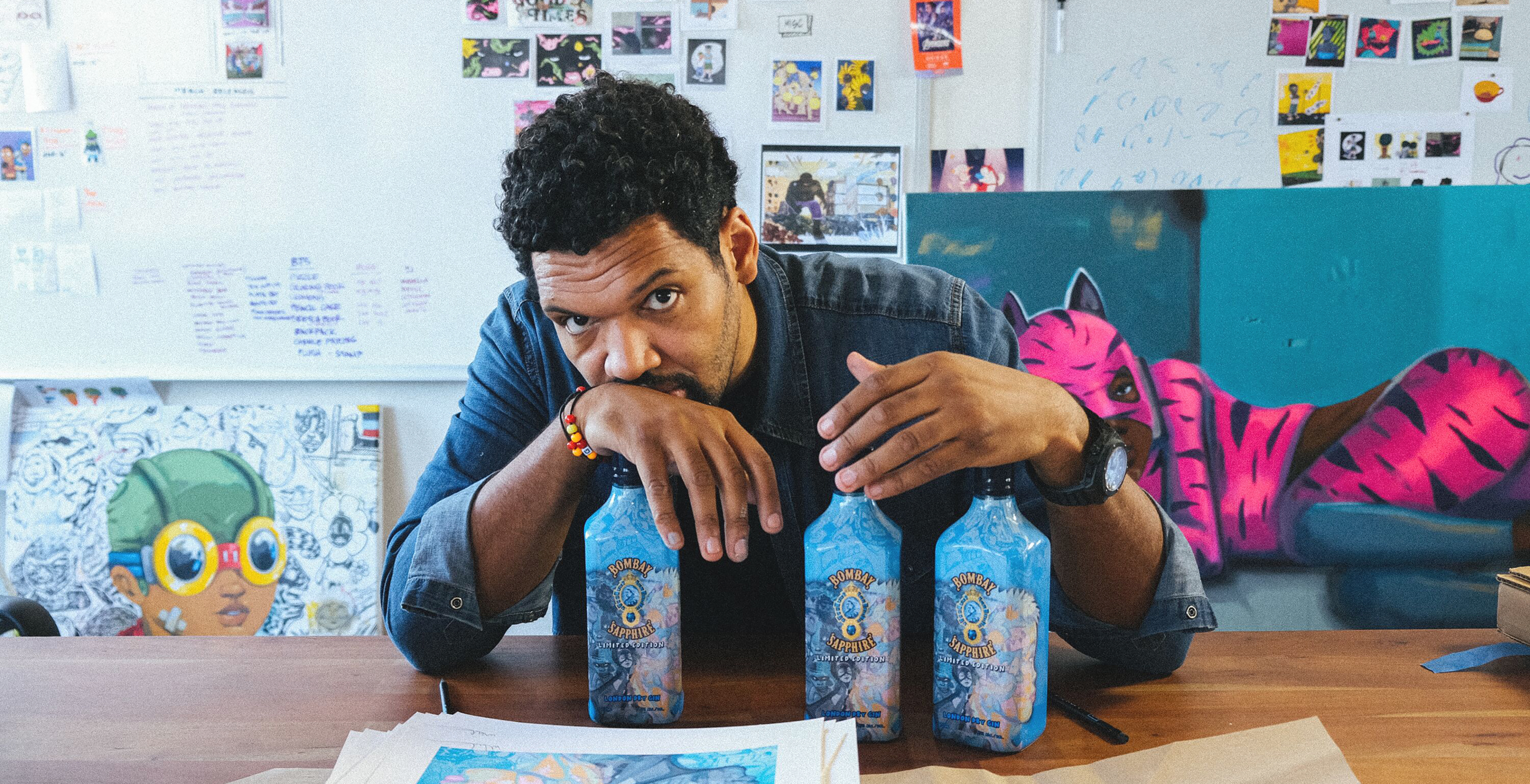 Good Futures
Corporate Responsibility
Living the family spirit through our People and our communities.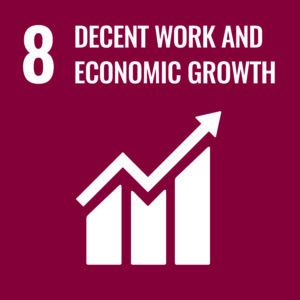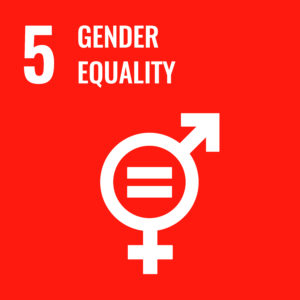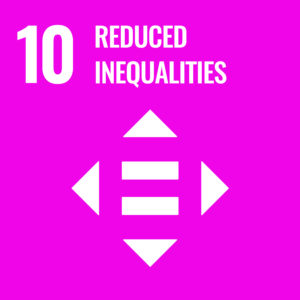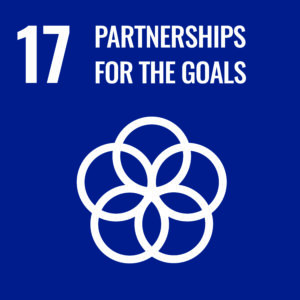 When people join Bacardi, they're welcomed as Primos, or cousins. They can expect a thriving, safe and inclusive working environment to build Good Futures. Communities are also like extended family, and we're active in our neighborhoods giving time and resources where it's needed most.
Making it  Happen
Head, Heart, and Spirits
BACARDI BUILDS A BEACON OF LEARNING
A $5 million gift from Bacardi helps Florida International University build the Bacardi Center of Excellence, establishing a beverage curriculum and a Bacardi scholarship endowment.
BOMBAY SAPPHIRE GETS CREATIVE IN SUPPORT OF DIVERSITY
As an extension of its global platform, Stir Creativity, Bombay Sapphire teamed up with renowned Chicago artist Hebru Brantley to launch its first-ever artist-designed bottle.
BACARDI GIVES A VOICE TO THE UNDERREPRESENTED
The Belonging at Bacardi initiative is the next evolution of the company's continued commitment to diversity, empowering underrepresented communities within the spirits industry.
BACARDI BRANDS COME THROUGH FOR COMMUNITIES DURING COVID
From donating money to the bar and restaurant industry to helping produce 1.5 million liters of hand sanitizer, Bacardi went out of its way to help local communities during COVID.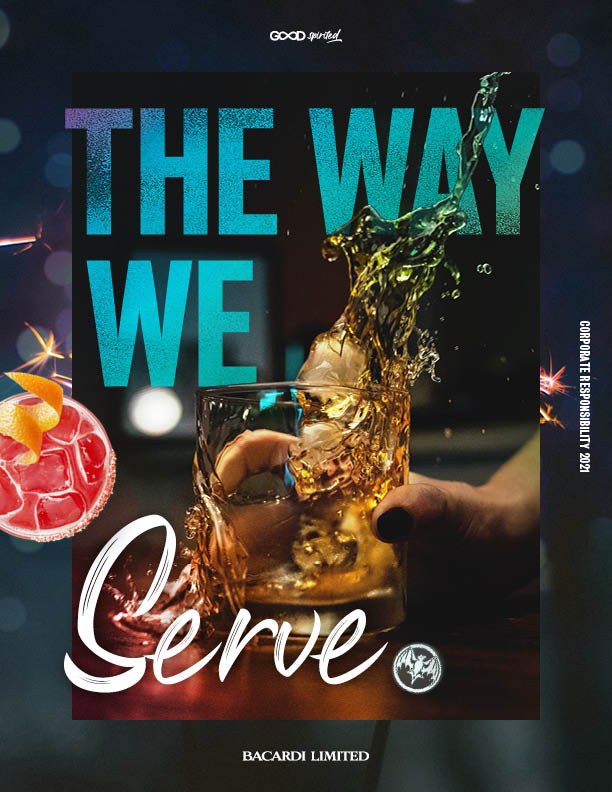 Want the full story?
Download the Good Spirited Corporate Responsibility Report 2021 for more detail.
PDF (50.9)