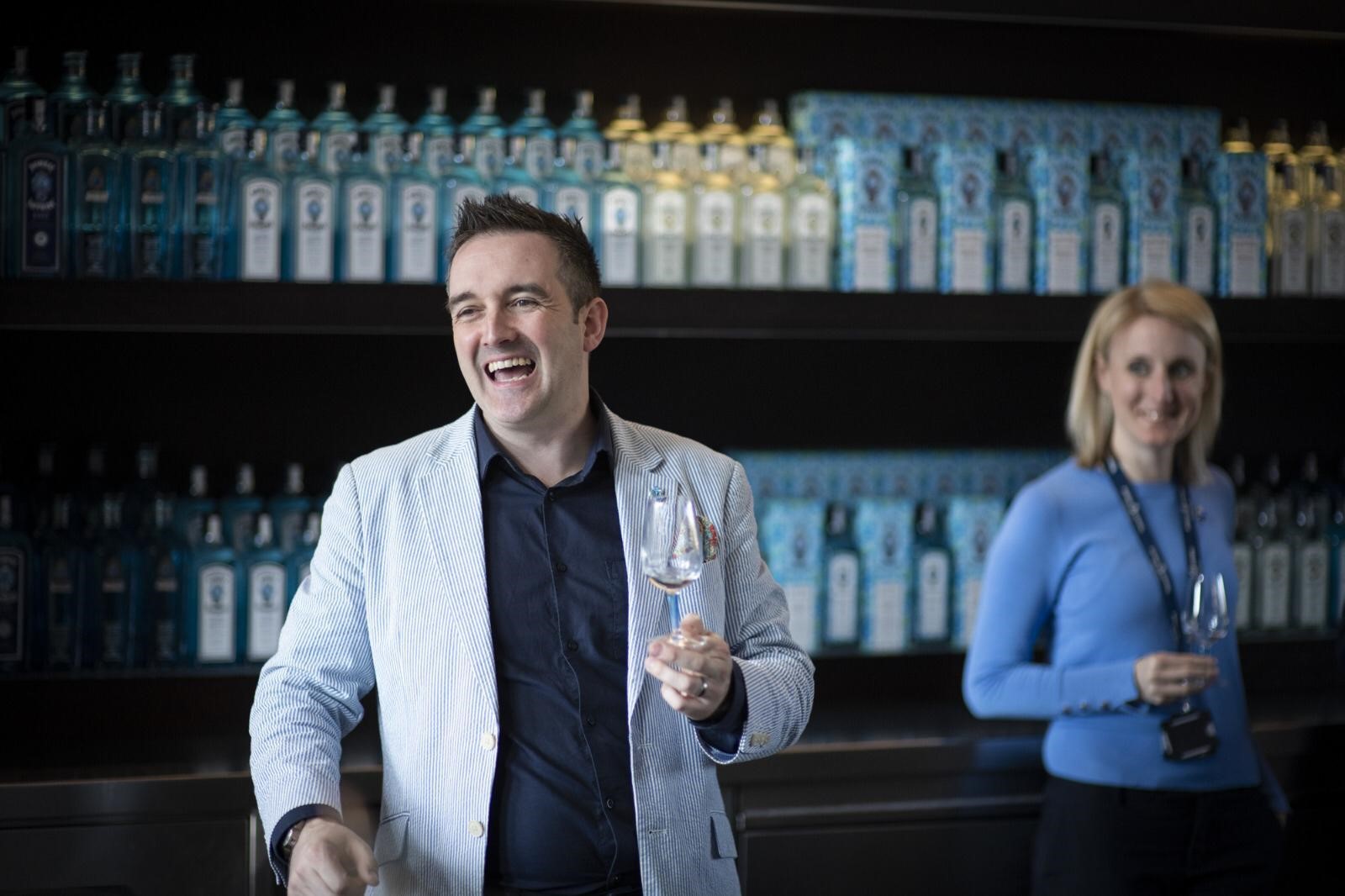 Recent news
Bacardi Named One Of Europe's Best Workplaces
October 25, 2023
Family-owned spirits company ranked #20 in the multinational category
Hamilton, Bermuda, October 25, 2023 – Family-owned spirits company, Bacardi has been named one of the Best Workplaces in Europe. The owner of iconic brands, which include BOMBAY SAPPHIRE gin, GREY GOOSE vodka, PATRÓN tequila, ST-GERMAIN liqueur and BACARDÍ rum, was ranked number 20 in the multinational category on the list of 150 companies in Europe to receive this recognition.
The ranking was based on responses from employees across the region, who completed the Great Place To Work Trust IndexTM employee survey – designed to gain insight into how people feel about their employer and their work environment. The result? Bacardi is one of the Best Workplaces in all of Europe.
We are delighted to receive this fantastic recognition especially as it was based on responses from our own employees. There are so many reasons why Bacardi is a special place to work but if I had to name just one, we are a family at Bacardi. It's part of our culture and it's reflected in our relationships with our colleagues, our customers and our suppliers, as well as the craftsmanship that goes into every drop of our iconic brands."
Surabhi Joshi, VP HR for Bacardi in Western Europe
The Trust Index employee survey is designed to illustrate how specific employee perceptions can influence their level of trust in their employer, and in the company's culture. Overall, more than 2.6 million European employees were asked to describe how they felt about their work environment.
Statements touch on a variety of elements related to respect, recognition, transparency and camaraderie – all elements that the Great Place To Work organization uses to determine just how great a workplace is. Through extensive research and experience, Great Place To Work is able to determine what it takes to make a company culture trustworthy, safe, and healthy for employees.
To be recognized as one of the Best Workplaces in Europe, a company must first rank very highly among other companies of the same size in their own country. Then, the highest-ranking companies of every size in each country are ranked in a single European list. Of the 3,350 participating companies – small, medium, large and multinational – only 150 Best Workplaces in Europe have been selected.
About Bacardi Limited
Bacardi Limited, the world's largest privately held international spirits company, produces, markets, and distributes spirits and wines. The Bacardi Limited portfolio comprises more than 200 brands and labels, including BACARDÍ® rum, PATRÓN® tequila, GREY GOOSE® vodka, DEWAR'S® Blended Scotch whisky, BOMBAY SAPPHIRE® gin, MARTINI® vermouth and sparkling wines, CAZADORES® 100% blue agave tequila, and other leading and emerging brands including WILLIAM LAWSON'S® Scotch whisky, D'USSÉ® Cognac, ANGEL'S ENVY® American straight whiskey, and ST-GERMAIN® elderflower liqueur. Founded more than 161 years ago in Santiago de Cuba, family-owned Bacardi Limited currently employs approximately 9,000, operates production facilities in 11 countries and territories, and sells its brands in more than 160 markets. Bacardi Limited refers to the Bacardi group of companies, including Bacardi International Limited. Visit www.bacardilimited.com or follow us on LinkedIn or Instagram.