Stakeholder Research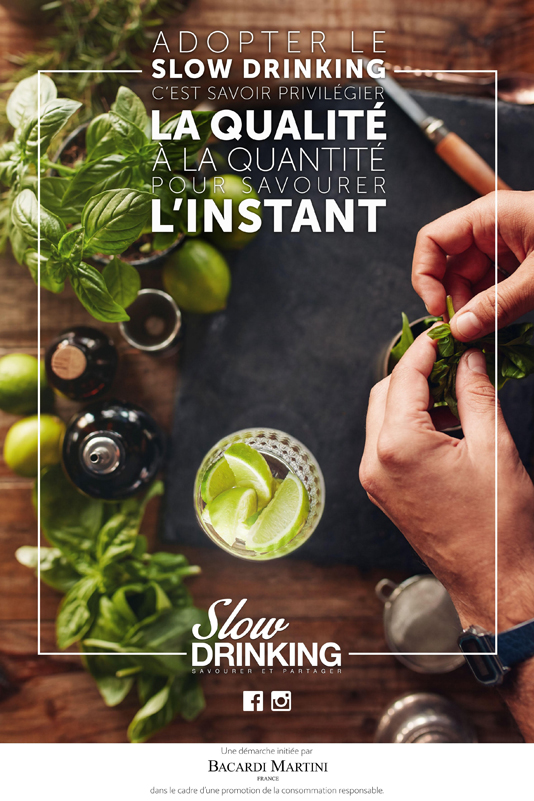 We commissioned independently conducted stakeholder research in FY12 as part of a more structured approach to stakeholder engagement. We recommissioned the research again at the beginning of FY17.
Although there are some changes in the relative priority of issues, there was a consensus among stakeholders that all remained important and should continue to be actively managed and reported upon. Full findings from the research are incorporated in the updated materiality assessment below.
Research Approach
The research involved structured, one-on-one interviews with a global range of individuals from each of our main stakeholder groups: Customers, Employees, Industry Associations, Non-Governmental Organizations (NGOs), Regulators, and Suppliers. The interviews focused on a number of areas, including what stakeholders think are the most important areas to focus on for the beverage alcohol sector and Bacardi specifically.
Key Results
Bacardi and Responsibility
Stakeholders generally considered Bacardi in a positive light. Bacardi Limited's Corporate Responsibility (CR) mission continues to be recognized by a majority of stakeholders interviewed. However, some were unaware of the extent of Bacardi's CR engagement in recent years. External stakeholders and partners working with Bacardi were enthusiastic and positive about the support and engagement they experienced.
However, some stakeholders noted a lack of a visible connection between Bacardi's CR activities and its consumer brand messaging. Our environmental initiative, Good Spirited, was seen as a strength internally and externally. Stakeholder feedback will continue to inform our CR work moving forward.
Key Areas of Interest for Stakeholders
There was a consensus that all current material issues remained important, and should continue to be actively managed and reported upon, with some suggestions about additional sub issues and groupings, including a variance of perception regarding what is understood by "Product Responsibility." In order to clarify the issue, we have updated the definitions to better define what is meant by each issue area.
Responsible Marketing and Promotion includes responsible commercial communications, marketing, advertising, labeling, and product composition (e.g., Ready To Drink) and promotion.
Alcohol Responsibility includes actions to prevent the misuse of alcohol (underage drinking, drunk driving, and binge drinking) and promote responsible drinking.
Responsible Supply Chain focuses on the whole procurement process, minimum responsibility standards required and relationships with our immediate suppliers.
Sustainable Agriculture focuses on improvement in social and environmental standards for raw material suppliers and their communities.
Responsible Employer includes "above and beyond" Human Resources initiatives – employee rights, health and safety, diversity, and training and development.
Direct Environmental Impacts includes Bacardi's direct carbon footprint, air emissions, effluent, water use, waste, and transport.
Good Governance includes business ethics, transparency, and controls to achieve regulatory compliance.
Supporting Local Communities includes employee volunteering, as well as charitable contributions and in-kind donations for our communities.
Sustainable Packaging focuses on making our packaging more sustainable, including material type, packaging weight, and recyclability.
Materiality
The five pillars of our Corporate Responsibility program – Marketplace; Environment; Responsible Sourcing; People; Philanthropy & Community Investment – reflect our main areas of activity.
Our business and the world in which we operate are constantly changing, and the specific priorities, risks and opportunities within each of our Corporate Responsibility pillars need to reflect this. As a result, the Corporate Responsibility Leadership Team (CRLT) undertake a biennial review of our materiality assessment to determine whether it needs to be updated. We use stakeholder research to inform our materiality assessment, which prioritizes the relative importance of the issues within each pillar by combining the level of priority given by stakeholders with the current or potential impact of the issues on our business.
An updated materiality assessment was conducted by our CRLT in FY17 with the results shown on the matrix below. We use the results of these assessments to inform our Corporate Responsibility strategy and the specific approach taken within each pillar of our program.