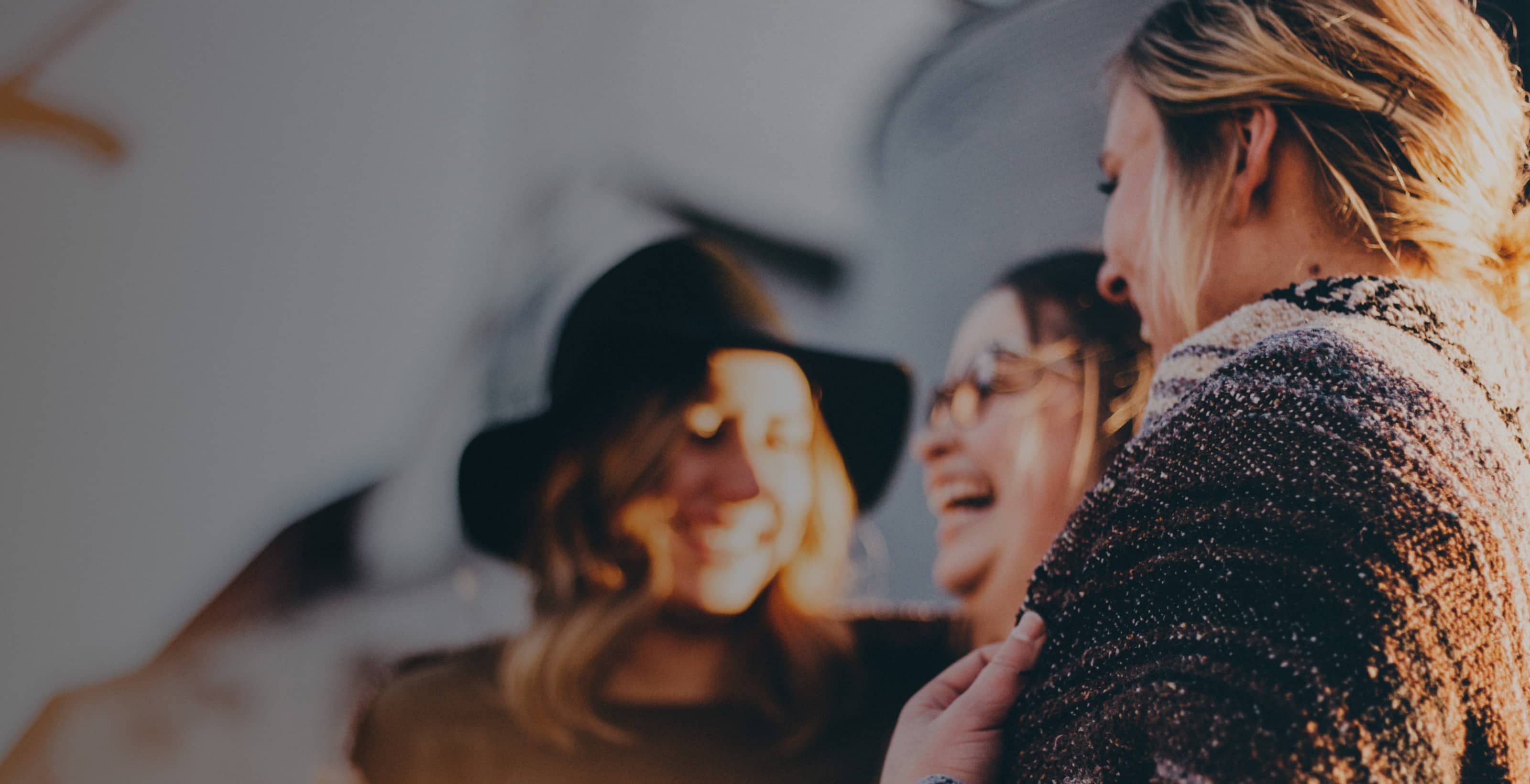 Good Spirited
DOING THE RIGHT THING FOR THE LONG RUN
While our family-owned business has grown from a single rum brand to the world's largest privately held spirits company, what we stand for remains the same after seven generations.
We're in this for the long run. We care about the impact of what we do not just today but for the next century. We make choices based on doing the right thing for our people, our consumers, our partners, our brands, and our world.
That's the Bacardi way. It's about being Good Spirited.
Our Good Spirited Priorities.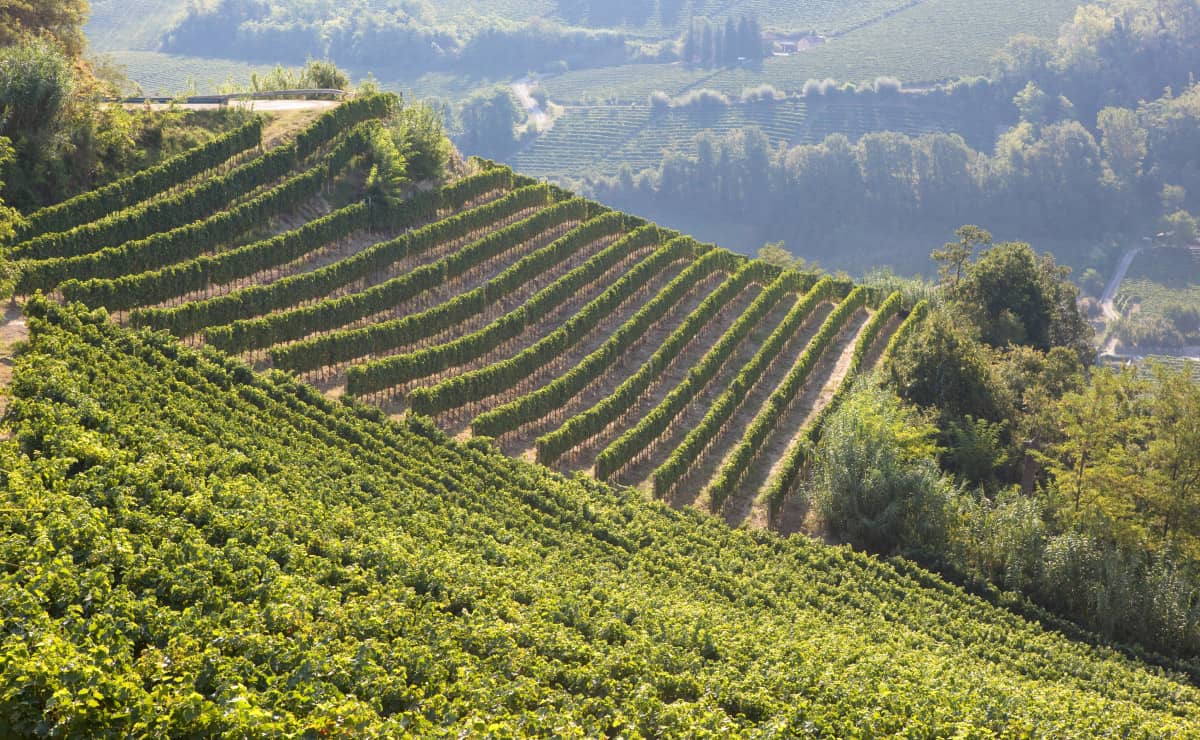 Good Footprint
1
TAKE BOLD ACTIONS TO HAVE A POSITIVE ENVIRONMENTAL IMPACT.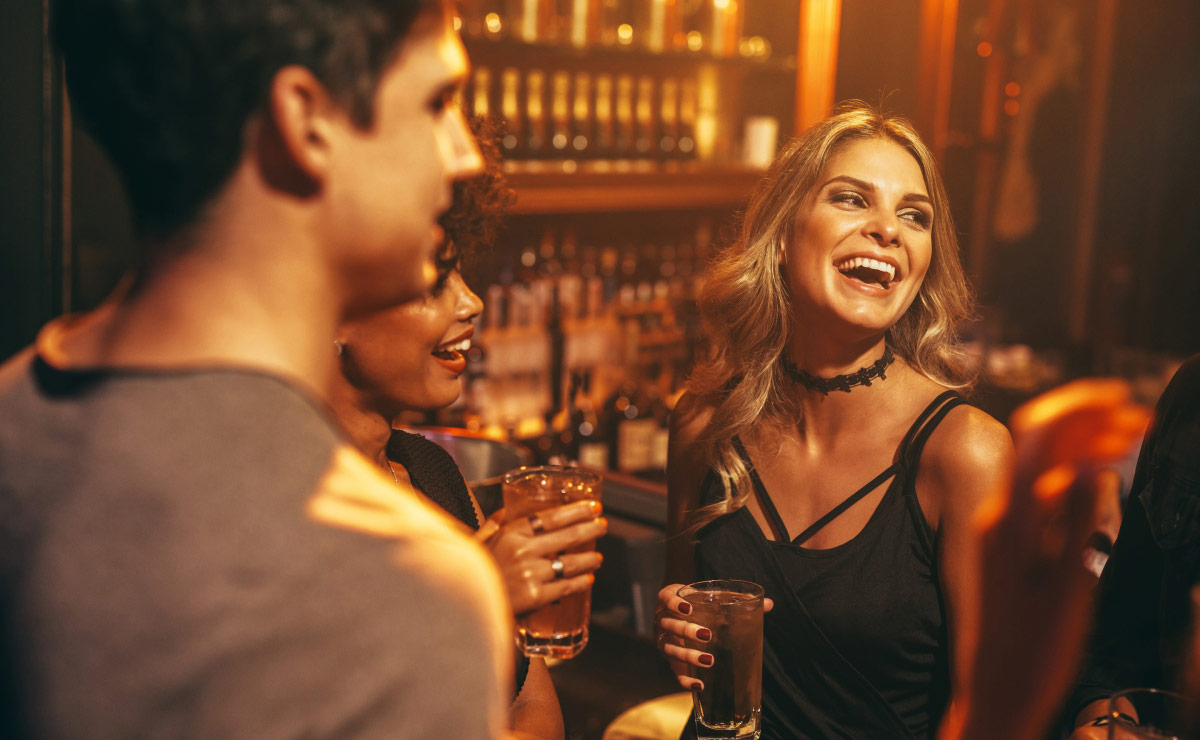 Good Choices
2
MARKET RESPONSIBLY TO INSPIRE MINDFUL DRINKING AND REDUCE ALCOHOL RELATED HARM.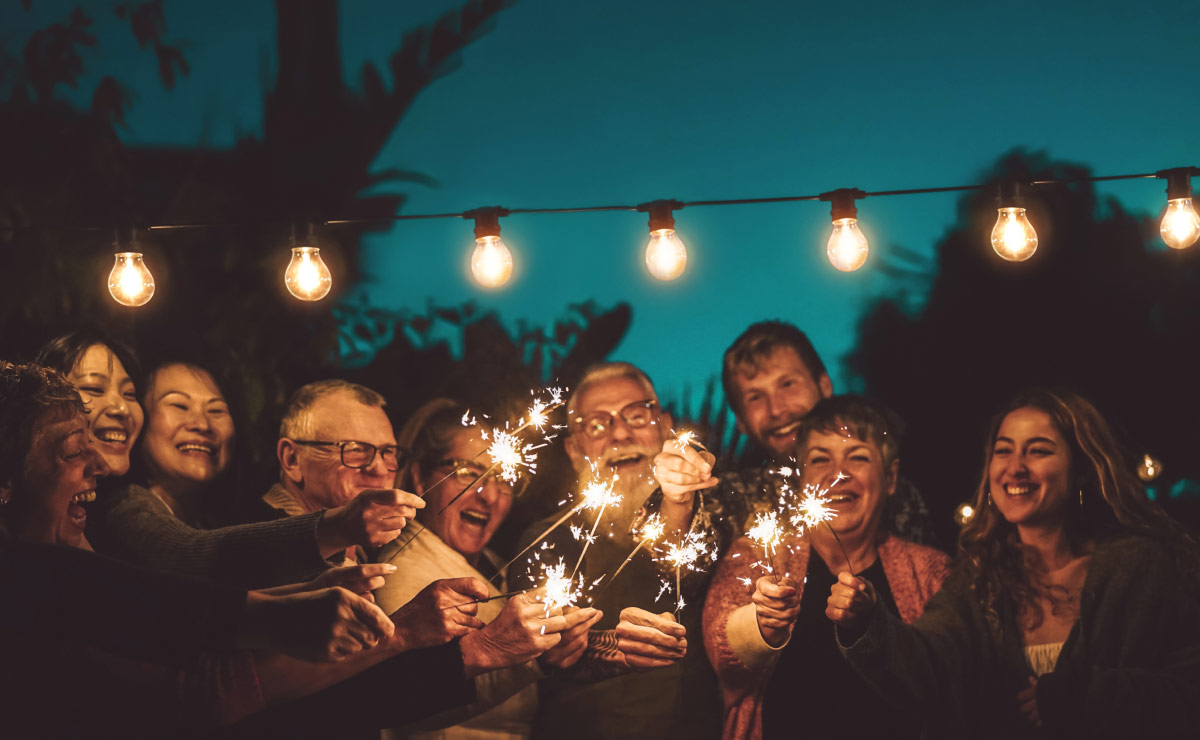 Good Futures
3
EMPOWER PEOPLE IN A FAIR AND INCLUSIVE WORKPLACE AND BOLSTER OUR COMMUNITIES.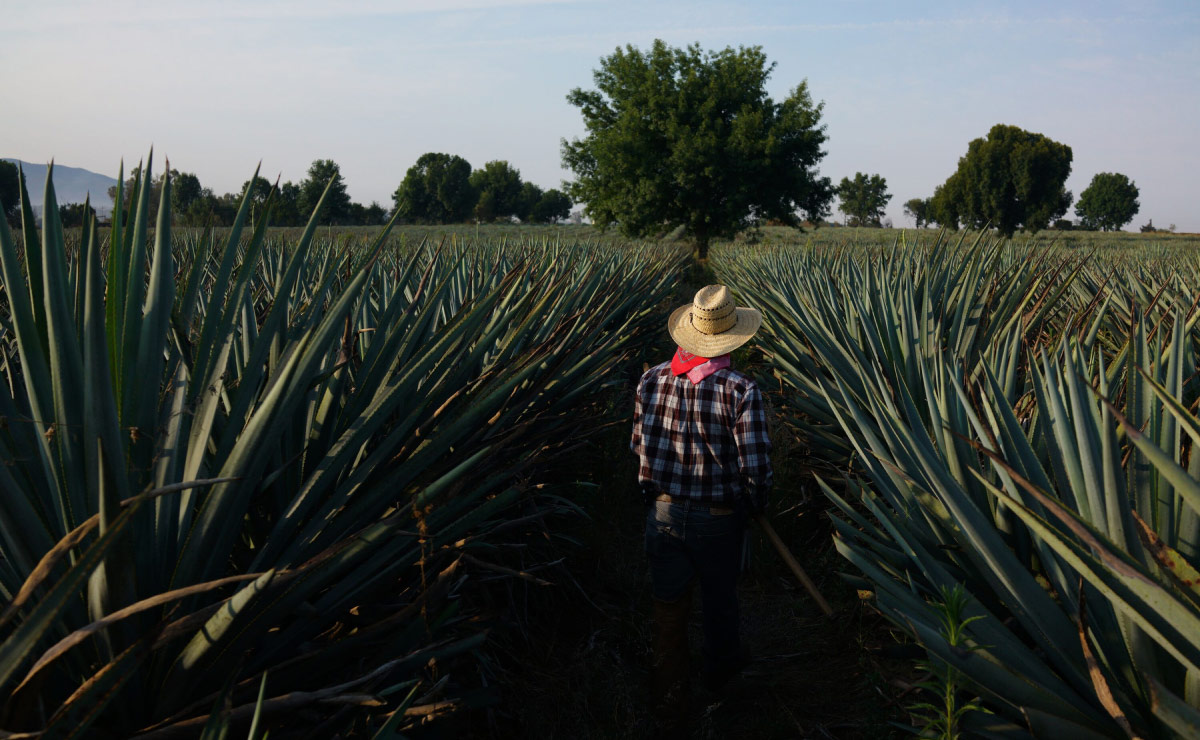 Good Sources
4
RESPECT PEOPLE AND THE PLANET THROUGH RESPONSIBLE SOURCING PARTNERSHIPS.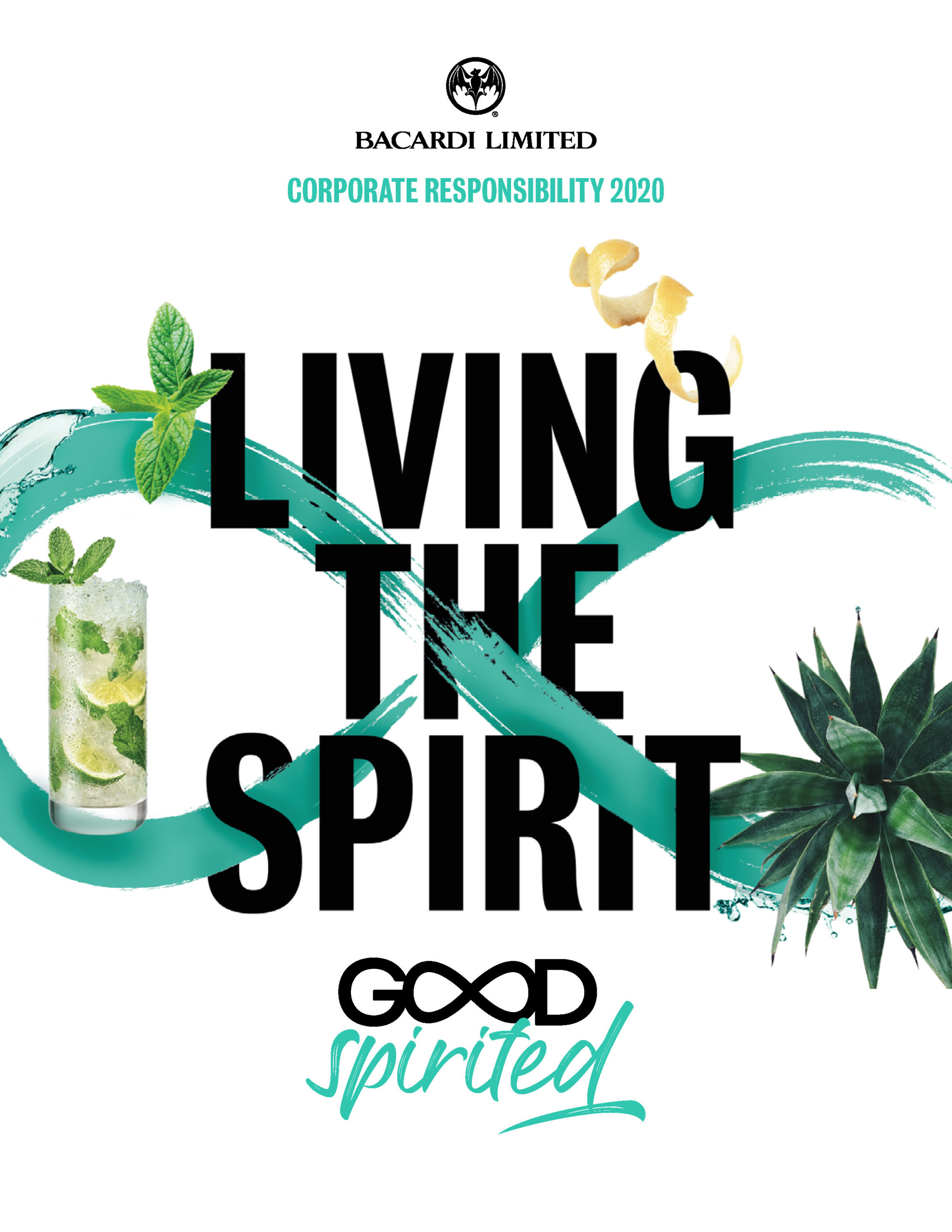 Want the full story?
Download the Good Spirited Corporate Responsibility Report 2020 for more detail.
PDF (21.8 MB)