Making Moments Matter
At Bacardi, everything we do is in the name of good. Every decision, every commitment, and every promise we make helps us build toward a bright future marked by the bold actions we take today to restore communities, revitalize natural ecosystems, and revolutionize the way we do business.
We are Good Spirited.
Good Spirited Priorities
OUR FOUR ESG FOCUS AREAS
WE'RE DRIVEN TO BE THE MOST RESPONSIBLE GLOBAL SPIRITS COMPANY IN THE WORLD.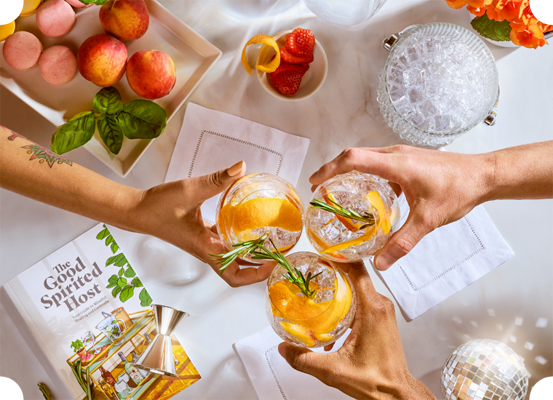 Good Choices
Marketing responsibly and reducing alcohol-related harm.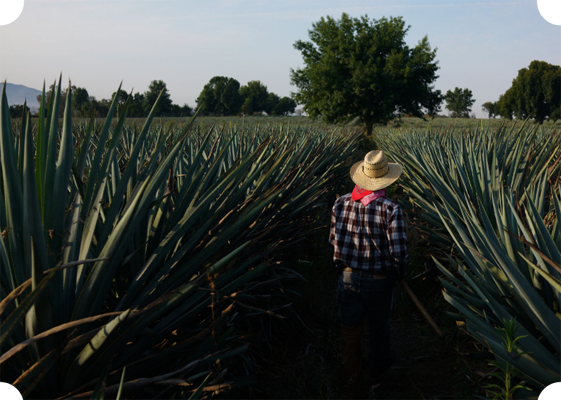 Good Footprint
Maximizing our positive environmental impact.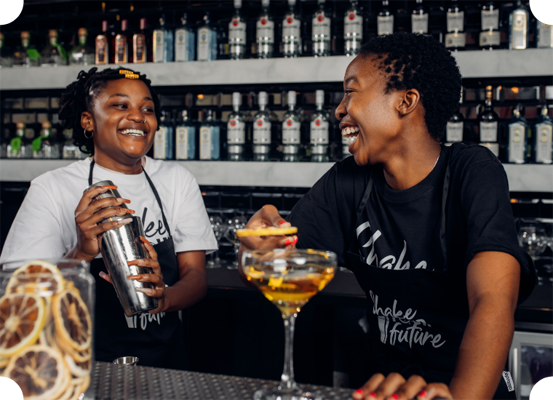 Good Futures
Investing in our people and communities.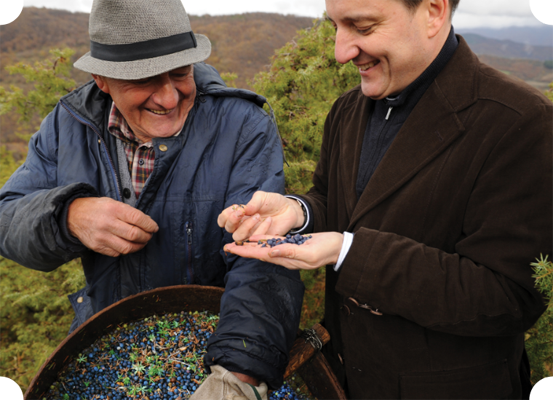 Good Sources
Sourcing that takes care of the farm and farmer.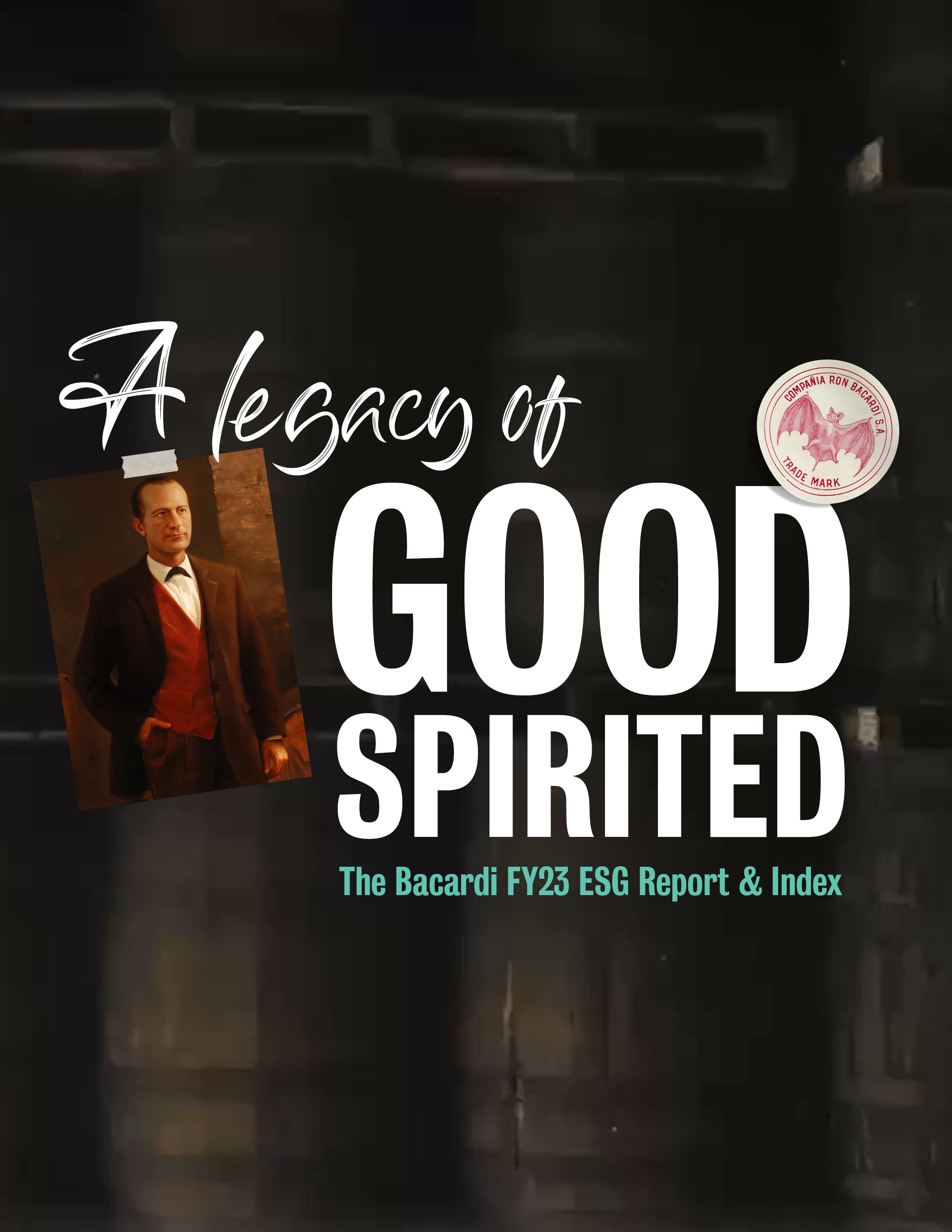 READ ABOUT OUR WORK TO GIVE GOOD GREATER MEANING
CLICK BELOW TO ACCESS OUR ESG REPORT AND ESG INDEX FOR AN IN-DEPTH LOOK AT OUR PROGRESS
PDF ()