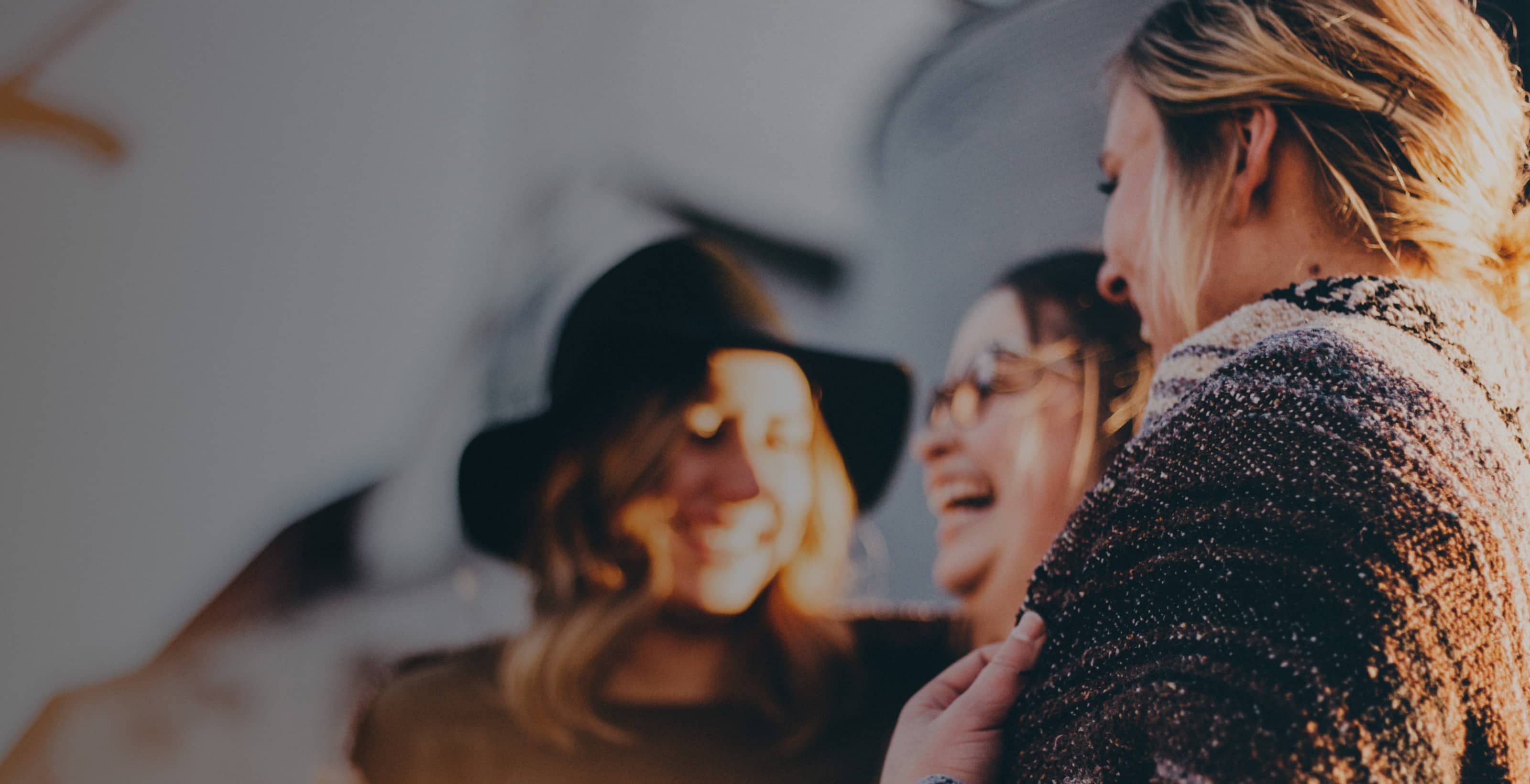 Good Spirited
DOING THE RIGHT THING FOR THE LONG RUN
While our family-owned business has grown from a single rum brand to the world's largest privately held spirits company, what we stand for remains the same after seven generations.
We're in this for the long run. We care about the impact of what we do not just today but for the next century. We make choices based on doing the right thing for our people, our consumers, our partners, our brands, and our world.
That's the Bacardi way. It's about being Good Spirited.
Our Good Spirited Priorities.
FOUR CORPORATE RESPONSIBILITY FOCUS AREAS

Bacardi prioritizes sustainability practices on a global scale, working within communities to ensure the people who live there have an opportunity to thrive, both now and long term. Pouring considerable time, energy, and resources into education and employability to set people up for success, Bacardi serves the underserved, and so much more.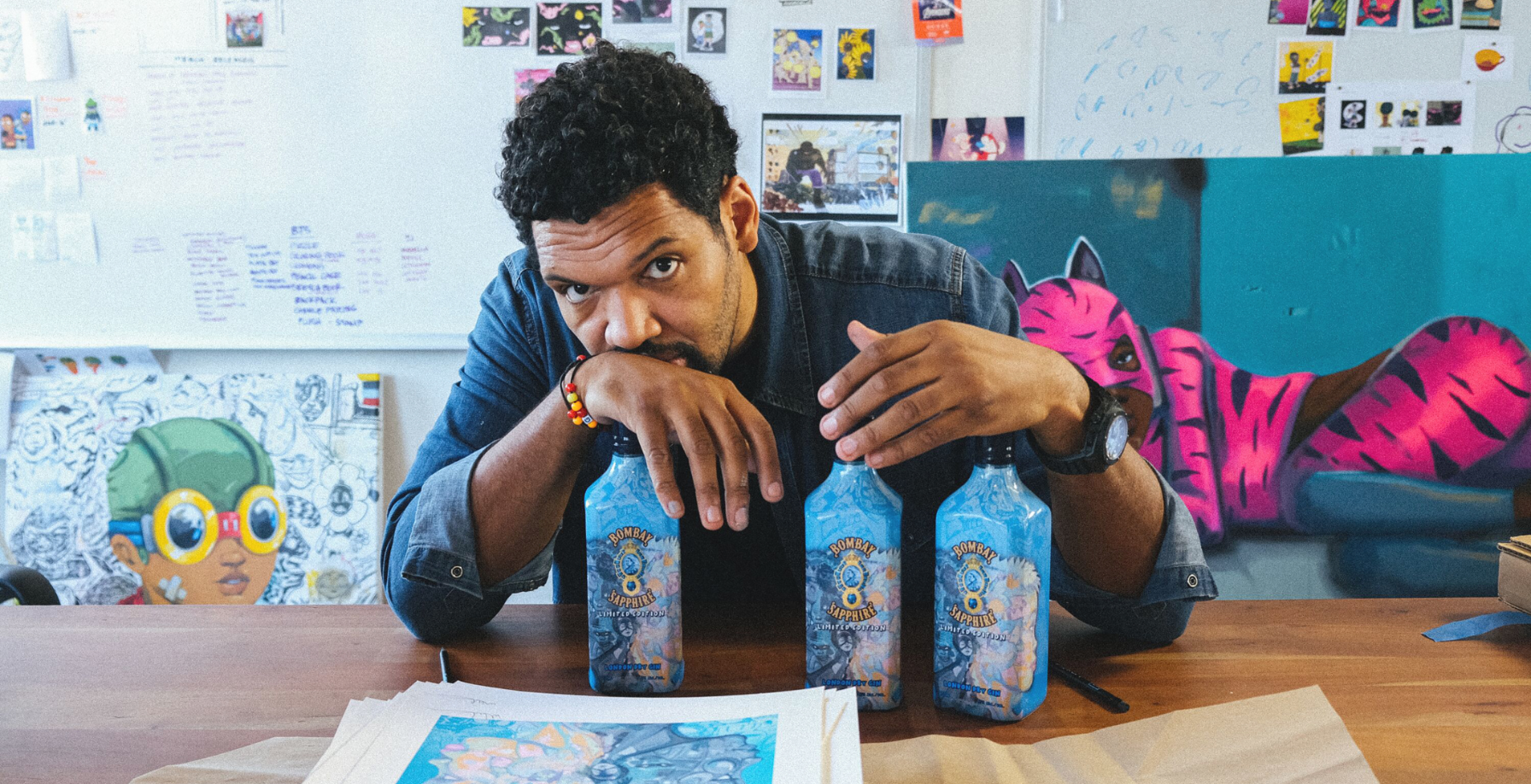 Serving people and communities—that will always be the primary focus for Bacardi Limited. Whether through diversity and inclusion initiatives or employability and education, Bacardi empowers people and bolsters communities to encourage future success.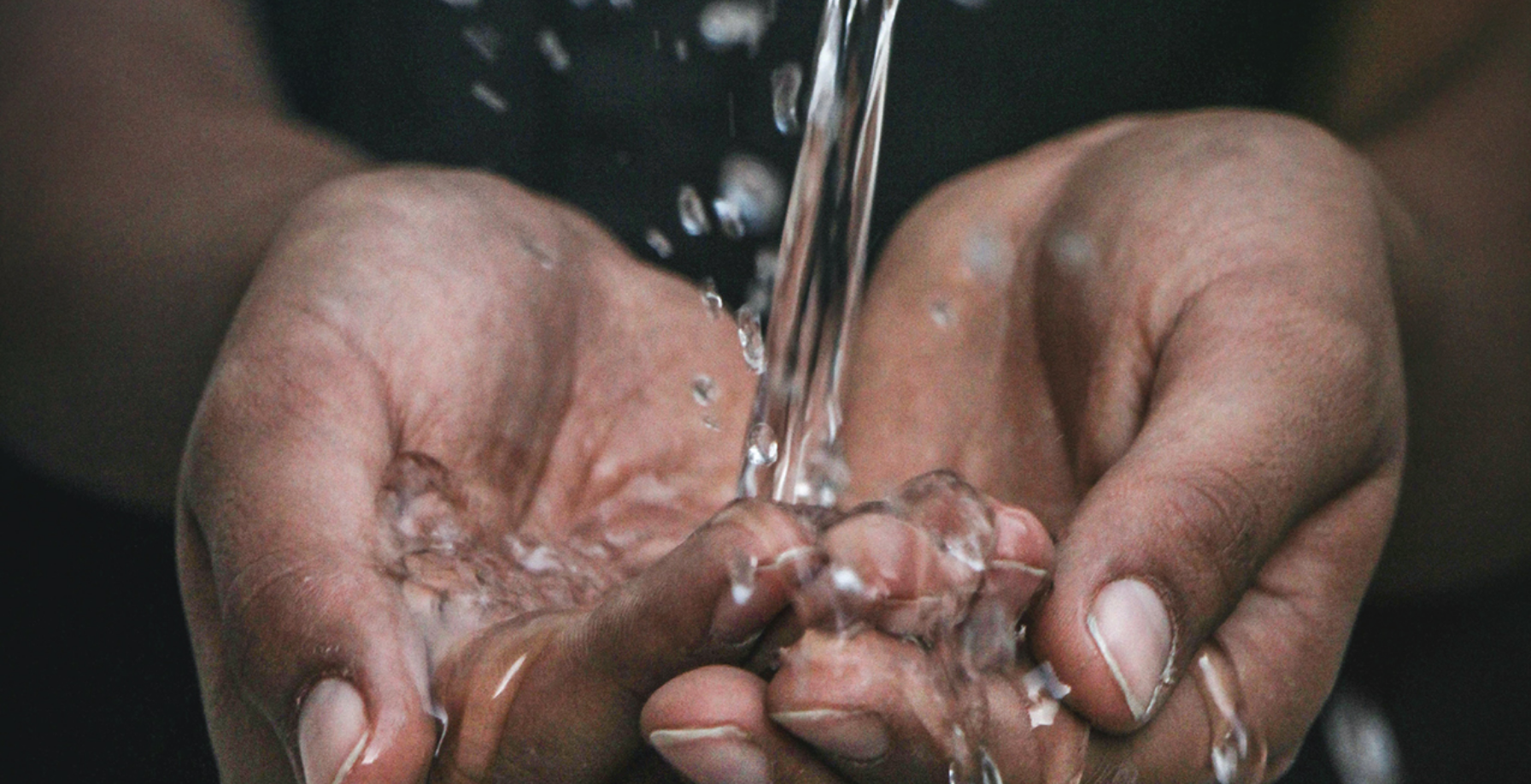 When it comes to environmental initiatives, the name of the game is reduce, restore, revitalize. Bacardi takes bold action to reduce its global footprint and spark positive environmental impact to help communities thrive, both now and in the years to come.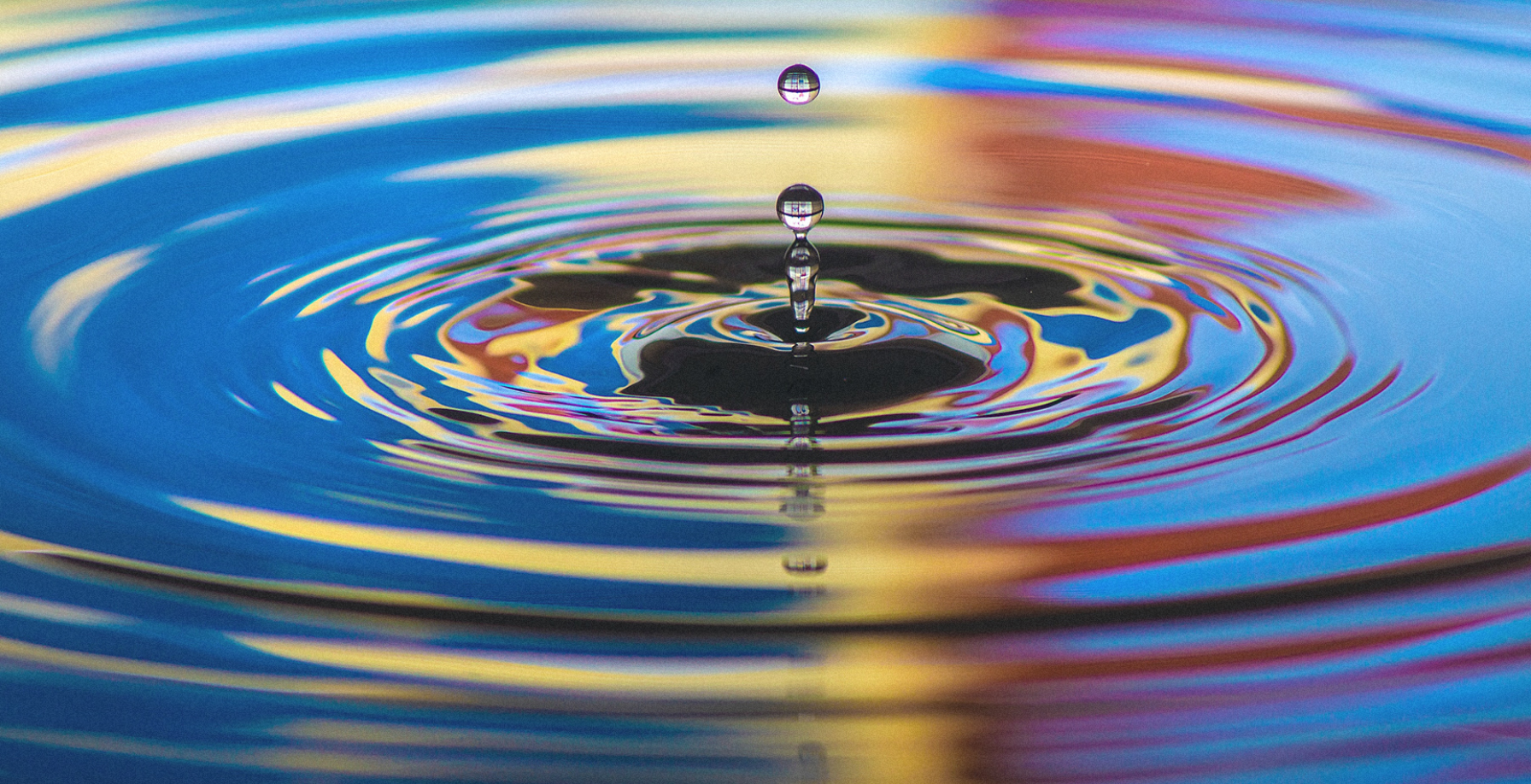 Bacardi appreciates good ingredients. We care about the spirits that go into every bottle, and about the bottles themselves. Because respecting people and the planet by sourcing partnerships responsibly is of utmost importance.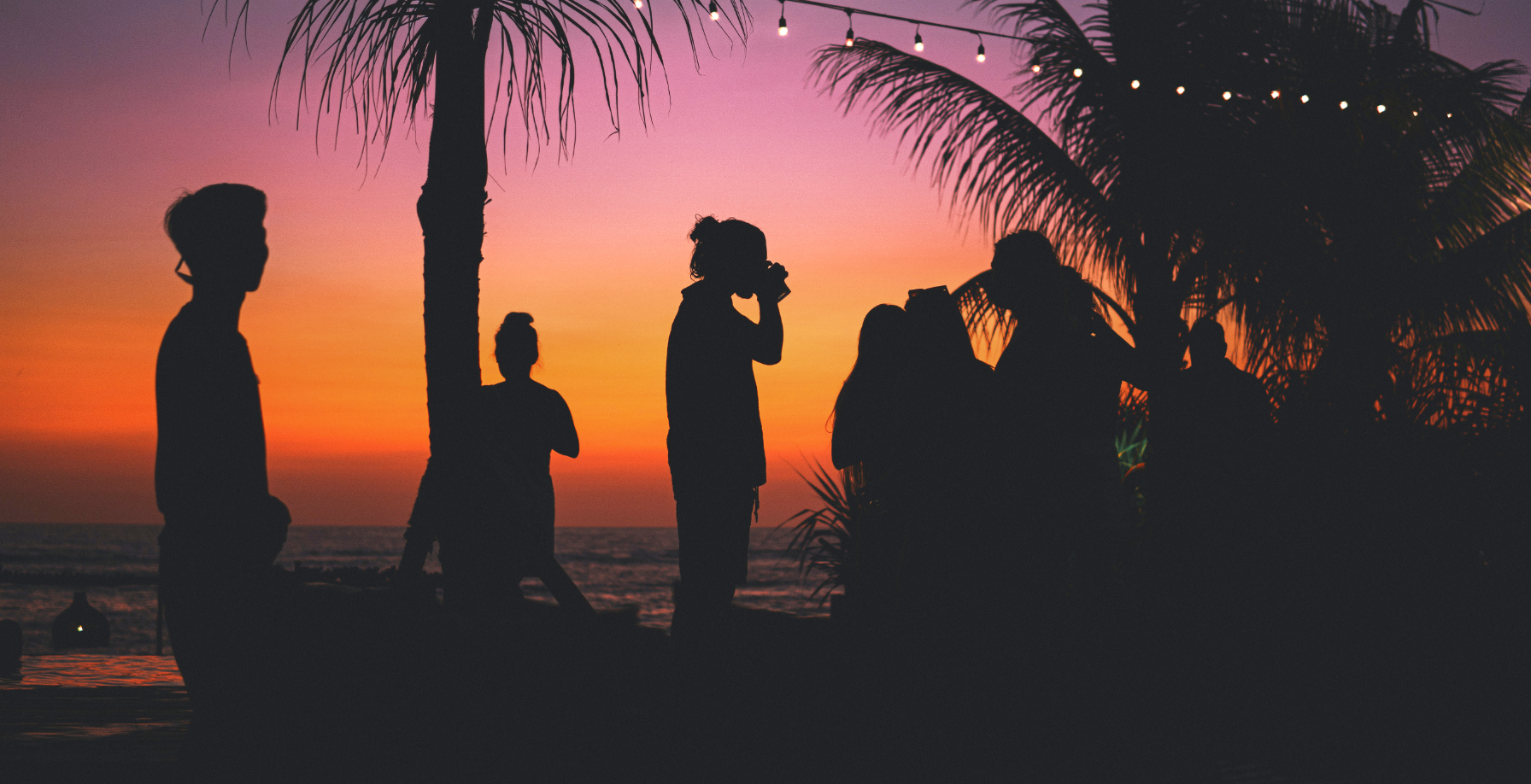 Helping people make responsible choices is a big part of living mindfully. For 30 years, Bacardi has worked with industry partners to promote mindful drinking through programs and campaigns centered on awareness, education, and good decision making.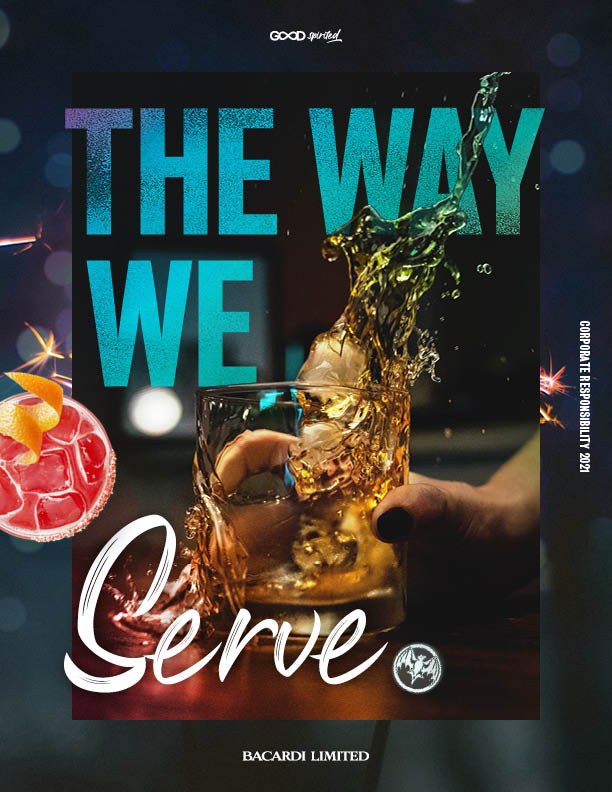 Want the full story?
Download the Good Spirited Corporate Responsibility Report 2021 for more detail.
PDF (50.9)