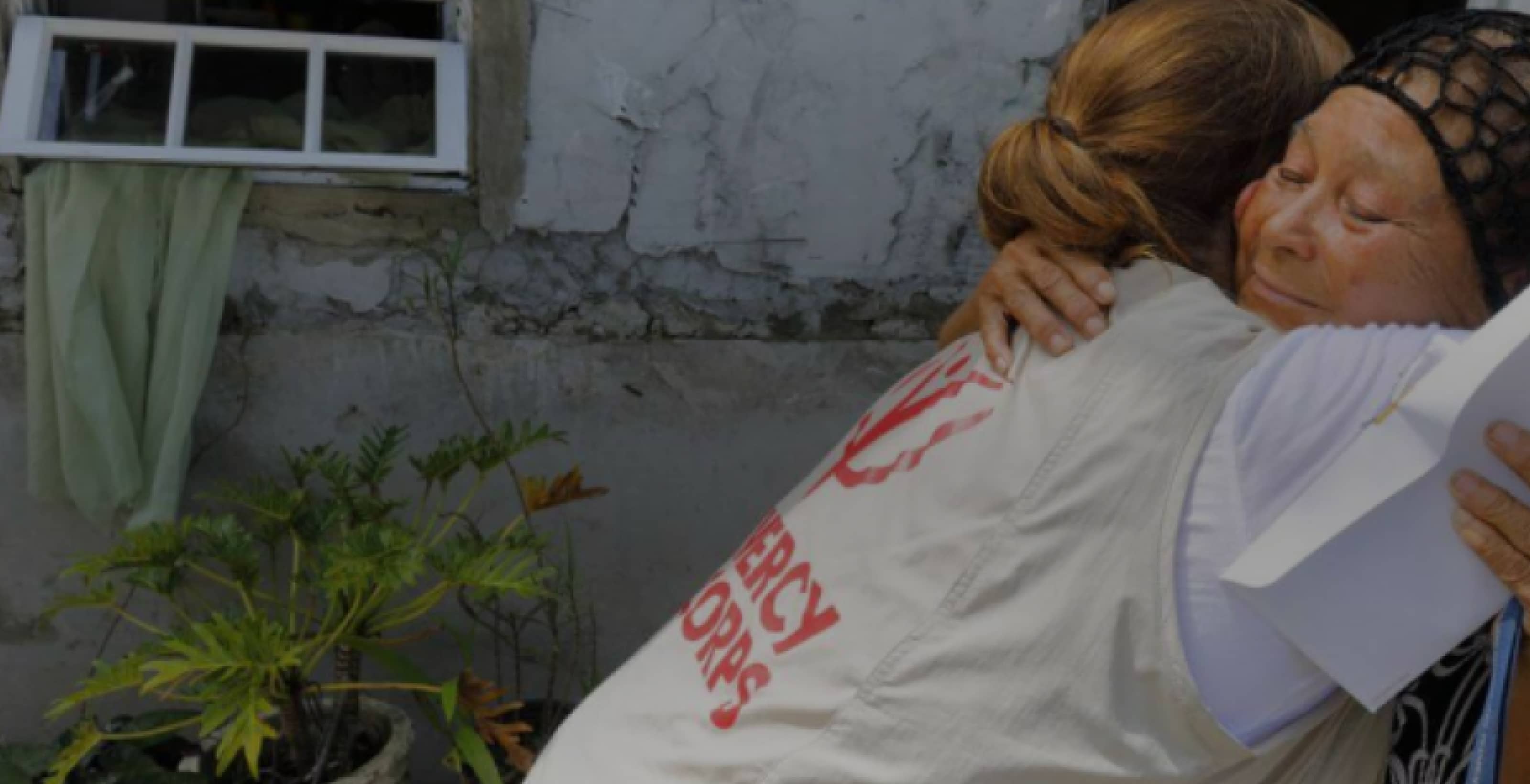 Philanthropy &
Community Investment
Corporate responsibility
We're passionate about fostering healthy and vibrant communities where we live and work.
We've had a strong sense of community spirit since we started in 1862 and continue to keep that legacy alive today.
Everyone at Bacardi is empowered to connect with local communities and make a difference where it really matters with paid time off to volunteer. Many of our people support local charities and organizations that help make our communities better.
In times of need, we're there for our communities; working hand-in-hand with strategic partners to provide emergency relief and long-term economic recovery.
Goals
Good Spirited global goal:
Take Care of our Communities.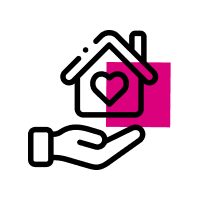 95% of Bacardi offices and manufacturing sites participate in at least one Good Spirited employee engagement activity in partnership with local organizations.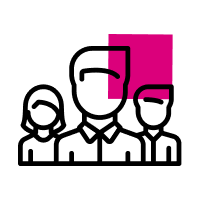 90% of Primos to volunteer for one workday to a personal cause or organization.
Making it  Happen
Giving Back to Communities
In FY19, more than 2,000 of our people in 30 locations participated in our Corporate Responsibility (CR) Month. Bacardi employees in Great Britain worked on local habitat and wildlife conservation efforts, while the team in Hong Kong helped sort and pack food to support food waste and hunger efforts. In Florida, we built hygiene kits for those in need, and in Belgium, we participated in a local river waste clean-up effort. Every small effort adds up to make a big difference.
Boosting Hurricane Disaster Relief
When Hurricanes María and Irma devastated Puerto Rico in 2017, we stepped up to help the recovery, committing more than $3 million for rebuilding efforts.
A few years later, the recovery continues. That's why, in partnership with global humanitarian and development organization, Mercy Corps, we're helping local businesses bounce back and supporting natural habitat rehabilitation, which are key to Puerto Rico's tourism, a leading sector of the island.
We also expanded efforts into the US Virgin Islands and Sint Maarten, with the launch of an Innovation Challenge for small businesses, including mentoring and financial rewards.
Learn more at https://www.mercycorps.org/bacardi.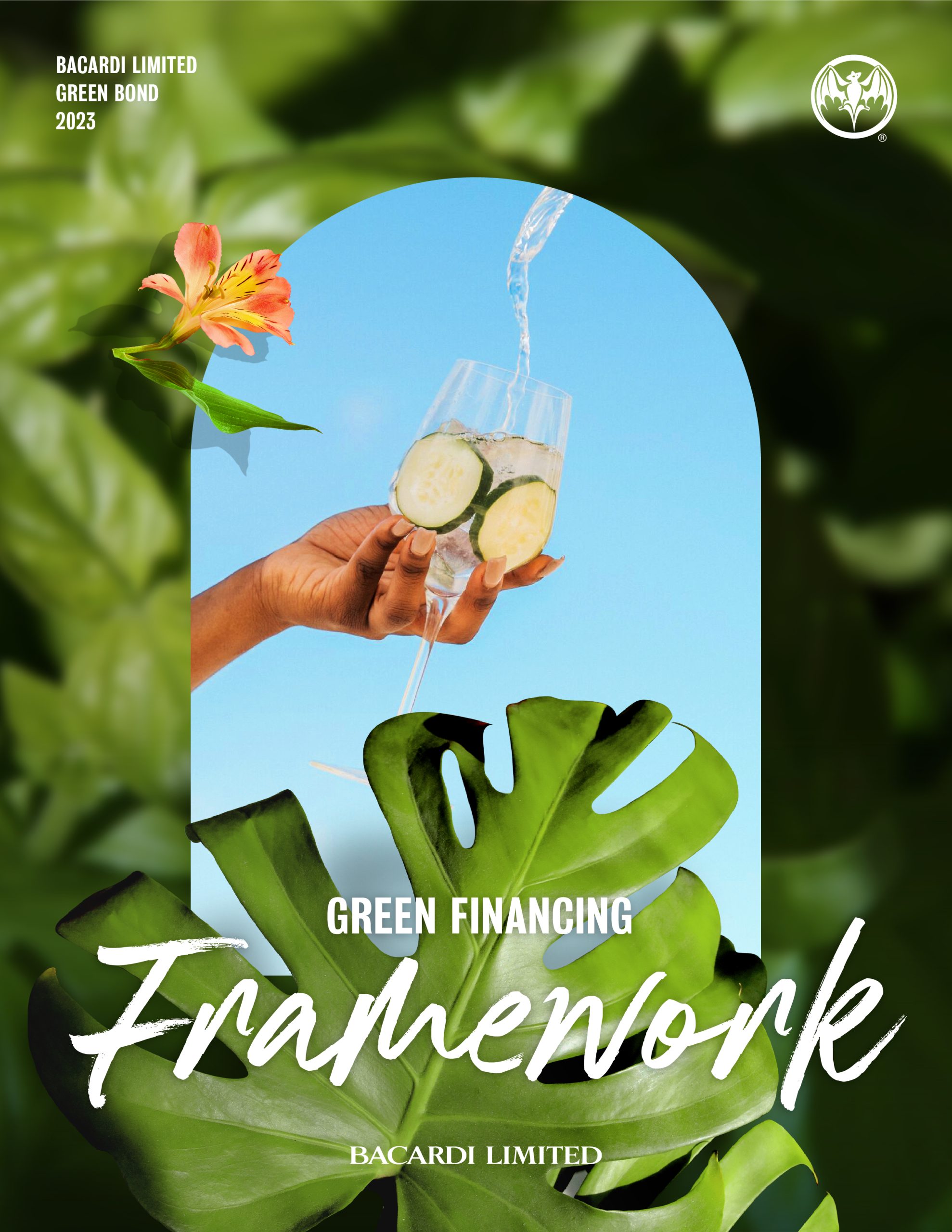 Want the full story?
Bacardi Limited Green Financing Framework 2023
PDF (1 MB)