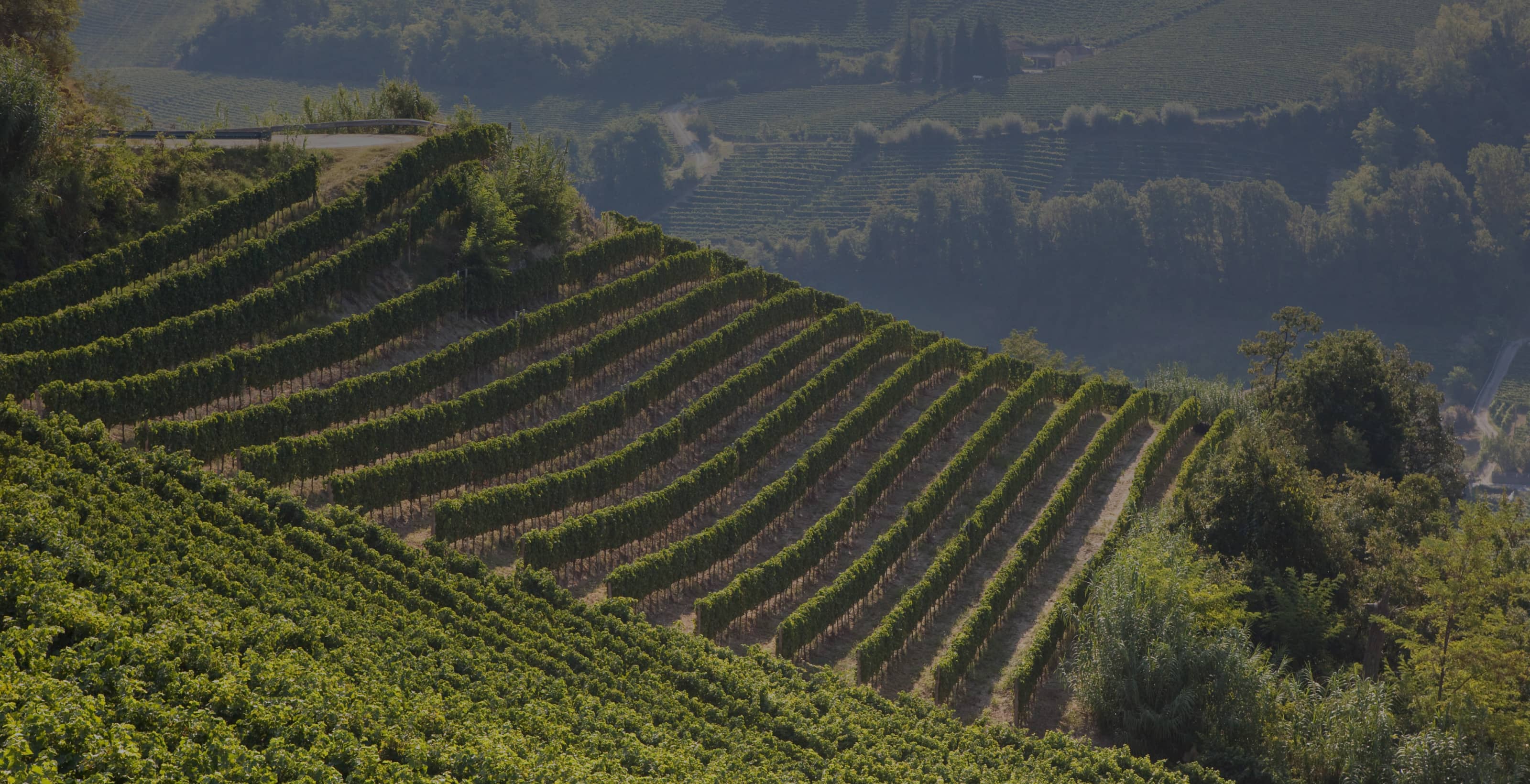 Good Footprint
Corporate responsibility
A guardian of the environment for seven generations.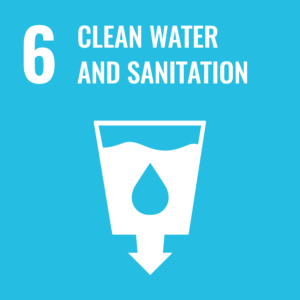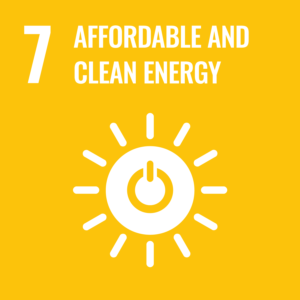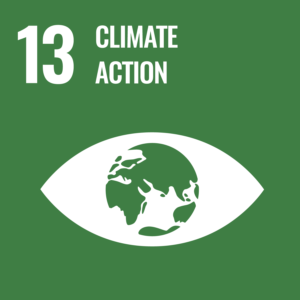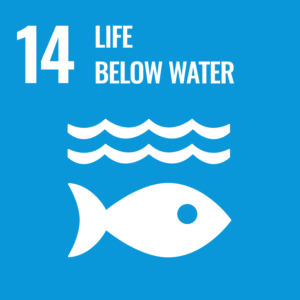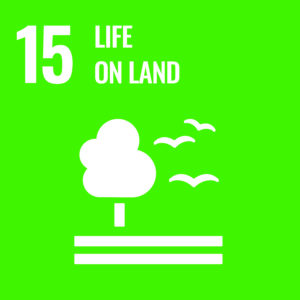 Back in 1862, our founder knew that healthy ecosystems mattered. Today, we are taking bold action to reduce our impact on the planet – from our water and energy use, to our waste and single-use plastics.
Goals
TAKE BOLD ACTION TO HAVE A POSITIVE ENVIRONMENTAL IMPACT.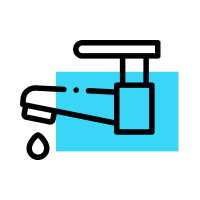 Reduce water consumption by 25% by 2025.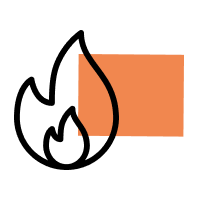 Halve operational greenhouse gas emissions by 2025.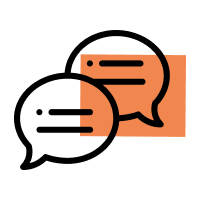 Ensure zero plastics at point of sale and in secondary packaging by 2023.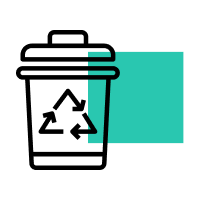 Send zero operational waste to landfill by 2025.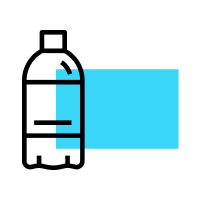 Zero waste to landfill by 2025.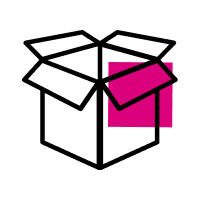 100% of product packaging to be recyclable.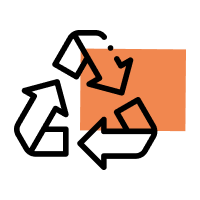 40% recycled content of product packaging materials.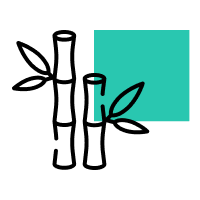 100% sustainable sourcing of key ingredients and packaging by 2025.
Making it  Happen
Distilleries powered by their own waste
From Los Altos de Mexico to the Highlands of Scotland, even our oldest distilleries are using the cutting-edge technologies to cut carbon emissions by up to 90%. Today, half of our distilleries are powered by their own production waste using biomass boilers. Tequila CAZADORES upcycles agave waste, while BACARDÍ rum recycles 95% of distillery steam. The MARTINI site in Northern Italy is 100% hydro-powered and all five whisky and malt distilleries in Scotland have attained the Carbon Trust Standard for climate change innovation.
WATER: SAVING OUR MOST PRECIOUS RESOURCE
Pure water is the basis of our product, and we're careful to save every last drop. At the foot of the Scottish Highlands, our Aberfeldy distillery produces single malt whisky using a natural filtration system that uses zero energy and protects streams and rivers.
Ditching single-use plastic
From bottle to beach, we're playing our part in eliminating single-use plastics and their devastating impacts on our oceans. For caps and packaging inserts, BACARDÍ®, GREY GOOSE®, BOMBAY SAPPHIRE®, and DEWAR'S® have all began the journey away from unsustainable PET plastic to recycled alternatives.
We're also working with bars and music festival events to ditch plastic drinking straws and replace plastic cups with those made from bamboo or even grass. As part of the #TheFutureDoesntSuck campaign, BACARDÍ® rum and Lonely Whale launched a limited-edition "vinyl" record made entirely from used plastic straws collected from bars across the United States.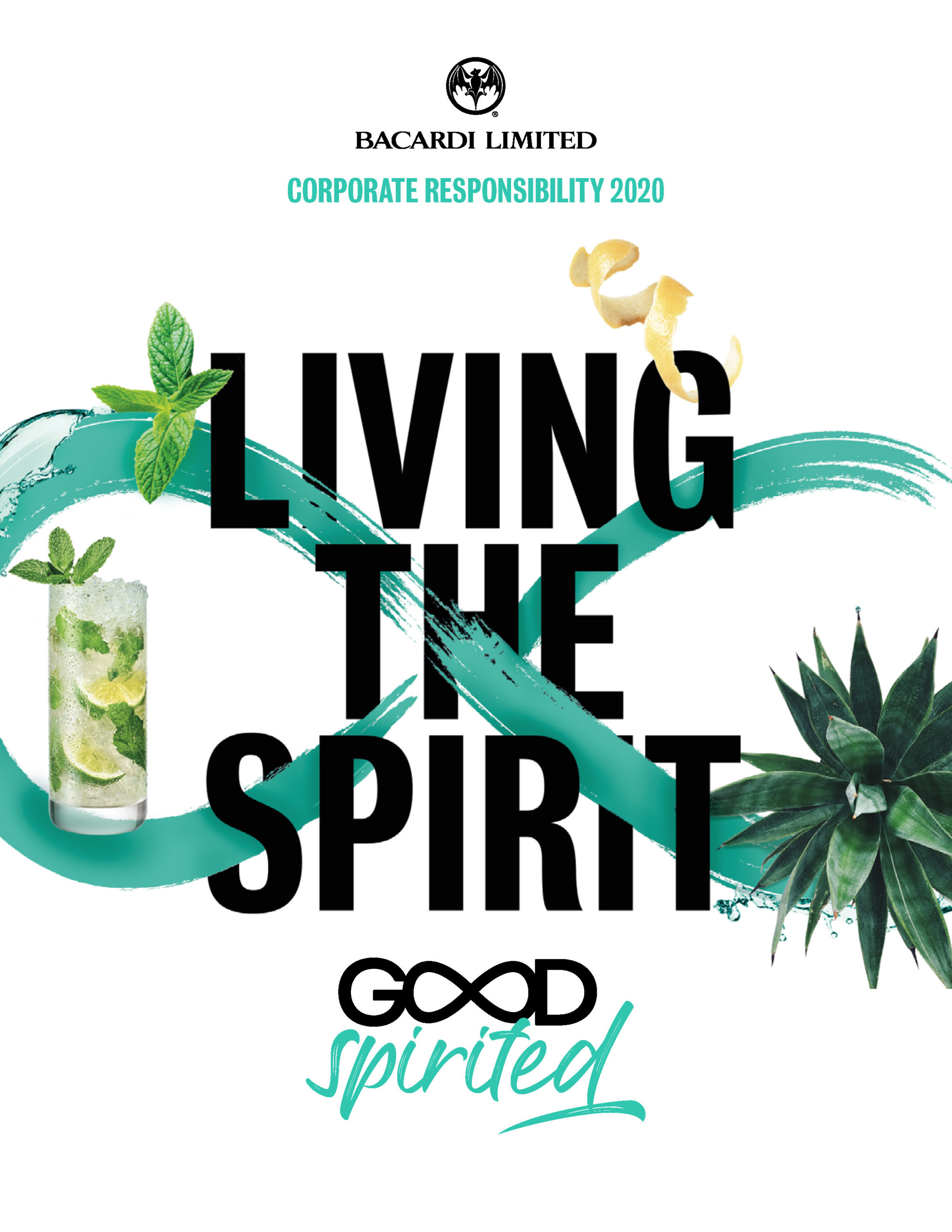 Want the full story?
Download the Good Spirited Corporate Responsibility Report 2020 for more detail.
PDF (21.8 MB)