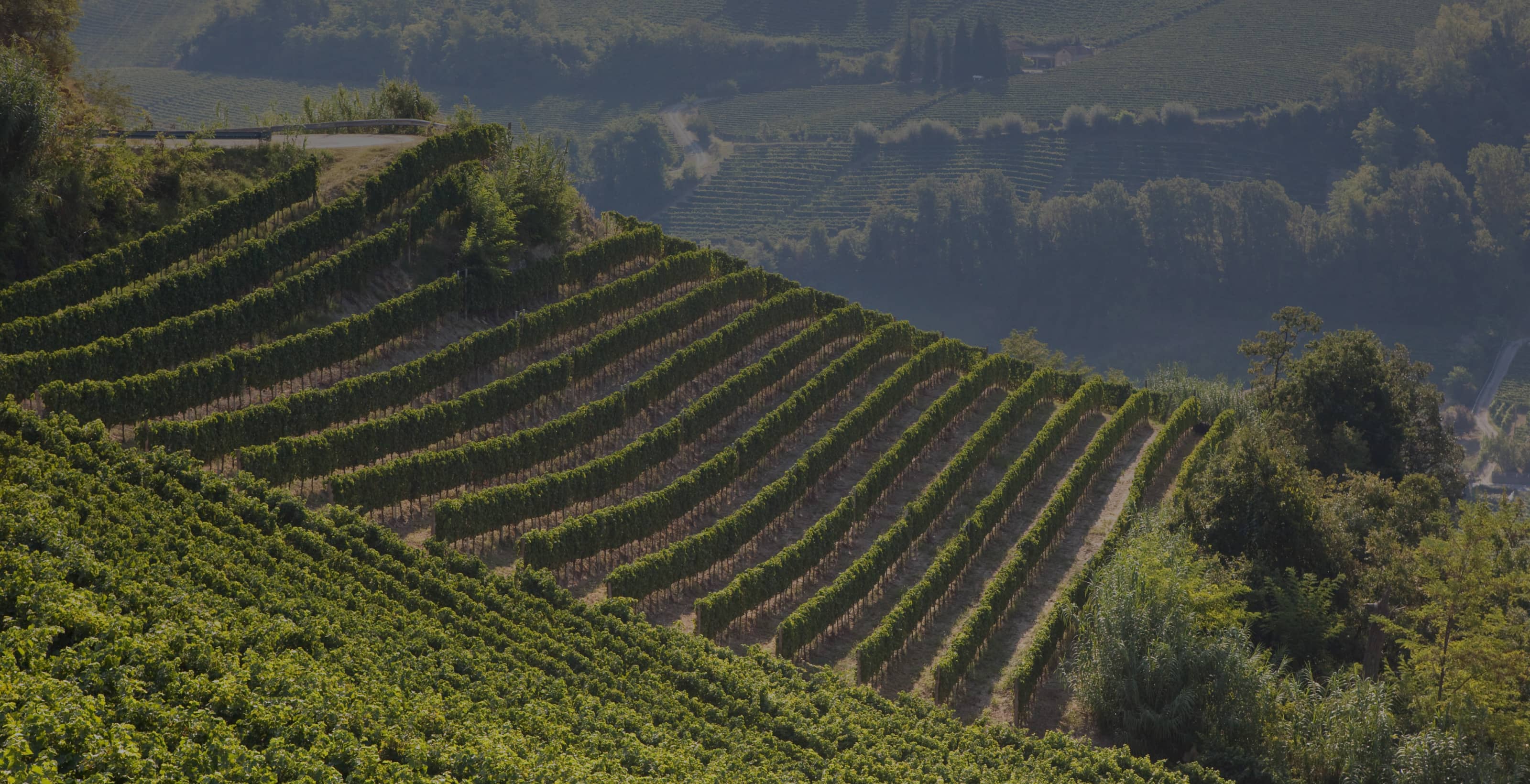 Environment
Corporate responsibility
We were thinking about sustainability 100 years before it was even a thing.
We're proud to be an industry leader in environmental performance in operations. Today, and every day, we're committed to doing the right thing for the environment.
We're on the path to reducing our impact on the planet – from our water and energy use, to our waste and single-use plastics.
Goals
Good Spirited global goal:
Return to the environment at least as much as we take away.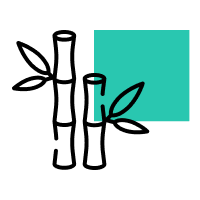 100% sustainable sourcing of key ingredients and packaging by 2025.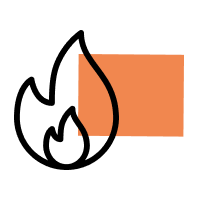 Cut greenhouse gases by 50% by 2025.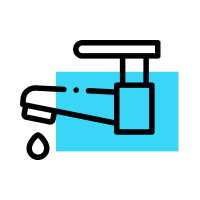 Cut water consumption by 25% by 2025.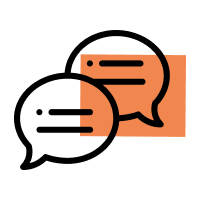 Zero plastic point of sale materials by 2023.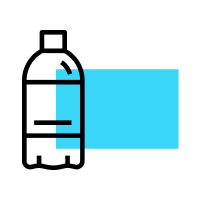 Zero plastic secondary packaging by 2023.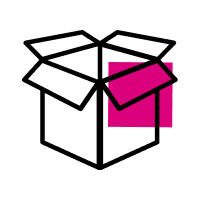 100% of product packaging to be recyclable.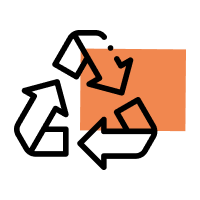 40% recycled content of product packaging materials.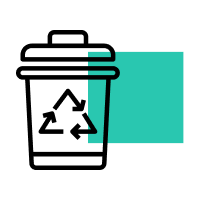 Zero waste to landfill.
* For more details on our environmental performance, targets, and measurements, see the latest CR Report.
Making it  Happen
Get a goal, go again
In 2014 we did a deep dive into our impact on the planet and set targets to return as much to the environment as we took away by 2022. Within only three years, we reduced greenhouse gas intensity from manufacturing by 59% – that's like taking 15,000 cars off the road each year. We also reduced water usage in manufacturing by 50% – that's equal to more than 1,000 Olympic swimming pools. And only 0.4% of our waste ended up in landfill.
Since we smashed our targets, we set even bigger ones. In October 2018, we renewed our commitment and launched the new phase of our program, called Good Spirited 2.0, with even more aggressive goals.
Powered by nature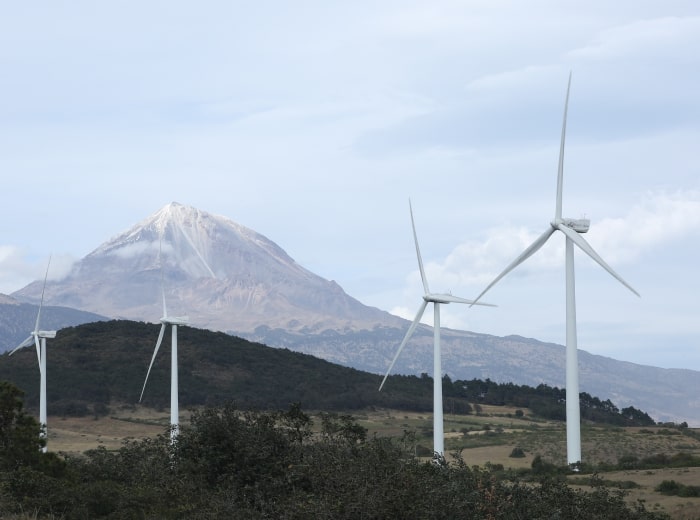 We're leading environmental efforts in Mexico, where our operations for BACARDÍ® and CAZADORES® are powered entirely from renewable energy sources. Our sites in Arandas and Tultitlán receive all their electricity from wind farms. That means zero indirect CO2 emissions and a savings of 2,796 tons of CO2 or the annual emissions of 417 compact cars.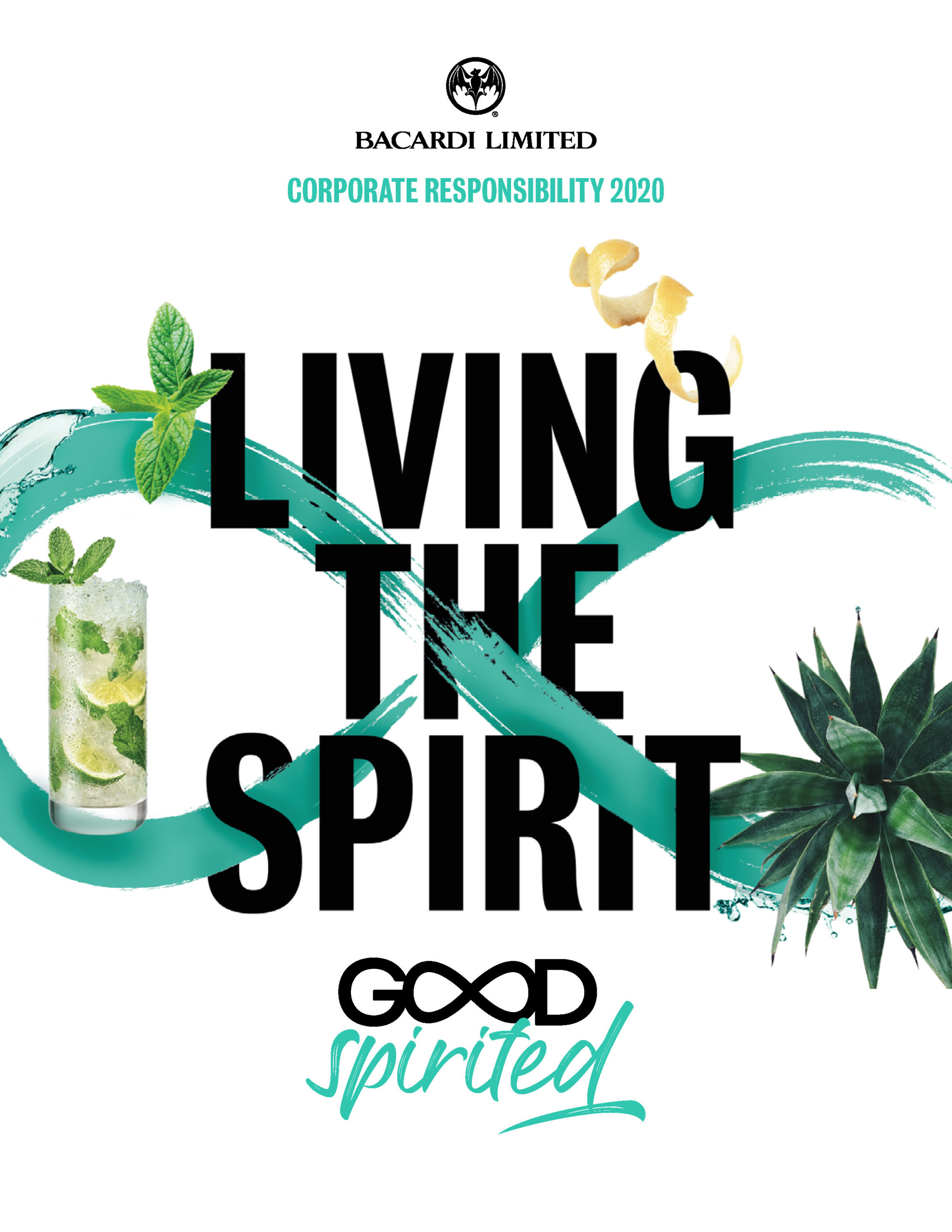 Want the full story?
Download the Good Spirited Corporate Responsibility Report 2020 for more detail.
PDF (21.8 MB)