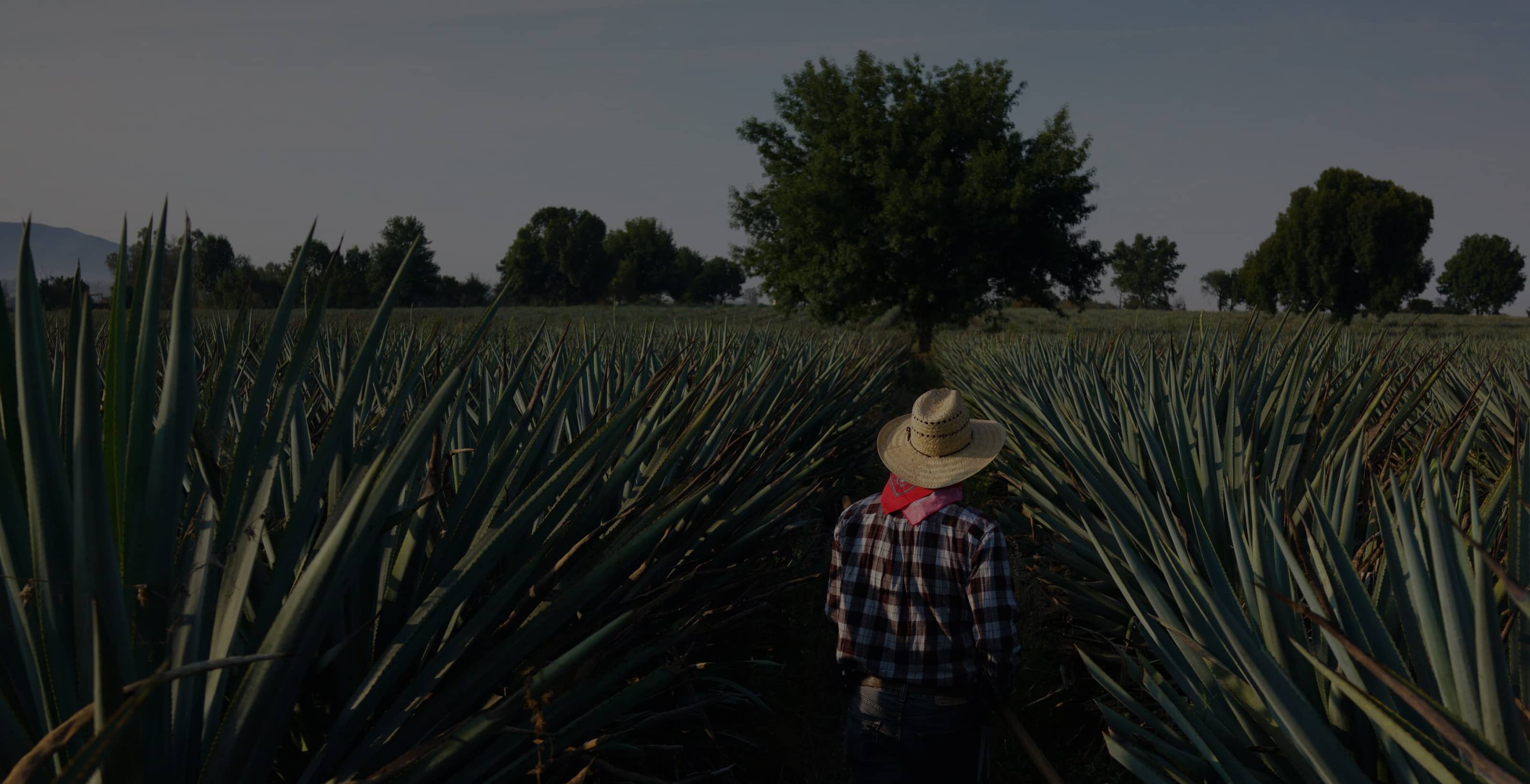 Good Sources
Corporate responsibility
Sourcing our ingredients with care for people and planet.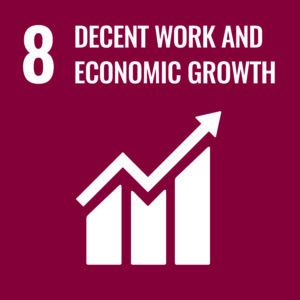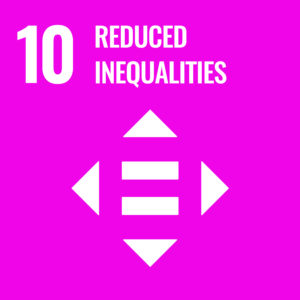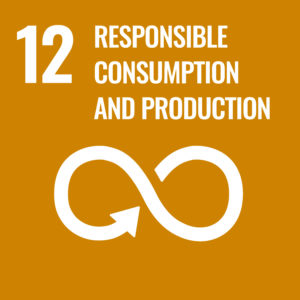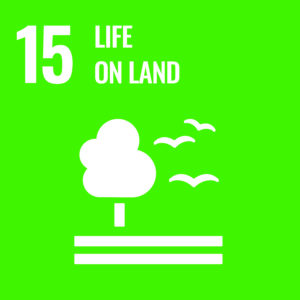 The suppliers we work with are like extended family to us. That's why we build long-term partnerships of trust and support. We expect the same of them as we do our own colleagues – a commitment to protect human rights, the environment, and business integrity.
Goals
RESPECT PEOPLE AND PLANET THROUGH RESPONSIBLE SOURCING PARTNERSHIPS.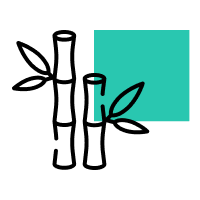 Source 100% of key raw materials from sustainably-certified suppliers.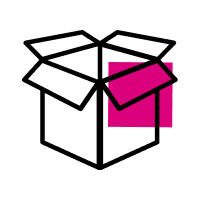 Certify 100% of paper and board to FSC, PEFC or FSI.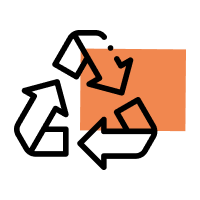 Ensure 100% of product packaging is recyclable.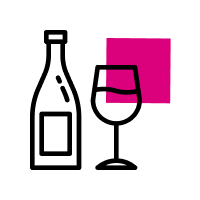 Ensure 40% of product packaging is made from recycled content.
For more details on our performance, targets, and measurements, see the latest CR Report.
Making it  Happen
We Adopt the Highest Global Standards to Source Sustainably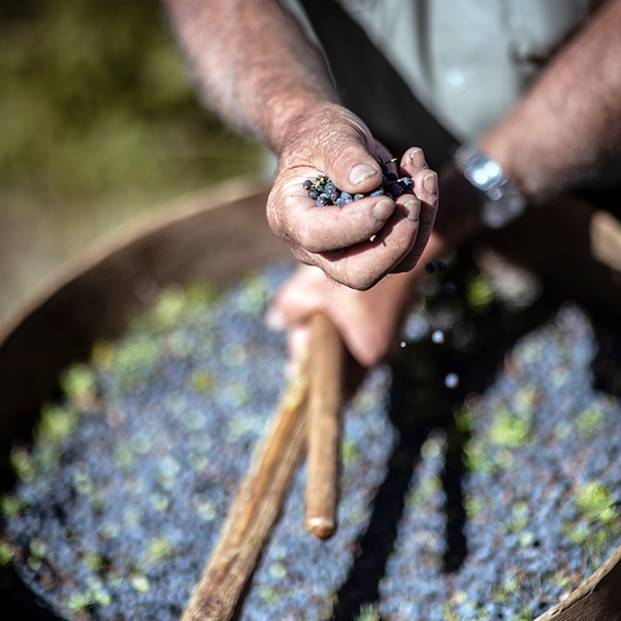 We've been a member of Sedex since 2007. As one of the world's leading ethical trade membership organizations, Sedex gives us a holistic view of our supply chain so we can take the right actions to source responsibly.
Sugarcane is one of our main ingredients and BACARDÍ® partners with Bonsucro, an international multi-stakeholder governance group, to ensure 100% Bonsucro-certified sugar supply.
Likewise, winery cooperatives we buy from implement the EQUALITAS standard for minimal inputs and energy, for the highest quality outputs. For botanical ingredient sourcing, we partner with ECOCERT, one of the world's largest organic certification organizations. BOMBAY SAPPHIRE® has also collaborated with "master of botanicals" Ivano Tonutti to support local farmers – each bottle even has a unique code to show the exact location of its botanicals to a 50 foot radius.
And for spirits containing wheat, our brands work with the Sustainable Agricultural Initiative to certify sourcing from France.
INVESTING IN FARMERS AND THEIR FAMILIES
In Latin America, we're working with our molasses supplier to support community-led development. For every ton of molasses sold, a donation is made to community issues, with a focus on women's empowerment and clean water – UN Sustainable Development Goals 5 and 6.
In Mexico, Tequila PATRÓN® agronomists and agave farmer Fernando Plascencia have been trying and testing sustainable cultivation methods for more than 12 years. Innovative use of natural fertilizers, among other interventions, have increased yields by 2400%. There have been community benefits too. With higher yields, employment has increased by 325%, positively impacting more than 170 families.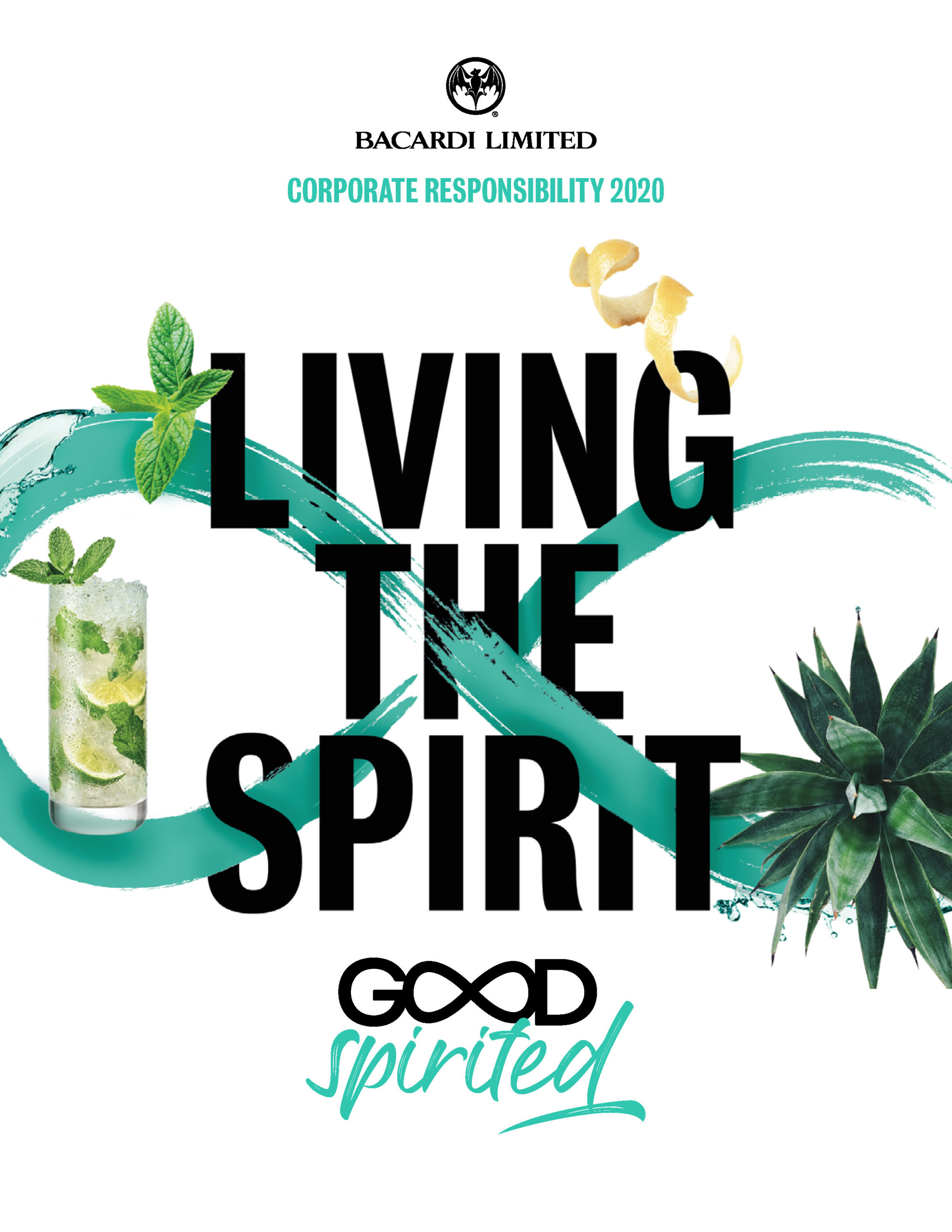 Want the full story?
Download the Good Spirited Corporate Responsibility Report 2020 for more detail.
PDF (21.8 MB)