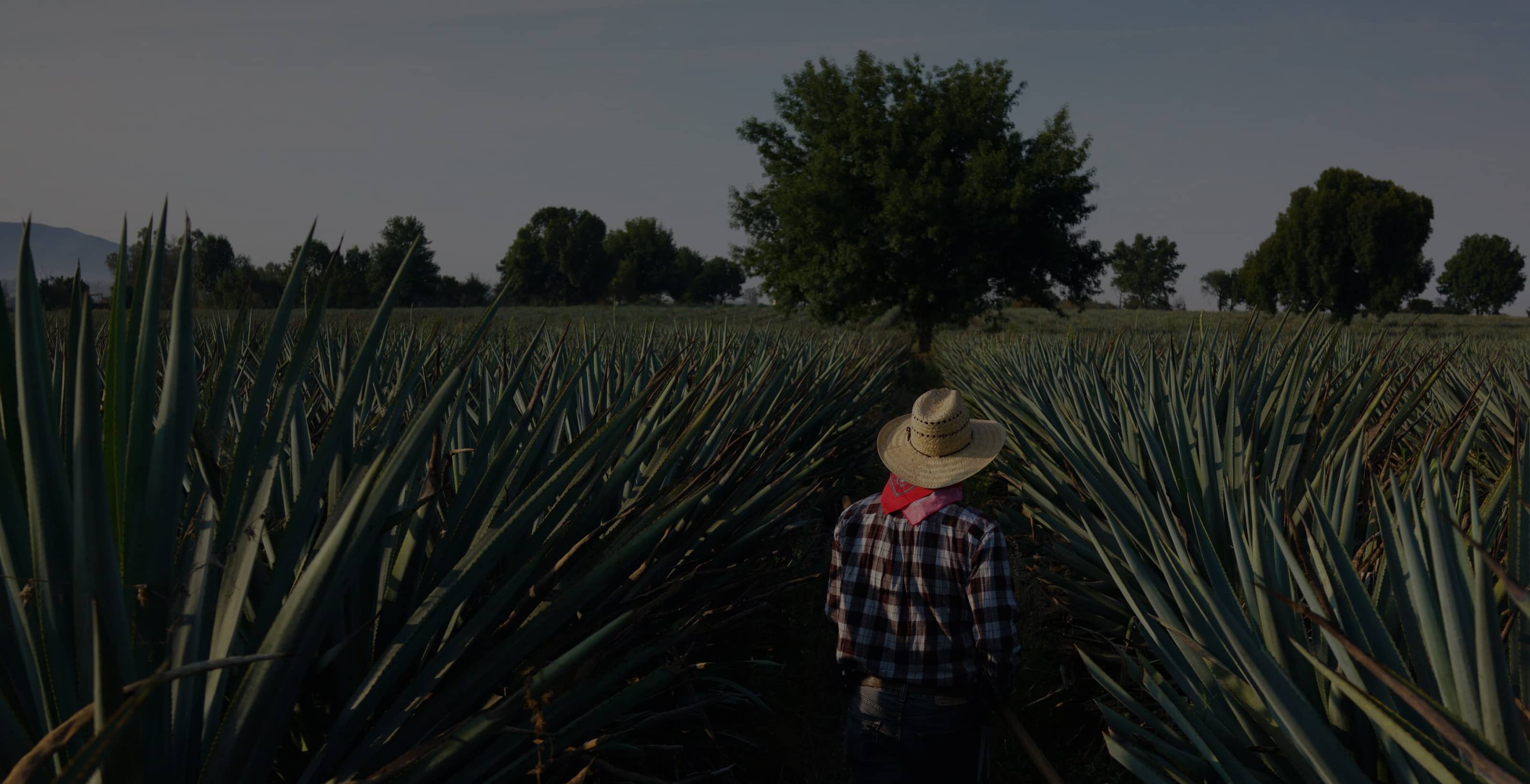 Responsible Sourcing
Corporate responsibility
We source our materials in a way that's best for people and our planet.
Our fine spirits and sparkling wines are only as good as the ingredients we use to create them. Whether it's agave, sugarcane, wheat, or botanicals, top quality makes our products stand out.
We're committed to protecting the long-term sustainability of our raw materials. We only work with suppliers who commit to the highest standards for labor and human rights, health and safety, environmental protection, and business integrity.
Goals
Good Spirited global goal:
Source our materials responsibly.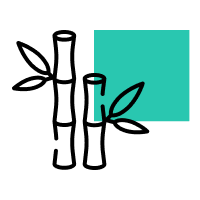 100% of key raw materials sourced from sustainably-certified suppliers.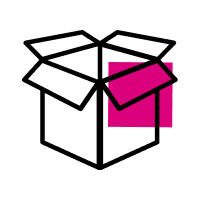 100% paper and board used for shipping and labels sustainably certified.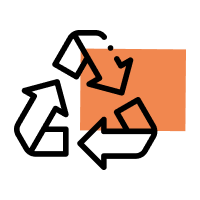 100% of product packaging to be recyclable.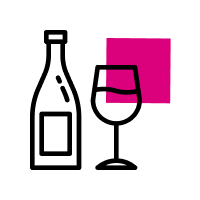 40% recycled content of product packaging materials.
Making it  Happen
Super-charging Sugarcane Sustainability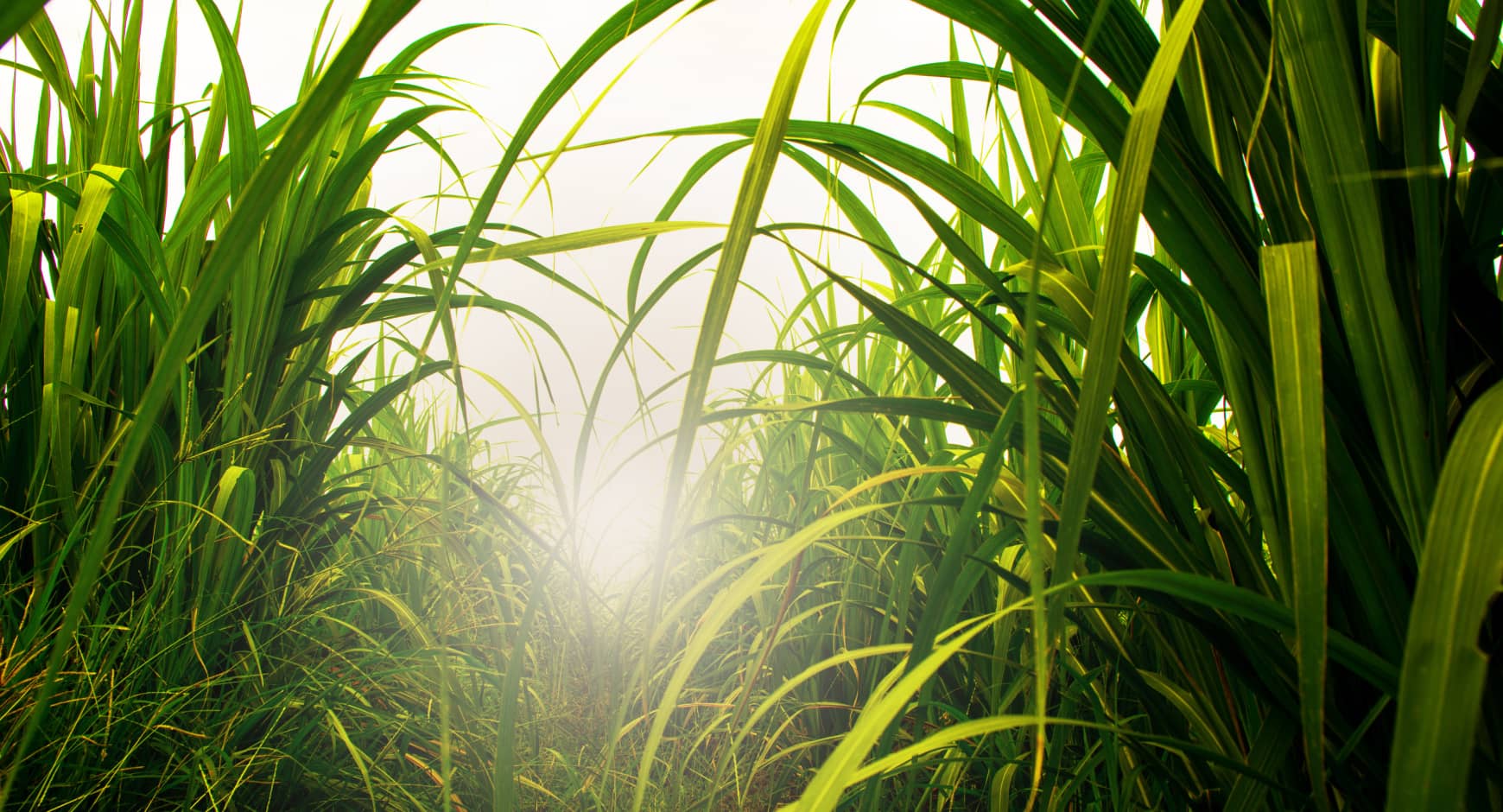 Sugarcane is our biggest agricultural raw material. So, we work closely with industry groups, suppliers and globally reputable non-profit organizations like Bonscuro, to make sure it's sourced sustainably.
In FY13, we set a 10-year goal to get 100% of our sugarcane-derived products used to make our BACARDÍ rums sourced from Bonsucro-certified suppliers. We achieved this in FY20, three years ahead of the initial target.
Sustainable Packaging
We work with all our board and paper packaging suppliers to ensure they are sustainably certified.
At the end of FY19, 93% of our corrugated packaging suppliers were certified for sustainability, whether through the Forest Stewardship Council (FSC), or Program for the Endorsement of Forest Certification (PEFC), or the Forestry Sustainable Initiative (FSI). Also, 93% of our individual box (board) and 84% of our label (paper) suppliers are certified. We're not finished here. Big things come in small packages.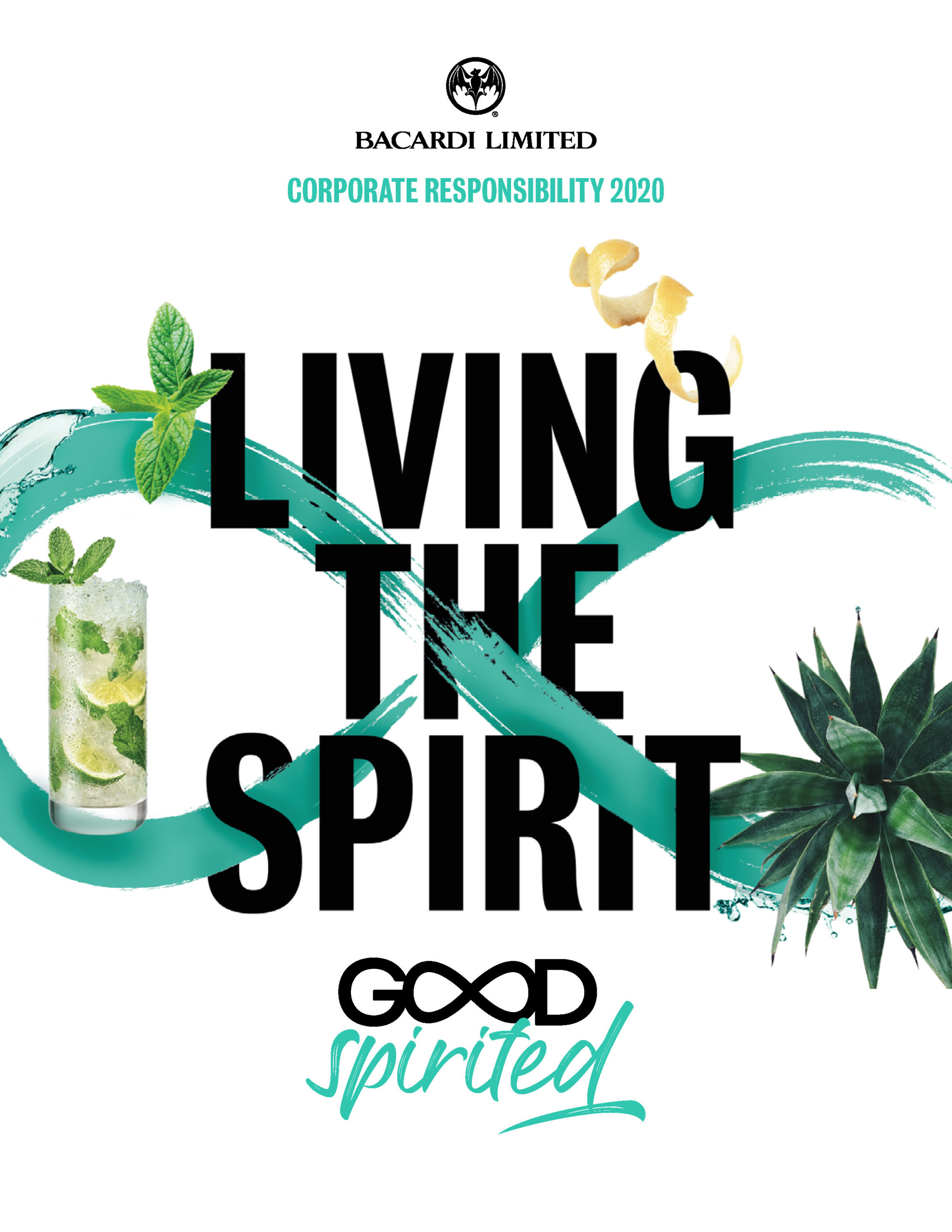 Want the full story?
Download the Good Spirited Corporate Responsibility Report 2020 for more detail.
PDF (21.8 MB)