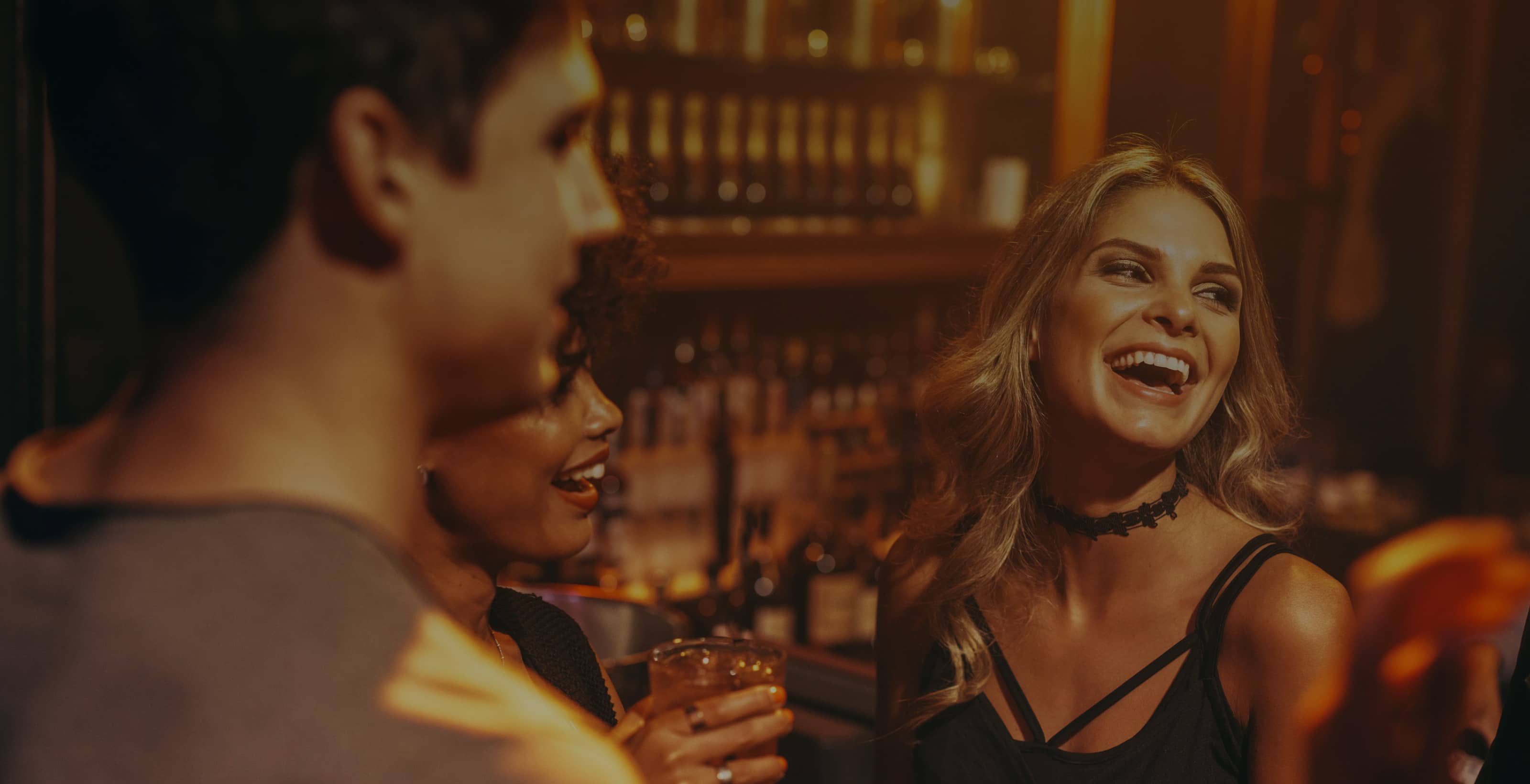 Good Choices
Corporate responsibility
Helping people make responsible choices as part of a mindful lifestyle.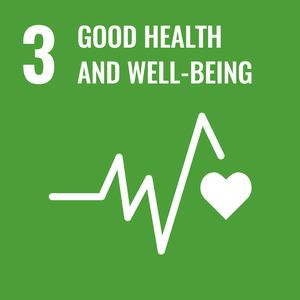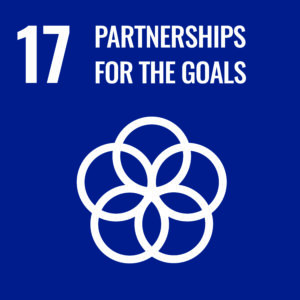 For the last 30 years, we've worked with our industry to promote mindful drinking among those who choose to drink. Programs and campaigns targeting excessive consumption, underage drinking, and impaired driving have reached millions. Our product marketing and labelling upholds the strictest responsibility safeguards.

For more on how we play our part in reducing alcohol-related harm in how we communicate and trade, please refer to our Global Marketing Principles.
Goals
Good Spirited global goal:
MARKET RESPONSIBLY TO INSPIRE MINDFUL DRINKING AND REDUCE ALCOHOL-RELATED HARM.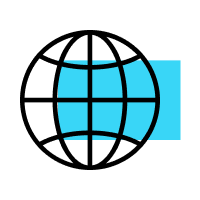 Increase support of responsible drinking initiatives and partnerships in the top 80% of Bacardi markets.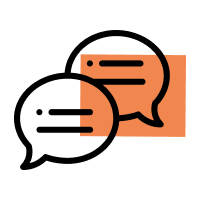 Carry responsible drinking messaging and website designation on 100% of brand labels.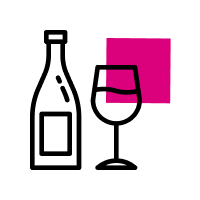 Make available to the consumer nutrition information for all brands.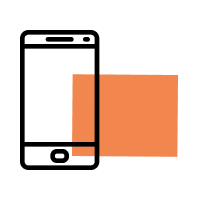 Lead efforts, along with other industry members and partners, to put in place measures and standards to ensure digital marketing messages are targeted to adults of legal drinking age only.
For more details on our performance, targets, and measurements, see the latest CR Report.
Making it  Happen
Promoting Mindful Drinking
As a spirits company, we know we have an important role to play in promoting mindful drinking and we work with expert organizations to make this happen. From global partnerships like the International Alliance for Responsible Drinking, to grassroots initiatives like Spain's Los Noc-turnos program to tackle student drink-driving – we're finding locally-appropriate ways to build cultures of mindful drinking. We're also expanding our offerings of zero and low-alcohol spirits.
Combating Underage Drinking
Thankfully, underage drinking is declining in many countries but our work doesn't end until it's eliminated. We work with partners like the Foundation for Advancing Alcohol Responsibility and the International Alliance for Responsible Drinking to tackle the issue in schools and among families. We're also taking local steps – for instance, in the U.S., we've support Ask, Listen, Learn to roll out a free digital program called Alcohol and The Developing Brain, for kids aged 9-13 and their parents and educators; while in Spain, we've joined up with Espirituosos España, to change young people's perception of drinking risks.
Our philosophy has always been to be clear, open, and honest with our stakeholders. Whether that's alcohol labelling in line with International Alliance for Responsible Drinking safeguards, or online information on nutrition and recommended serving sizes across our family of brands – we see it as our responsibility to give people accurate and clear information so that they can make responsible choices.
Curious? Find out more about Nutrition at Bacardi.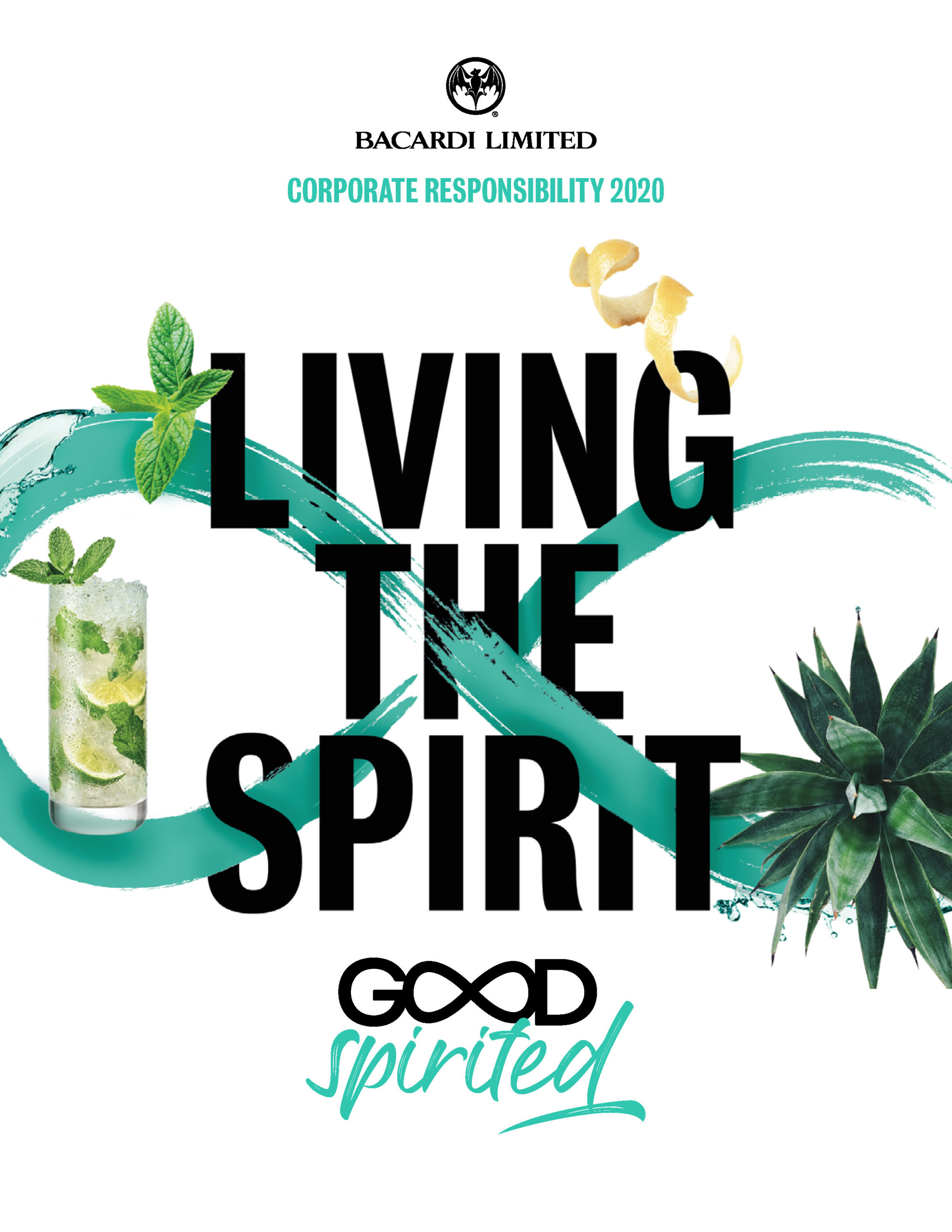 Want the full story?
Download the Good Spirited Corporate Responsibility Report 2020 for more detail.
PDF (21.8 MB)