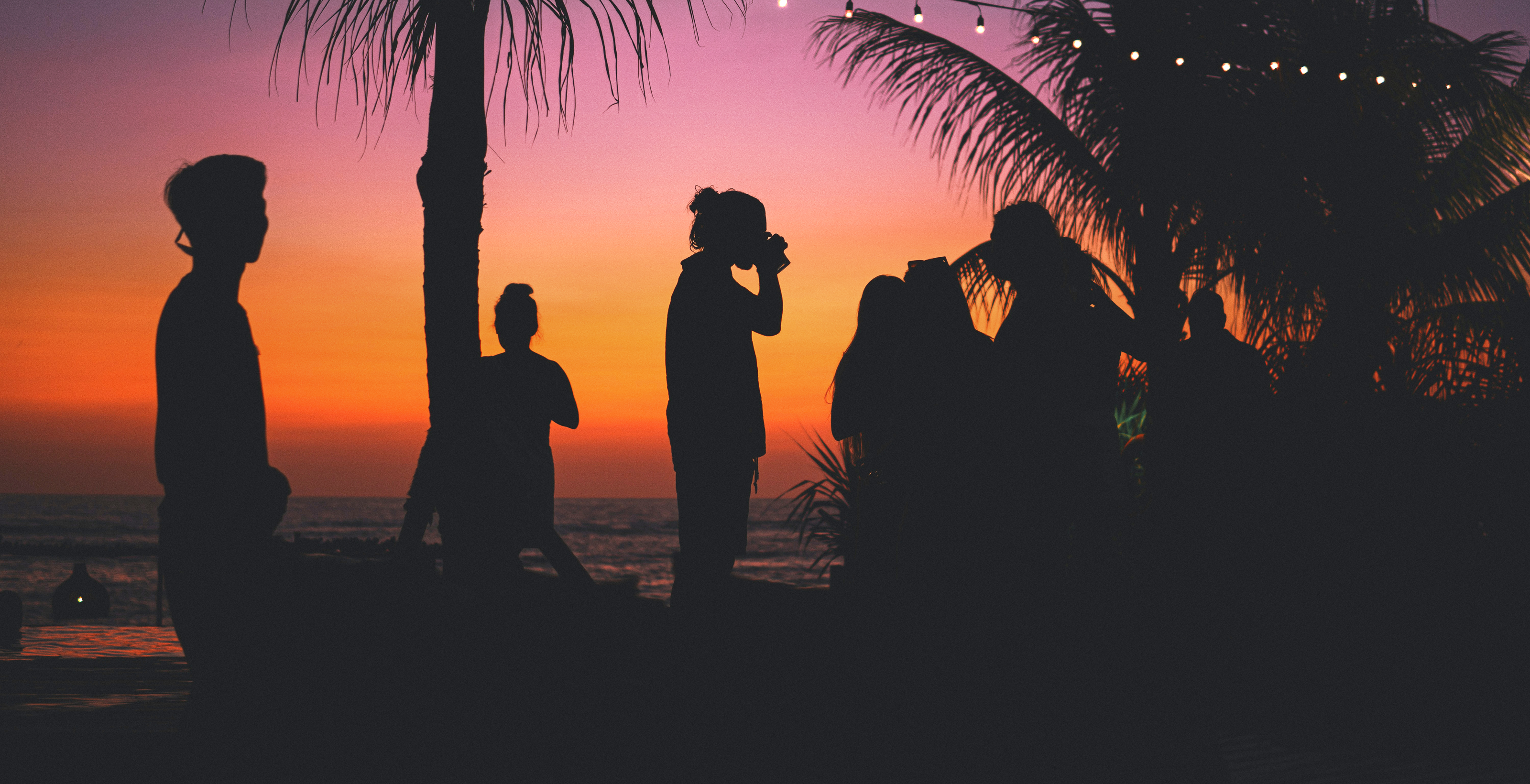 Good Choices
Corporate responsibility
Helping people make responsible choices as part of a mindful lifestyle.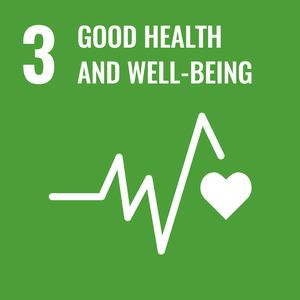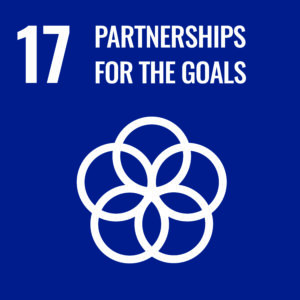 For the last 30 years, we've worked with our industry to promote mindful drinking among those who choose to drink. Programs and campaigns targeting excessive consumption, underage drinking, and impaired driving have reached millions. Our product marketing and labelling upholds the strictest responsibility safeguards.
For more on how we play our part in reducing alcohol-related harm in how we communicate and trade, please refer to our Global Marketing Principles.
Making it  Happen
Order of Business
BACARDI FORMS A GLOBAL ALLIANCE TO SET NEW STANDARDS FOR ONLINE ALCOHOL SALES
Bacardi helps create the International Alliance for Responsible Drinking (IARD), initiating robust global standards for the online sale and delivery of alcohol to safeguard minors.
BACARDI ENCOURAGES MINDFUL DRINKING AND FOSTERS A RENAISSANCE OF 'NOLO' PRODUCTS
Bacardi goes all in on the NoLo movement, launching the "Less is More" campaign and encouraging people to drink spirits with no or low alcohol content.
BACARDI GOES WITHOUT EXCESS IN BRAZIL
Bacardi teams up with ABRABE in Brazil—and its "Sem Excesso" (Without Excess) campaign—to educate the public about alcohol excess and encourage responsible drinking.
BACARDI FOSTERS A HEALTHIER CULTURE OF DRINKING ACROSS THE GLOBE
Bacardi teams up with global partners—like DrinkWise in Australia and FISAC in Mexico—to encourage real conversations about drinking responsibly.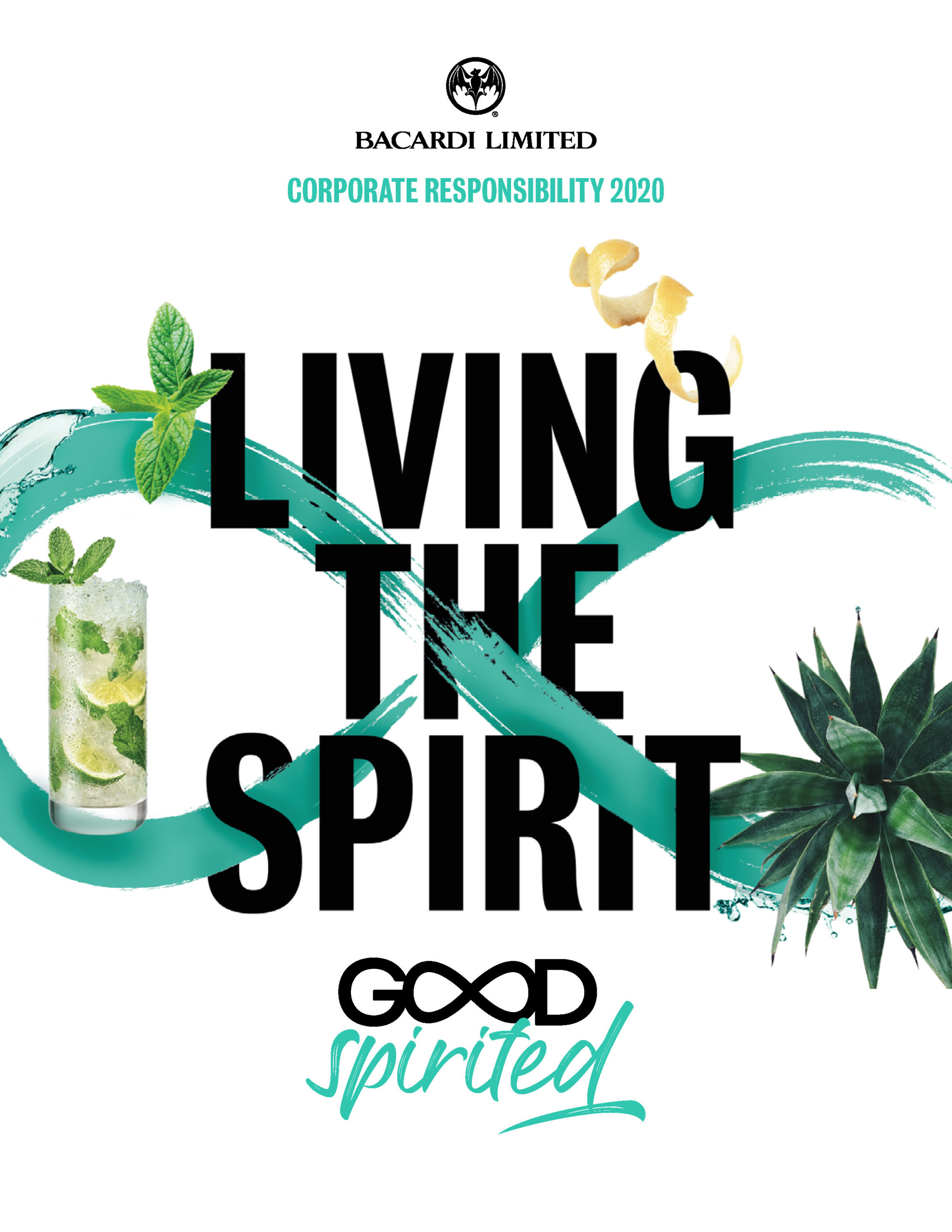 Want the full story?
Download the Good Spirited Corporate Responsibility Report 2020 for more detail.
PDF (21.8 MB)