Marketplace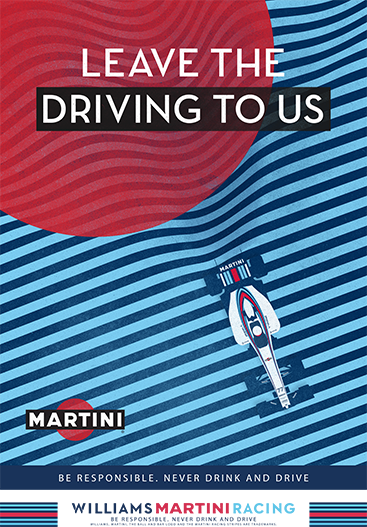 Many people drink moderately and as part of a healthy lifestyle. However, we recognize that alcohol, if abused or misused, can cause consumers harm. As a producer of beverage alcohol, we recognize we have a responsibility to market our brands in such a way as to ensure we do not target those under the legal drinking age and to encourage all those who choose to drink, to do so responsibly.
For more than 25 years, Bacardi, along with our industry partners, have supported social aspect organizations that promote responsible consumption in the countries where we operate, implementing responsible drinking initiatives at the local level. Today, we remain committed to prioritizing our Marketplace pillar and our commitment to responsible marketing and drinking. In addition to the information found in this section of our website on alcohol responsibility, please also visit our global industry association, the International Alliance for Responsible Drinking, whose mission is to reduce the harmful use of alcohol and promote moderate, responsible consumption: responsibledrinking.org.
Through our updated stakeholder research conducted in FY17, we found stakeholders agree that the issues of responsible marketing and alcohol responsibility should remain the top priority for the Bacardi Corporate Responsibility (CR) program. Stakeholders also expressed some misperception in defining what encompasses responsible drinking and the issues of product responsibility, harmful drinking, and promotion of products to audiences under the legal drinking age (LDA). We understand this confusion and have better defined our activities to support the Marketplace pillar, often in partnership with other industry members. We will continue to keep the Marketplace pillar the main focus of our CR program moving forward.
Read more about FY17 highlights in Alcohol Responsibility and Responsible Marketing.