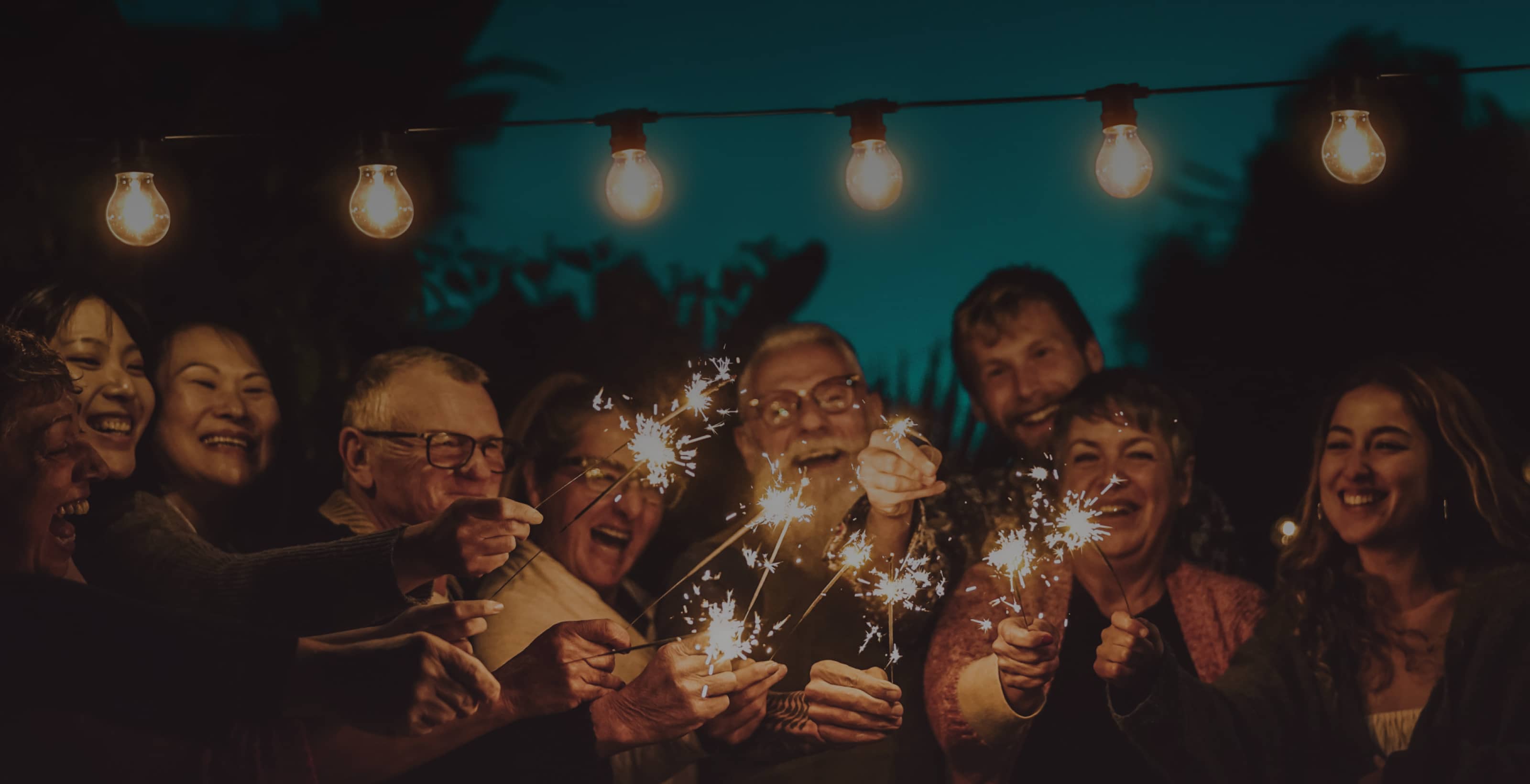 People
Corporate Responsibility
Our people make Bacardi what it is and our cultural pillars of Fearless, Family and Founders inspire everything we do.
When people join Bacardi, they become 'Primos', which is the Spanish word for cousins – a nod to our Latin heritage. From day one, we encourage them to embrace our cultural pillars, which ignite an entrepreneurial nature, spark innovation, and bring out their community spirit. This makes Bacardi a vibrant and inclusive place to work.
We want everyone to feel part of the family and empower them to write their own chapter of the Bacardi story.
We work hard to continually push the boundaries of quality and innovation. But we also take time to come together to celebrate success and the moments that matter.
Goals
GOOD SPIRITED GLOBAL GOAL
CARE FOR AND SUPPORT OUR PEOPLE AND REFLECT THE DIVERSITY OF OUR GLOBAL OPERATIONS.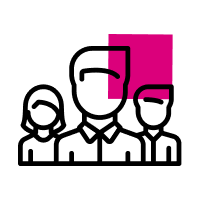 We help our employees connect with their values and purpose; empowering them to grow, perform and bring their authentic selves to work every day.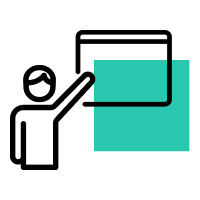 90% of Bacardi employees to participate in our innovative training and development programs.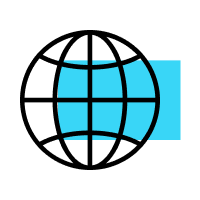 We treat each other, and our communities, like family... always. We respond as a global family and take into account local uniqueness. And like a family, everyone is appreciated because of their differences.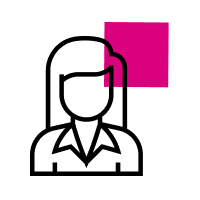 We support equal opportunity and leadership for women at all levels and aim to have at least 45% female workforce and an increase in women in leadership positions.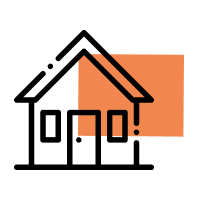 We all play a role in making Bacardi 'the place we want to be' and we've earned the right to be recognized externally for the way we engage our employees.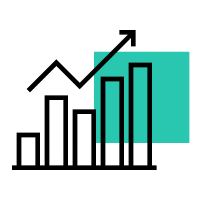 We aim to increase our Engagement Index (a global HR measure to assess satisfaction, pride, retention, and advocacy) to at least 80%.
Making it  Happen
LEVELING THE PLAYING FIELD
We know real magic happens when you create a truly diverse and inclusive community.
We are committed to supporting female talent through our Women in Leadership initiative and are closing the gender gap in our two largest regions. At the end of 2019, women made up 47% and 40% of our workforce in North America and Europe respectively.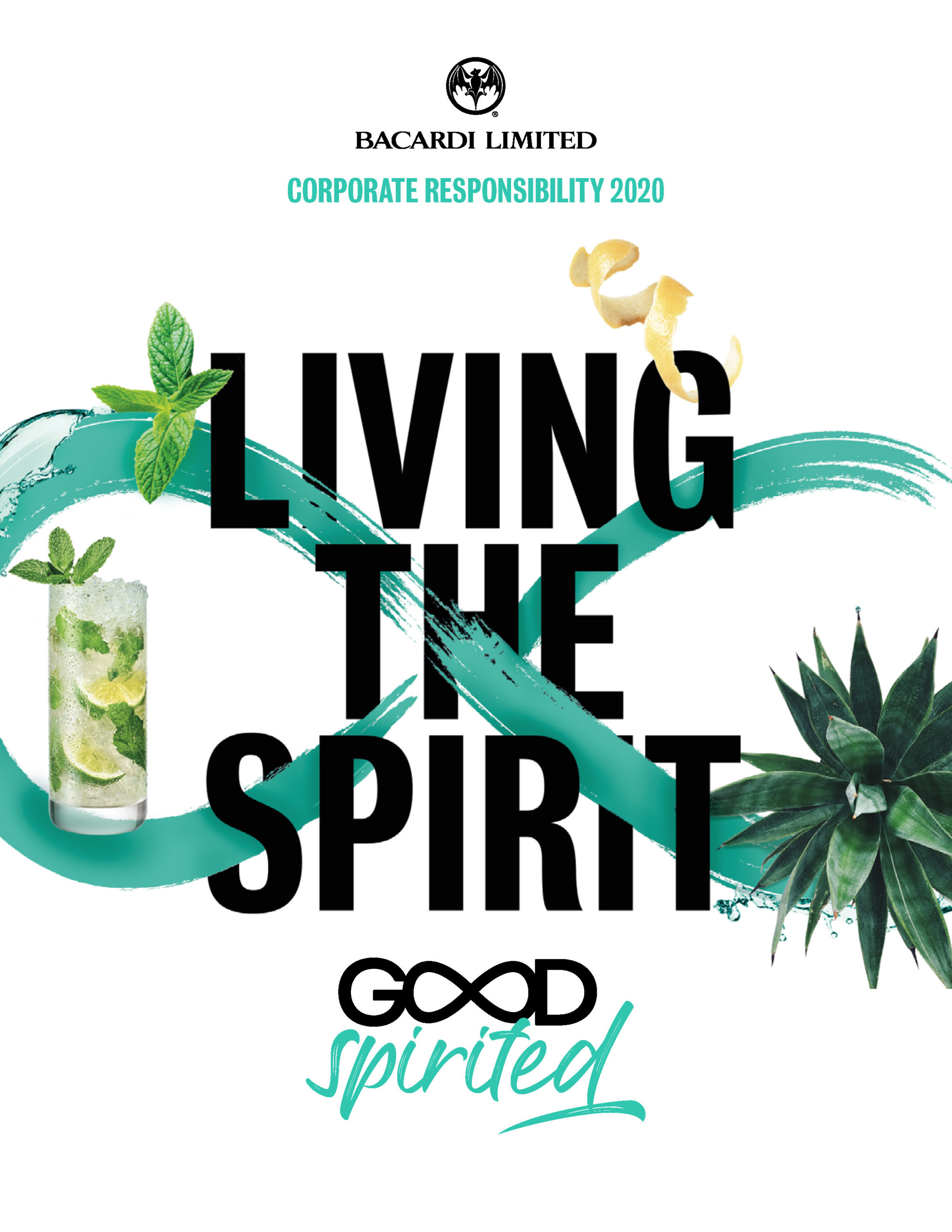 Want the full story?
Download the Good Spirited Corporate Responsibility Report 2020 for more detail.
PDF (21.8 MB)