People
Bacardi was built with a sense of being Fearless, a Founders mentality and with Family and heritage at its core.
These cultural pillars of Fearless, Family, and Founders, underpin everything we do at Bacardi. It sets the tone for a culture that supports innovation, community and entrepreneurship. To unleash the power within our organization and help us realize our full potential, we ignite our culture by dialing up the distinctive aspects of the three F's. That's why Fearless, Family, and Founders guide our long-term goals in our People pillar:

In addition, we recognize the importance of, and align our standards to, the UN Global Compact, the UN Declaration for Human Rights, and Fundamental Conventions of the Internal Labor Organization (ILO). Our Primos, whether direct employees or as members of our supply chain, are our greatest asset and our Code of Conduct and Responsible Sourcing Standards exemplify this commitment.
In our hiring strategy, we also recognize the importance of globally reflecting the diversity of our operations among our employees. In our two largest regions, we are closing the gender gap with 44% of our North America and 40% of our Europe workforces being female in FY19. Women in Leadership is one of four key pillars of the company's Global Reflections strategy which is about having a workforce that reflects our communities. As part of the initiative, locally led programs showcase female leaders, attract multigenerational talent, organize disability awareness days and work toward marketing our products to multi-cultural audiences. We are setting bold ambitions towards balancing our population's diversity of gender, geography and generations, with special focus on leadership positions.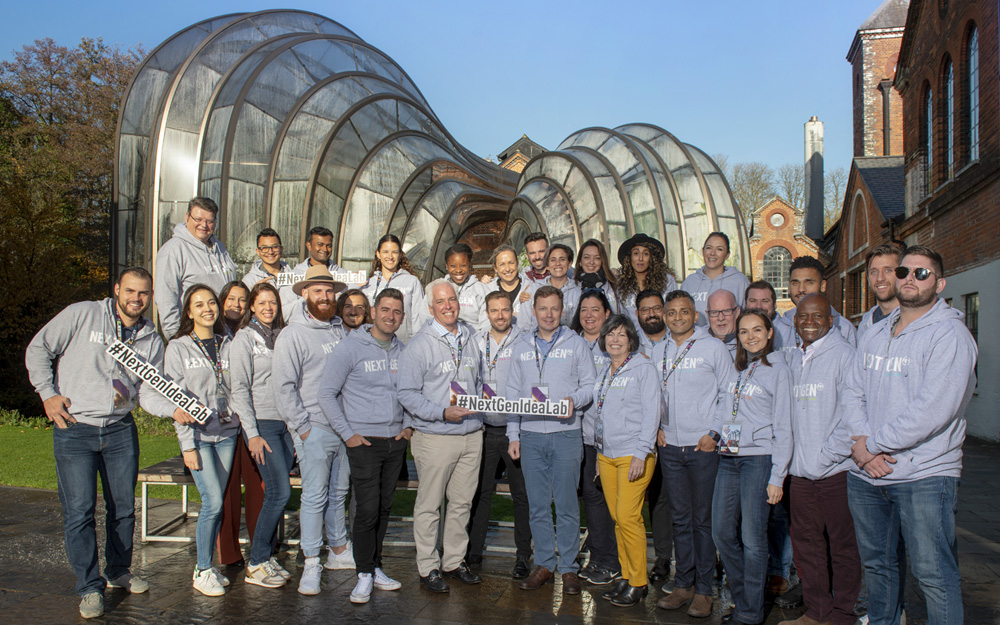 We measure our performance to know where we stand on how we take care of Primos, put Bacardi first, and work together to enhance the legacy of the company. The 2019 Primo Engagement Survey yielded an Engagement Index, (a global HR measure that companies use to assess four key elements of employee engagement: satisfaction, pride, retention, and advocacy) of 79% with 92% of our Primos participating. This level of participation exceeds industry benchmarks and is the highest yet for us at Bacardi. It was 3% higher than our participation rate from 2017 and the Engagement Index increased by 10 points over the same period. Beyond participation and the Engagement Index, we received best-in-class results that speak to what makes Bacardi so special.
85% of Primos would recommend Bacardi as a great place to work, an increase of +21% since 2017
83% of Primos are satisfied with Bacardi as a great place to work, an increase of +13% since 2017
89% of Primos feel proud to work for Bacardi, an increase of +3% since 2017
Post Survey, our Primos then got involved in local action planning to understand the results and look to how we maintain our strengths and work on areas of opportunity.