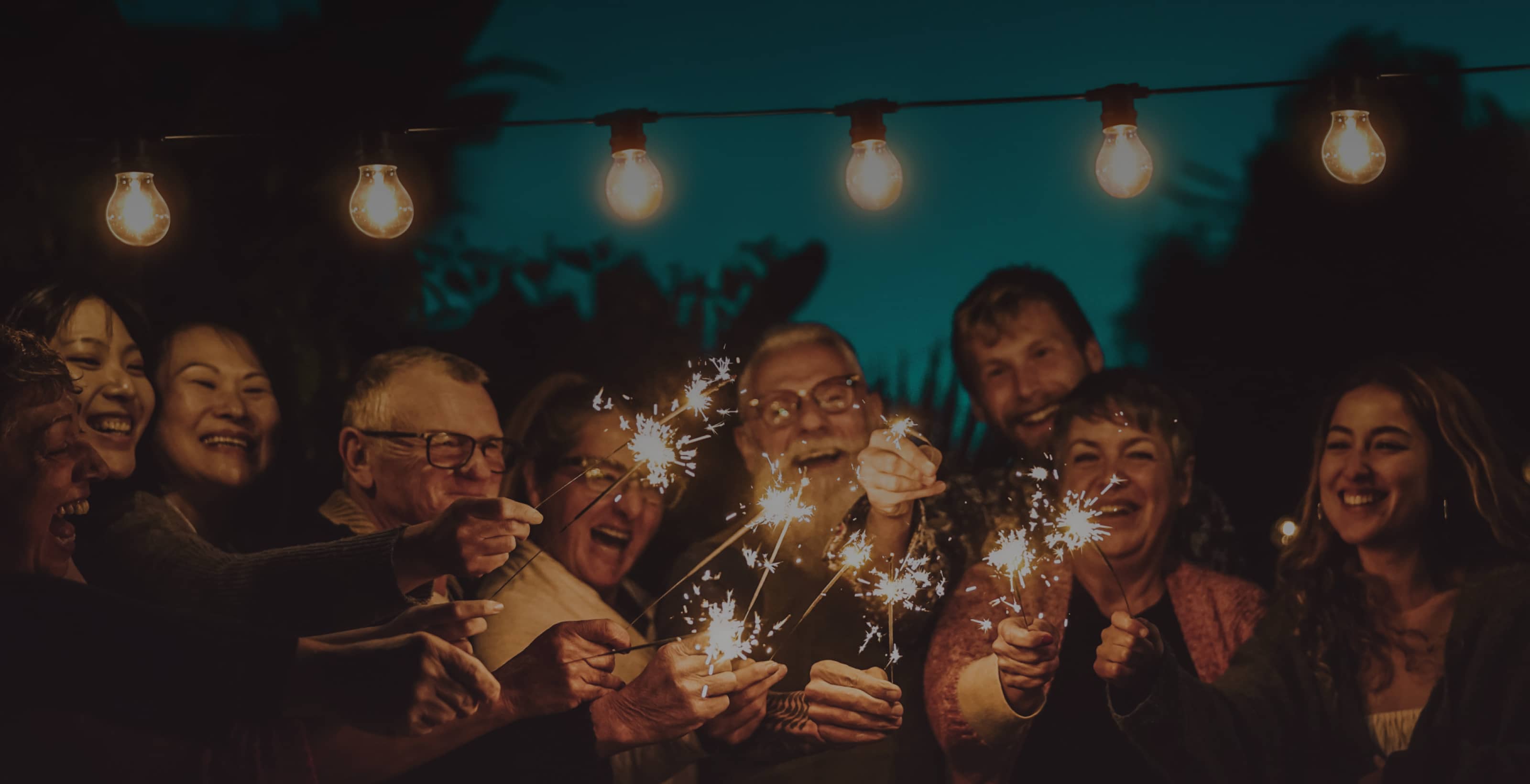 Good Futures
Corporate Responsibility
Living the family spirit through our People and our communities.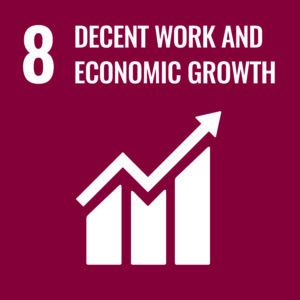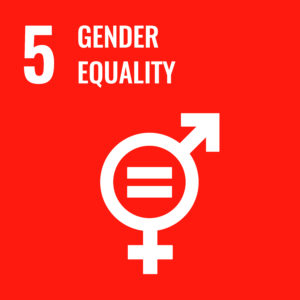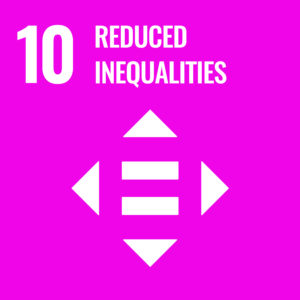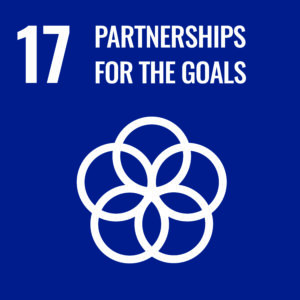 When people join Bacardi, they're welcomed as Primos, or cousins. They can expect a thriving, safe and inclusive working environment to build Good Futures. Communities are also like extended family, and we're active in our neighborhoods giving time and resources where it's needed most.
Goals
GOOD SPIRITED GLOBAL GOAL
EMPOWER PEOPLE IN A FAIR AND INCLUSIVE WORKPLACE AND BOLSTER OUR COMMUNITIES.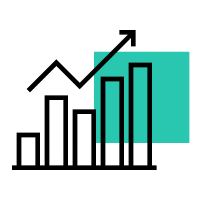 Achieve at least 80% employee engagement (as measured by our annual Engagement Index).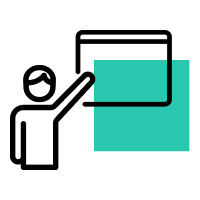 Achieve 90% employee participation in training and development.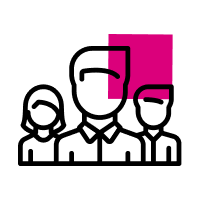 Ensure less than 1 Lost Time Accident per million hours worked by 2023.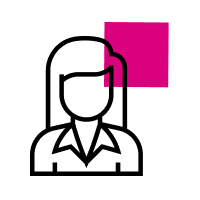 Achieve a gender-balanced workforce with at least 45% women and more women in leadership.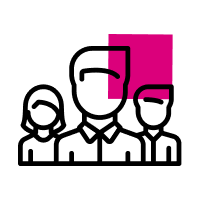 90% of employees to volunteer a workday in their communities.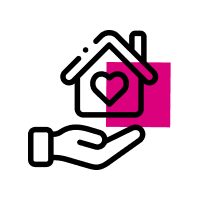 95% of offices and sites to participate in at least one volunteer activity.
For more details on our performance, targets, and measurements, see the latest CR Report.
Making it  Happen
Great Place to Work
Behind great products are great people, Primos with diverse experiences and backgrounds. From the whisky distillery to head office – our caring ethos and family values have attracted external recognition and consistently high employee engagement scores. Keeping our Primos safe and well is our number one priority and safety is a priority at all of our workplaces. Ensuring more women can enjoy Good Futures with us is another ongoing piece of work and our Women in Leadership initiative is steadily closing the gender gap.
Giving Back to Communities
From natural disaster relief in India and Puerto Rico, to small business resilience across the Caribbean to habitat restoration from coast to coast – Bacardi teams are on the ground supporting communities. To make sure we have the greatest impact, we work through expert non-profit organizations. For instance, in the Bahamas, U.S. Virgin Islands and Saint Maarten we've been working with Mercy Corps to support communities and business still struggling after a string of devastating hurricanes and now facing the COVID-19 pandemic. Learn more at https://www.mercycorps.org/bacardi.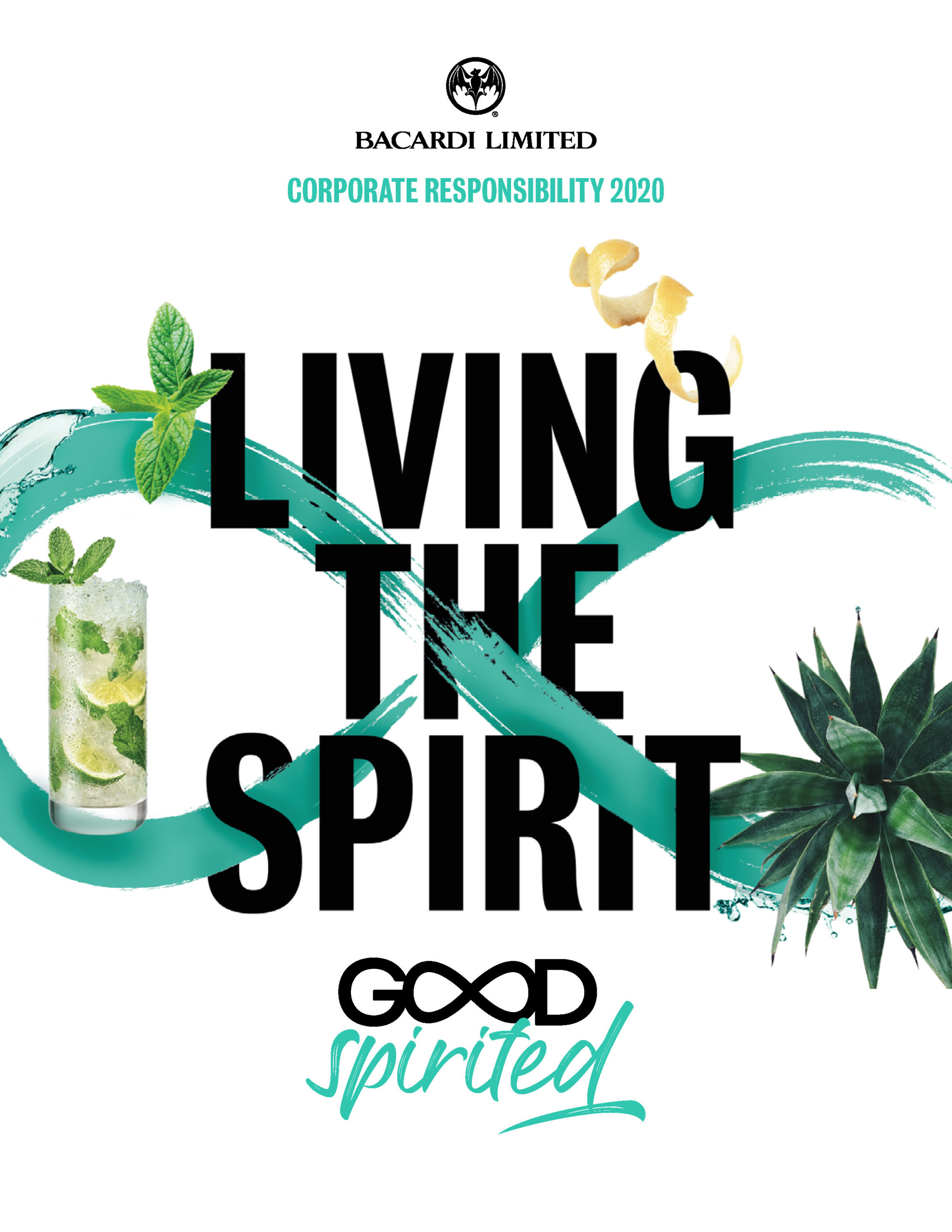 Want the full story?
Download the Good Spirited Corporate Responsibility Report 2020 for more detail.
PDF (21.8 MB)