Bacardi Biodiversity And Conservation Work Earns Wildlife Habitat Council Certification For BOMBAY SAPPHIRE® Distillery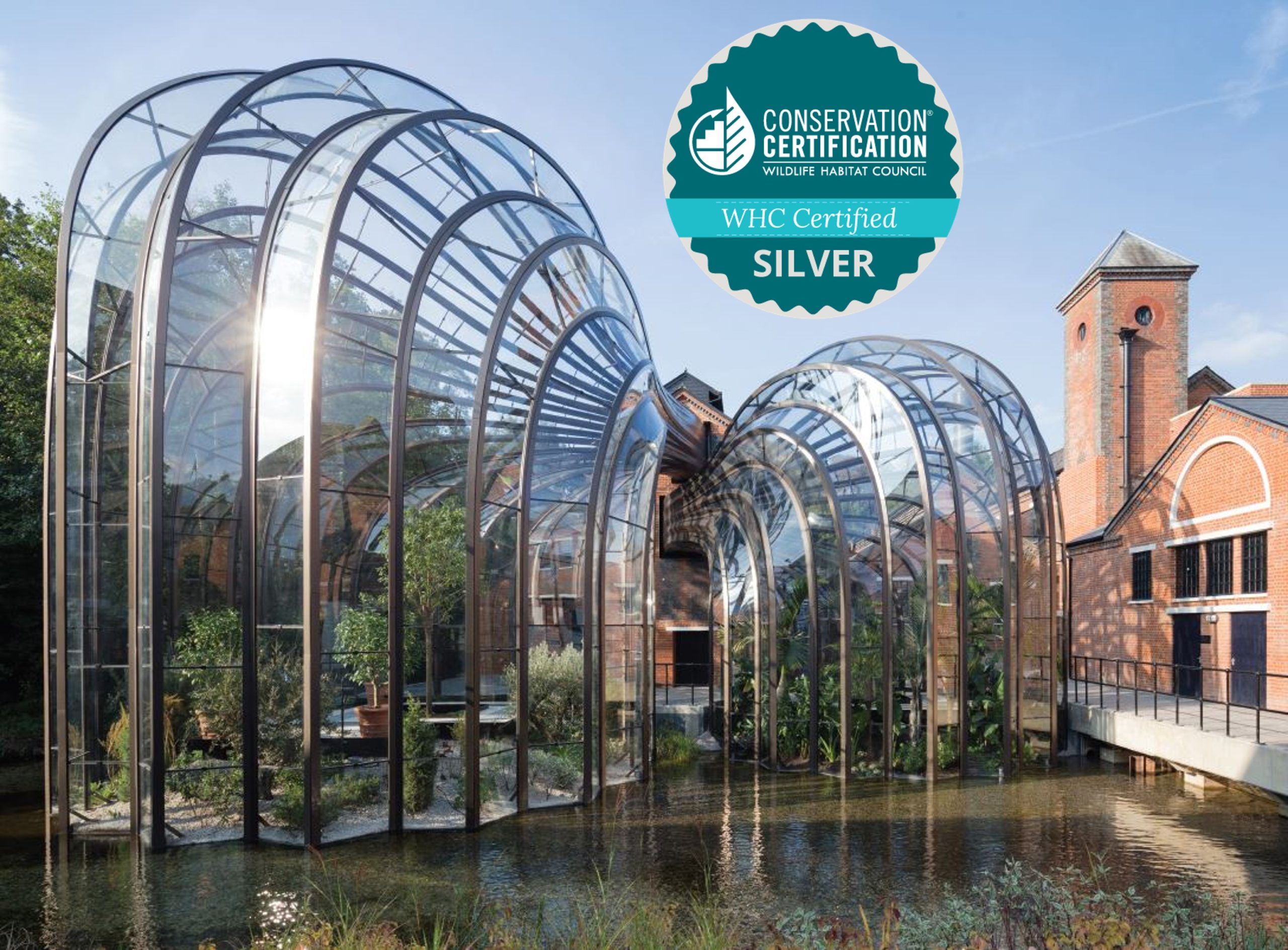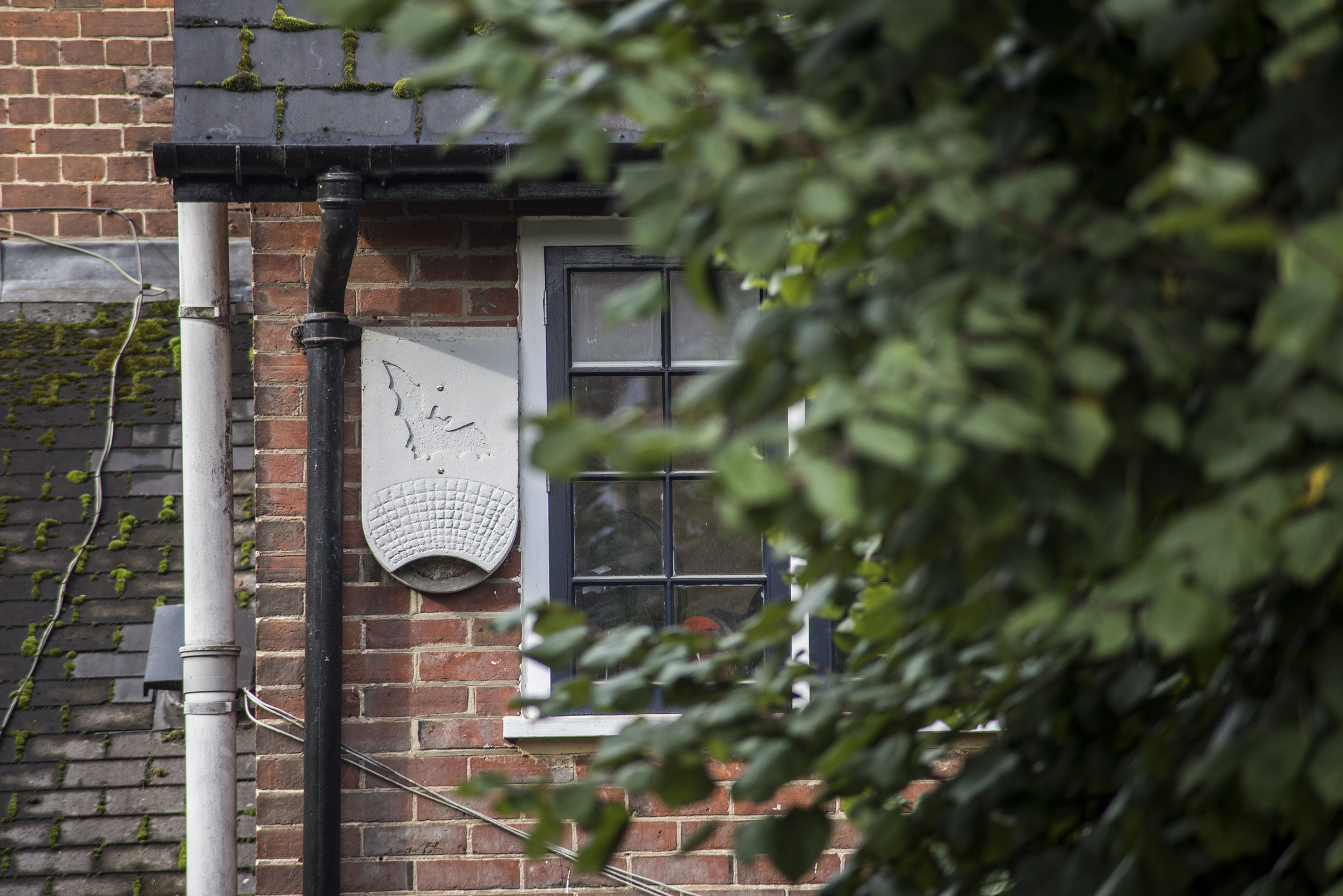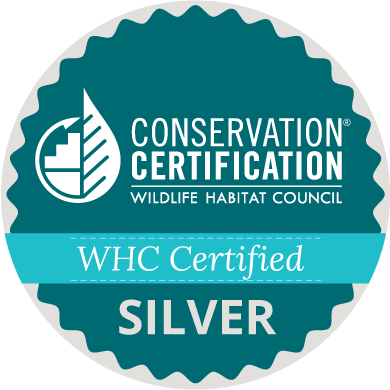 Bacardi Biodiversity And Conservation Work Earns Wildlife Habitat Council Certification For BOMBAY SAPPHIRE® Distillery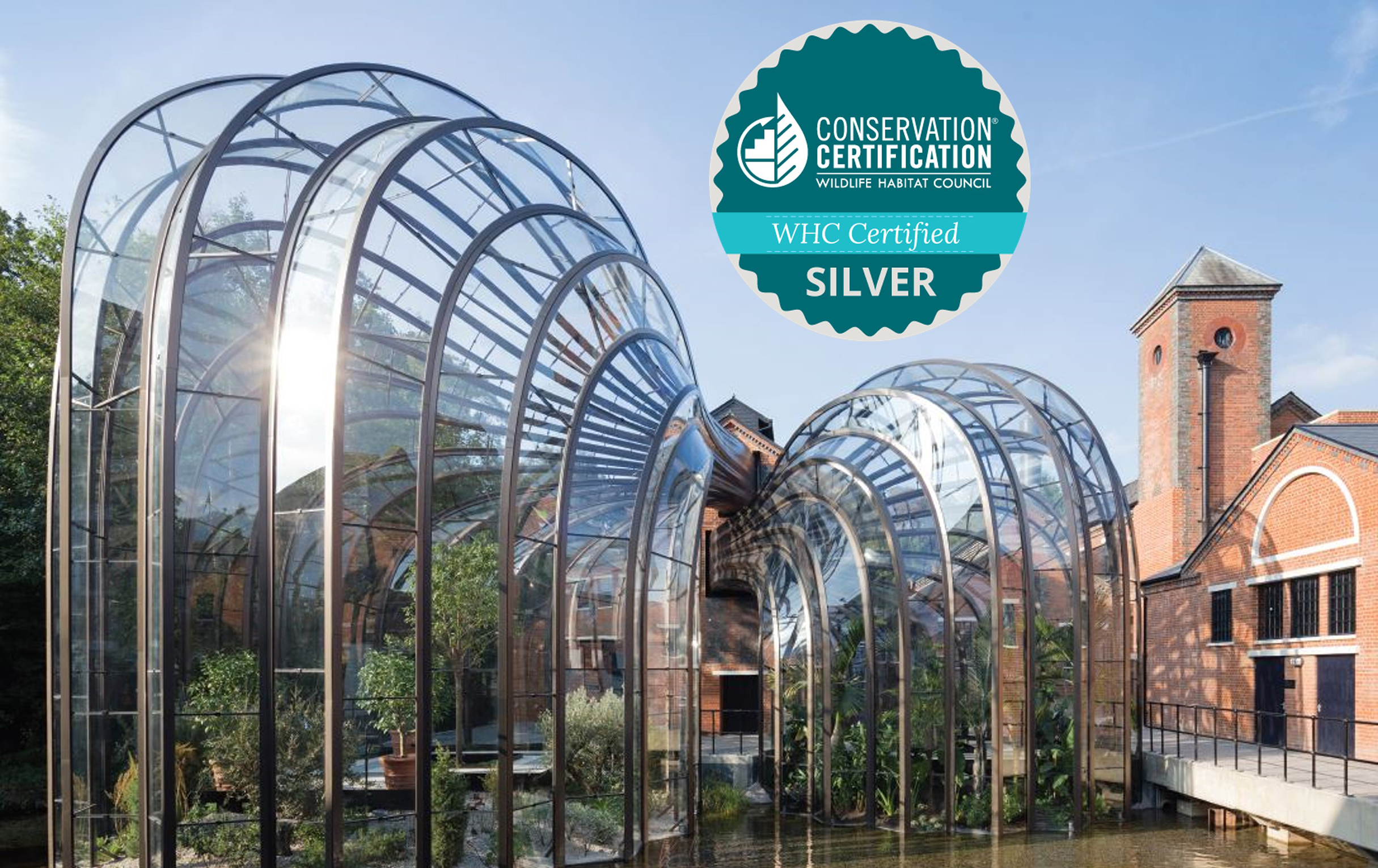 Bacardi Biodiversity And Conservation Work Earns Wildlife Habitat Council Certification For BOMBAY SAPPHIRE® Distillery
September 7, 2023
Hamilton, Bermuda, September 7, 2023 – Family-owned spirits company Bacardi has achieved Wildlife Habitat Council (WHC) certification for its BOMBAY SAPPHIRE® gin distillery in Hampshire, England, recognizing its efforts to support local wildlife and biodiversity.
The distillery becomes the first spirits production site in the UK to hold the certification and, as of today, the only Certified Silver program in the UK, thanks to its focus on protecting local bat populations and the section of the River Test that runs through the site.
Conservation work includes the installation of 26 bat and hibernation boxes, bat access tiles and numerous cavities and gaps to the walls of the distillery. Meanwhile, to increase the abundance of insects in the area – a food source for bats – bee nesting boxes have been installed and wildflowers planted. The home of BOMBAY SAPPHIRE is also used to train early career ecologists on using bat detecting and recording equipment, helping to educate tomorrow's experts in the field.
On the banks of the River Test – an area which has held Site of Special Scientific Interest status since 1991 – more wildflowers have been planted and fish and eel passes have also been constructed to allow for greater movement of river life.
In addition, the distillery is part of a nationwide program called the Anglers' Riverfly Monitoring Initiative, which engages a local community of volunteers from the Watercress and Winterbournes Landscape Partnership Scheme to monitor the river's invertebrates. This study provides invaluable insight into the health of the river, helping to track and monitor any changes over time.
The home of BOMBAY SAPPHIRE is incredibly special – not only for the beautiful gin we produce there, but for its surrounding Hampshire countryside and nature. We put protecting that environment front and center when we designed and built the distillery nearly 10 years ago, and we continue that work to this day, prioritizing doing the right thing to have a positive impact on the planet for future generations."
Rodolfo Nervi, VP, Global Safety, Quality & Sustainability, Bacardi
All 10 BOMBAY SAPPHIRE botanicals are sourced from 100 percent sustainably certified suppliers, and the brand has a long history of pioneering in sustainability. When the distillery opened in 2014, its design was rated 'outstanding' by BREEAM – the most recognized environmental assessment for buildings.
The BOMBAY SAPPHIRE distillery joins other sites from the company's portfolio in securing the WHC certification. Both Bacardi in Puerto Rico, which is the largest premium rum distillery in the world and the home of the world's most awarded rum BACARDĺ, and the Bacardi Bottling Corporation site in Jacksonville, Florida, have previously earned WHC certifications.
The BACARDĺ site in Cataño, Puerto Rico was recently re-certified for the third time for its efforts in building pollinator gardens that protect bats, butterflies and bees. It remains the only initiative on the island to hold the WHC certification.
Meanwhile, the Bacardi site in Jacksonville has been re-certified an incredible five times for its conservation initiatives, which include installing song bird nesting boxes for Eastern Blue Birds and native bat acoustic monitoring to support local biodiversity. The WHC also presented Bacardi in Jacksonville with its first ever Ibis Award in 2020, created to recognize a program that has demonstrated resiliency of spirit and advancement of conservation despite shutdowns, quarantines, and changes in the workplace.
Companies achieving WHC Conservation Certification are environmental leaders, voluntarily managing their lands to support sustainable ecosystems and the communities that surround them. We applaud the BOMBAY SAPPHIRE distillery for its dedication to restoring local waterways, providing shelter for important bat populations and removing invasive species. These incredible efforts support the biodiversity of the ecosystems surrounding this site while also benefitting the greater community."
Margaret O'Gorman, President, Wildlife Habitat Council
Find out more about Bacardi and its ESG – Environmental, Social & Governance – commitments, including its alignment with the United Nations Sustainable Development Goals, at www.bacardilimited.com/good-spirited.
About Bacardi Limited
Bacardi Limited, the world's largest privately held international spirits company, produces, markets, and distributes internationally recognized spirits and wines. The Bacardi Limited portfolio comprises more than 200 brands and labels, including BACARDÍ® rum, PATRÓN® tequila, GREY GOOSE® vodka, DEWAR'S® Blended Scotch whisky, BOMBAY SAPPHIRE® gin, MARTINI® vermouth and sparkling wines, CAZADORES® 100% blue agave tequila, and other leading and emerging brands including WILLIAM LAWSON'S® Scotch whisky, D'USSÉ® Cognac, ANGEL'S ENVY® American straight whiskey, and ST-GERMAIN® elderflower liqueur. Founded more than 161 years ago in Santiago de Cuba, family-owned Bacardi Limited currently employs approximately 9,000, operates production facilities in 11 countries and territories, and sells its brands in more than 160 markets. Bacardi Limited refers to the Bacardi group of companies, including Bacardi International Limited. Visit www.bacardilimited.com or follow us on or follow us on LinkedIn, Instagram or X.
About Wildlife Habitat Council
WHC has been working at the nexus of business and nature for 35 years. It is the only international NGO focused exclusively on enabling private sector action for nature. WHC builds strategies and frameworks that connect corporate ambition for nature to robust action on corporate lands. WHC works with mostly Fortune 500 corporations, traversing value chains, jurisdictions and geographies. It seeks to integrate nature, especially biodiversity, with climate, equity and engagement to support sustainable ecosystems and healthy communities. WHC's corporate members represent some of the leading national and multinational corporations seeking to support sustainable ecosystems and the communities that surround them. These efforts have resulted in more than 1,000 certified programs across 47 states and 28 countries.