Brand Homes
Immerse yourself in the culture of craftmanship and mixology at the homes of our brands.
Discover how each of our spirits are crafted, the people behind them, and the history of how our drinks have evolved. Spend an evening tracing the footsteps of the Dukes of Savoy and unearth the secrets of making your own whisky blend or creating your very own vermouth. Find out why the Romans developed their vast wine empire and reveal the secrets of making cognac in the home of a famous King of France. From spirit tourism experiences such as distillery tours and cocktail masterclasses to gastronomic indulgence in stunning surroundings; discover all this and more…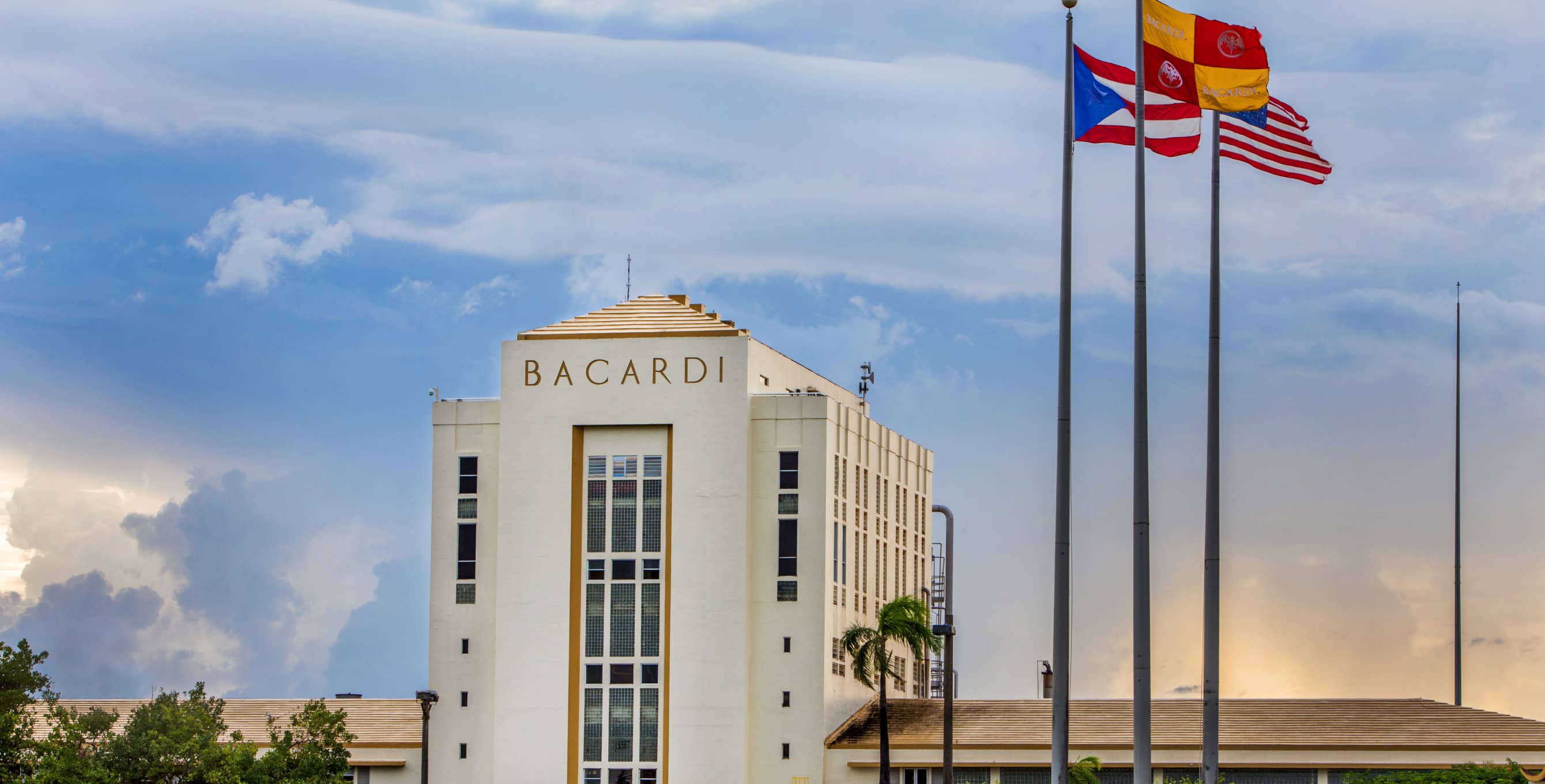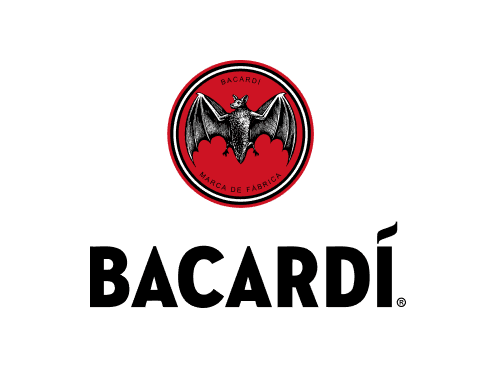 CASA BACARDÍ
CATAÑO, PUERTO RICO
Welcome to the world's largest premium rum distillery. Join us at our waterfront home to enjoy a cocktail and take in the beautiful views where the world's most awarded rum is crafted. Discover the history of BACARDÍ through a guided tour, become a rum maestro in a rum tasting tour or master the Mojito at an interactive mixology class.
Carretera 165 KM 6.2, Cataño, Puerto Rico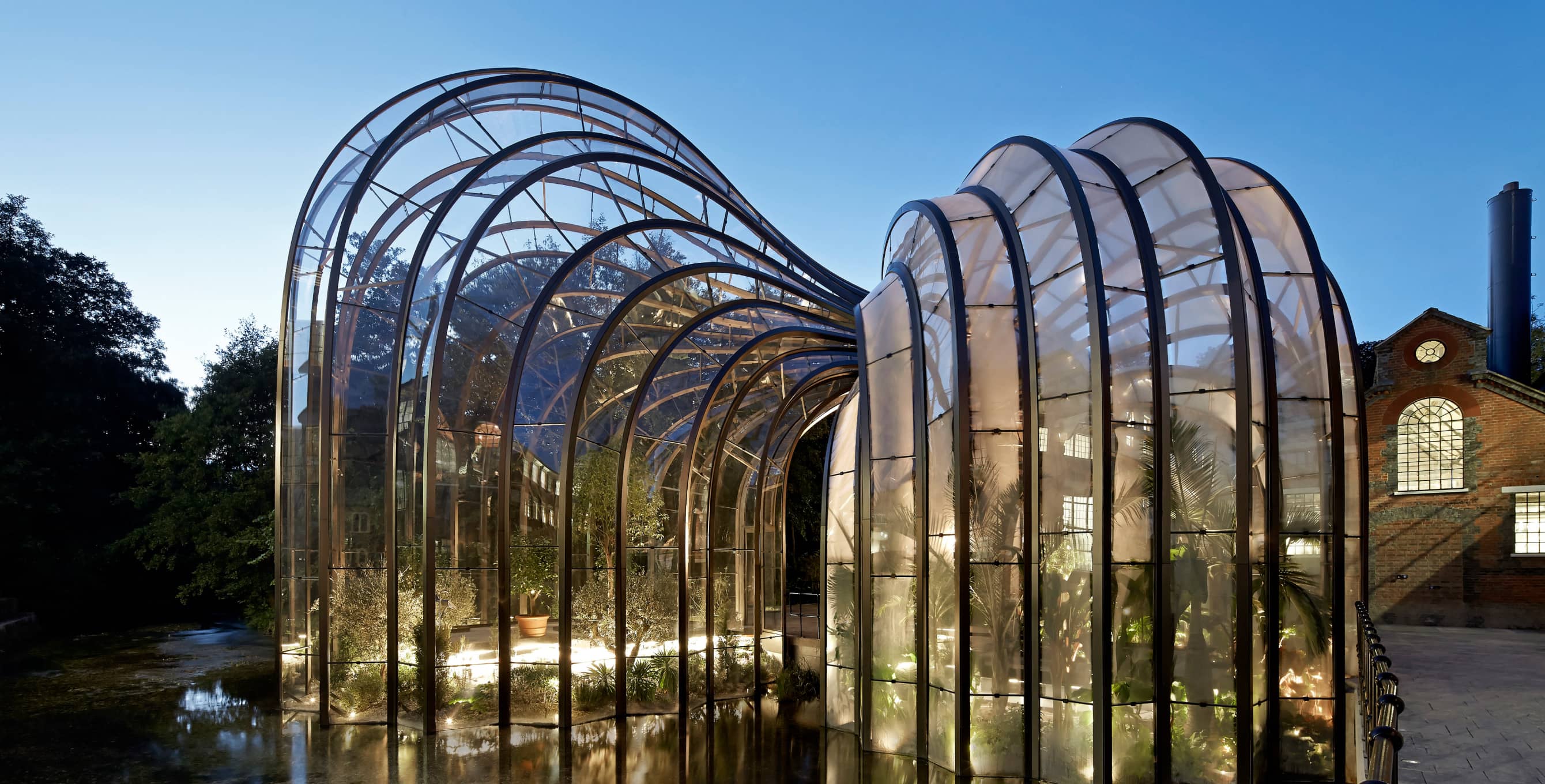 BOMBAY SAPPHIRE DISTILLERY
LAVERSTOKE, UNITED KINGDOM
Uncover the secrets of our world-famous gin hidden within this historic distillery in leafy rural Hampshire. Discover the possibilities within as you learn about the botanicals and the unique process that makes our gin a perfect creative canvas for cocktails.
London Road, Whitchurch, Hampshire, RG28 7NR, United Kingdom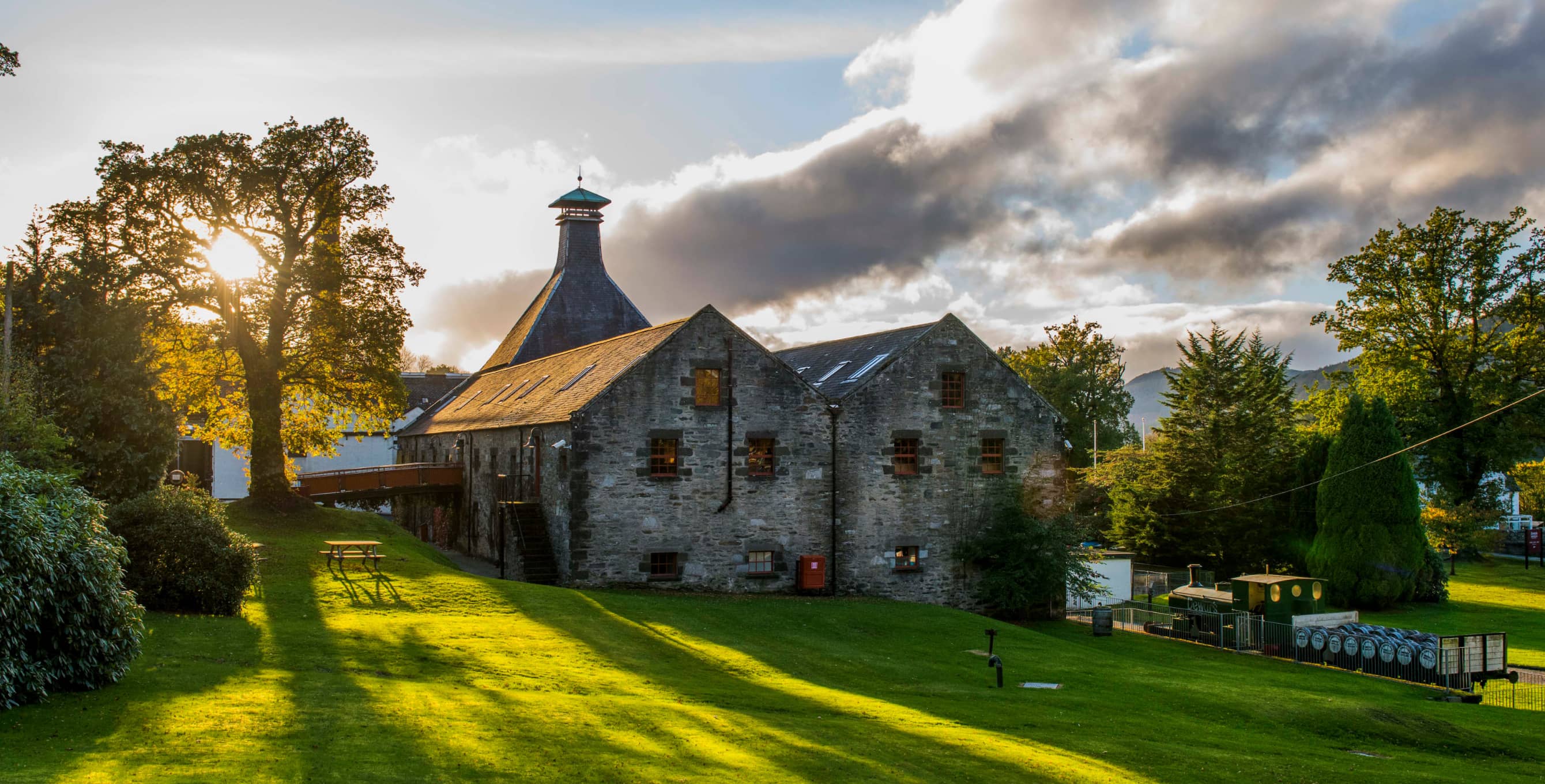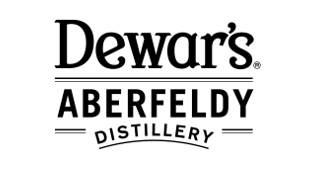 DEWAR'S ABERFELDY DISTILLERY
ABERFELDY SCOTLAND
Find us in the Scottish Highlands and discover how the pursuit of whisky perfection made DEWAR'S a global success. Learn how we double age for extra smoothness and discover the honeyed richness of Aberfeldy single malt at the heart of the DEWAR'S blend.
Aberfeldy, Perthshire, Scotland, PH15 2EB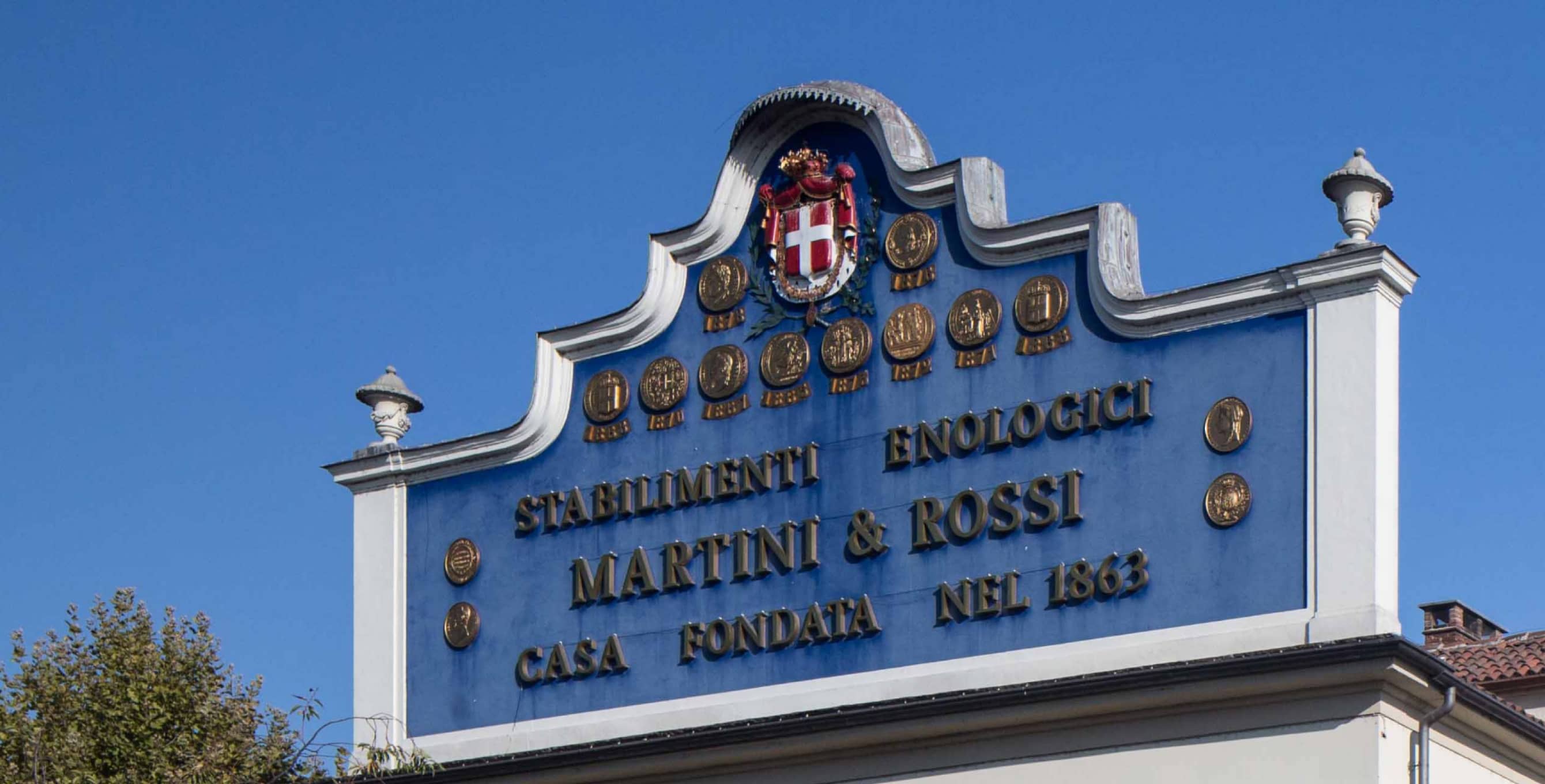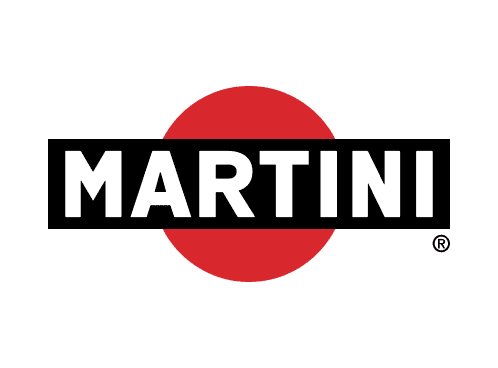 CASA MARTINI
PESSIONE DI CHIERI, ITALY
Tour our array of inspiring experiences at Casa MARTINI. Explore the production plant as part of the latest MARTINI Discovery Tour. Learn the secrets of our vermouth and indulge in an intimate MARTINI Cocktail Experience.
Piazza Luigi Rossi 2, 10023 Pessione di Chieri TO, Italy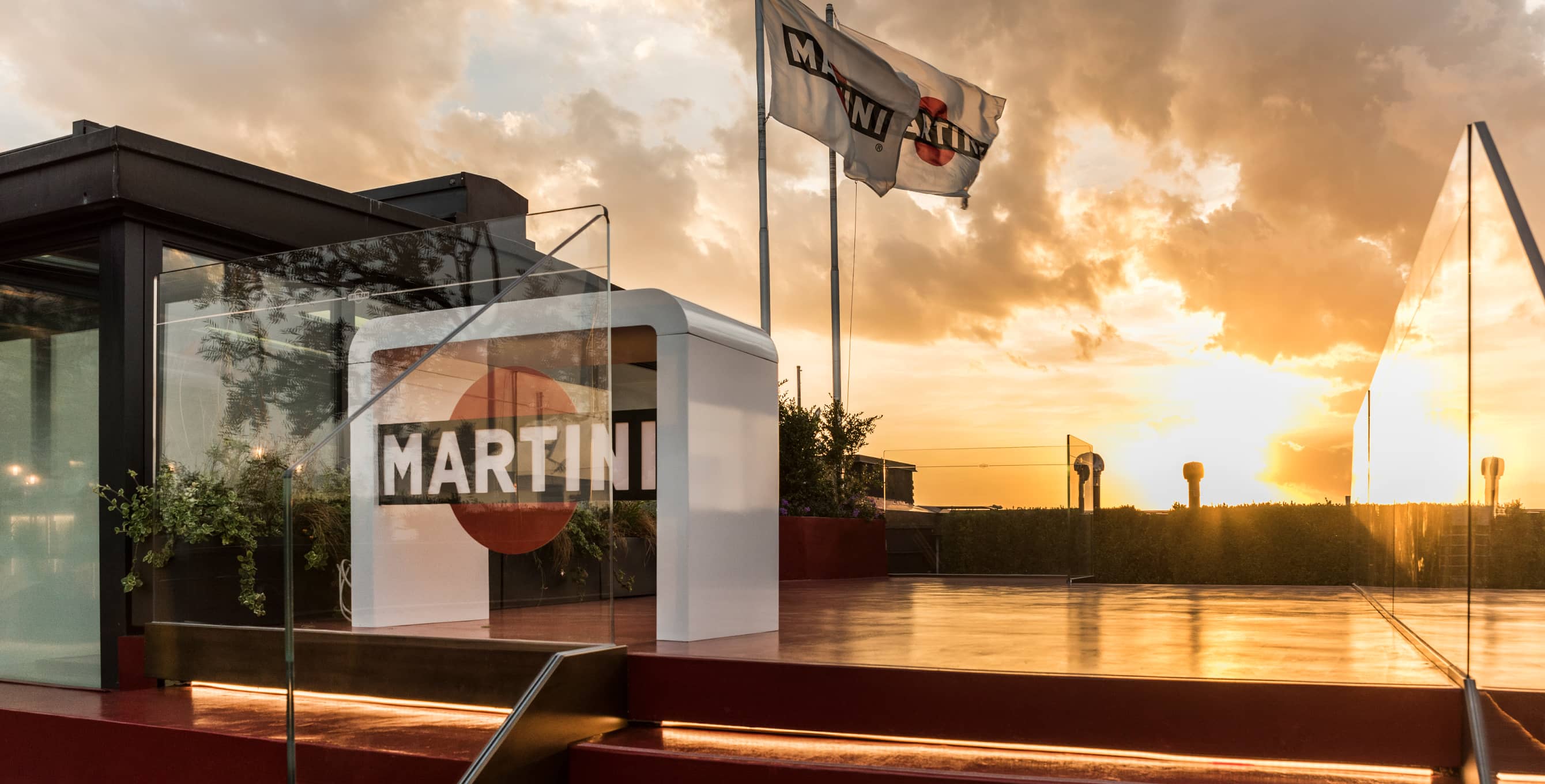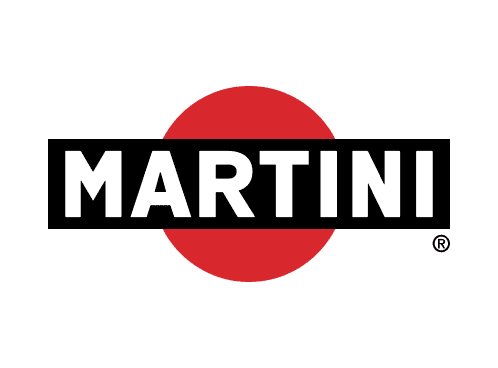 TERRAZZA MARTINI MILANO
MILAN, ITALY
Since 1958, the Terrazza MARTINI has dominated the historic center of Milan and offers an extraordinary view over the spiers of the Duomo of Milano. Terrazza MARTINI is the perfect venue to host your corporate or private event.
Piazza Armando Diaz, 7, 20123 Milano MI, Italy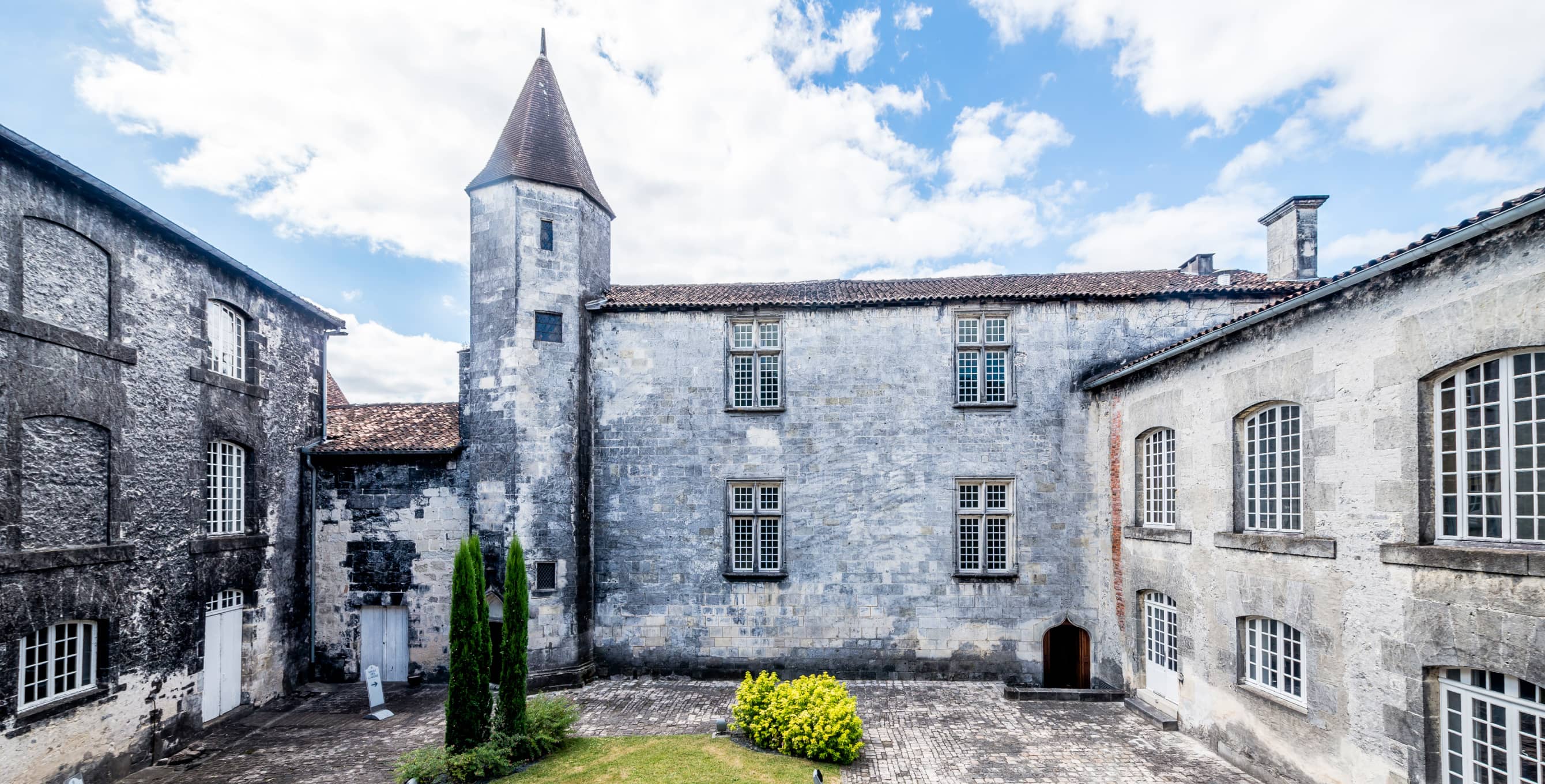 CHÂTEAU DE COGNAC
COGNAC, FRANCE
Visit the birthplace of one of France's most illustrious kings, François 1st, purchased in 1795 to become the house of BARON OTARD cognac. It then became in 2012 the home of D'USSE cognac. Tour the historic Château and the cellars and finish with a tasting of BARON OTARD & D'USSE super premium cognacs.
127 Boulevard Denfert Rochereau, 16100 Cognac, France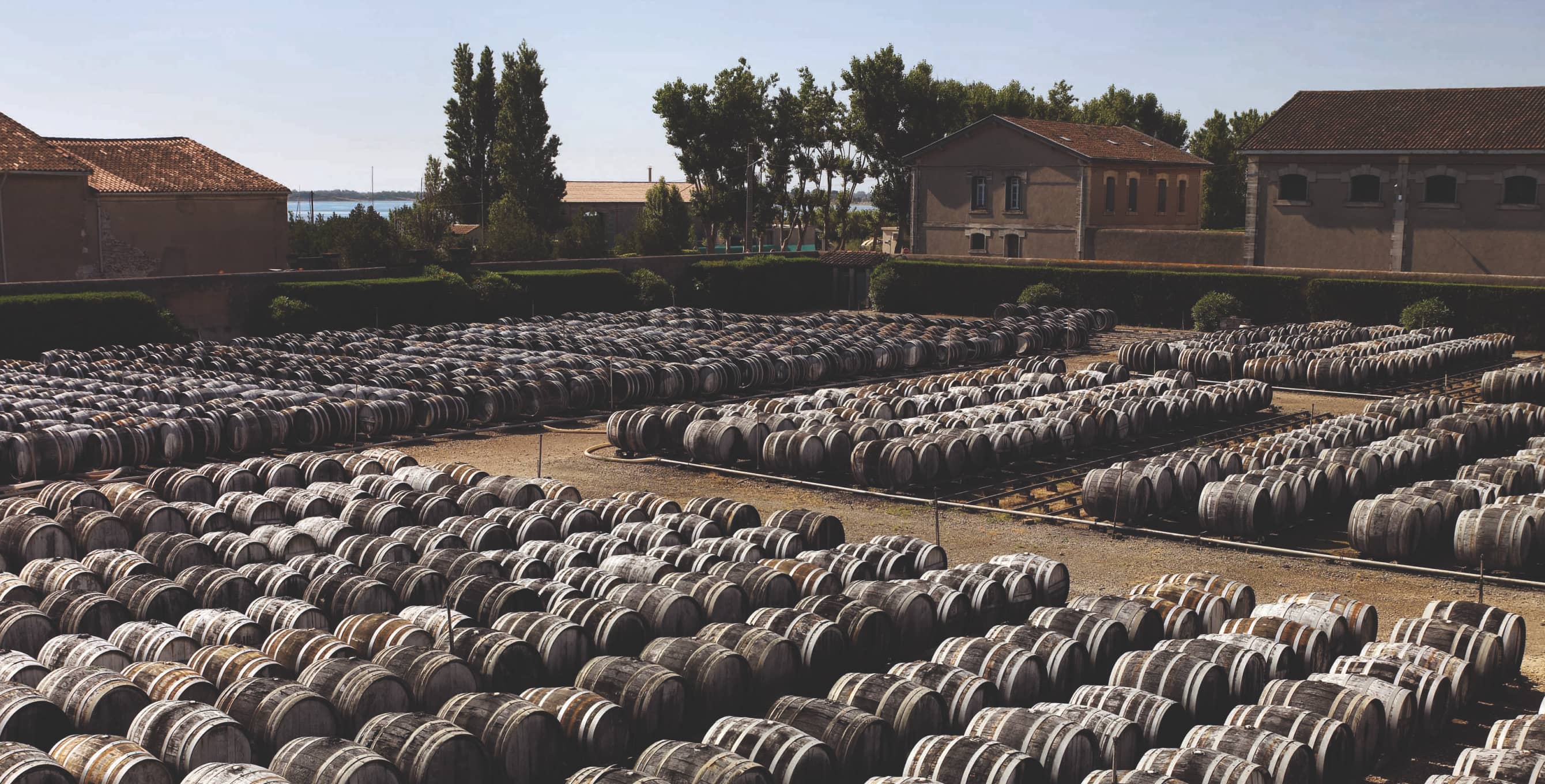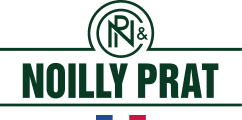 MAISON NOILLY PRAT 
MARSEILLAN, FRANCE
Nestled in the enchanting port of Marseillan, surrounded by sun-drenched vineyards that overlook the Mediterranean Sea, the home of what's considered to be one of the world's finest French vermouths is like no other.  Delve into some of the hidden secrets of the time-honored production of NOILLY PRAT through our enlightening guided tours.
1 Rue Noilly, 34340 Marseillan, France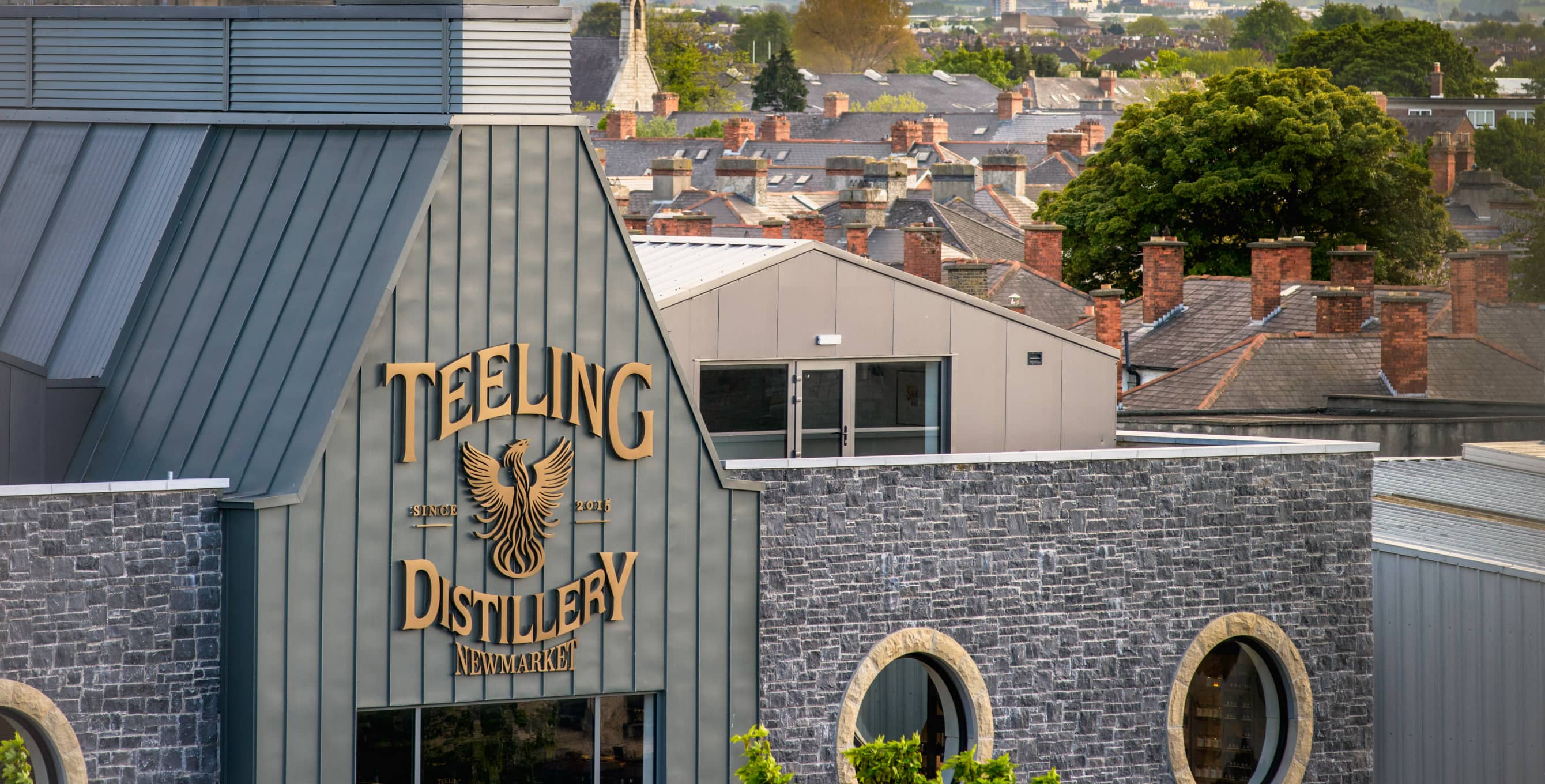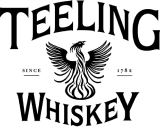 TEELING WHISKEY DISTILLERY
DUBLIN, IRELAND
Against the backdrop of a city steeped in whiskey history, visit the award-winning home of the Spirit of Dublin and experience the sights, sounds, smells and tastes of a real working distillery on a guided tour and tasting.
13-17 Newmarket, Dublin 8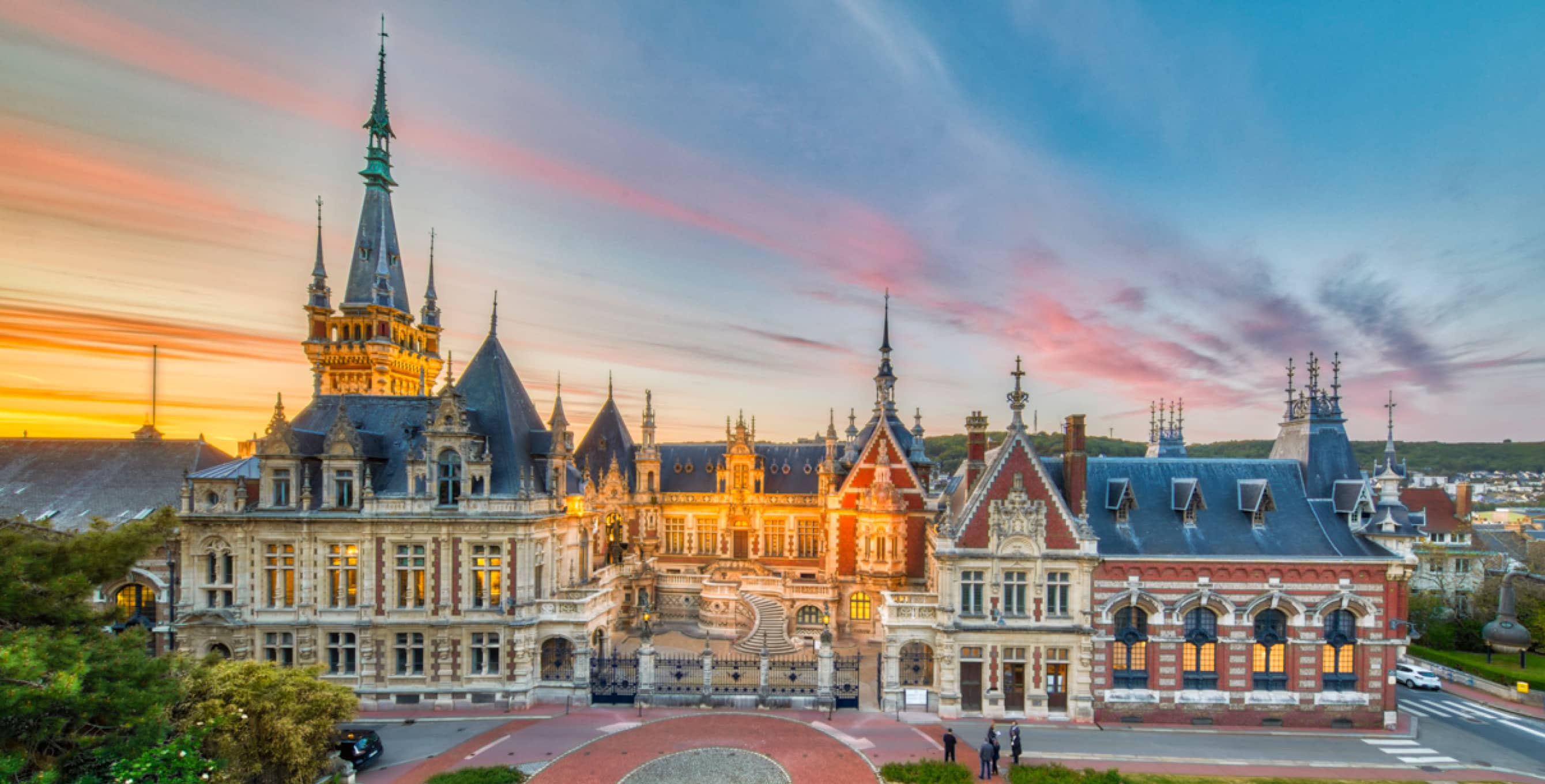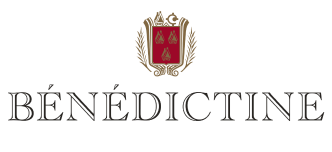 PALAIS BÉNÉDICTINE
FÉCAMP, FRANCE
Discover this extraordinary history of BÉNÉDICTINE liqueur at the palace erected in honor of its discovery. Explore the museum, distillery, cellars, then indulge in a tasting of a BÉNÉDICTINE expression or a cocktail at the bar "La Verrière".
110 Rue Alexandre le Grand, 76400 Fécamp, France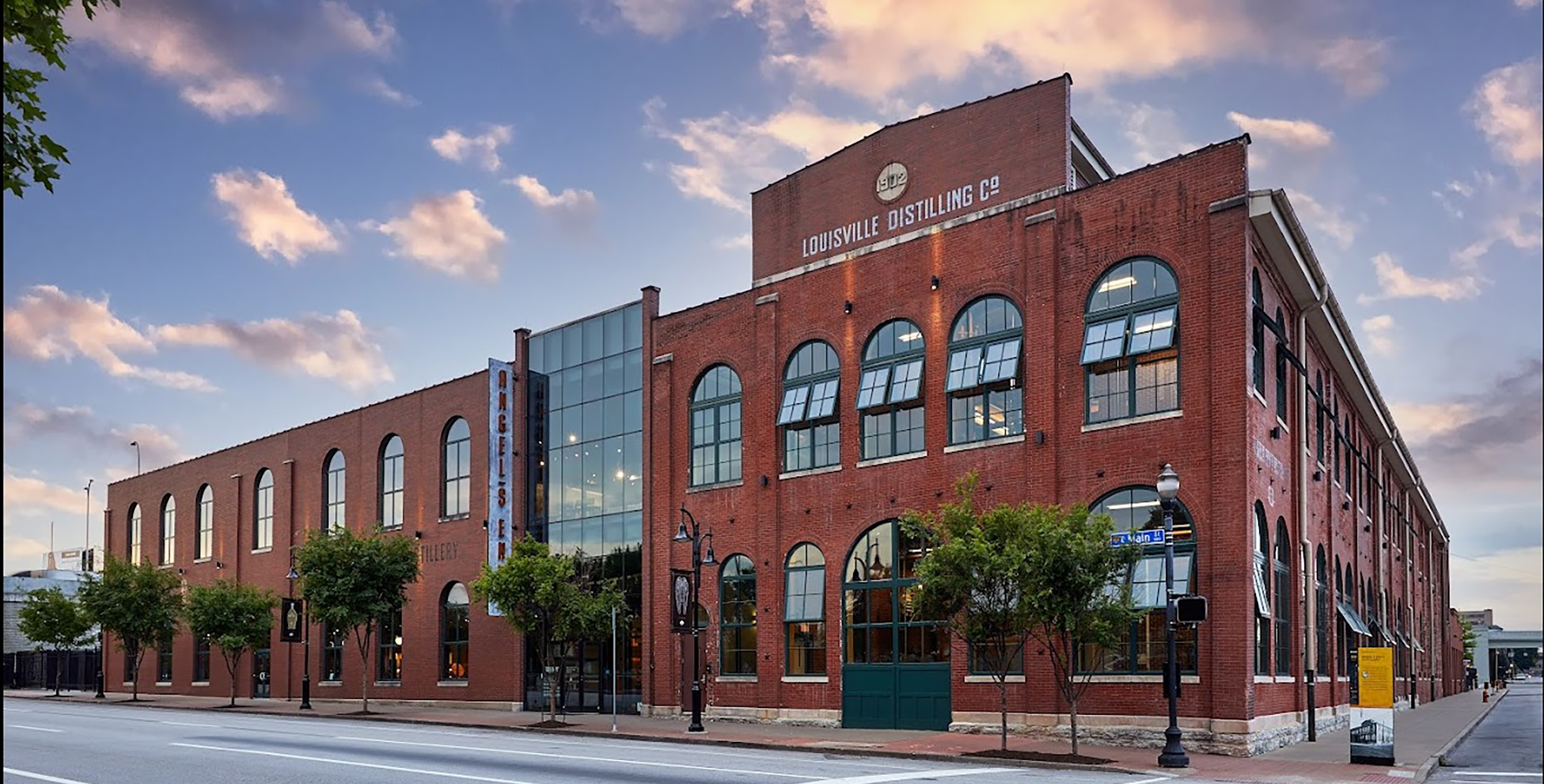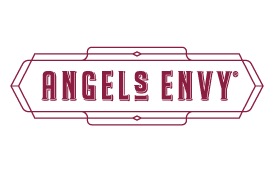 ANGEL'S ENVY DISTILLERY
LOUISVILLE, KENTUCKY, USA
In 2016, ANGEL'S ENVY opened the first full production whiskey distillery along Whiskey Row in downtown Louisville. Today, the team continues to produce its award-winning whiskeys on Main Street and welcomes guests each day to see how we make ANGEL'S ENVY and then taste why.
500 E Main St, Louisville, KY 40202, USA
BRAND HOMES OPEN TO INVITED GUESTS OR REGISTERED BOOKINGS ONLY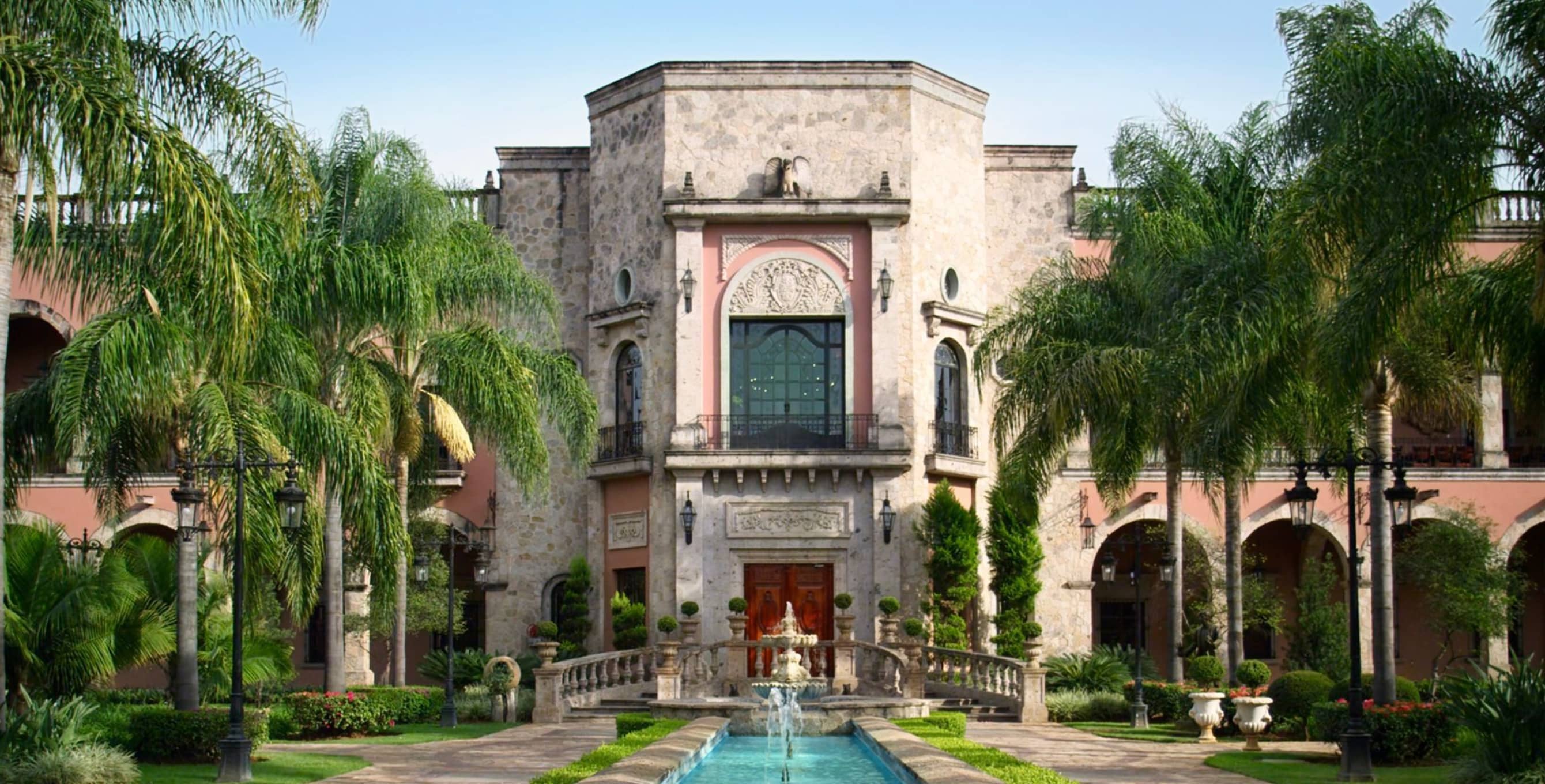 HACIENDA PATRÓN
JALISCO, MEXICO
Nothing fully paints the picture of the lifestyle and magic behind PATRÓN than a trip to the exclusive Hacienda PATRÓN in our hometown Atotonilco el Alto in the highlands of Jalisco, Mexico's premier tequila region.
Located at Hacienda PATRÓN, is our very own VIP, invite-only five-star accommodations "La Casona" featuring luxurious guest rooms, a world-class restaurant and private cocktail bar where guests can sip on rare, exquisite tequilas that you can't find anywhere else in the world and one-of-a-kind cocktails.