Corporate Responsibility at Bacardi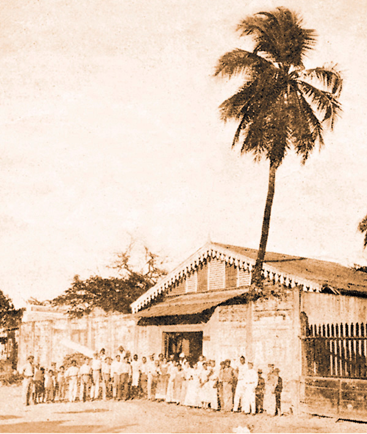 The Bacardi commitment to being corporately responsible extends into every aspect of our business. From the importance of quality of ingredients and how we source our materials, to the impact we leave on the world around us and the need to reduce alcohol-related harm, coupled with our strong corporate governance, ethics and compliance, we actively strive to fulfill our broader responsibilities to society at large.
This commitment has been a part of our company since our founder, Don Facundo Bacardí Massó, started using surplus amounts of molasses in Cuba in 1862 to craft his rum and repurposed old whisky barrels to age his rum. Our founder was also a committed corporate citizen, taking care of his community when he led relief efforts after a devastating earthquake struck Santiago de Cuba in 1852. In addition, in the early 1930s in Mexico, the Company pioneered programs creating awareness against excessive consumption with the wording "Desea vender, pero no quiere el dinero que debe comprar pan" ("Bacardi wants to sell, but it does not want the money you should use to buy bread"). During the 1970s, creation of the "Bacardi mixes with everything. Not driving." advertisement was widely acclaimed for its campaign against drunk driving.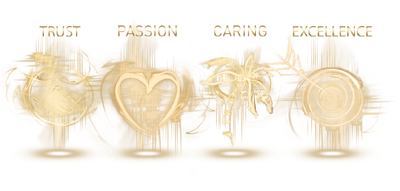 Our corporate values of Trust, Passion, Caring, and Excellence guide our approach to Corporate Responsibility. Our aim is to deliver Corporate Responsibility programs that make a difference and are responsive to stakeholder expectations.
By living our values every day, we also commit ourselves to contributing to a more sustainable future for all our stakeholders. By caring deeply and passionately about our business and the world around us, we excel in creating brands consumers can trust.
For the fifth consecutive year, Bacardi Limited has been named among the most reputable companies in the world. This praise comes from the annual Global RepTrak® 100 list released by Reputation Institute and published in Forbes. The ranking is based on the public's perception of innovation, leadership, governance, citizenship, workplace, performance, and products/services.
Our Core Pillars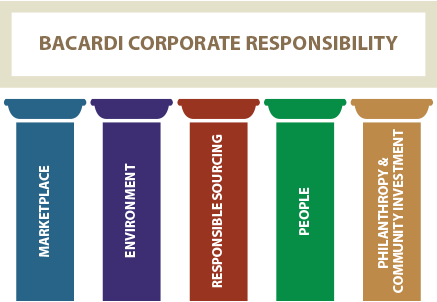 Through stakeholder research and a materiality assessment, both of which were recently completed, we have identified priority areas which have been grouped under five pillars. These broad themes are where our business impacts society and where we are focusing our Corporate Responsibility efforts. These are:
Our Approach in Context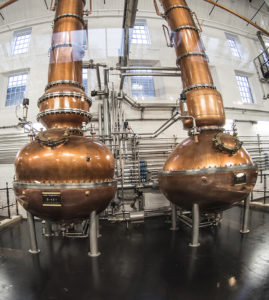 Our Corporate Responsibility approach is guided by the world in which we live and work. As a signatory to the UN Global Compact, we commit to their principles and communicate on our progress every year. We are also mindful of other global standards and work in partnership with other companies, governments, and civil society to align our targets with their goals and to make a larger impact, including:
We are proud of the quality and heritage of our company and our brands, and Corporate Responsibility is an integral component of our business. We invite you to learn more about our work in each of our priority areas and our goals for the future.