Key Highlights
Partnering for Environmental Goals
Environmental sustainability is a key component for Responsible Sourcing. Aligning with the Bacardi Good Spirited global sustainability goals, in FY19 we defined a Global Raw Material base line in order to drive further environmental impact reduction in our supply chain. We developed a long-term plan to reduce greenhouse gas emissions by 20% and water consumption by 25% by FY24. This will be executed across our various raw materials suppliers. We took a partnership approach with our suppliers to build a five-year action plan to achieve the Responsible Sourcing targets. Suppliers provided their input and gave their commitment to reduce water use and greenhouse gas emissions.
For example:
• Water reduction: 10% on beet sugar and molasses by FY24
• GHG reduction: 5% wine, 15% grain neutral spirit, 10% light cane distillate and barley by FY24
Bacardi can't achieve these goals alone, which is why during FY19 we worked with the Prosecco and Asti Consortiums, and Equalitas (a standard which focuses on the social, environmental and economic pillars of sustainability of the wine sector) to develop a plan to implement their standards for our grape suppliers. Bacardi is committed to working together with stakeholders to develop solutions and improve standards.
Sourcing Sugarcane Sustainably
Sugarcane-derived products are our most significant agricultural supply, and we work with our suppliers and industry groups to ensure all suppliers are sustainable. To do so, we work with Bonsucro, a global multi-stakeholder nonprofit organization that promotes sustainable sugarcane production, processing and trade around the world, covering human rights and labor conditions, biodiversity, environmental, and economic viability of sugarcane producers. In FY13 we set up a plan to get 100% of our sugarcane-derived products used to make our BACARDÍ Premium rums sourced from suppliers certified by Bonsucro by FY23. In FY17 we decided to accelerate the plan and reached 86.3% at the end of FY18 and 98.4% at the end of FY19. We now have the objective to reach 100% by the end of FY20, three years ahead of the initial target.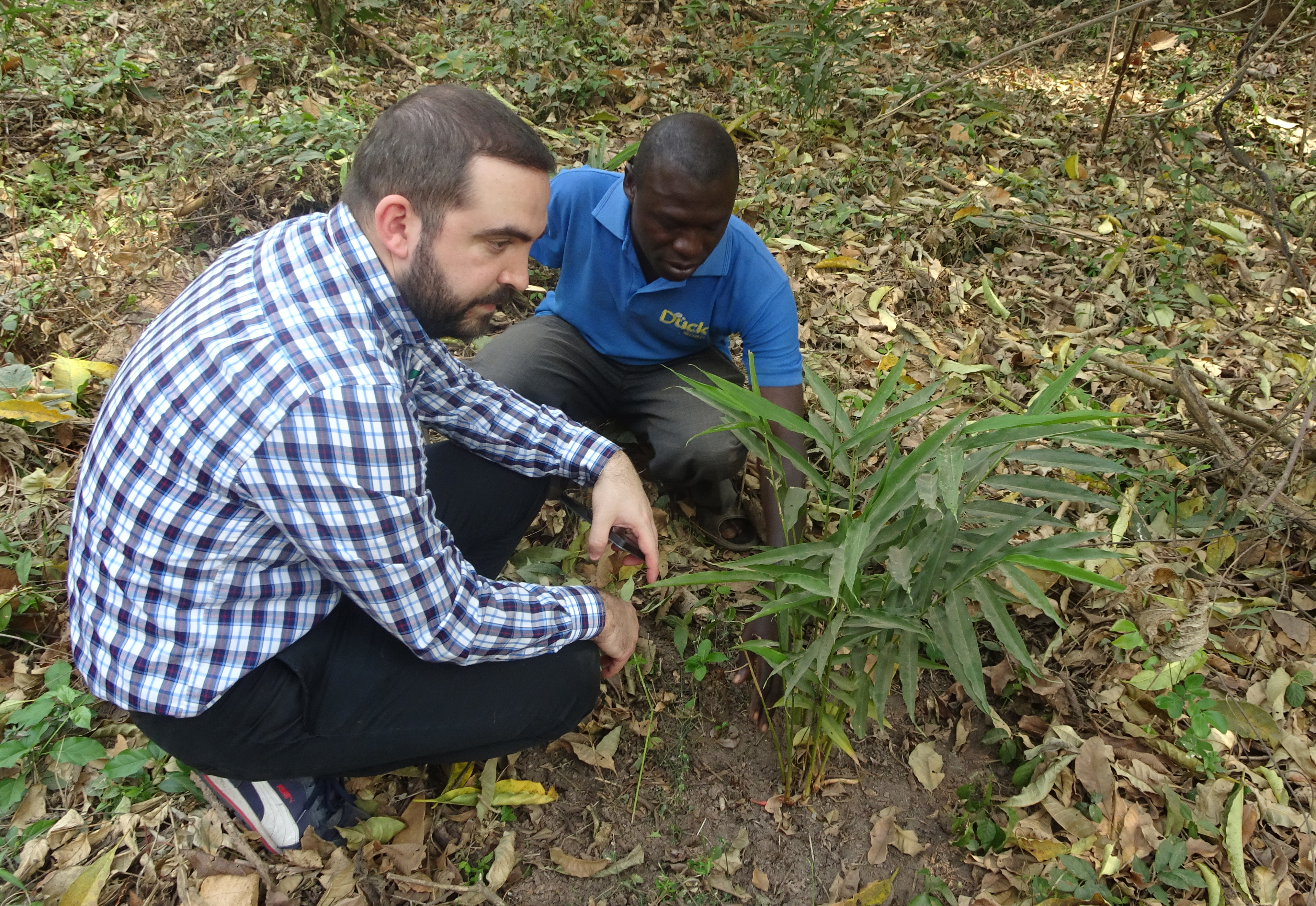 Long-term Investment in Sustainable Grains
Botanicals are key ingredients for BOMBAY SAPPHIRE® gin. In order to help develop a sustainable farming community and long-term, quality supply of Grains of Paradise, our botanicals team in Switzerland partnered with the international NGO AIESEC to help a village in Ghana learn to farm the botanical sustainably. Through this partnership, 10 acres of land have been cultivated for the project. The plants are thriving, and the community members involved formed a formal cooperative and collaborated with an agronomist for additional support. The first harvest is expected in 2020, and meanwhile, the village is operating well with a water pump installed both to nourish the plants and to provide fresh water for the village. Bacardi is proud to support this project which helps advance Goal 8 of the UN Sustainable Development Goals which advocates for the promotion of sustained and inclusive economic growth and decent work for all. 
Sustainable Packaging
We are also working with all our board and paper packaging suppliers to ensure they are sustainably certified. At the end of FY19, 93% of our corrugated packaging suppliers are Forest Stewardship Council (FSC)/ Program for the Endorsement of Forest Certification (PEFC)/ Forestry Sustainable Initiative (FSI) certified. We are working with our individual box and label suppliers on action plans to achieve FSC certification, currently gathering baseline data suppliers. At the end of FY19, 93% of our individual box (board) and 84% of our label (paper) suppliers are certified.