We have created a working environment that gives Primos access to world-class development opportunities at every stage of their career. We are there for the moments that matter in our Primos' careers – the times they need to be fearless and push themselves like never before.
Whether that's when they step through our doors as a new Primo, become a Manager, want to grow their capability, or take that opportunity of a lifetime abroad. Our Primo Strategy is built on the belief that outstanding people deliver extraordinary results and we have created a working environment that gives everyone access to world-class development opportunities.
We have a variety of programs to inspire and support Primos at all stages of their career, ranging from formal workshops to informal "Lunch and Learns" to bespoke personalized self-learning modules where Primos can select content that addresses their career ambitions.
Every Primo participates in fun cocktail mixology masterclasses so they can share our brands and entertain their family and friends at home.

Next Gen
For those who dare to disrupt, our Next Gen ideas lab allows Primos to test their entrepreneurial skills and develop new business ideas, spark a change and experiment. The winning ideas get funded and scaled by the business to ensure they are a success.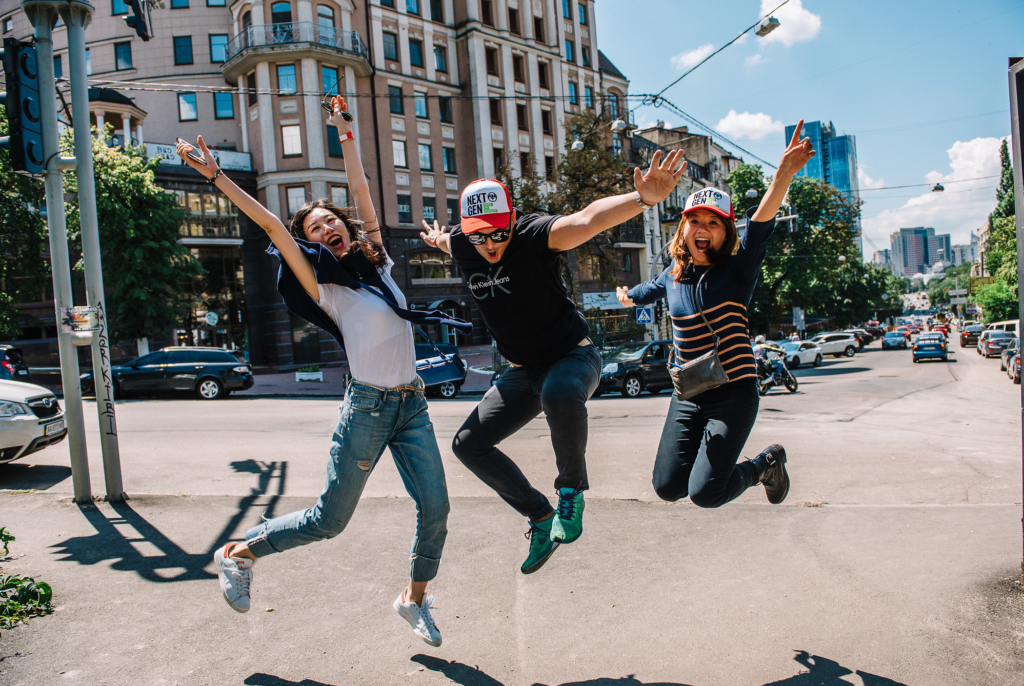 Let's Talk
We also approach performance conversations differently. Our regular one-to-one "Let's Talk" discussions allow for open and honest dialogue around purpose, passions and career aspirations meaning when you are ready to make your next move, we proactively promote global opportunities.