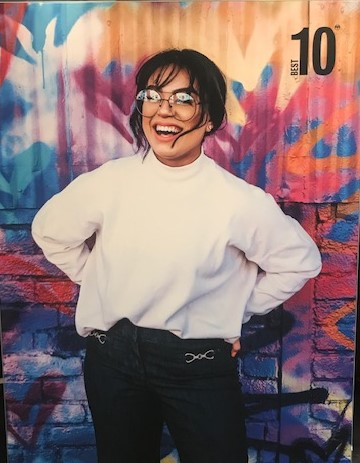 Today, we are poised to deliver the best 10 years at Bacardi with a strategy that has the consumer at the heart of everything we do.
Our people are guided by a culture of 3 Fs: Fearless, Founders and Family. We encourage disruptive thinking, just like our Founder Don Facundo when he revolutionized the industry; each employee runs the company as if it were his or her own; and we treat each other like family.
We are about bringing people together to celebrate moments that matter, one drink at a time. As a family-owned company for 157 years, we are in this business for the long run.
Be part of our exciting future and help us continue the legacy of this incredible company.